All the poll information fit to publish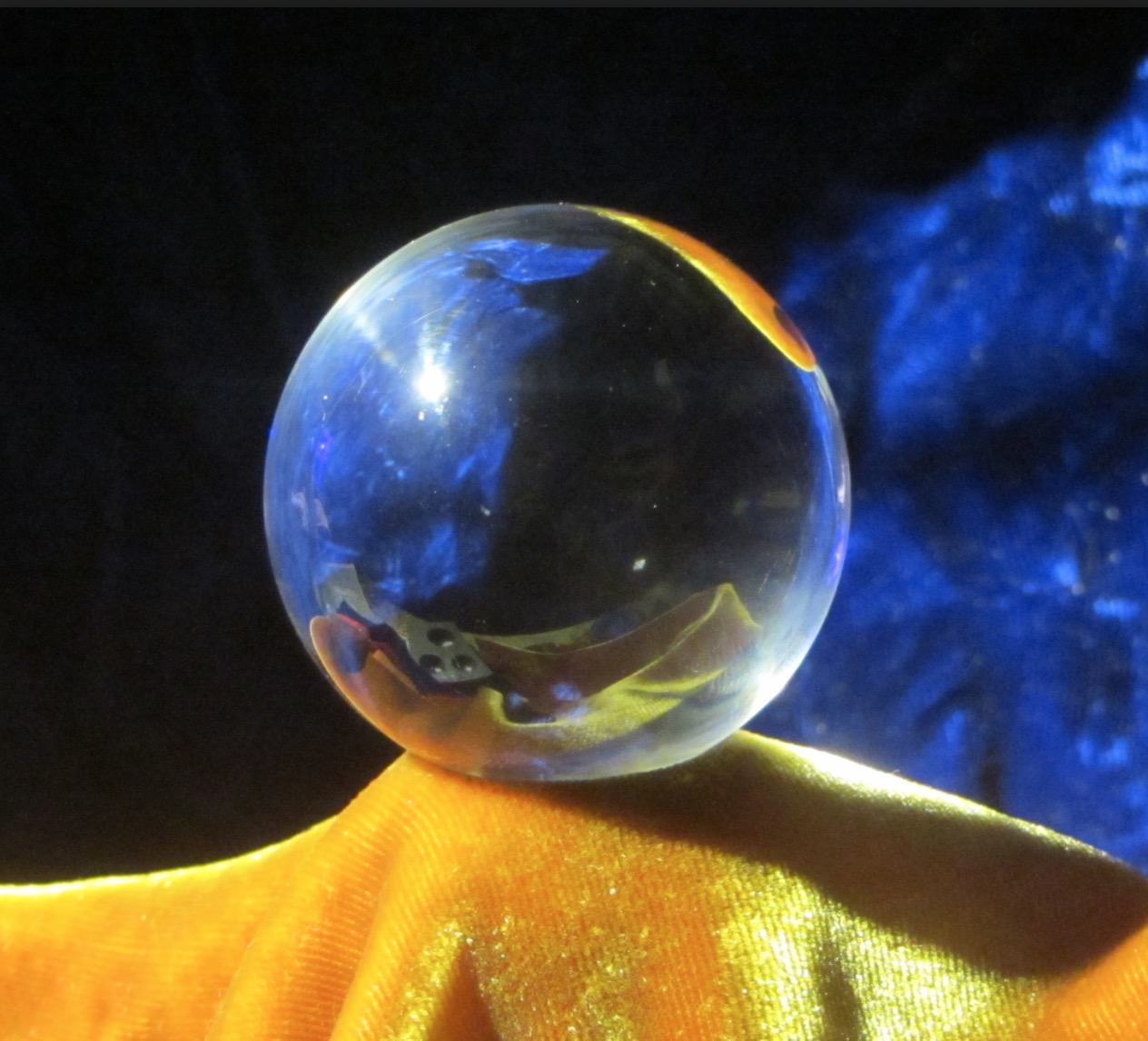 We are proud to release our first statewide poll of 2018 on major races and issues.
The survey was conducted by The Mellman Group, a nationally respected firm. You can see my rationale for hiring Mark Mellman and crew here.
In our ongoing commitment to transparency, we are making the entire poll and all of the internal numbers (aka crosstabs) available to our readers. We welcome your comments.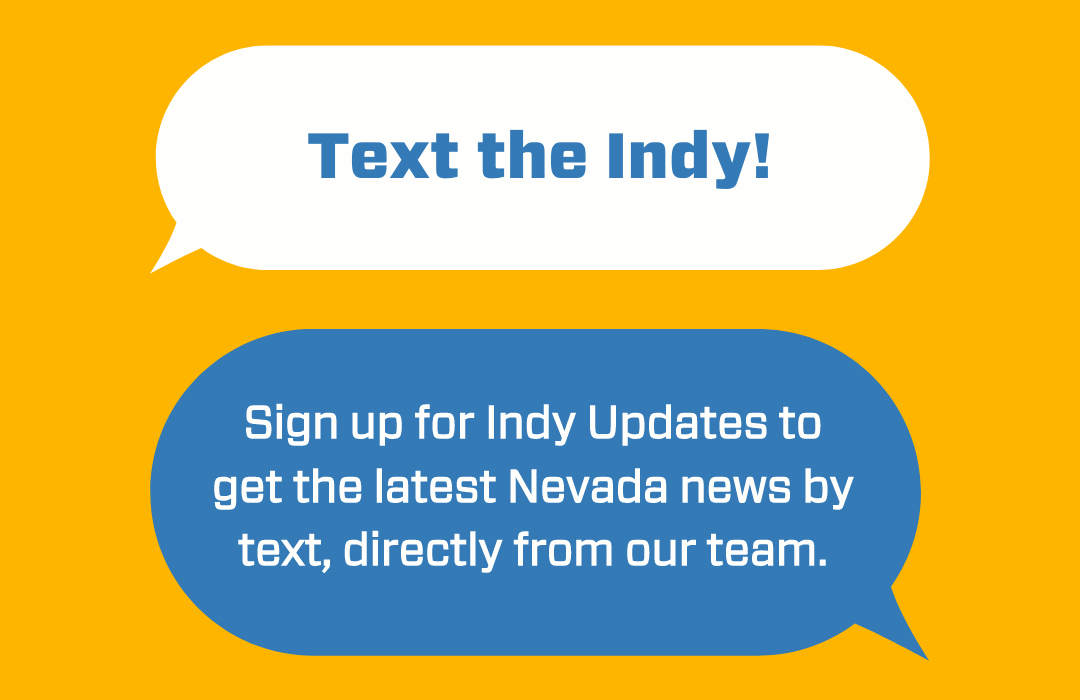 Featured Videos