Amodei says impeachment inquiry into Biden is 'right step'
Nevada's lone congressional Republican stopped short of calling for an impeachment earlier this year.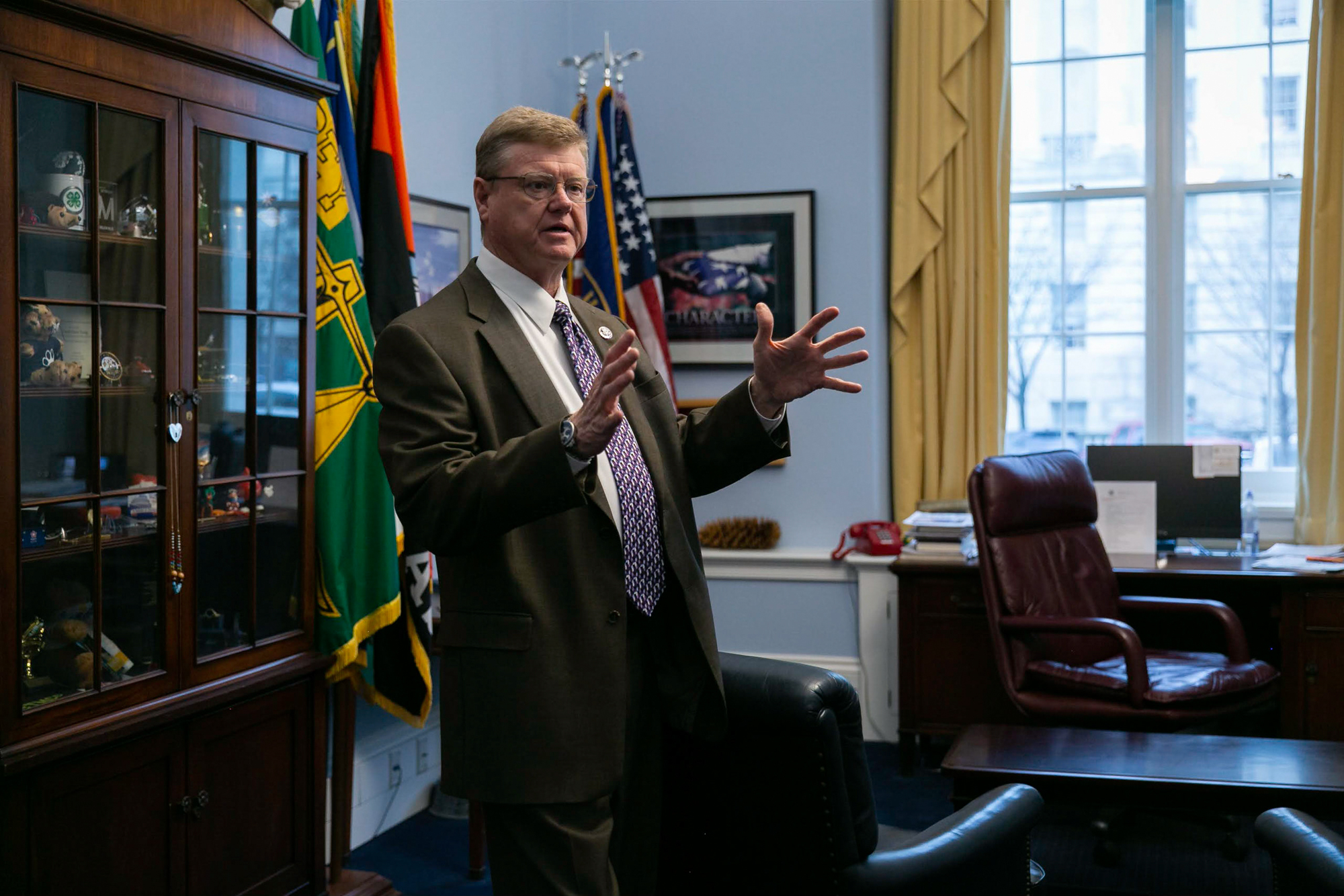 After House Speaker Kevin McCarthy (R-CA) announced an impeachment inquiry into President Joe Biden over allegations of his son's financial wrongdoings, Nevada's lone congressional Republican Mark Amodei said he supports it.
"I think an inquiry is the right step instead of, 'Ope, we're having hearings in front of the Judiciary Committee,'" he said Tuesday.
McCarthy announced the inquiry and said House committees will marshal evidence against the Biden family, accusing the president of knowing of Hunter Biden's business practices and that his administration gave Hunter Biden preferential treatment in the Department of Justice's ongoing tax investigation against him. House Republicans have yet to find proof of the president engaging in illegal activity in their committee investigations thus far. The inquiry step will allow investigators access to further bank records.
In an e-newsletter to constituents last month, Amodei laid out the allegations against Biden that House Republicans were exploring, but stopped short of calling for an impeachment inquiry. He said he was open to starting one "if these ongoing committee investigations provide strong evidence that President Biden committed a crime."
As he said in an interview in July, Amodei said Tuesday he does not think that House Republicans have legally proven that Biden committed a high crime or misdemeanor — the constitutional standard for an impeachment. But he said that starting an impeachment inquiry was "part of the process at the beginning."
"I don't think [Oversight Chairman James] Comer (R-KY) has fully — from a prosecutorial standpoint — [proven guilt] beyond a reasonable doubt," Amodei said. "He's done a good job, but it's not enough."
In July, Amodei told The Nevada Independent that Republicans should not pursue an impeachment without establishing through the committee process that the president committed a crime — a precedent he said Democrats ignored in 2021 after pursuing impeachment proceedings related to the Jan. 6 insurrection.
"While the evidence is growing, we need to avoid the impulse to open a premature impeachment inquiry without meeting these standards just because that's what the Democrats did to President Trump," Amodei wrote in his newsletter last month, referencing Democrats' 2021 impeachment of Trump. "We will continue to respect the system in place and follow all the rules, unlike our Democrat counterparts."
When asked if McCarthy's decision put him in an awkward position given his past statements, he said his beef was more with Democrats' timeline on the second impeachment.
"The fact that we're starting with an impeachment inquiry is already not the same mistake," he said. "They skipped all that shit."
Amodei made national news in 2019 when he said he was open to Democrats' impeachment inquiry into Trump, advocating for the House to put the allegations through the committee process. He later voted against the formal inquiry resolution, as well as against the articles of impeachment in both Trump cases.
In brief interviews Tuesday, Reps. Steven Horsford (D-NV) and Susie Lee (D-NV) downplayed the inquiry as a political stunt.
"It's a dud," Lee said.
Horsford had a similarly critical quip.
"Do you mean the save Kevin McCarthy['s] speakership?" he deadpanned.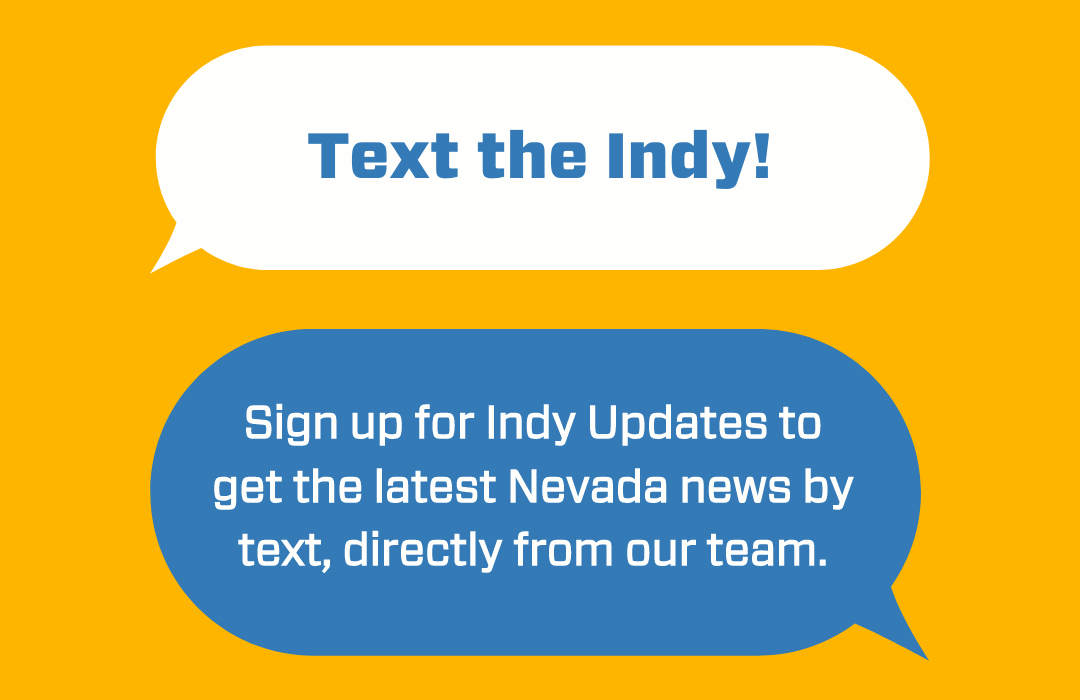 Featured Videos