Annual DOE funding bill includes no funds for Yucca Mountain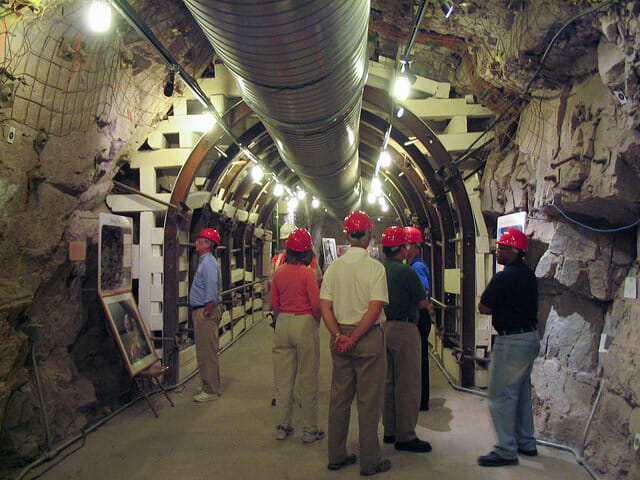 A bill to fund the Department of Energy does not include any funding to store nuclear waste at Yucca Mountain, according to the text of the legislation released by the House Appropriations Committee.
Release of the measure comes after Rep. Dina Titus met with Speaker Nancy Pelosi last week to talk about keeping Yucca Mountain funding out of the bill. Both Reps. Steven Horsford and Susie Lee also attended the meeting.
"Keeping funding for Yucca Mountain out of this legislation was no small task.," Titus said in a statement from her office, "I'm grateful to Speaker Pelosi, the House Appropriations Democratic leadership, and everyone who has joined me in preventing Nevada from becoming the dumping ground for our nation's nuclear waste. This fight is far from over, but I'm encouraged by the support on our side."
Titus' comments were echoed by Lee and Horsford.
"I appreciate Speaker Pelosi taking the time to meet with us and hear our concerns on behalf of all Nevadans regarding this reckless proposal," Lee said in a statement. "We made it very clear that we will do anything and everything necessary to stop Yucca Mountain from becoming the nation's dumping ground for nuclear waste. We don't make it, we don't use it, and we certainly aren't going to store it."
Horsford raised concerns about the possible effect from the project on the state's economy.
"While I'm pleased that funding for Yucca Mountain licensing was not included in this version of the bill, I will continue working to convince my colleagues of the ongoing threat Yucca Mountain poses to the people of Nevada's Fourth Congressional District and to our state's $40 billion tourism industry," he said.  
Pelosi has historically opposed the project going back to the tenure of former Senate Majority Leader Harry Reid, who notably convinced President Barack Obama to reverse course on the project.
The bill will be marked up by the House Energy and Water Appropriations Subcommittee Wednesday. According to committee practice, members of the spending panel typically wait until the full committee markup to offer amendments. The full committee is expected to consider the bill next week when amendments to add Yucca funding are expected.
Congress has provided no funds for Yucca Mountain since 2011.
Last month, Titus, Lee and Horsford wrote to the Democratic and Republican leaders of the subcommittee urging them not to include funding for Yucca in their bill.
The DOE spending measure is the first drafted by Democrats since they took over the majority in the House in 2018.
President Donald Trump has sought to revive Yucca Mountain and has requested funding in each of his budget blueprints.
Building a national nuclear waste repository at Yucca Mountain has also been a priority for Republicans on the subcommittee led by Rep. Mike Simpson of Idaho.
The measure did include money to start efforts to build temporary storage facilities for spent nuclear fuel.
The bill provides a total of $46.4 billion for energy and water development programs, which represents an increase of $1.8 billion over fiscal year 2019 funding.
This story was updated at 12:36 p.m. and 12:57 p.m. to include comments from Rep. Susie Lee, Rep. Dina Titus and Rep. Steven Horsford.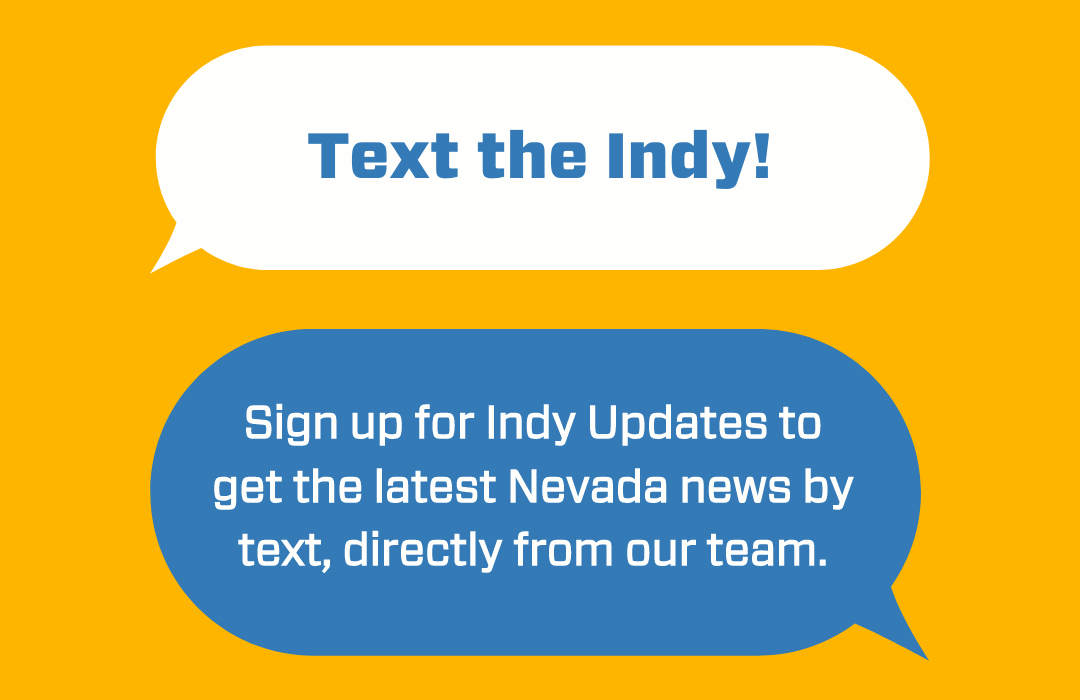 Featured Videos