As alt-right violence soars, antifa-obsessed Homeland Security tips its Trumpian hand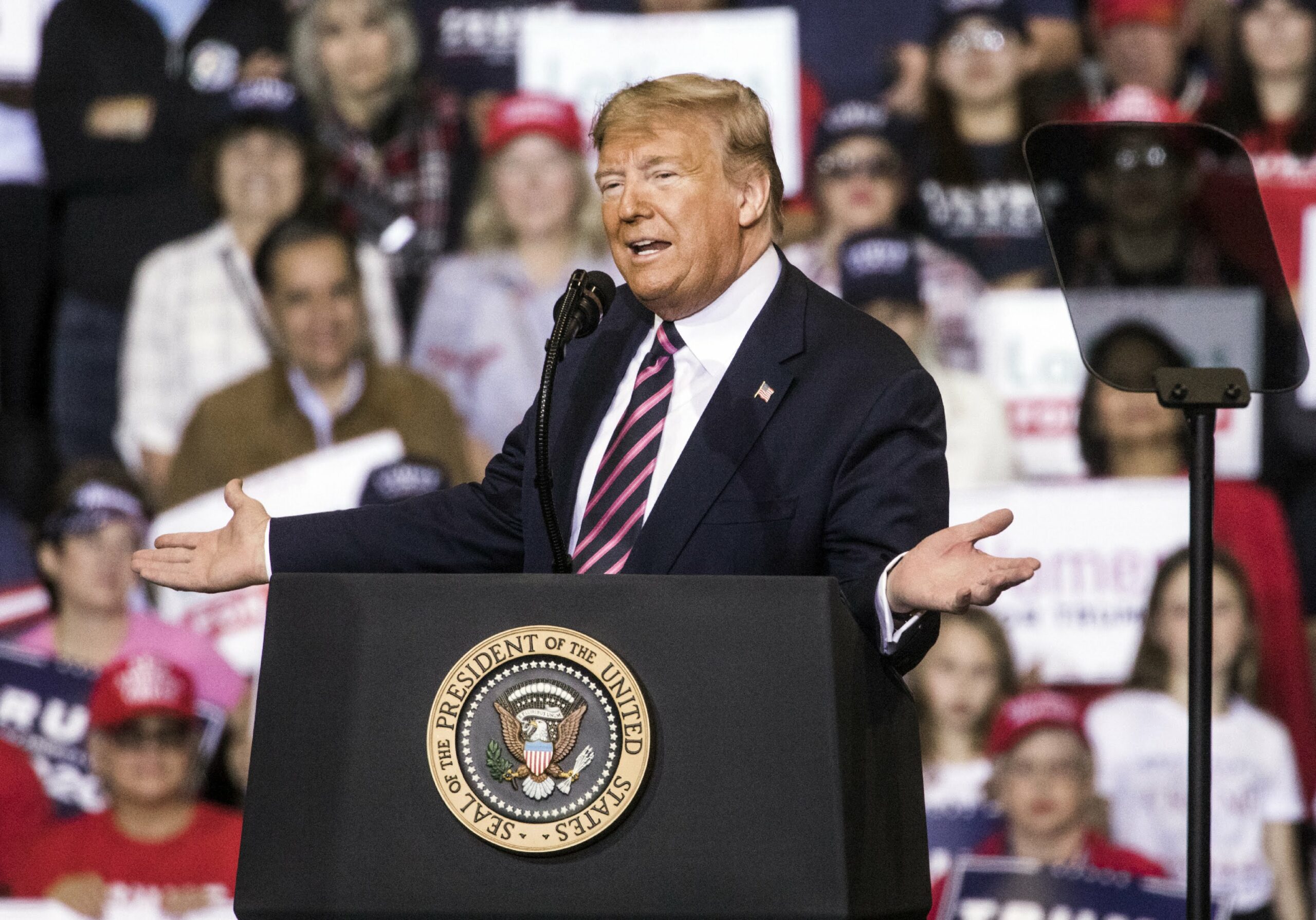 Start with a dramatic scene very close to home: Three men associated with the Boogaloo anti-government movement conspire to kick off a second American civil war by throwing Molotov cocktails into a Black Lives Matter protest in downtown Las Vegas.
They're arrested by federal and local law enforcement on May 30 before the plan is carried out, but the case shines yet another light on the growing threat of domestic terrorism.
A day before in Oakland, a federal security officer was shot to death. On June 6, a Santa Cruz sheriff's deputy was gunned down. Air Force Sgt. and Boogaloo adherent Steve Carrillo was arrested and charged with both killings. A search of Carrillo's residence found weapons, ammunition and bomb-making equipment. His alleged accomplice is also a Boogaloo fetishist.
The U.S. intelligence community and various law enforcement agencies have been quietly working against the rising domestic violent extremists, the members of the Boogaloo movement not least. Not that Trump is talking about that inconvenient truth.
Some terrorism analysts call the Boogaloo movement undeniably racist. Others consider them Second Amendment insurrectionists who are heavily armed and often have military backgrounds. It's hard to tell them apart from the armed-to-the-teeth militia members who rode to the "rescue" of Bunkerville rancher Cliven Bundy in 2014 under the pretense of defending the cowboy's constitutional rights.
But let's talk about the violence. Since 2019, fascist alt-right violence has been responsible for 27 deaths, not including the two California killings, according to the Anti-Defamation League. In 2018, the deadliest year for domestic terrorist violence since the 1995 Oklahoma City bombing, 50 people were murdered – every one of them linked to far-right extremism and most at the hands of avowed white supremacists.
The American left is a proverbial pussycat compared to the violent far-right extremist groups who admire the president and whom he seems unwilling to scold. But when Trump talks about domestic terrorism, the grim truth and violent reality don't matter. In fact, they don't even exist because he's too busy obsessing on the anti-fascist demonstrators who sometimes refer to themselves as "antifa." During June's Black Lives Matter rallies, Trump tweeted, "The United States of America will be designating antifa as a terrorist organization" despite the fact it's more of an idea than an organization.
Trump regularly snorts about going after suspected domestic terrorists and violent protesters who have defaced and destroyed "sacred" monuments – most of which just happen to memorialize Confederates. On Friday July 10, the Department of Homeland Security (DHS) tipped Trump's hand in a closed-door briefing of the House Committee on Homeland Security. By domestic terrorists, the administration mostly means those lefty protesters slapped with the "antifa" label.
Three DHS officials—Acting Undersecretary of Intelligence and Analysis Brian Murphy, Federal Protective Service Deputy Director Kris Cline, and Director of Operations Coordination Rear Admiral Christopher Tomney—led the briefing. Committee member Rep. Dina Titus listened and came away with the distinct impression that DHS was focused on antifa to the exclusion of far more violent actors, including the domestic terrorists associated with the Boogaloo movement.
At this point in the Trump presidency, Titus wasn't all that surprised.
"I think you can say Donald Trump has emboldened white supremacists. He called neo-Nazis in Charlottesville 'very fine people,'" Titus said. "They cozy up to the Republican Party because of the anti-government, libertarian and pro-gun agenda that the party has."
But she hoped for more from officials at the top of the nation's homeland security effort.
"I think homeland security should be just as focused on domestic terrorists as it is foreign terrorists," Titus said. "Most of the things the Department of Homeland Security talked about was antifa-related."
She paused and added, "There is no real antifa."
Don't tell that to Acting DHS Secretary Chad Wolf.
As if on cue, in a nearly 1,700-word statement Thursday Wolf announced the federal government's generous offer of intervention in Portland, Oregon due to the failure of "local and state leaders" to stop the "violent criminals in their communities." Wolf's announcement used the words "violent" or "violence" 78 times. The crackdown has begun.
If Wolf's alarmist language sounds like a Team Trump infomercial, it's because it's precisely that.
"The city of Portland has been under siege for 47 straight days by a violent mob while local political leaders refuse to restore order to protect their city," Wolf said. "Each night, lawless anarchists destroy and desecrate property, including the federal courthouse, and attack the brave law enforcement officers protecting it.
"A federal courthouse is a symbol of justice — to attack it is to attack America."
It wasn't an anarchist, but a deputy U.S. marshal who fired an impact munition round and seriously injured a 26-year-old demonstrator. The "violent mob" Portland Mayor Ted Wheeler is worried about is the one wearing federal badges or perhaps the one listening to Trumpian dog whistles. Wheeler wrote of Wolf's DHS intervention on Twitter Tuesday, "We do not need or want their help."
It wasn't socialist graffiti vandals who murdered Bay Area law enforcement officers. And it wasn't leftists who plotted to firebomb a Black Lives Matter protest in Las Vegas to start a second American civil war.
They're just hard to include in Trump's political infomercial because they comprise one of the last energetic segments of the president's base.
John L. Smith is an author and longtime columnist. He was born in Henderson and his family's Nevada roots go back to 1881. His stories have appeared in Time, Readers Digest, The Daily Beast, Reuters, Ruralite and Desert Companion, among others. He also offers weekly commentary on Nevada Public Radio station KNPR. His newest book—a biography of iconic Nevada civil rights and political leader, Joe Neal— "Westside Slugger: Joe Neal's Lifelong Fight for Social Justice" is published by University of Nevada Press and is available at Amazon.com. Contact him at [email protected] On Twitter: @jlnevadasmith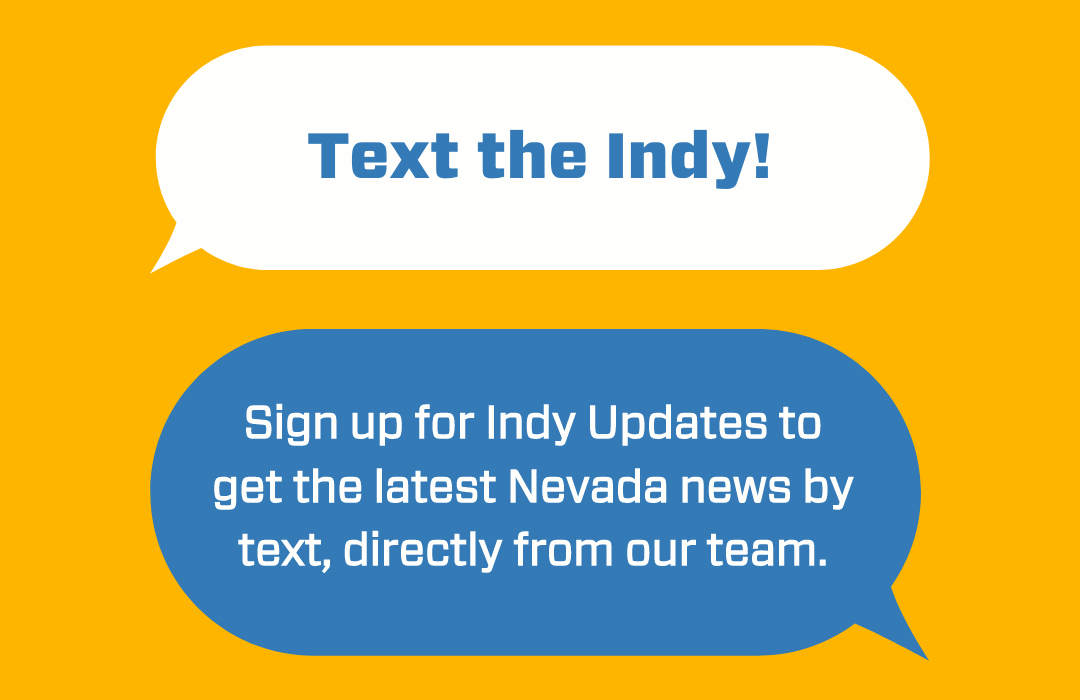 Featured Videos
Comment Policy (updated 4/20/2021): Please keep your comments civil. We reserve the right to delete comments or ban users who engage in personal attacks, use an excess of profanity, make verifiably false statements or are otherwise nasty. Comments that contain links must be approved by admin.