As Bundy trial begins, militia man Payne faces tough road to freedom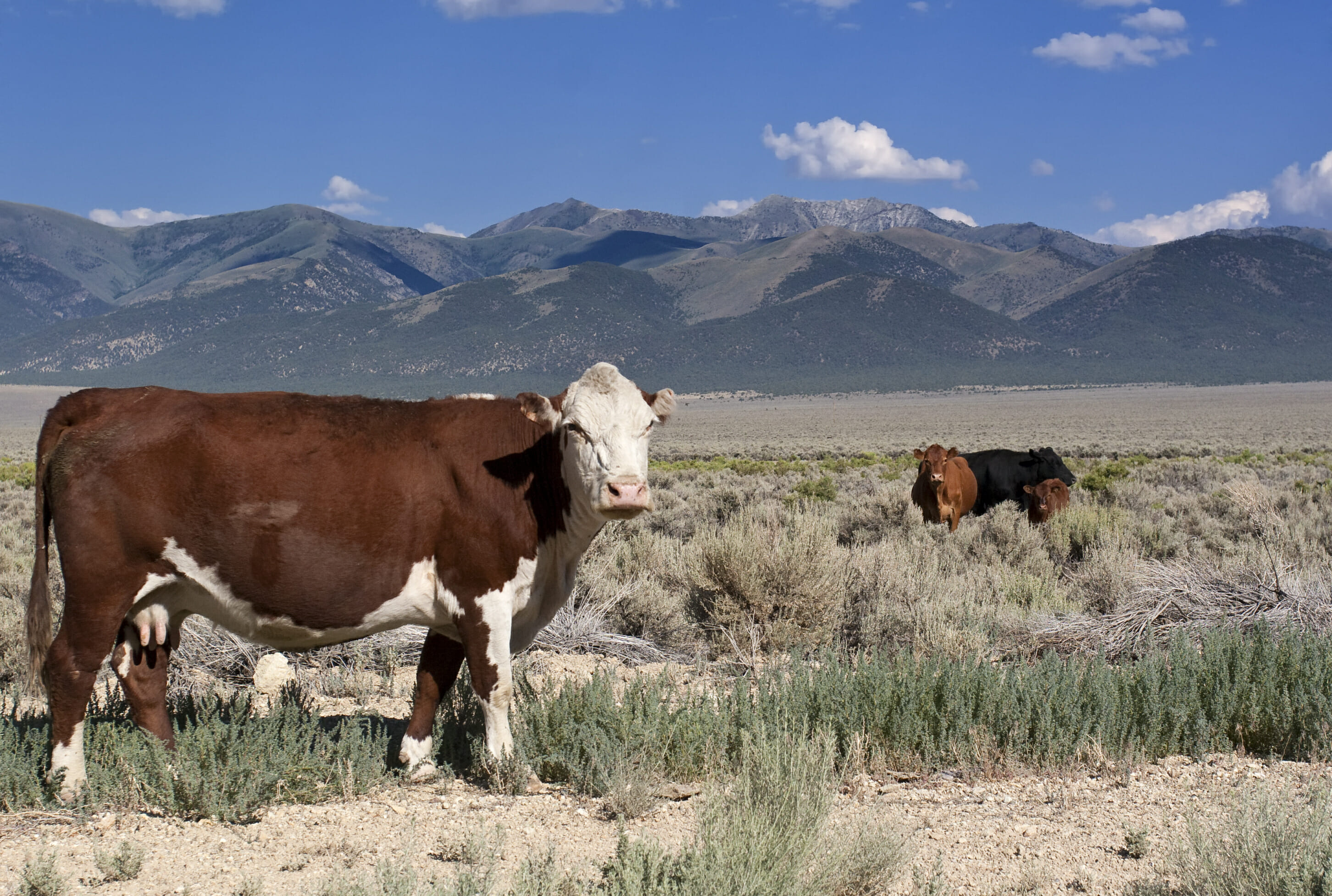 As he approached the jurors Wednesday afternoon in U.S. District Court, Assistant Federal Public Defender Ryan Norwood seemed thoroughly prepared to make his opening statement on behalf of client Ryan Payne.
It was just as clear Norwood had his work cut out for him.
Payne, a Montana resident, answered a call for help from Bunkerville rancher Cliven Bundy and his family in early April 2014. Whether that makes Payne a hero or a dupe largely depends on how you interpret the motives and facts of the case, but what's not in question is the amount of trouble he finds himself in as his trial unfolds in U.S. District Judge Gloria Navarro's courtroom. Like his three co-defendants, if convicted he faces decades in prison.
As the leader of Operation Mutual Aid, a loose national network of militia groups, Payne encouraged like-minded people to bring their weapons to the Nevada desert to provide security for the Bundy family against the federal oppressors. It was clear even from lawyer Norwood's opening remarks that his client didn't spend a lot of time researching the grazing rights dustup between Cliven Bundy and the Bureau of Land Management before locking and loading his AR15.
The studious Norwood was a regular presence in previous trials rising from the 2014 armed standoff outside Bunkerville between Bundy family supporters and federal law enforcement officers. Although no shots were fired in the incident, the dispute generated international news and focused attention on the contentious issue of the management of federal public land in the American West.
Joining Norwood on the defense team is veteran federal public defender Brenda Weksler. Payne is represented by experienced and energetic advocates. From the look of things, he'll need all the help he can get.
Norwood was understating things considerably when he told jurors his client had "very strongly held" views. "I am not going to ask you to agree with Ryan Payne's legal or constitutional views," Norwood said, describing them as "provocative" and adding, "Ryan Payne disagrees with a lot of things the government does."
Norwood emphasized that Payne came to help keep the Bundy family safe and to prevent violence. In his own opening statement, defendant Ryan Bundy, acting as his own attorney, credited Payne and the militias with saving his life.
"Ryan Payne believed people were in danger, and if he didn't do something now it was going to get worse," the attorney offered. "He worked to keep people safe. Keeping people safe is not a crime."
Although Norwood reminded jurors his client was a couple miles from the armed standoff when it took place, there's no denying Payne's affinity for firearms.
"Ryan Payne goes to the grocery store to buy milk, he takes a gun with him," Norwood said. "To Ryan, a gun isn't something that's good or bad. A gun is a tool."
A tool of intimidation, prosecutors would argue. A tool that was brought to a protest in an effort, effective in the short term, to force outflanked federal officers to back down and retreat or face the high likelihood of a bloodbath.
But just how likely was it?
Here is where Payne did himself no favor. In a wide-ranging interview in June 2014 with journalist Ted McDermott, which resulted in a nearly 6,000-word feature published in the Missoula Independent, Payne held forth about his military service in Iraq, the role of the federal government, religion and other issues.
In the profile, Payne appears thoughtful as he opens his hand-written notebook of thoughts on government, religion and the role of the citizen patriot. I was left with the impression that he was like many soldiers who'd faced battle and come home with an empty sense of mission. (He enlisted in the U.S. Army at 17.) The views may seem extreme, but the feeling of disillusionment is pretty common.
What's uncommon was his willingness to grab his gun and drive 800 miles from Anaconda to Bunkerville to defend strangers involved in a dispute over grazing rights on the strength of a couple conversations and some edited Internet video.
Payne described his role with the disparate militia groups, "as a kind of on-the-ground commander," one whose combat experience and working knowledge of the Ranger handbook came in handy. Armed men roamed through the crowd and set up in a bridge with a view of the enemy. That is to say, the BLM and National Park Service rangers.
"We locked them down," Payne said. "We had counter-sniper positions on their sniper positions. We had at least one guy—sometimes two guys—per BLM agent in there. So, it was a complete tactical superiority. ... If they made one wrong move, every single BLM agent in that camp would've died."
That kind of admission is something even the most experienced and dedicated legal advocates will have difficulty placing in a positive light.
John L. Smith is a longtime Las Vegas journalist and author. Contact him at [email protected] On Twitter: @jlnevadasmith.
Comment Policy (updated 4/20/2021): Please keep your comments civil. We reserve the right to delete comments or ban users who engage in personal attacks, use an excess of profanity, make verifiably false statements or are otherwise nasty. Comments that contain links must be approved by admin.