As Nevada begins giving COVID vaccine to small children, some parents breathe sigh of relief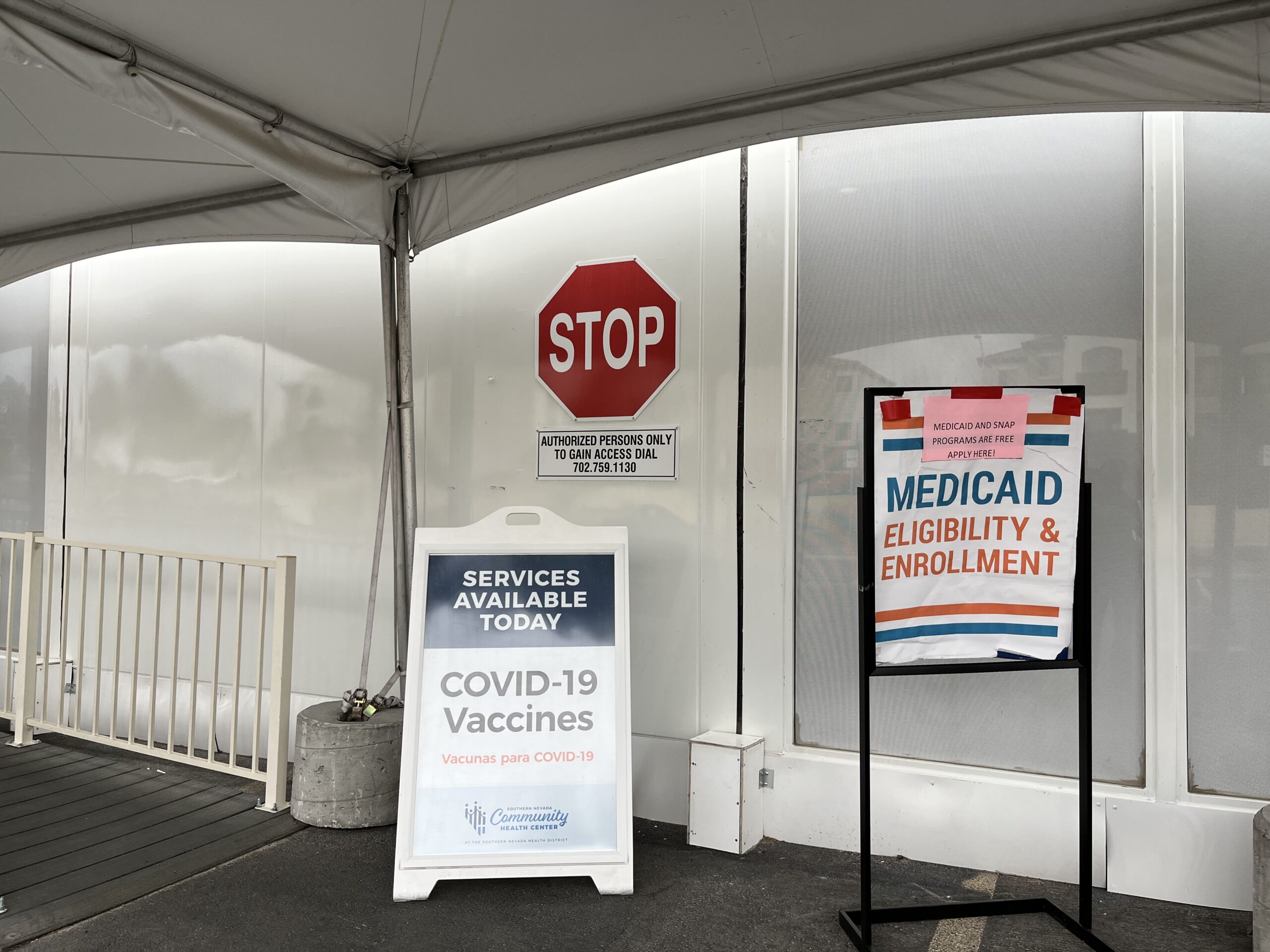 Northern Nevadan Mike Jones is relieved to know that he finally has the option to vaccinate his toddler after federal regulators expanded COVID vaccine eligibility to children under 5 over the weekend.
He and his wife, in their early 40s, are both vaccinated but religiously wear a mask out in public and at work because they have a 2-year-old son. After sticking out like a sore thumb in many places he visits, Jones said he will possibly relinquish his mask now, even though he expects to still take precautions.
"The thing is, we don't want him to have long-term health defects," Jones said. "​​And we're very cautious."
Wednesday was a big day for parents around Nevada, as major health agencies started administering COVID vaccines to some of the state's youngest residents. Parents can now go to the Southern Nevada Health District for COVID-19 vaccines for children six months to 5 years old. The three-dose series of Pfizer vaccines is authorized for children six months to 4 years old and the two-dose series of Moderna vaccines is authorized for children ages six months to 5 years old.
Washoe County also announced it was beginning to vaccinate young children on Wednesday.
The expansion comes as Nevada's average COVID-19 cases per day are on the rise. With federal health experts suggesting case counts are likely six to eight times publicly reported numbers, Nevada's true case count on an average day this month could be between 8,190 on the low end and 10,920 at the high end. That would place the count higher than this year's Omicron surge, when 6,410 cases were publicly reported on a single peak day in January.
Parents, such as the Eisenbergs, are finding relief in vaccinating their small children.
During an interview with The Nevada Independent outside of a Southern Nevada Health District clinic, they called Wednesday a big day in Nevada, noting that it has been a long couple of years and that they're excited to finally vaccinate their three young kids.
Dana Pappas-Eisenberg, 37, said she was lucky to be a stay-at-home mom because her family had to draw back from a lot of activities during the pandemic. To keep their babies safe from the virus, they had to be more reserved, she said.
"I know it's a small risk if they get really sick, but it wasn't worth the risk of long COVID, or any hospitalization," Pappas-Eisenberg said.
Pappas-Eisenberg said she was frustrated by the two vaccine options because she didn't feel informed nor necessarily qualified to decide between the two. Ultimately, she chose the Moderna vaccine because it involves a shorter time to complete the vaccination process.
Erik Eisenberg, a 38-year-old executive for the Las Vegas Aviators, said he and his wife felt particularly impatient over the last four months as the vaccine approval for children under 5 was delayed multiple times this year.
"We were wanting to be the first in line," Eisenberg said.
Pregnant and due in a few weeks, massage therapist Chelsea Santamaria said in a phone interview that the decision to vaccinate her two young children, ages 5 and 2 years of age, was an easy one.
Santamaria had her baby daughter in January 2020 before COVID-related shutdowns. She described being scared during that time and that she didn't take her daughter anywhere, keeping her sheltered away from people.
"I think vaccinations work and I think it's awesome that they have the vaccination now for really young children," Santamaria said.
Although some parents are happy to receive access to vaccines, others are opting against it for their children.
Former college athlete and personal trainer Aaron Shepard said for many reasons, he will not vaccinate his 3-year-old daughter. He said he worries that it will disrupt her body's immune system.
"They build their immune system based on what they're doing outside," Shepard said. "That's why you let them go outside and play."
Shepard said two years of being on the market does not supply enough research to deem it safe, especially for small children and infants. He said he is unvaccinated from COVID-19 and that he is not suggesting the same approach for everyone, though he believes his daughter does not need it. 
Jones, on the other hand, based his decision on the approval and research from the Centers for Disease Control and Prevention and the Food and Drug Administration.
"I don't see why people are viewing this so different than any other vaccine," Jones said. "When polio was out, they came out with the polio vaccine. People took it. Now we don't have polio."
The parents who are vaccinating their children say it was a personal choice, in part because not having the vaccine restricted their lifestyle.
The Eisenbergs said with no vaccine and no mask mandate on planes, they were deterred from going back home to Michigan to visit family.
"So it's been hard because you want to go do all the fun things, and you want to have your kids go have playdates and have huge parties and do all these things," Pappas-Eisenberg said. "But for us, [safety] took precedence."
Jones' son was born around the moment the U.S. got its first coronavirus case. Through the pandemic, he found himself wishing that his son could take up "normal kid stuff."
Two years later, with the number of cases rising again, Jones said that he's most frustrated that people are pretending that the risk is over.
"I don't understand why people with kids our [kid's] age wouldn't want to be able to have that protection," Jones said. "I mean, there's plenty of other vaccinations you get. This is just another one for a disease that is actually an active threat right now."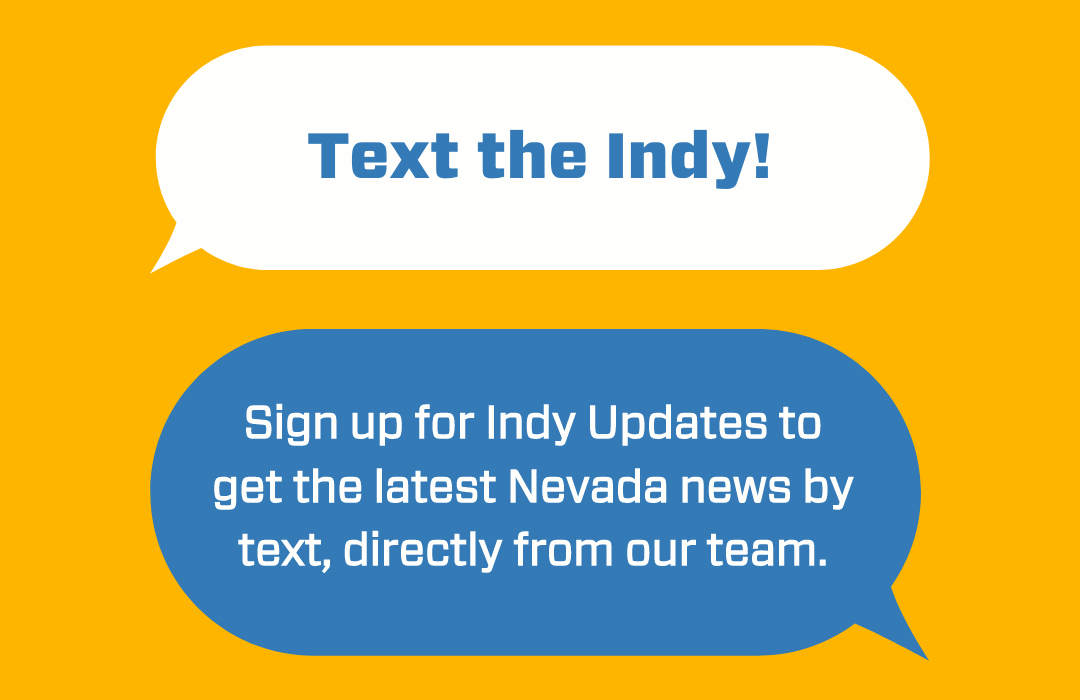 Featured Videos