As Obamacare repeal sputters, Sandoval and 10 other governors urge Senate to abandon effort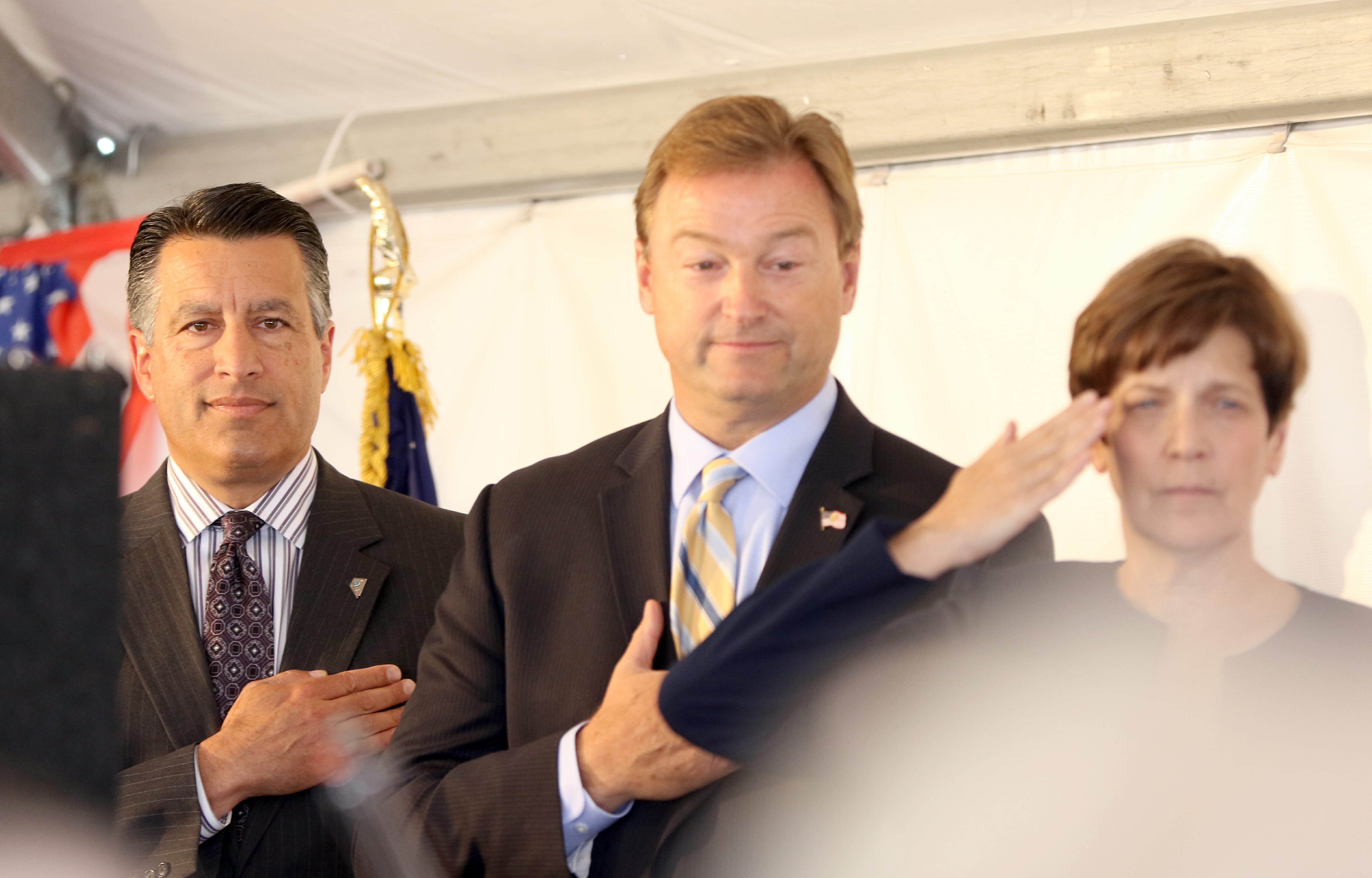 Gov. Brian Sandoval and a bipartisan group of 10 other governors have signed a letter urging the Senate to abandon increasingly unlikely efforts to repeal the Affordable Care Act.
"The Senate should immediately reject efforts to 'repeal' the current system and replace it sometime later," they wrote. "This could leave millions of Americans without coverage. The best next step is for both parties to come together and do what we can all agree on: fix our unstable insurance markets."
The letter came Tuesday morning, shortly after President Donald Trump told reporters he was disappointed that repeal efforts have sputtered, that it's time to "let Obamacare fail" and that "I'm not going to own it." A clean Obamacare repeal was briefly under consideration after two more senators announced Monday that they wouldn't support a repeal and replace measure, effectively dooming that bill.
Trump's latest comments suggest any repeal is, for the moment, a lost cause.
Sandoval had expressed his concerns for weeks about repeal efforts' potential impacts on Nevadans, saying his standard was that nobody in the state would lose insurance under the bill. Top Trump Administration officials made a full court press during a National Governors Association meeting in Rhode Island last week, trying to convince him — and in turn, swing-voting Republican Sen. Dean Heller — to get on board.
Even after meetings with Vice President Mike Pence, who framed the bill as a way to make the Medicaid more sustainable, Sandoval and other governors seemed unconvinced that the bill's steep cuts to the federal health insurance program wouldn't have drastic consequences for their states.
Heller, who stood alongside Sandoval in opposing an initial version of the Senate bill, has been noncommittal through the past week on supporting revised versions of the measure or voting to bring the measure up for debate. The Republican voted for a similar measure fully repealing the law in December 2015 that was vetoed by then-President Barack Obama.
Found Dean Heller coming in a side door.

He's keeping his options open on the motion to proceed. Wants to hear what McConnell plans to do.

— Matt Fuller (@MEPFuller) July 18, 2017
Other governors who signed onto the letter included Ohio Gov. John Kasich, Montana Gov. Steve Bullock, Maryland Gov. Larry Hogan, Louisiana Gov. John Bel Edwards, Alaska Gov. Bill Walker, Colorado Gov. John Hickenlooper, Massachusetts Gov. Charlie Baker, Pennsylvania Gov. Tom Wolf, Vermont Gov. Phil Scott and Virginia Gov. Terry McAuliffe.
Bipartisan Statement on Revised BCRA 071817 by Riley Snyder on Scribd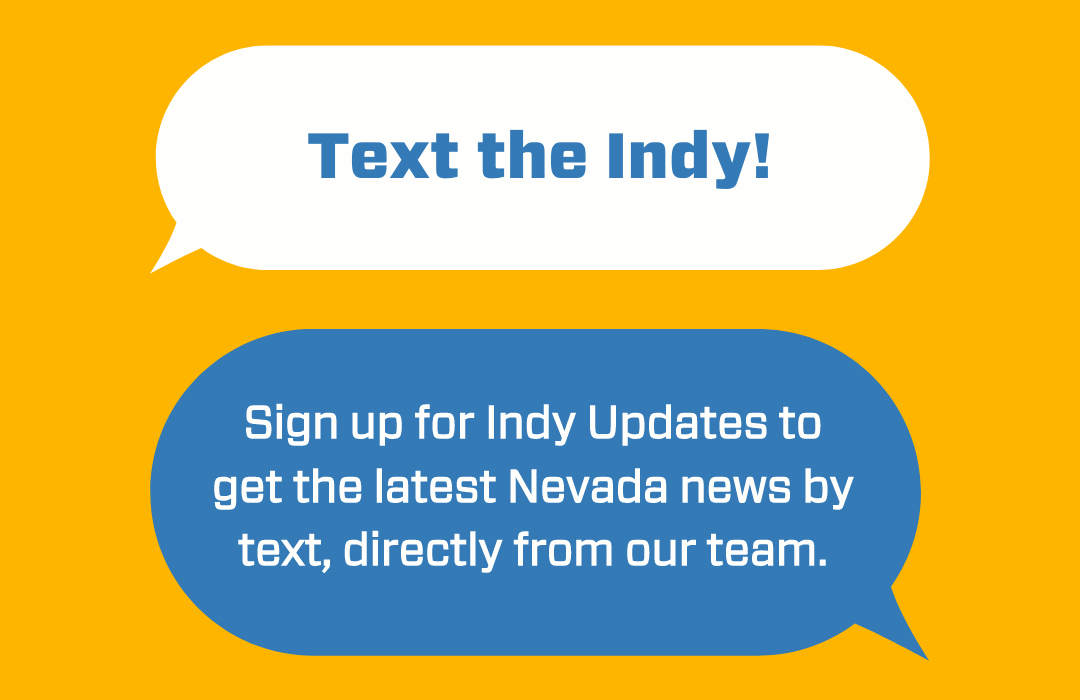 Featured Videos