As UNR eyes acquisition of Tahoe-area Sierra Nevada University, hurdles with regents, regulators remain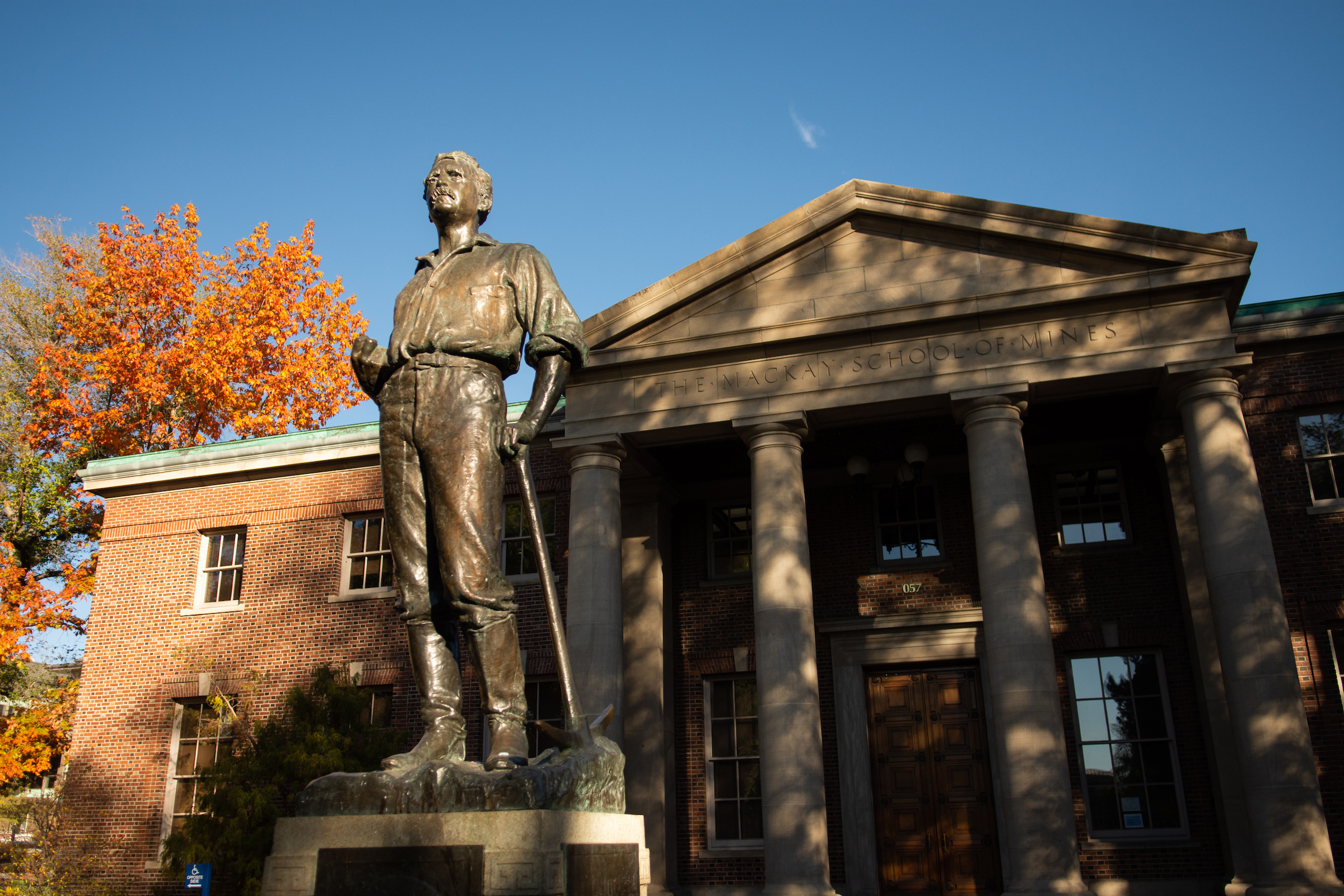 When the Sierra Nevada University Board of Trustees voted last week to approve an agreement that would allow SNU to become part of UNR, it came as something of a surprise — a major move with wide-reaching implications that would give Nevada's oldest university a campus practically on the shores of Lake Tahoe.
According to UNR president Brian Sandoval, that is because the initial agreement — the first step in what officials say will be a long and winding process — came together not over the course of months, but in a matter of weeks.
"I was first approached about the opportunity, maybe less than a month ago," Sandoval said in an interview. "So this was something that happened very recently. And the first question was, 'Would the university be interested in perhaps accepting a gift from Sierra Nevada University of its campus?' And of course, I answered, 'We'd be interested.'"
A private liberal arts college tucked into the middle of Incline Village, SNU is a rarity in Nevada as the only such institution in the state.
Nationwide, many private colleges have been flagging in the face of steadily dropping enrollments driven in part by subtle demographic shifts over the past 20 years — shifts that have only deepened long-term financial pressures.
Janet Lowe, vice chair of the SNU Board of Trustees, told The Nevada Independent that the university is no less immune to those forces than many of the hundreds of other small, private liberal arts colleges dotted across the U.S.
"The Harvards of the world have a waitlist 10,000, 20,000 people deep," Lowe said. "But when you're smaller and less selective, you don't have that. So we've been under a little bit of increasing pressure for years."
Even with those pressures, Lowe said SNU could have continued to survive under the same conditions.
Then came the coronavirus pandemic.
A gut punch to the institution that halved freshman enrollment in 2020, Lowe said the years-long effect of the pandemic — while not so dire as to threaten an institutional closure — still created a "risky" environment for SNU to continue operating as it had, even as enrollment numbers began to recover in 2021.
"So here we are, a board of trustees, and we're entrusted with this asset, we're entrusted with the livelihood of our students, our employees," Lowe said. "And this [acquisition] seemed like a more stable, brighter future for them than — what if there's another COVID outbreak? Or what if there's another shock to the system? And we just are now at a point [where] we couldn't take another shot."
Lowe said the option to integrate with a major research university was helped by the proximity to UNR, just 36 miles away from SNU via Mt. Rose Highway.
"If you look at combinations between institutions, the ones that tend to succeed tend to be in close proximity," Lowe said. "So for example, Sierra Nevada has a very close relationship with UC Davis. But we're quite a way away from UC Davis, we're across the state line. And would that kind of a relationship work? That would be much more politically difficult."
Sandoval said the addition of SNU's facilities would provide a host of benefits, including close access to Lake Tahoe for environmental research, a small "intimate" campus that could prove a draw for UNR students and degree programs that could be melded into similar programs at UNR.
"When I had my conversation with my leadership team and deans from across the university, I told them to let their imaginations run wild in terms of what the potential for the campus could be," Sandoval said. "And most of them said their heads were spinning."
'A first step in what will be a very long process'
Speaking to The Nevada Independent last week, Sandoval stressed multiple times that the final agreement — and whatever form that final agreement will take — is far from completion.
The first hurdle will come later this month, when UNR will seek permission from the Board of Regents to continue pursuing an agreement with SNU. Only then, Sandoval said, would the university ask for permission to engage with regulators — including both the U.S. Department of Education and the regional accreditation body, the Northwest Commission on Colleges and Universities.
"When it goes to the regents [this month], this isn't for any type of final approval," Sandoval said. "This is a first step in what will be a very long process. I suppose the best comparison would be the affiliation with the Renown Health system … that process began with a letter of intent that was approved, and then informational meetings, and then the review of a proposed agreement, and then eventually the adoption of a final agreement."
The precise details of the agreement approved by SNU and the documents heading to regents have yet to be made public, though they are expected to be included in the regent's meeting board packet later this week.
The Board of Regents will meet July 23 to vote on the initial measure, and some individual regents have already expressed optimism about the proposal and the additions it would make to UNR.
That includes Reno-area Regent Jason Geddes, who said that — pending the release of documents detailing the acquisition to regents — the agreement presented "so many opportunities" that "we need to try and get it if we can."
"I don't really know until we see all the documents, but I do think it is a great opportunity," Geddes said. "You don't get campus and like Tahoe offered up very often, so if there's no roadblocks that jump in our way, I think it's a great deal."
Still, there remain a number of open questions that must be resolved ahead of any formal conclusion to the process. Chief among them: What will happen to the students already at SNU?
Sandoval said he wouldn't describe the issue of student and educational continuity as a "problem," but rather an "opportunity."
No matter the outcome, officials on both sides of the deal said that operations of SNU will remain unchanged through the 2021-22 academic year, and that all current SNU students would be offered paths to receiving a degree from either SNU or UNR.
Still, Sandoval also said "it's very premature to be able to respond to that question," and "we're aware of the issue."
"Our priority is going to be to take care of those students," he said.
Amid a broader higher education landscape largely defined by the budget cuts made over the course of the pandemic and as university officials continue to pore over the specifics, both Sandoval and Geddes remained optimistic that the move would not negatively impact UNR — still just weeks after lawmakers approved tens of millions in yet more operational cuts.
Sandoval described the agreement in formal terms as a "transfer of assets" and informally as an "integration," though Lowe ultimately characterized the deal as an acquisition in the corporate sense — one that would give UNR both SNU's assets and its liabilities.
Though he said UNR is continuing to evaluate the financial impact of such an acquisition, Sandoval also said he was optimistic that the agreement would provide not only a self-sustaining addition, but a net-positive to the university's balance sheet.
"[It is] better than self-sustaining, we really see it as an opportunity to strengthen the portfolio of the university," Sandoval said.
Geddes — who was still awaiting formal documents detailing agreement when he spoke to The Nevada Independent — said that the "verbal confirmations are that everything looks good, everything looks okay."
"I think the important thing is that the vote that we take on the 23rd, the board packet we see [this] week is step one," Geddes said. "And then we've got months — to years — to make this merger go through."
Correction, 7/14/21 at 8:50 a.m. - In one reference, this story mistakenly referred to Sierra Nevada University as Sierra Nevada College. The reference was updated to use the institution's acronym, SNU.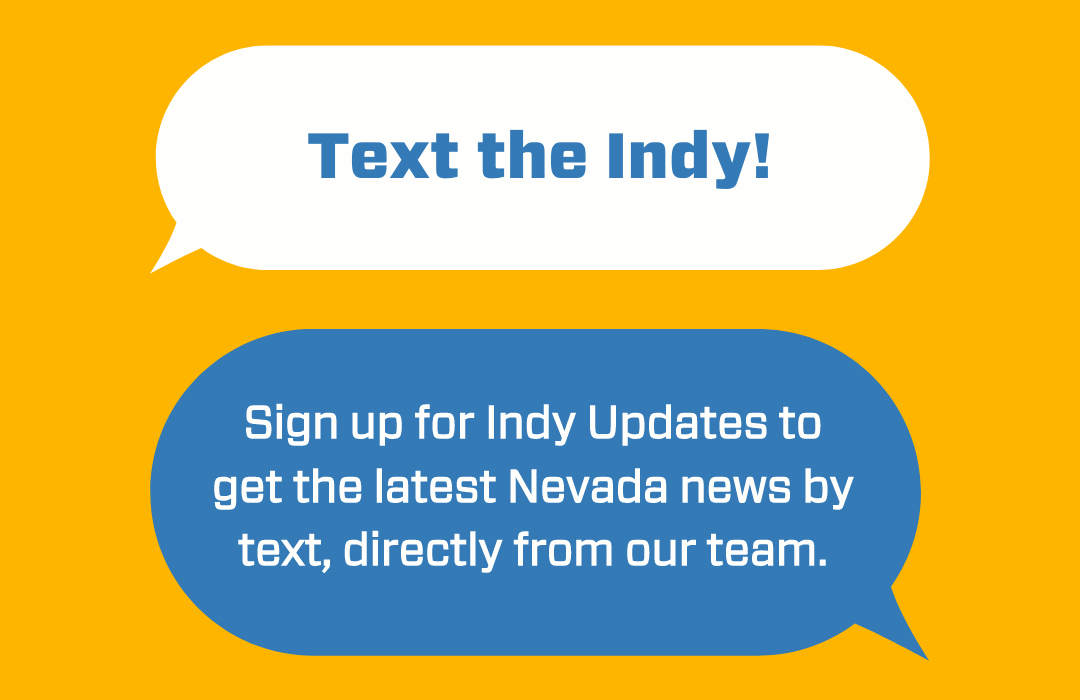 Featured Videos
Comment Policy (updated 4/20/2021): Please keep your comments civil. We reserve the right to delete comments or ban users who engage in personal attacks, use an excess of profanity, make verifiably false statements or are otherwise nasty. Comments that contain links must be approved by admin.