At first rally since launch of impeachment inquiry, Biden says Congress's job is to hold the president accountable, his is to beat Trump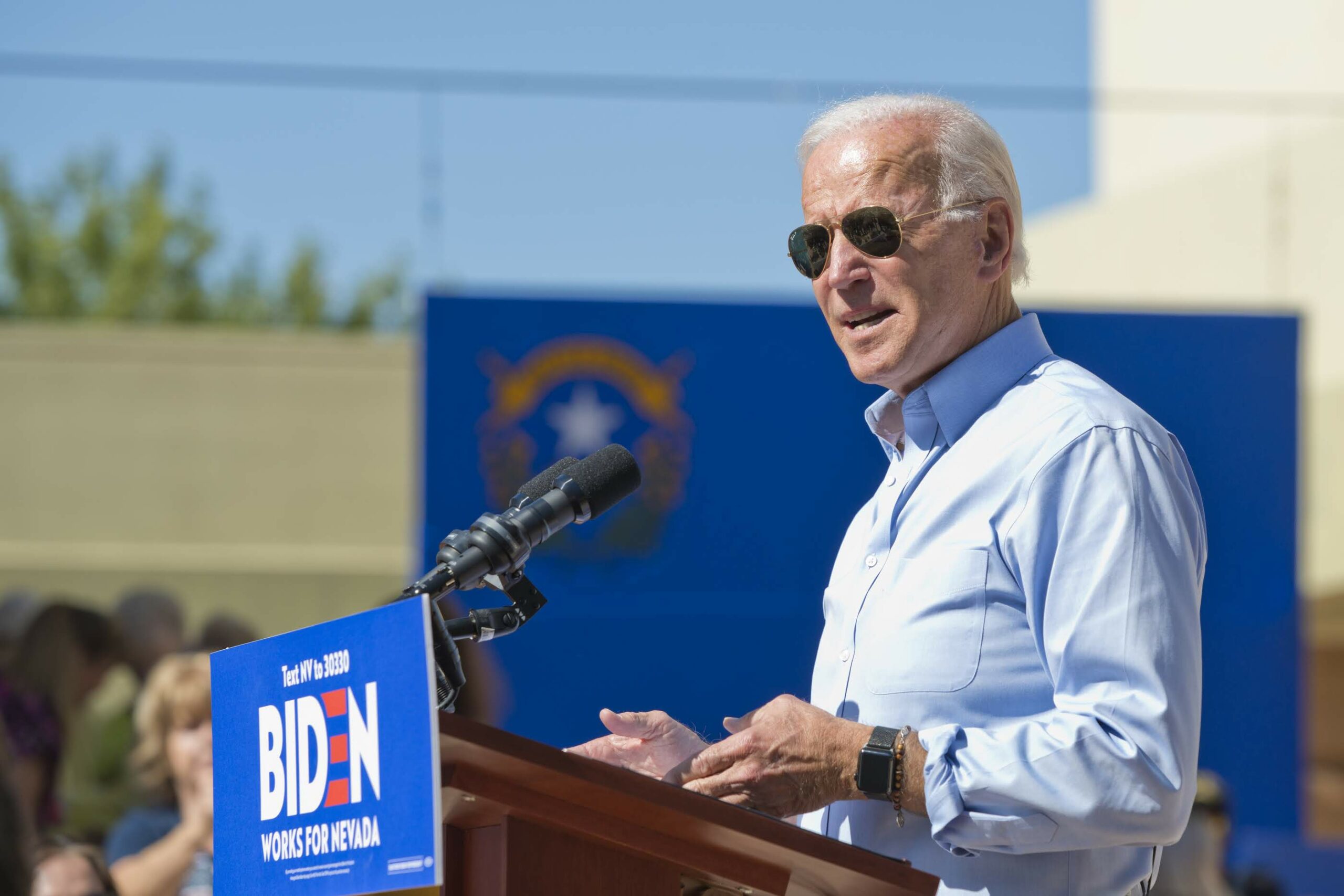 Former Vice President Joe Biden said Friday that President Donald Trump has violated his oath of office, put at risk national security and "abused" the power of the presidency and taxpayer dollars.
Biden's remarks, which came at a rally at the East Las Vegas Community Center, capped a week that saw the House initiate a formal impeachment inquiry against the president over whether Trump pressured the president of Ukraine to open a corruption investigation into unsubstantiated allegations against Biden and his son, Hunter. House Speaker Nancy Pelosi announced the impeachment inquiry on Tuesday as an increasing number of House Democrats came out in favor of impeachment and called for the release of the whistleblower complaint the White House had been withholding.
At the rally, Biden, in a nod to his frontrunner status, said that it was "not surprising" that he had become "the object of [Trump's] attention." But he said that he would leave it to Congress to "pursue the facts and hold Donald Trump accountable."
"In the meantime my job, our job is to make sure above all else we beat Donald Trump," he said at the rally, which was his first public appearance since the House launched its inquiry.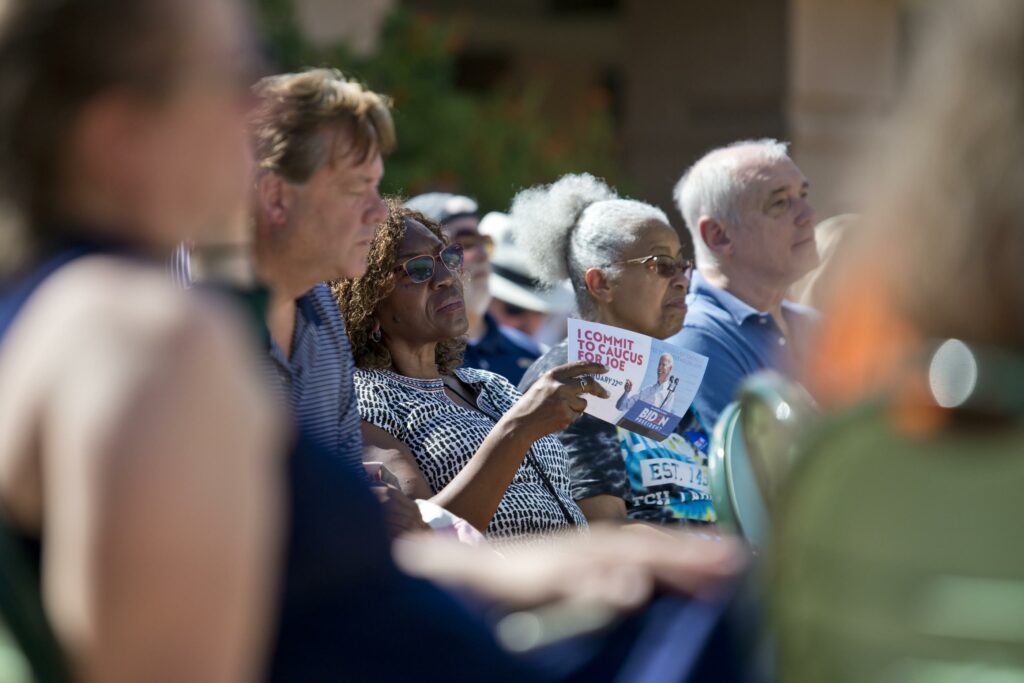 In a stump speech that didn't last more than a half-hour, Biden also touted his plans to establish a public health care option over creating a single-payer system, tackle student debt and mitigate gun violence. Earlier this summer, Biden announced he would seek to reinstate an assault weapons ban and implement a national buyback program for them.
"You better better buy yourself a fighter jet, you better go out and get a bazooka," Biden said, rebuffing the argument that that assault-style weapons are necessary for Americans to defend themselves from the government. "The idea that an AR-15 is going to protect you from the government, come on. There is no rationale for that."
At one point at the beginning of the rally, Biden was interrupted by a protester who repeatedly shouted "Joe Biden is a predator" and that "the media is covering it up." The man, who was holding a #MeToo sign, was quickly escorted out of the courtyard where the event was being held while the crowd chanted Biden's name. 
Several women came forward to accuse Biden of touching them inappropriately earlier this year, including former Assemblywoman Lucy Flores who said that Biden kissed her on the head at a campaign rally in 2014. In the wake of those allegations, Biden promised to be "more mindful" of his actions.
When several in the crowd began shouting in the protester's face, Biden pleaded with them to "let him go." But as the man was being escorted out, Biden commented that the protester represents "how far we've fallen."
Biden was endorsed at the rally by former Gov. Bob Miller, who said that Biden "has been there for us" and that "now it's our turn to be there for him this election."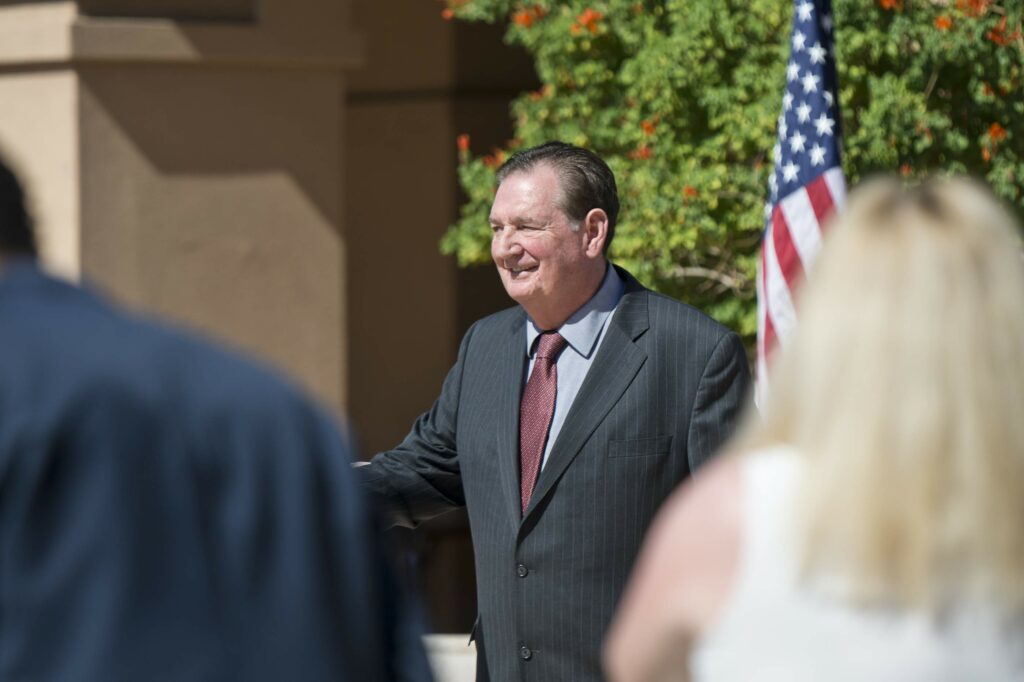 Biden is slated to attend a fundraiser hosted by businesswoman Heather Murren, who is also the wife of MGM Resorts CEO Jim Murren, and Democratic donor Stephen Cloobeck on Friday evening. He will return to Las Vegas next week for a presidential gun safety forum on Wednesday, after which he is expected to fly to Reno to attend a community event there.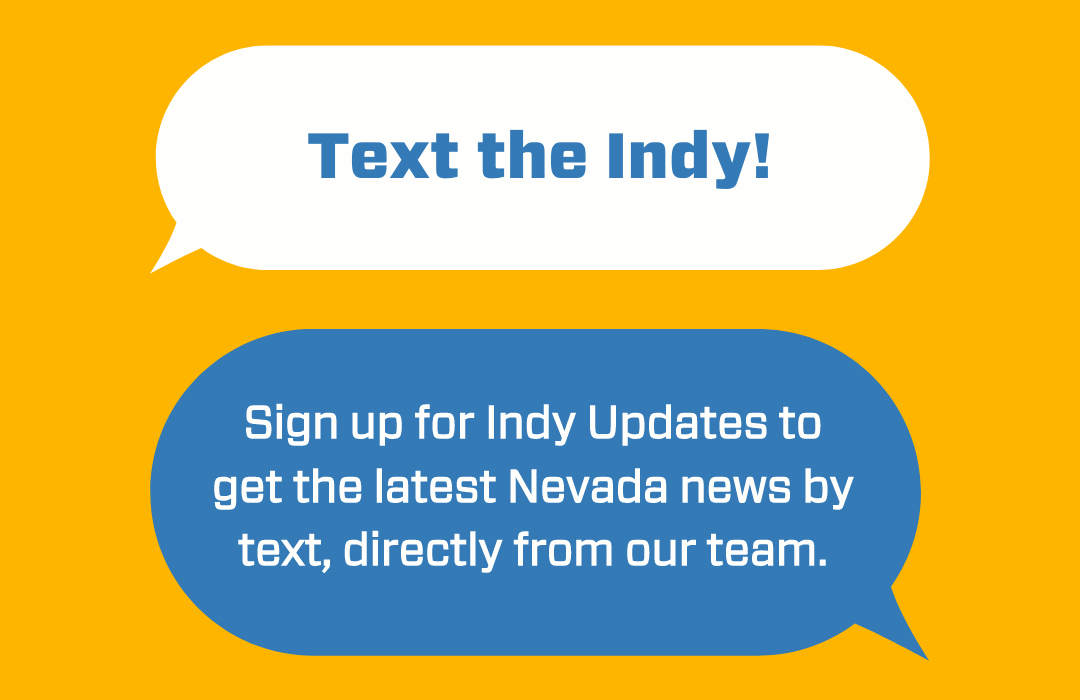 Featured Videos