At UNLV panel, Reid, Heller say don't count on Trump losing in 2020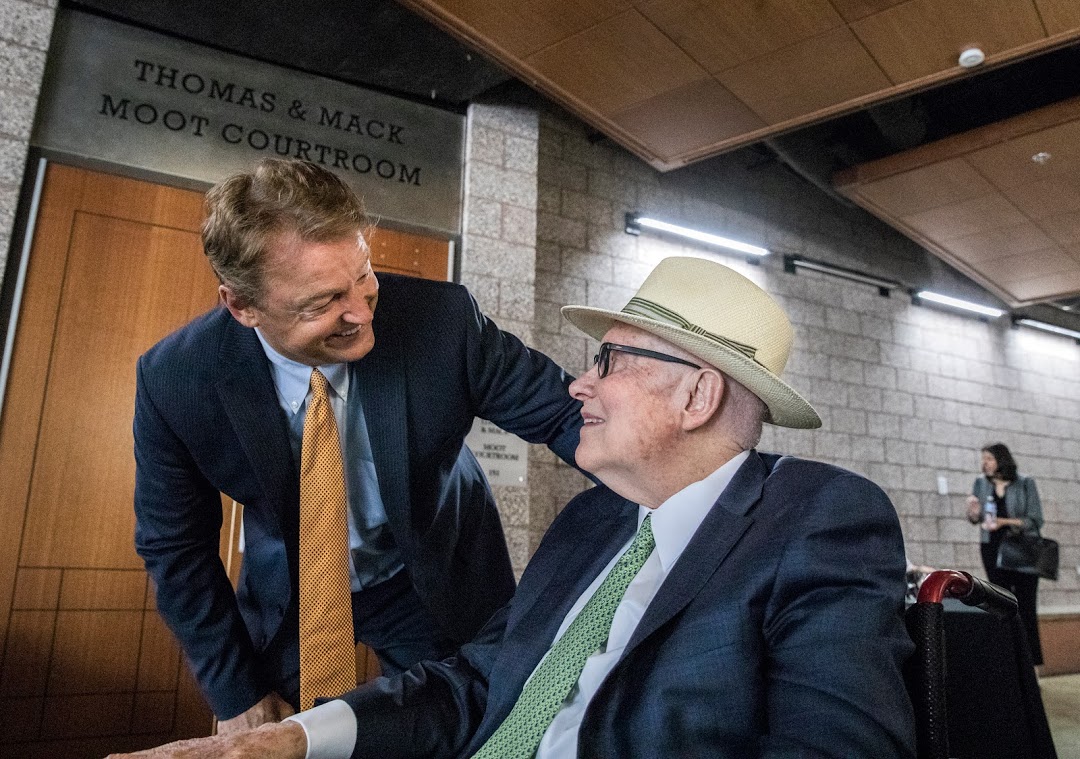 Dean Heller and Harry Reid didn't agree on much during their time together in the U.S. Senate. But in Las Vegas on Thursday, they agreed on one thing: Don't count out President Trump. 
"I think you would be misguided if you didn't think Donald Trump can't be reelected," Heller said during a panel at UNLV's William S. Boyd School of Law. "When I go to Costco, when I go to Walmart, everybody wants to tell me how they're going to vote. But here's the common thing that I find in it, it's this: if I have to choose between crazy and socialism, I'm going with crazy." 
The comments came as part of a discussion in which Heller sat alongside his former colleague, one-time Senate Majority Leader Harry Reid, who quipped in response that he's "going with socialism."
Reid faulted Republican lawmakers for largely falling in lockstep with Trump.
"I served with many Republicans who are in the Senate now ... these fine men and women are doing nothing to speak out against Donald Trump. Now that's unfair to the country," Reid said. "I think that he has intimidated these good men and women and they're afraid to say anything about him ... All the criticism comes from the Democrats and that's wrong … If anyone thinks Trump can't be re-elected, they better get another thing coming. He can be re-elected. Hope to hell he isn't."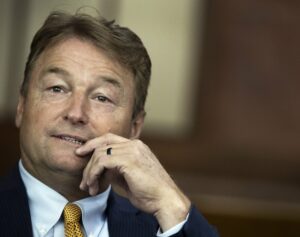 Heller, who publicly opposed then-Republican nominee Trump in the waning months of the 2016 election, became a fast ally of the president in the months leading up to his own re-election bid in 2018. Heller even went so far as telling the president that "everything you touch turns to gold" during a rally in Elko last October. 
He lost the election to Democratic freshman Rep. Jacky Rosen by five percentage points. 
A mainstay of Nevada politics since his stint in the Assembly in the early 90s, Heller has withdrawn from the public eye and has made few appearances since losing the 2018 election. 
After the panel, Heller told attendees and the media that it's not easy to make decisions that might get consensus on the Senate floor, but upset constituents at home.  
"Between leadership and what's going on back home—sometimes there is conflict. So you do what's necessary in Washington, D.C. that you know, long term, is [for] the betterment of the country," Heller said.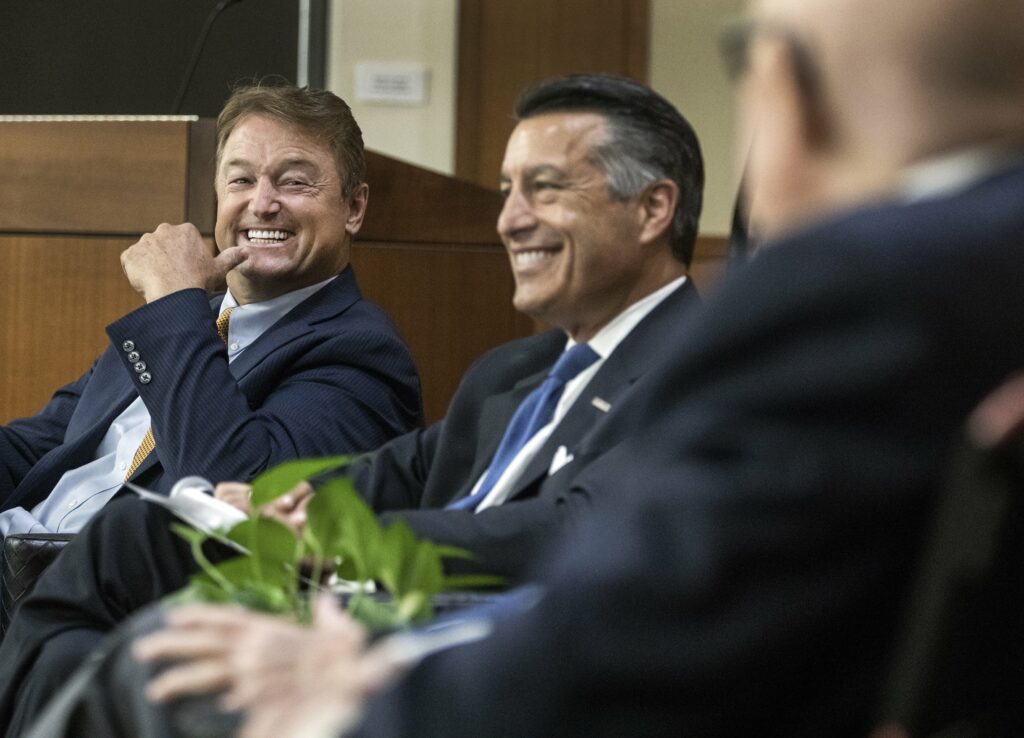 The comments came as part of a day-long symposium launching Boyd Law School's Law and Leadership Program. Republican Former Gov. Brian Sandoval, the new program's first director, brought together a number of former Nevada heavyweights including former Govs. Bob Miller and Robert List and former Sen. and Gov. Richard Bryan. 
Sandoval and Reid are both distinguished fellows with the new academic program, which aims to prepare future lawyers for positions in government and public service by providing instruction, support, and networking opportunities. 
Moderated by Sandoval, the conversation touched on the challenges of each governor's turn in Carson City, from List's efforts to root the mob out of Strip casinos to Miller's push for smaller class sizes to Sandoval's reaction to the deadliest mass shooting in the nation's history in Las Vegas. 
But the governors also took a pair of questions from the assembled audience, including one on the media, and whether the dogged Nevada press corps of the 80s, 90s and beyond had ever led any of the ex-executives to change their mind. 
The answer from each was a resounding "no," though all agreed the press had its own brand of influence, with List critiquing the press of today compared with newsrooms of the past. 
"The press had an influence, and I must say that in those days, I think the press was much more vigorous, much more innovative, much more creative, and frankly, a lot more free of bias," said List, a Republican. "We've evolved to a point in this country where there's a tremendous adversarial relationship between the press and public officials in many instances, and it's very unfortunate."
The day ended with a final question on term limits, which proved a sticking point for the governors on stage.
A constitutional amendment in 1996 imposed term limits on both legislative and executive seats, but the practice has since garnered criticism from those who say the limits push out experienced elected officials and allow lobbyists and other subject matter experts to hold outsized sway over inexperienced newcomers. 
All four governors count themselves among those critics, with Bryan, a Democrat, going so far as to call term limits "a disaster."
"Truly, the lobbyists have an influence, not improper or illegal, that [legislators] don't have the experience to counteract — that, to go 'wait a minute, we tried this two sessions ago," Bryan said.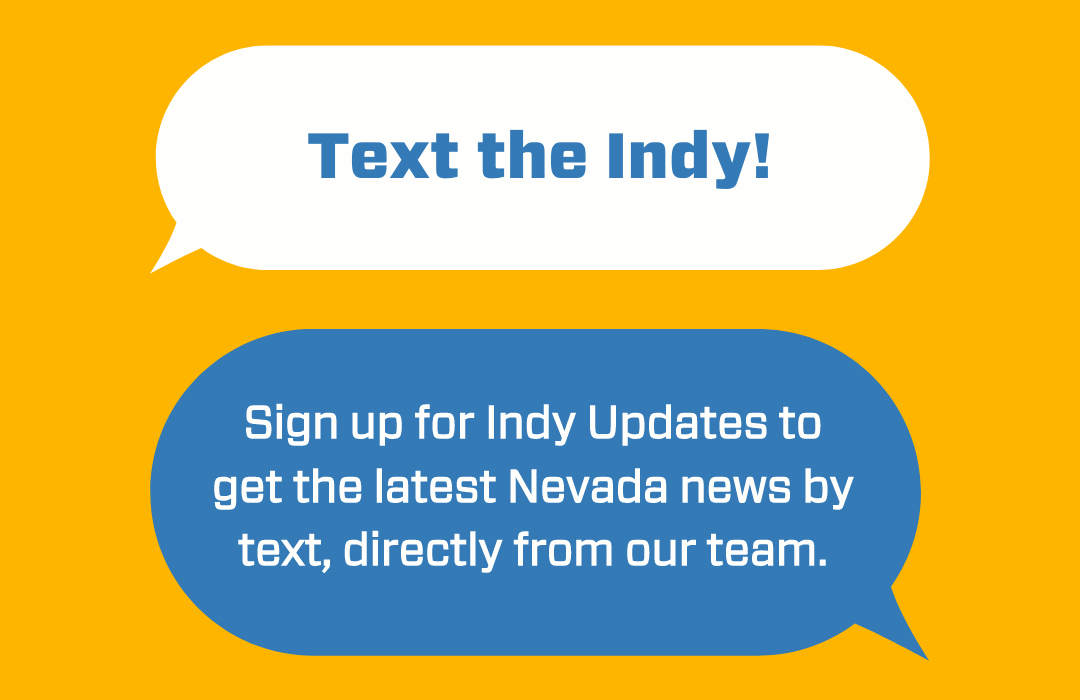 Featured Videos