Ballot question brings nonpartisan into primary voting process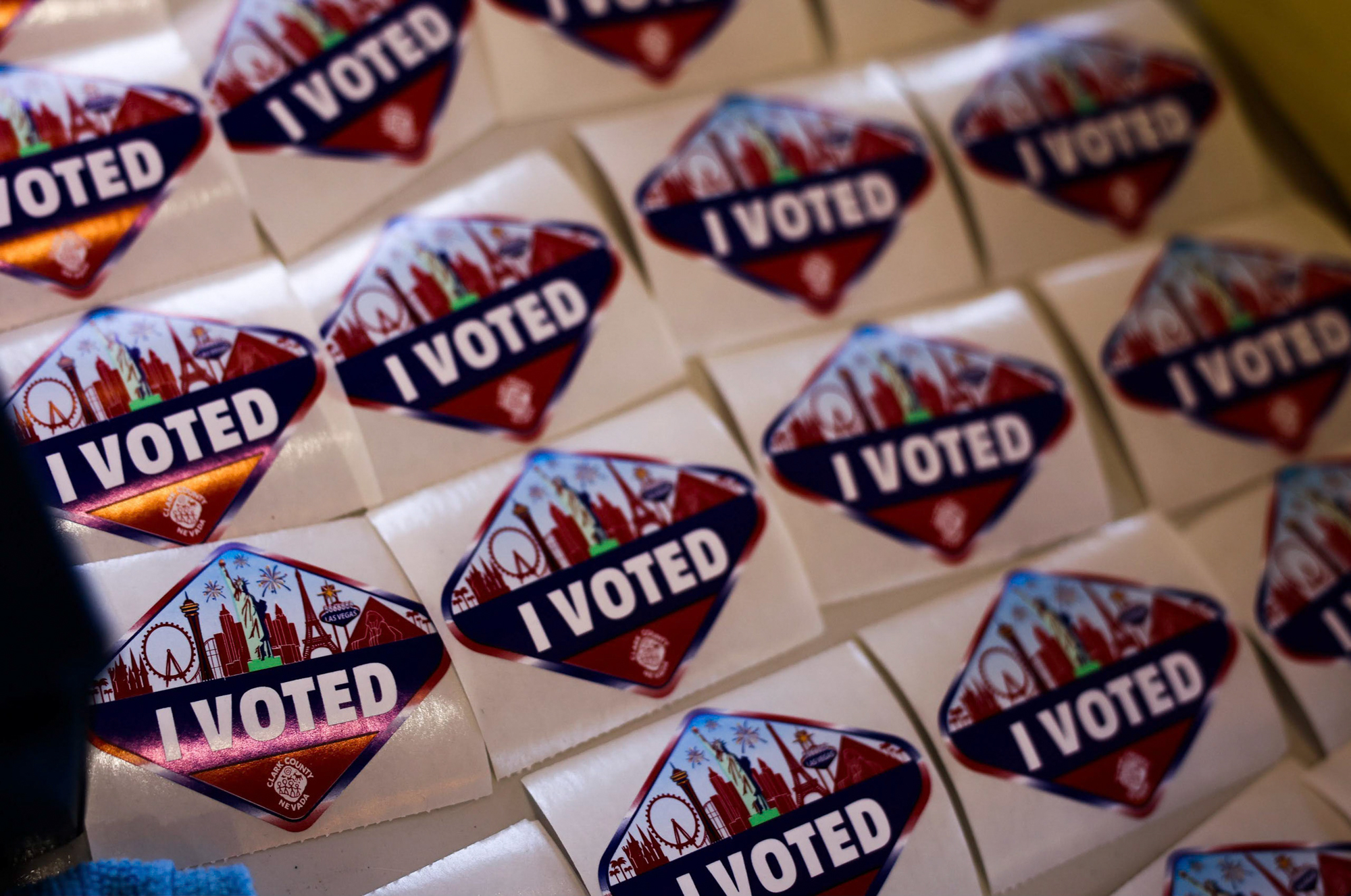 Did you hear the news? "Nonpartisan voters are officially the largest group of registered voters in Nevada, according to July voter registration data released earlier this month. They make up nearly one-third of the electorate and outnumber registered Democrats and Republicans," according to The Nevada Independent.
As a Nevada military veteran and nonpartisan (independent) voter, this doesn't surprise me at all. Across the country, nonpartisan (independent/unaffiliated) voters are the fastest growing voting block in most states. Indeed, a March 2023 Gallup poll found that 49 percent of Americans identified as Independent — almost the same as Republicans and Democrats combined.
And yet, in spite of fast-growing increases in nonpartisan registration in Nevada and beyond, the "politics industry" continues to act like we don't exist. Party bosses and political insiders can only see the world in "blue" or "red." Divide and conquer, demonize and blame — that's the name of the game in our current politics.
Even worse, Nevada's current election system makes it nearly impossible for nonpartisans to fully participate in the democratic process their taxes pay for. Nonpartisan Nevadans have no voice in the most important public election — the primary (the first round of voting).
Nevada is one of only nine states to have "closed primary elections" — only people who register with private political parties get to vote for candidates in these public elections. Sounds a lot like "taxation without representation" to me.
Closed primary elections disenfranchise almost 750,000 Nevadans. The number of nonpartisan voters is rising. Larger numbers of Hispanics, millennials and military veterans register as nonpartisan/independent voters. Nonpartisan voters are the future.
We need a political system that reflects this reality. We need a political system that allows all voters to fully participate, regardless of party affiliation. Thankfully, there is a solution, and it is already underway here in Nevada.
In 2022, Nevadans passed "Ballot Question 3" to get rid of our closed, segregated primary elections (the first round of public voting) and instead, use a fully open, unified primary ballot (all candidates on one ballot, regardless of party affiliation), where all voters can vote for the best candidate, regardless of party affiliation.
Ballot Question 3 also ensures that the five top vote getters in each race, regardless of party affiliation, go on to the General Election in November, where the ultimate winner must win with a majority thanks to ranked-choice ballots and instant runoff voting. No more "lesser of two evil" elections, ever again, in November.
The bottom line is this: When we help pass Ballot Question 3, and bring top-five unified primary elections to Nevada, then nonpartisan Nevadans will get to fully participate in the election process they help pay for. Nonpartisan military veterans, like me, will finally get to fully participate in the democracy we helped defend.
Mike Escobar lives in Reno and is a U.S. Marine Corps and Nevada Army National Guard veteran. He volunteers as a Nevada state leader with Veterans for Political Innovation.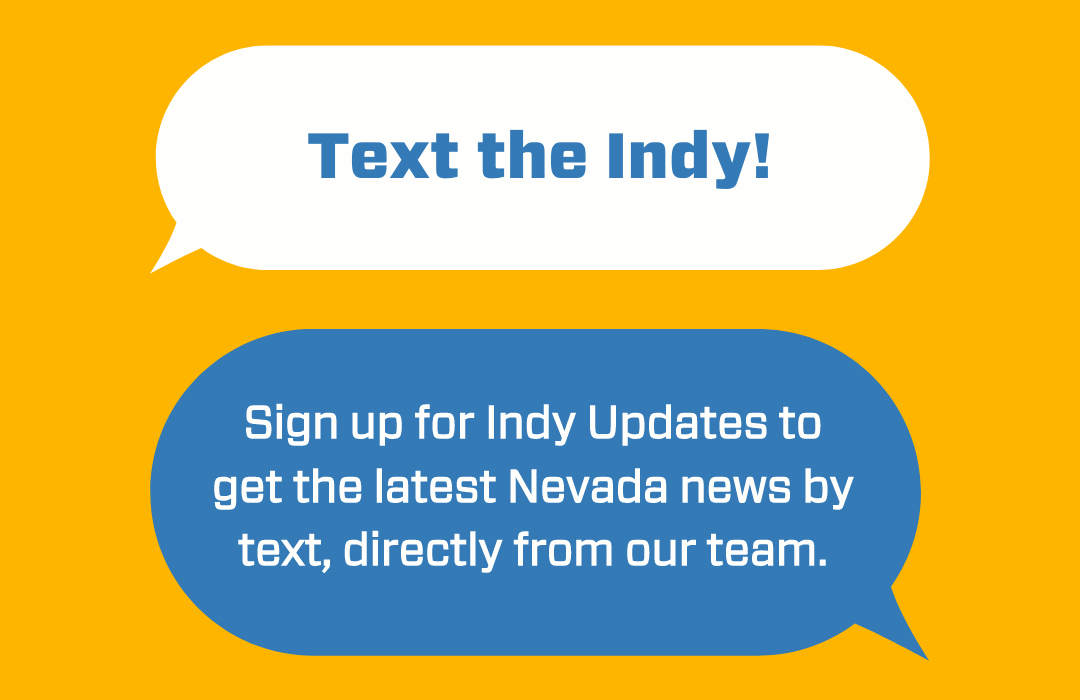 Featured Videos