Becerra calls Nevada 'testing ground' for ways to relieve health care worker shortage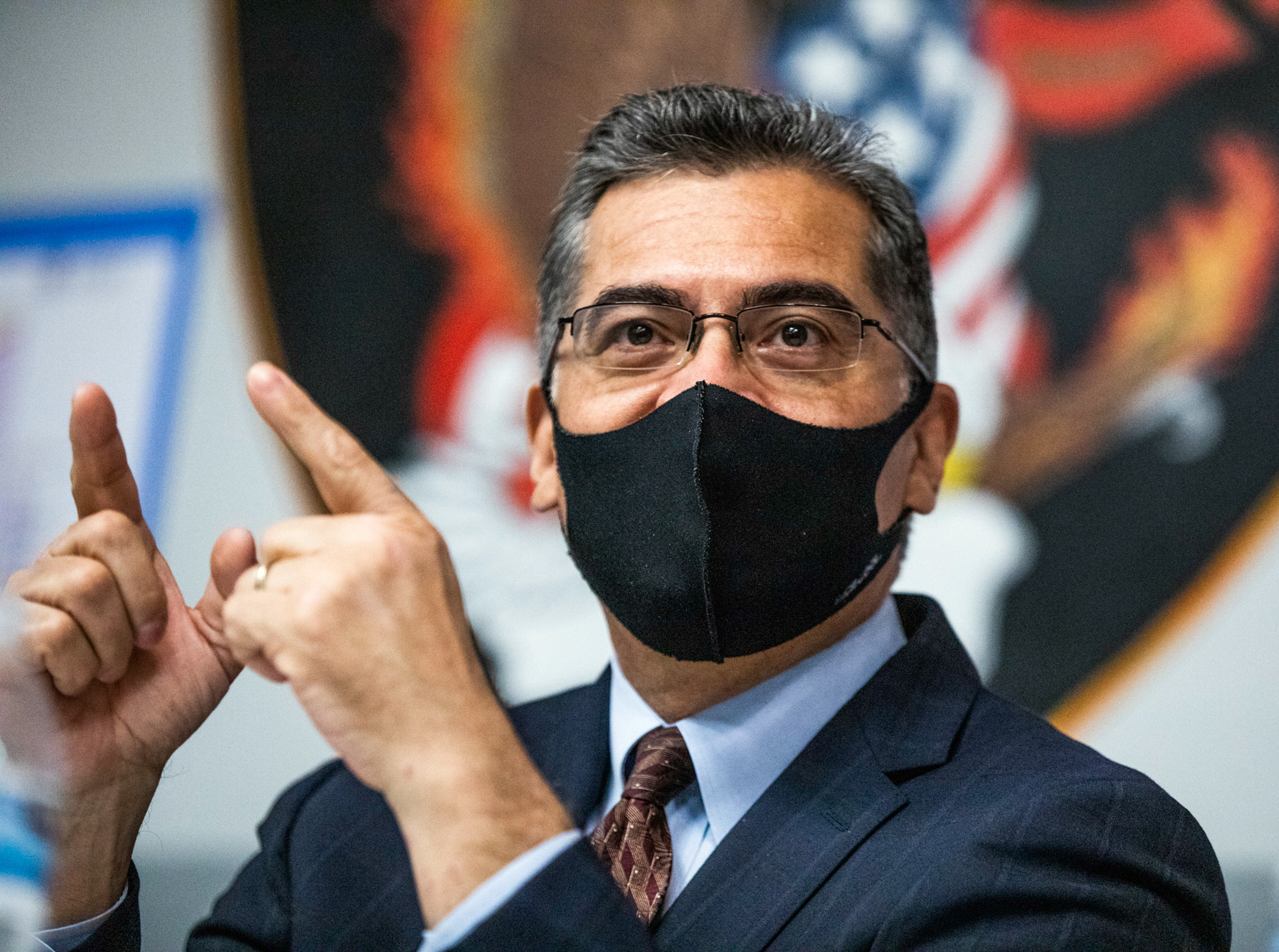 Department of Health and Human Services Sec. Xavier Becerra called Nevada a "testing ground" for Biden Administration policies on how to address the health care worker shortage during a visit to the Las Vegas Valley on Thursday.
That was during one of two stops Becerra made while in Southern Nevada. In the morning, he and Rep. Steven Horsford (D-NV) met with health care advocates at a Cano Health clinic in North Las Vegas to discuss Medicare benefits and recent changes to prescription drug costs enacted as part of the federal Inflation Reduction Act.
In the afternoon, Becerra visited Roseman University of Health Sciences with Rep. Susie Lee (D-NV), local health care practitioners and educators to discuss potential solutions for workforce recruitment. Those included:
Increasing the number of "slots" for graduate medical education (GME) residencies for students who have graduated from medical school. Congress approved funding for 1,000 new Medicare-supported GME slots across the nation as part of the $2.3 trillion Consolidated Appropriations Act of 2021. Nevada has about 400 residents in training, according to the Association of American Medicine Colleges, with an $8.6 million annual budget.
Enlisting retired practitioners to help with telehealth appointments. A 2017 report showed that Nevada's physician workforce is aging and retiring, with about 17 percent of licensed doctors listed as inactive. Panelists at the roundtable suggested retired practitioners could help alleviate the shortage by taking on virtual appointments if they are mentally and physically able.
Making the licensing process easier. Dr. Joe Greer, dean of Roseman University of Health Sciences, recalled that when he first applied for a license, one of the requirements was a letter of recommendation from the medical school program director. "I'm 65 years old, he's dead," he said of the situation if he were to apply now as a new practitioner in Nevada.
Converting practicing nurses into part-time teachers. Dr. June Eastridge, the dean of the School of Nursing for Nevada State University, said the school had more applications than it could accept for the fall semester because of the faculty shortage, making it hard to bring in more nursing students.
"Because of signup bonuses in the clinical area, our faculty are being drawn back into clinical practice," Eastridge said at the roundtable. "I have lost four really good, experienced faculty in this last year back to clinical practice, which I don't blame them. However, it creates a problem with the pipeline."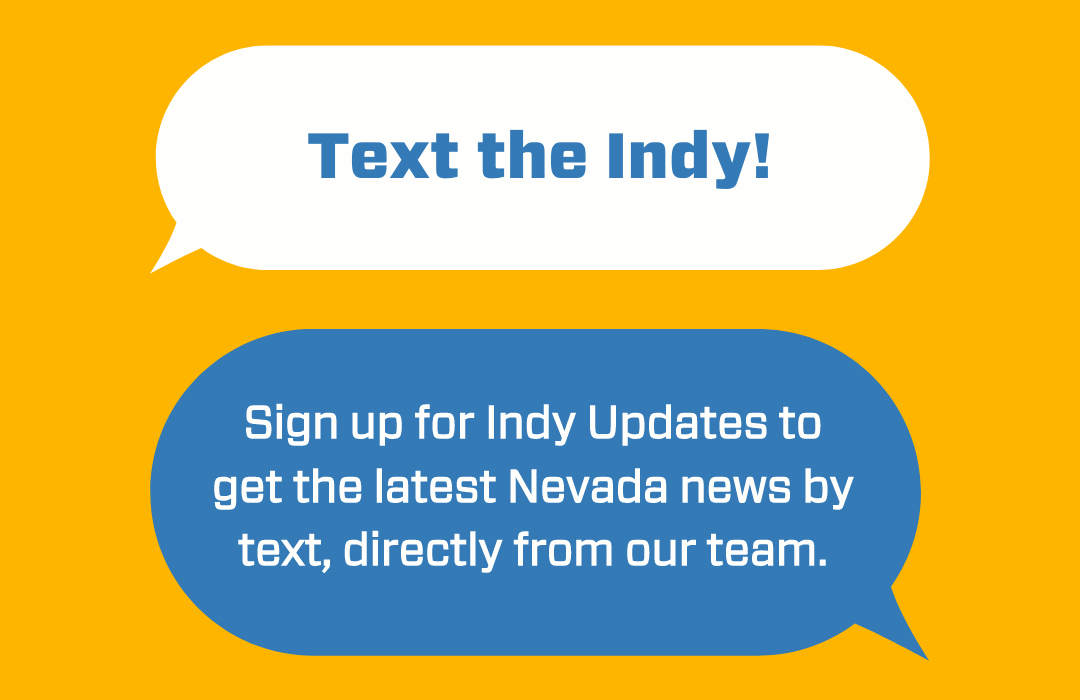 Featured Videos