Behavioral health homes to continue under new funding model in wake of congressional inaction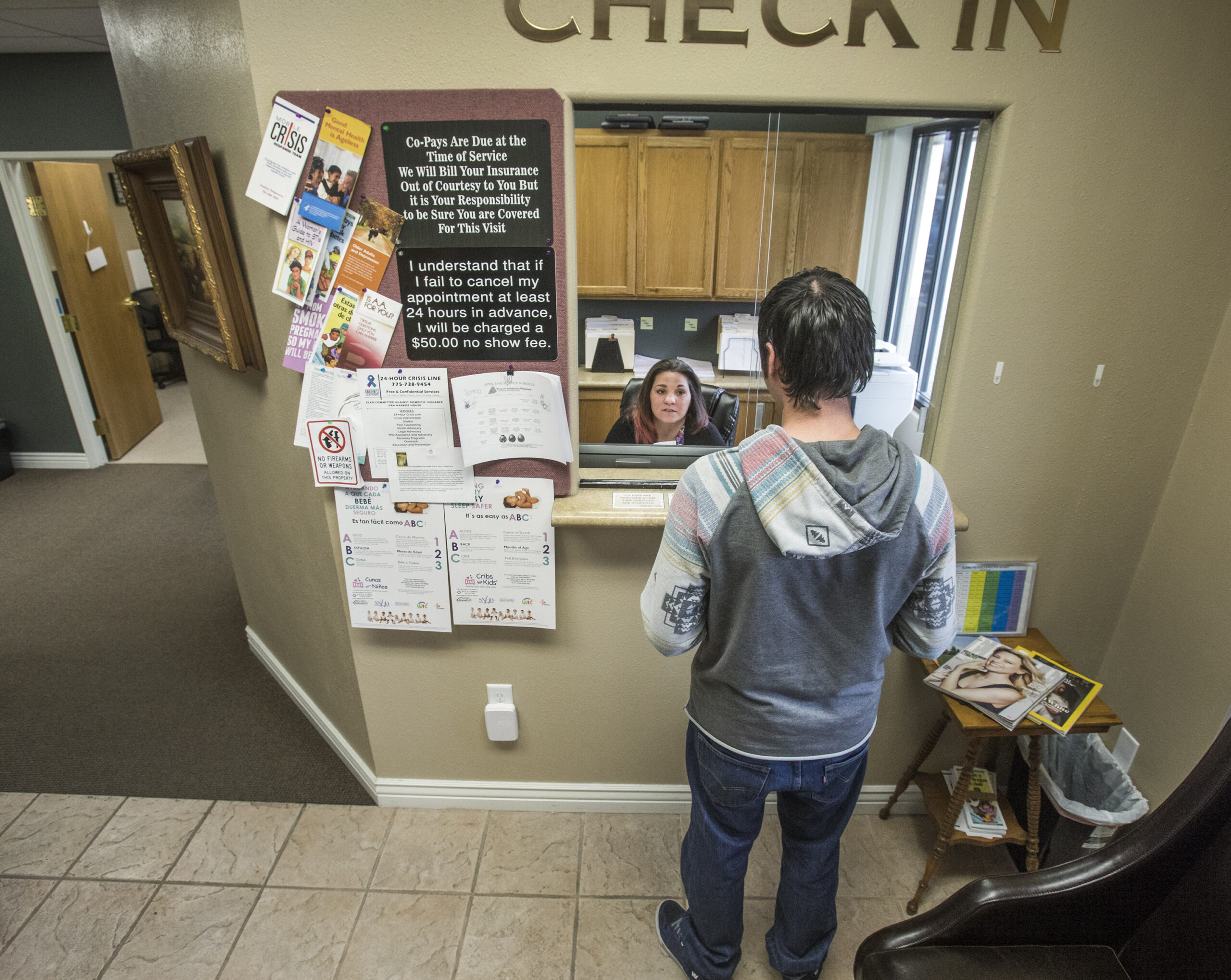 The innovative behavioral health home model that Nevada helped to pioneer two years ago isn't going away anytime soon, state officials said on Monday, despite reports that clinics in other early-adopter states notified staff and patients of layoffs and service cuts after Congress failed to reauthorize funding for the program last week.
State officials said that they are working in conjunction with the federal government to move funding for the three so-called Certified Community Behavioral Health Clinics, or CCBHCs, that provide coordinated care for individuals suffering from serious behavioral health and substance use issues from what's known as a demonstration grant — awarded to Nevada and seven other states to test the treatment and funding model — to the state's regular offerings under its Medicaid program. The funding for the two-year demonstration grant will expire Sunday.
To be certified as a CCBHC, clinics are required to provide an expansive array of mental health and addiction services, basic primary care screenings and coordination with primary care providers. In exchange, they receive an enhanced Medicaid payment rate based on the expected costs of care. Clinics are also required to have a crisis response team to respond 24 hours a day, seven days a week, and all new patients are required to be seen within an average of 10 days.
The original sponsors of the CCBHC program at the federal level, Republican Sen. Roy Blunt of Missouri and Democratic Sen. Debbie Stabenow of Michigan, have been working to renew funding for the program and expand it to other states but failed to get anything passed before lawmakers left for the weekend, throwing the future of the program into limbo.
But officials here said they have been planning for this eventuality for months by preparing to switch the funding source of the program from the demonstration grant to traditional Medicaid dollars through a state plan amendment. The only difference is that the state will be responsible for funding more of the program than it has in the past because of the enhanced federal funding it received through the demonstration program going away.
The state aims to have the CCBHC program fully transitioned with approval from the federal Centers for Medicare and Medicaid Services by Sept. 30 to kick in on Oct. 1, with funding for the clinics retroactive to July 1. State officials do not expect congressional action — or inaction — to affect their plans.
"Our goal is to continue and expand access to services," said Nevada Medicaid administrator Suzanne Bierman.
In the interim, the state has reached an agreement with its three CCBHCs — Bridge Counseling Associates in Las Vegas, New Frontier Treatment Center in Fallon, and Vitality Unlimited in Elko — and will fund the clinics at roughly 75 percent of their average monthly billing to hold them over until the state plan amendment is approved.
"We wanted to support them as much as possible so there's as much continuity so they wouldn't have to be in a position to stop providing a wide array of service," said Dr. Stephanie Woodard, a clinical psychologist for the state who oversees the CCBHC program.
Vitality CEO Ester Quillici said that it isn't quite "business as usual" for the clinic, which has had to rely on its rainy day funds to keep its operations going, but that the 75 percent funding is "better than nothing." She added that the clinic isn't planning on making any changes to its operations at this point.
"If they turn the water off to us completely, we'd be in a mess," Quillici said. "So the state is just forwarding us a portion of what our normal billing is to keep us a little buoyant until September, until the state plan is amended."
Quillici said Vitality has served roughly 2,100 people in Elko since it opened two years ago and has 600 people on its caseload at any given time, with 25 percent of those kids.
In tandem with the switch-over of the program's funding, Nevada is continuing to move forward with its previously announced plans to add seven additional CCBHCs. Woodard said that the state has scheduled its final site visits to the clinics, which should be completed by mid-August, and begun the rate setting process so that the clinics will be up and running by Oct. 1. The expansion of the program was made possible by its inclusion the governor's budget and approval by the Legislature earlier this year.
Woodard said that of the eight demonstration grant states, there is only one, Oregon, that is contemplating whether to move forward with the CCBHC model. Nevada, by contrast, is so keen on the model that it has allocated $200,000 from its federal mental health block grant dollars toward helping the new CCBHCs get their operations up and running.
"Really, there's been fabulous support from the governor's office and the director's office to really continue CCBHCs," Woodard said. "The foundation was laid really when we were awarded the demonstration program to really evaluate whether this was something Nevada wanted to continue. It's with that support we've been able to do so much planning around if and when the demonstration program will end."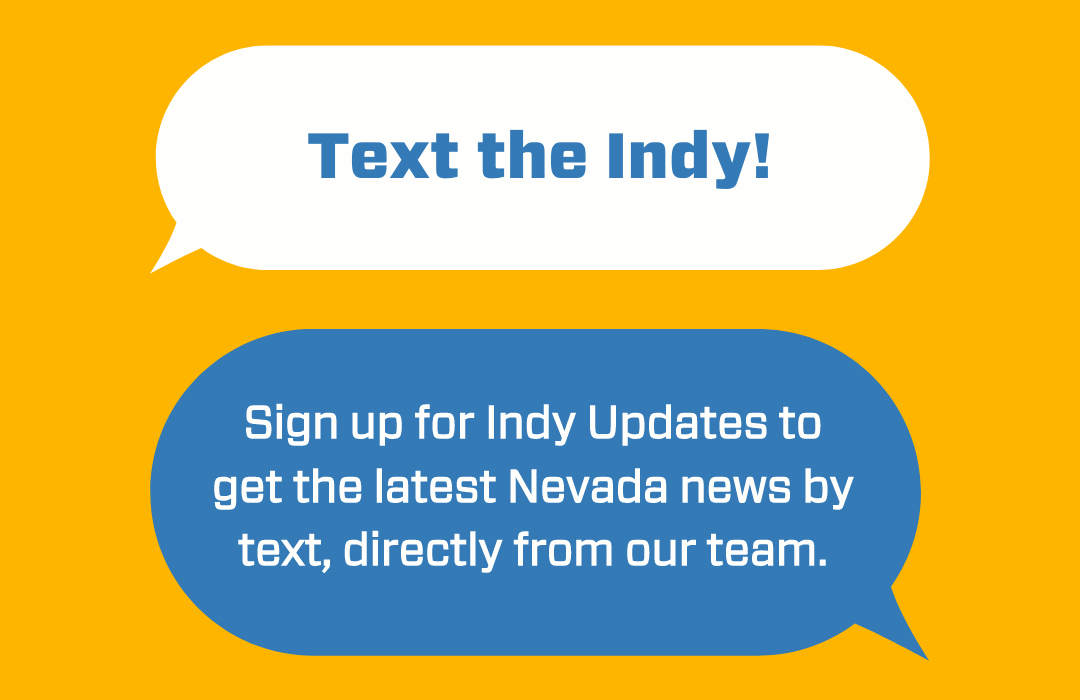 Featured Videos