Biden will win Nevada, blue wave should help down ballot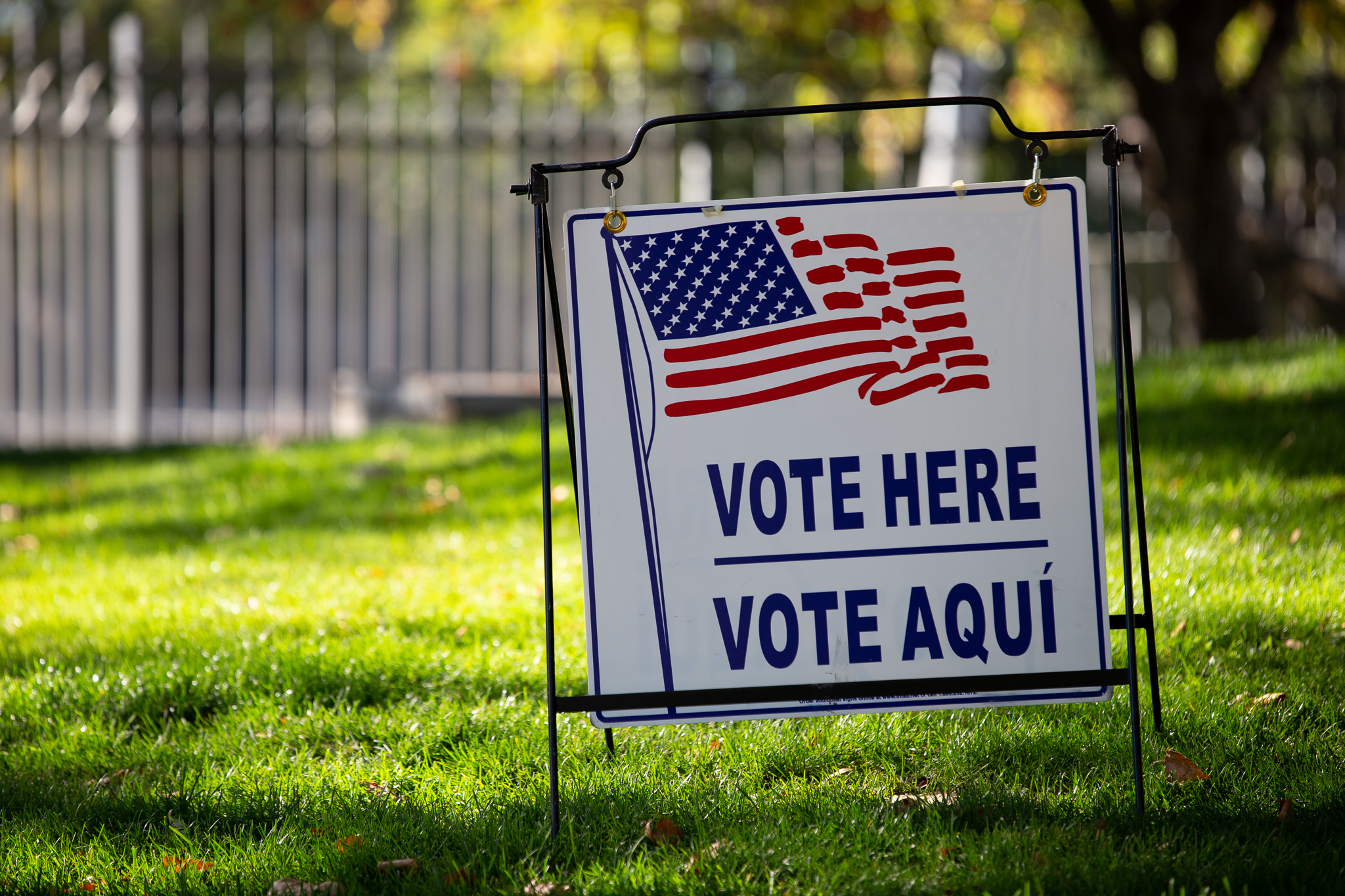 It's not impossible for President Donald Trump to win Nevada.
But it will be impossible for some Republicans in Nevada to regain face after they prostrated themselves for the president, either by actively trying to undermine faith in the election or by remaining silent when they had a chance to speak out against such an insidious, destructive act.
I don't think Trump will win here, and I will lay out my reasons why. But I think the damage inflicted by the president and his apparatchiks will last a long time, no matter who occupies The White House. The evil these men have done will live long after the election is interred, and we all should remember the names of the Trump Nevada campaign helmsmen and operatives who carried out their orders, amoral hacks or barristers-for-rent.
They don't care about election integrity; indeed, they are bereft of integrity. And the rhetoric they have spewed and the lawsuits they have filed have little to do with ballot-counting transparency and everything to do with voter suppression.
Trump has openly said ballots cast by mail that have not been counted by Election Day should not be counted at all, thus disenfranchising Americans exercising their rights and defying state law. And the Trumpers here have tried to cast doubt on the election process in Clark County, hinting at some elaborate, anti-Republican conspiracy without a shred of evidence and all the while smearing good people.
They hope that not enough ballots will be counted to give Joe Biden a clear victory here on Election Night — and then they can begin trying to get ballots tossed. Everyone should know this is the game, a most dangerous one that undermines the very underpinnings of our electoral system.
This is not a theory; this is the president saying the quiet part out loud.
These people are terrified of too many people voting because they can read recent election results and current voter/registration numbers: This state leans blue and has since '08.
Those of you who have followed me through the years know I can laugh and mock with the best of them. I have often said if not for a sense of humor, I would have been on the Amalfi Coast or in a pine box long ago.
But this is too important not to be approached with the degree of solemnity and outrage it warrants. So I took this prelude to my predictions to make it clear that if races are close, if accusations are made, if more lawsuits are filed, the game is obvious and no one should play.
Here's what I think will happen, if election interference does not change the dynamic I have relied on for many cycles to predict with some accuracy – I foretold the red wave of '14 and the blue waves of '16 and '18, and I sense another blue one coming Tuesday.
You can see what I predicted in 2016 and 2018 based on early voting/mail data; the only question was how deep the blue wave would go. (The data was quite prescient, although I acknowledge being nervous every time I press the "publish" button on these crystal ball columns.)
The plain fact is that the 2020 early/mail vote looks much like the 2016 and 2012 early/mail votes — even stronger for the Democrats in some ways. Yes, as I have said, this has been an unusual year with all of the mail, but the one pattern of the last few presidential cycles that has remained immutable is this: The Democrats have banked so many votes in early voting that it is almost impossible for the Republicans to overcome it on Election Day.
The Democratic lead in Clark County – almost at 90,000 ballots as I write this – is a formidable, unprecedented firewall. You can read the early voting blog to see why I think so and for more data and analysis.
Here's how I think it affects the election here:
----President: I don't want to rehash all the numbers, analysis and calculations I have done on the blog. The math is simple: The Clark Democratic firewall — at 90,000 and counting because more mail is coming — should be more than sufficient for a Biden win even under the most optimistic Trump scenarios.
It's almost impossible for Trump to win the rurals by as much as Biden will win Clark.
And that leaves Washoe County.
Barack Obama won Washoe. Clinton won Washoe. Biden will probably win Washoe — or come close.
There also are not enough votes left to change the dynamic for the GOP, which had hoped for a huge Election Day turnout to overcome the Democratic lead. The Republicans would have to absolutely swamp the Democrats on Tuesday — with Trump winning Election Day by double-digits — and that just does not happen here.
It's possible some of my assumptions are wrong and that tens of thousands of Democrats will vote for Trump as a stand-in for anger about the Sisolak administration's handling of the pandemic, which was the underlying GOP play all along. But I don't think so. My prediction:
Biden, 49 percent; Trump 45, percent; others/none of the above, 6 percent
----CD3: Democratic Rep. Susie Lee easily defeated Danny Tarkanian two years ago, and the Republicans thought an upgrade on a "Danny" was a "BIG DAN" — Rodimer, that is. Rodimer is a second- or third-tier candidate — the national Republicans tried to recruit someone else before settling. Lee had a real issue with her family's acceptance of a PPP loan, but her overwhelming money advantage has allowed her to exploit incidents in the ex-pro wrestler's past to portray him as a man prone to violence. The numbers show Democrats with about a 2.5 percent ballot lead in the swing district, which went to Trump by a point four years ago. This is going to be closer than it seemed, all things considered:
Lee, 49 percent; Rodimer, 46 percent; others, 5 percent
----CD4: Rep. Steven Horsford lost in 2014 because the Democrats fell asleep in an off-year. The Democrats should never lose this district, which has a double-digit registration edge, in a presidential year. Republican Jim Marchant was a backbencher assemblyman for one term, not a respected veteran as Cresent Hardy was six years ago when he pulled off the upset. The numbers show Democrats up by 12 points in the Clark County part of the district, which is 85 percent of it and plenty to overcome any rural landslide for Marchant:
Horsford, 53 percent; Marchant; 45 percent; others, 2 percent
----State Senate: The Democrats have a 13-8 lead, and there is great trepidation in the land, or at least in the land of corporate boardrooms and many small businesses, that the Democrats could pick up a seat and get a supermajority. They just might if the wave goes deep enough, but they are on defense in two of three key districts. This is a crapshoot, any reasonable person would acknowledge, because the dynamics of these legislative districts are each sui generis.
Up North, I think Republican Heidi Gansert, who is in a fight for her life and is trying to ride her own brand and subtly distance herself from Trump, will probably hang on. But it's touch and go. In the South, the Democrats have 6 percent ballot leads after early voting and most of the votes (maybe three-quarters) are already in the bank. I think they hold them both, but that's just the data talking. What I can't quite get a feeling for is if there is a blue wave that goes so deep that it puts other seats in play, such as GOP state Sen. Scott Hammond's. (I don't think so – Republicans have turned out there.)
Democrats win Southern Nevada seats, Gansert hangs on and it's still 13-8. (But I would not be surprised at 14-7, 12-9 or 11-10, either.)
----Assembly: Republicans are in a superminority at 29-13 and are hoping to take at least two seats to at least be somewhat relevant as opposed to irrelevant. They could stop any tax plan if they can get to 15. I think they have a decent chance; the handful of seats in play are very close in early/mail voting. Same caveats and even more so as with the state Senate — these districts are so small that retail politics still matters a lot. You have to assume that the Republicans win Election Day, so I am not sure the Dems have banked enough votes here. Out on a limb, but I'll say:
GOP picks up two seats, gets to 27-15. (Again, I would not be surprised at 26-16 or 30-12. The top of the ticket will have a lot of say here.)
As for what happens further down the ticket, in judicial races and with the ballot questions, I won't waste my oracular powers on them. I suggest that if you have not voted yet, read our elections and judicial candidate pages. They contain a lot of information and are designed to be helpful to voters.
I won't be crestfallen if my predictions turn out to be wrong (OK, not too crestfallen). But if people go to bed Tuesday evening confused about the results or uncertain of the outcome's veracity, I will be more than depressed.
Let's hope, above any other outcome, that does not happen.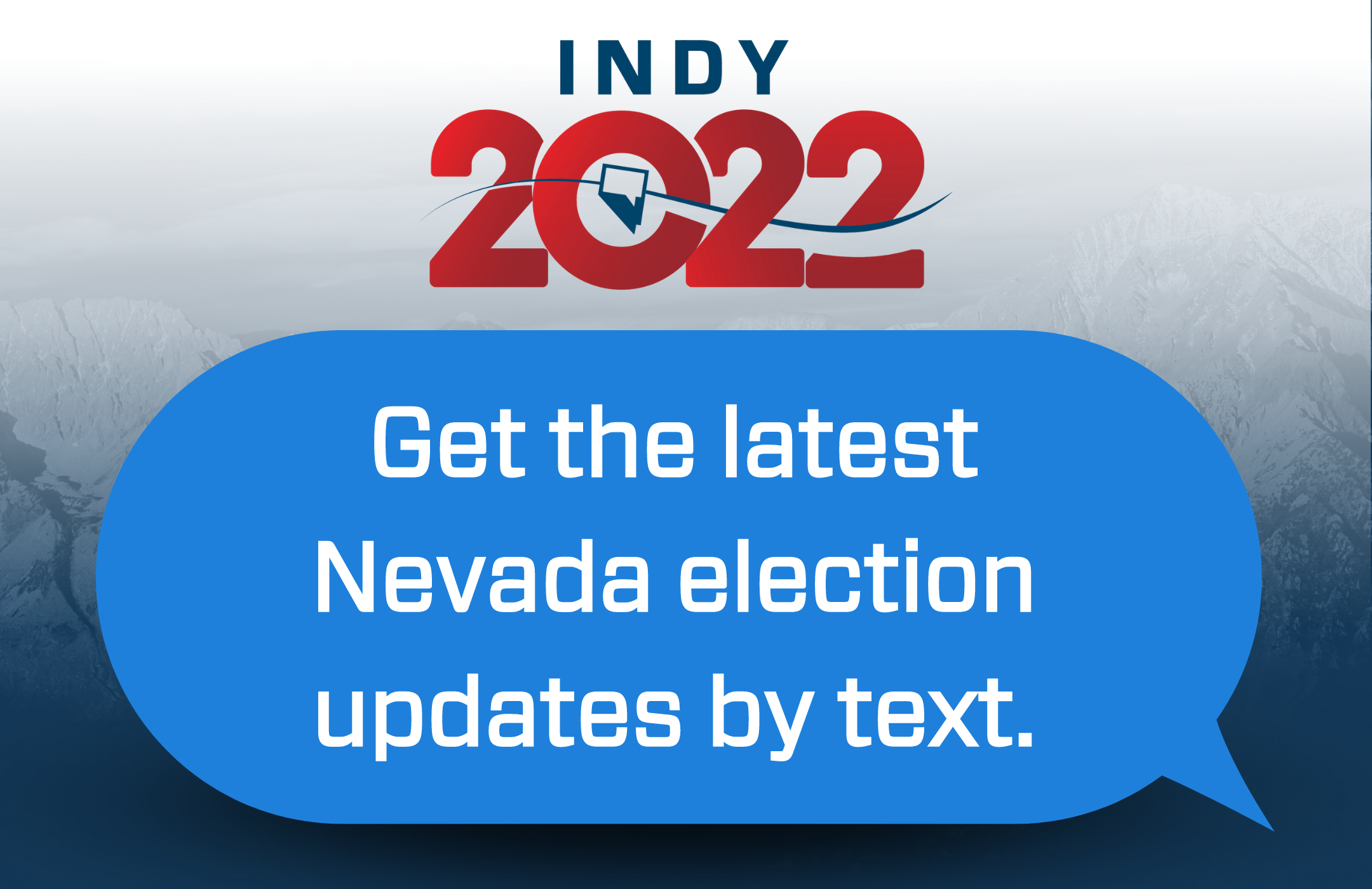 Featured Videos
Comment Policy (updated 4/20/2021): Please keep your comments civil. We reserve the right to delete comments or ban users who engage in personal attacks, use an excess of profanity, make verifiably false statements or are otherwise nasty. Comments that contain links must be approved by admin.