Biden's call to end resort fees draws pushback from trade group; Strip executives mum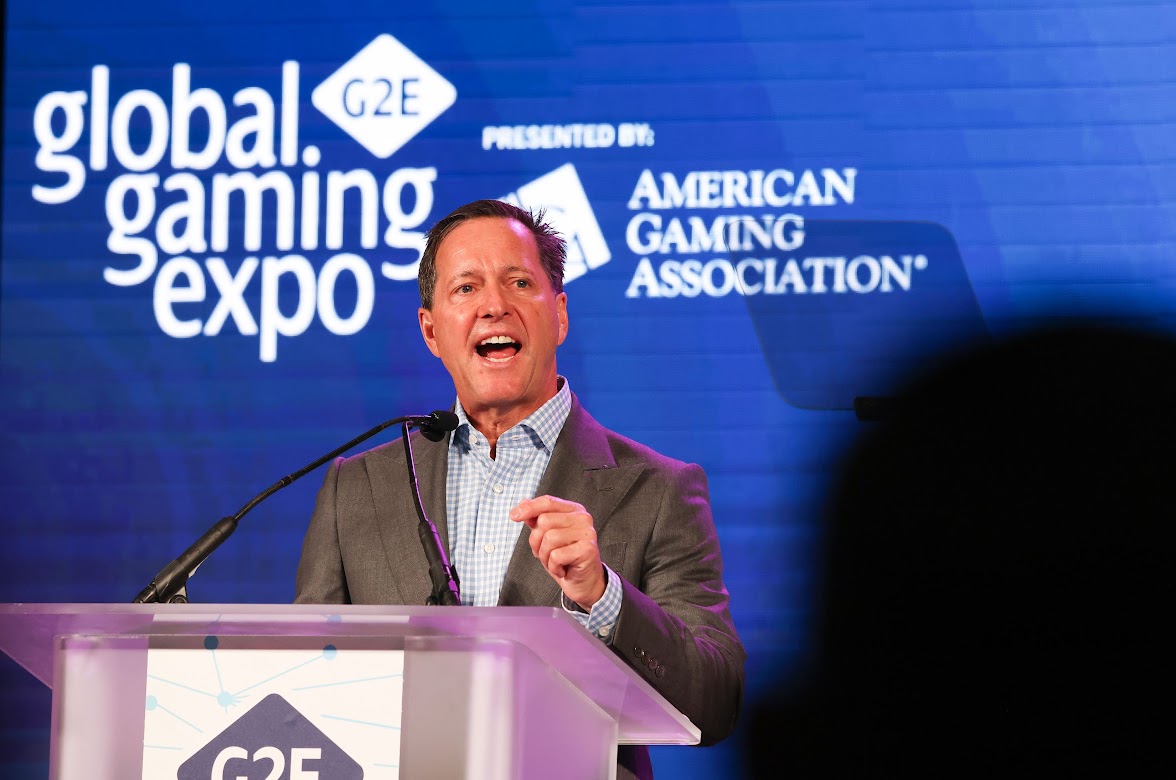 Five years ago, resort fees were a touchy matter for the gaming industry.
Las Vegas Strip and downtown casinos began instituting a bundled charge for certain hotel offerings – anywhere from $15 to $50 a night – rather than billing hotel guests separately for different services. The amenities vary by property and location. Typically, resort fees cover high-speed Wi-Fi service, certain in-room beverages, pool and spa access and use of the hotel's fitness center.
The fees packaged together weren't initially well-received by customers.
But the resort industry's practice didn't change.
The Strip's major casino operators have been silent after President Joe Biden lumped resort fees in with "junk fees" during the State of the Union address Feb. 7.
"We're going to ban surprise resort fees that hotels charge on your bill. Those fees can cost you up to $90 a night at hotels that aren't even resorts," Biden said of an effort being undertaken by the Federal Trade Commission (FTC).
The American Gaming Association didn't stay quiet.
A day after the speech, the Washington, D.C. based trade organization, in a letter to the FTC, said resort fees shouldn't be included in the agency's Junk Fee Prevention Act.
"Resort fees at our members' properties are charged for services that provide substantial value to customers, enhance the quality of their stay, and distinguish resorts from standard lodging offerings," AGA CEO Bill Miller wrote to the FTC.
He said the casino industry doesn't hide the resort fees, which are "disclosed in a clear and prominent way. Casino resort industry practice is to display resort fees early in the online purchasing process."
The AGA included screenshots in the letter from the websites of Wynn Las Vegas and Foxwoods Resort & Casino in Connecticut, showing how resort fees are displayed when a customer books a room online.
When asked by The Nevada Independent last week about the letter, Miller said the industry has long been upfront and transparent about resort fees, rather than just including the items in "some kind of all-in pricing" section.
"That wouldn't really do anything for the consumer other than not give them some insight into what they receive for the resort fee," Miller said during a virtual media briefing to discuss 2022's nationwide gaming revenue totals.
The AGA had been working on the issue since last fall after the FTC announced it was exploring rules to eliminate what the agency termed as "junk fees."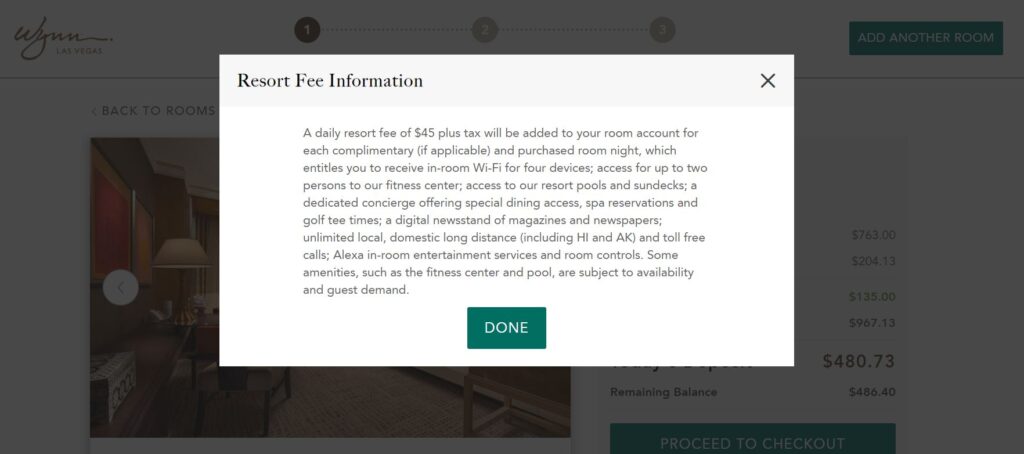 Second effort
The FTC looked at resort fees in 2012, warning 22 hotel companies that they might be violating federal consumer protection laws by "misrepresenting the price consumers can expect to pay for their hotel rooms."
The FTC never followed up with legal action, but bipartisan efforts in Congress and at the state level have targeted the practice. Two representatives introduced a bill in 2019 mandating all hotel fees be included in the listed room price. Rep. Paul A. Gosar (R-AZ) introduced a similar bill in 2022.
A spokesman for Attorney General Aaron Ford said in an email that the office "is monitoring the FTC rulemaking process to determine what, if any, effect it will have on Nevada and Nevadans."
In the AGA's letter, Miller said casino resorts have long followed the FTC's guidance on resort fees.
Any changes in the rules, he added, could alter the benefits included in customer loyalty programs offered by casino companies. Some gaming industry loyalty programs waive resort fees for customers based on the frequency of stay.
"If itemized pricing was eliminated or limited it would be difficult to waive the fee and its associated value as a benefit of a loyalty program," Miller wrote.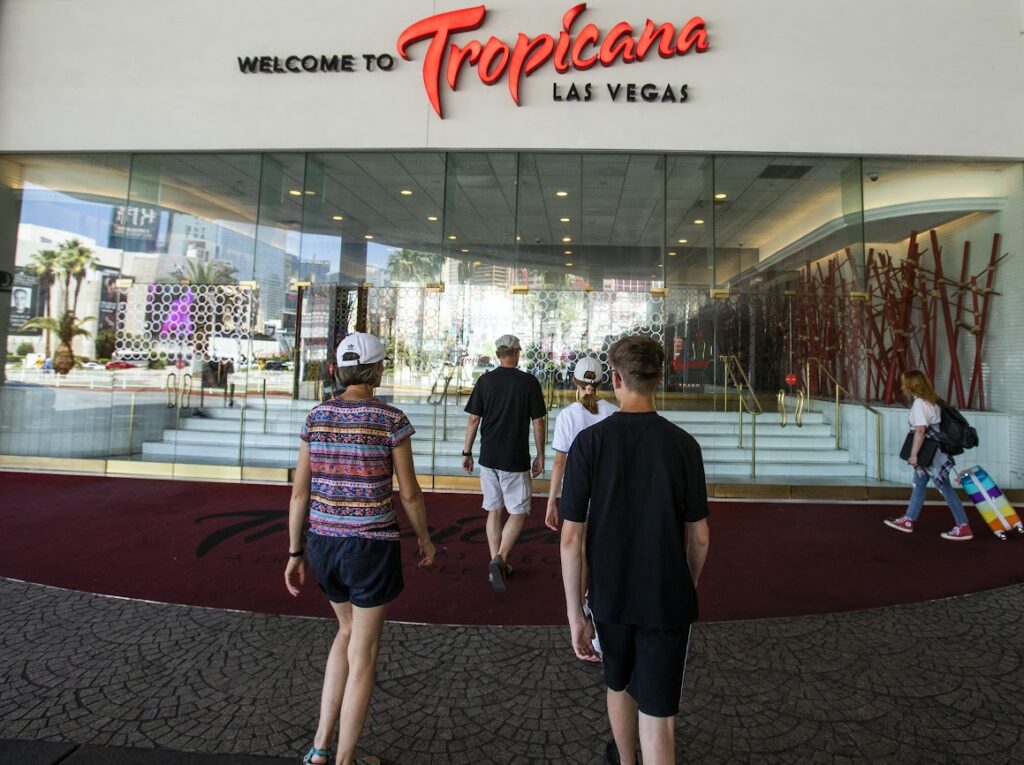 Resort industry silent
Representatives for the major Strip operators declined to comment on resort fees, as did the Nevada Resort Association.
Miller, however, didn't seem to mind going after the issue alone.
"Our industry is renowned for the experiences that we create for our guests," Miller said on the conference call. "Having a resort fee that includes things like spas and pools and other amenities that are clearly indicated on websites when people book their accommodations is fair and right."
Miller did find some support for the casino industry's position.
Rep. Dina Titus (D-NV), whose district includes the Strip, said in a statement she supports eliminating "exorbitant 'junk fees'" but room charges associated with the Las Vegas hotel industry don't fall into that category.
"I'm sure the President knows, Las Vegas resorts really are resorts, and he's welcome to check out District One's union-backed, world-class amenities and services any time," Titus said.
The American Hotel and Lodging Association (AHLA) also protested Biden's criticism of resort fees.
In a statement, AHLA CEO Chip Rogers said the fees are transparent and "provide guests with value and include various unique goods and services at each property that charges them."
The AHLA said 6 percent of hotels nationwide charge a mandatory resort fee at an average of $26 per night. The organization said that a survey conducted by Morning Consult last year found 80 percent of hotel guests are willing to pay for the resort fees and 83 percent said they were satisfied with the transparency of their room charges and other fees.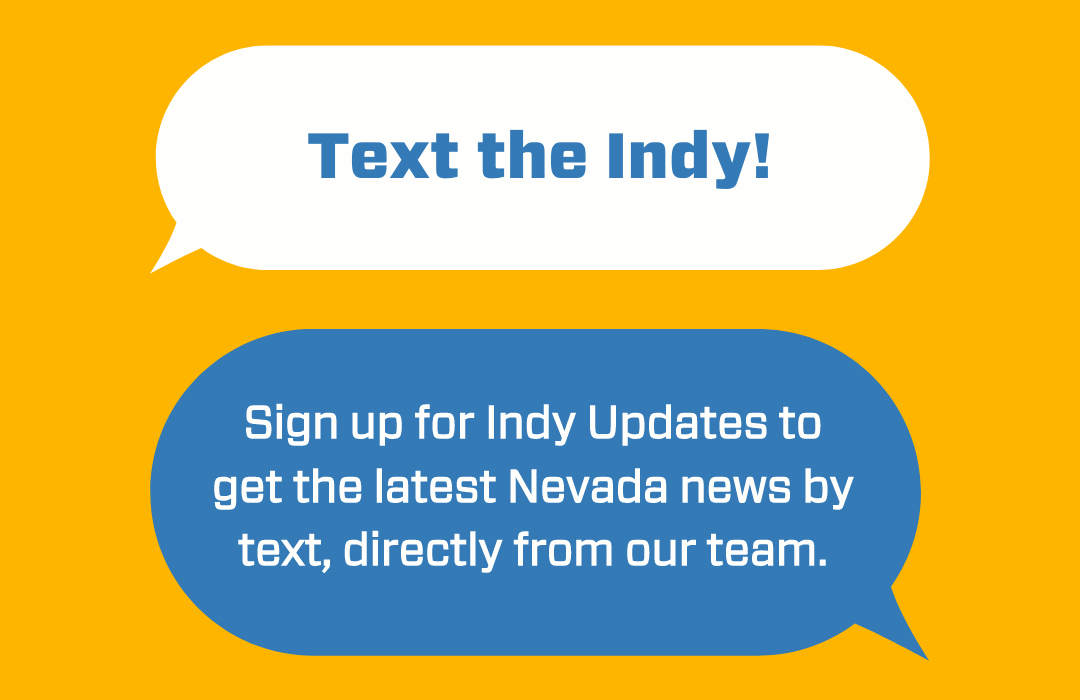 Featured Videos