Big heart in a small town: dedicated Colvin represented the best of rural Nevada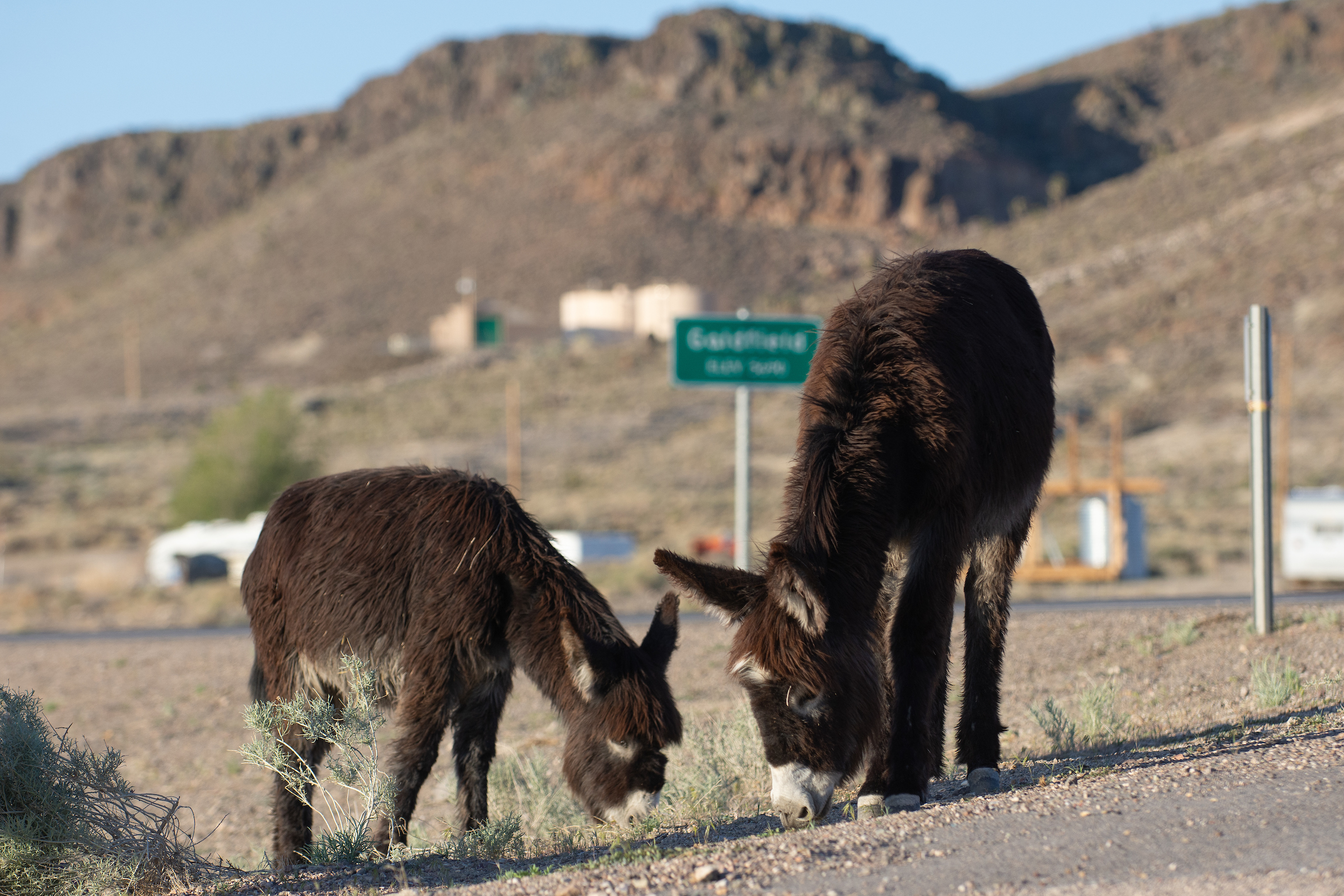 GOLDFIELD – This central Nevada town rose and fell with a gold strike in the early 20th century. Listen closely, and you can almost hear the boomtown ballyhoo of its most infamous promoters pitching stock and promises like confetti on the high-desert breeze.
Those big talkers have been gone for decades. Goldfield was once home to Tex Rickard and celebrated for hosting the longest prizefight in modern times, but those fond of the place have always found more than history here.
Former Esmeralda County Justice of the Peace Juanita Colvin just might have loved Goldfield best.
Colvin, who suffered a fatal heart attack earlier this summer at age 77, was a no-nonsense jurist and dedicated public servant who never shied from the work it took to keep the sparsely-populated place going.
In Nevada's rural communities, a judge's duties often go far beyond the Nevada Revised Statutes. The good ones are problem-solvers and counselors who often make themselves available long after court has adjourned for the day. In her 27 years on the bench, Colvin mentored many — including the woman who would replace her on the bench following her retirement in 2017.
"This is really hard to talk about," Esmeralda County Justice of the Peace and Goldfield native Danielle Johnson says, her voice filled with emotion. "I've known Judge Colvin basically my whole life. She was my idol, and somebody that I always looked up to. She was my mentor, and I feel she probably was for a lot of kids in Esmeralda. For me personally, she was the one positive I had to look up to. She was very important to me. I didn't fully realize it until after she passed the impact she had on my entire life."
As an eighth grader, Johnson dreamed of pursuing a career in the law. Colvin helped her appreciate the possibilities even in a small town. After gaining experience in the county district attorney's office, Johnson was appointed to succeed her mentor.
"No one in my family went to college or had anything to do with the law or things of that nature," Johnson says. "I never expected to follow in Judge Colvin's footsteps. It is such an honor. When I think of her, I think of red, white, and blue. She was American through and through."
Although Colvin was a Goldfield historian, she wasn't a native of the town of approximately 250 in one of the nation's largest and least populated counties. Originally from California, she graduated from Rancho High School in Las Vegas in 1963 and spent several years as a hotel operator at the Sands.
"She was a hard worker, and she was an honest worker," Colvin's friend Rose Meranto recalls. They met while working at the Sands and remained friends for more than 50 years. "If Juanita gave you her word, you could bank on it."
After a cancer scare, the future judge moved with her children in 1976 and made a fresh start in Goldfield. She fell in love with a place that some people might consider awfully close to the middle of nowhere. And then she fell in love with rancher Ben Colvin. They were married 43 years with a family that now stretches to children, grandchildren and great grandchildren.
People sometimes came to Juanita Colvin for life advice, but couldn't help noticing that when she wasn't presiding in court, or digging for purple bottles with her husband Ben, she was likely volunteering at the community center or any of a dozen other places that needed upkeep. You won't find a judge in every town who spends her spare time picking up litter, cleaning up the community center, and organizing events. She played an integral role in the local historical society and ramrodded an effort to place a new sign honoring the Goldfield cemetery.
"She had grace and dignity," Esmeralda County Assessor Ruth Lee says, recalling her friend of several decades. "She was really the backbone of our community. She even did jobs that were not her jobs. She went to the park and for years Juanita mowed the park, picked up the trash. She would get up bright and early in the morning and start weeding. She would walk around every day, see a weed, and pull it. Even after she retired, she would go around and clean up the town because she couldn't stand to see it messy."
From her assessor's office in the courthouse and county building, Lee watched Colvin not only hold court, but for many years serve as its clerk as well. "She ran it completely by herself there for six years," Lee says. "It can be difficult to get somebody to work here, so we wear a lot of hats. Juanita wore plenty of them. This was her home, and this will always be her home."
It's that way in a lot of small Nevada towns, where a few dedicated people – often against formidable odds and at great sacrifice – somehow manage to hold it all together.
In tribute to her devotion to the community, Goldfield's Town Square has been named in honor of Juanita and Ben Colvin. It's a humble place located not far from the site of the audacious 1906 Gans-Nelson lightweight championship fight, a match with an attendance estimated as high as 15,000.
Long after the boomtown crowd faded into history, Juanita Colvin worked tirelessly to keep her beloved Goldfield on the map.
John L. Smith is an author and longtime columnist. He was born in Henderson and his family's Nevada roots go back to 1881. His stories have appeared in Time, Readers Digest, The Daily Beast, Reuters, Ruralite and Desert Companion, among others. He also offers weekly commentary on Nevada Public Radio station KNPR.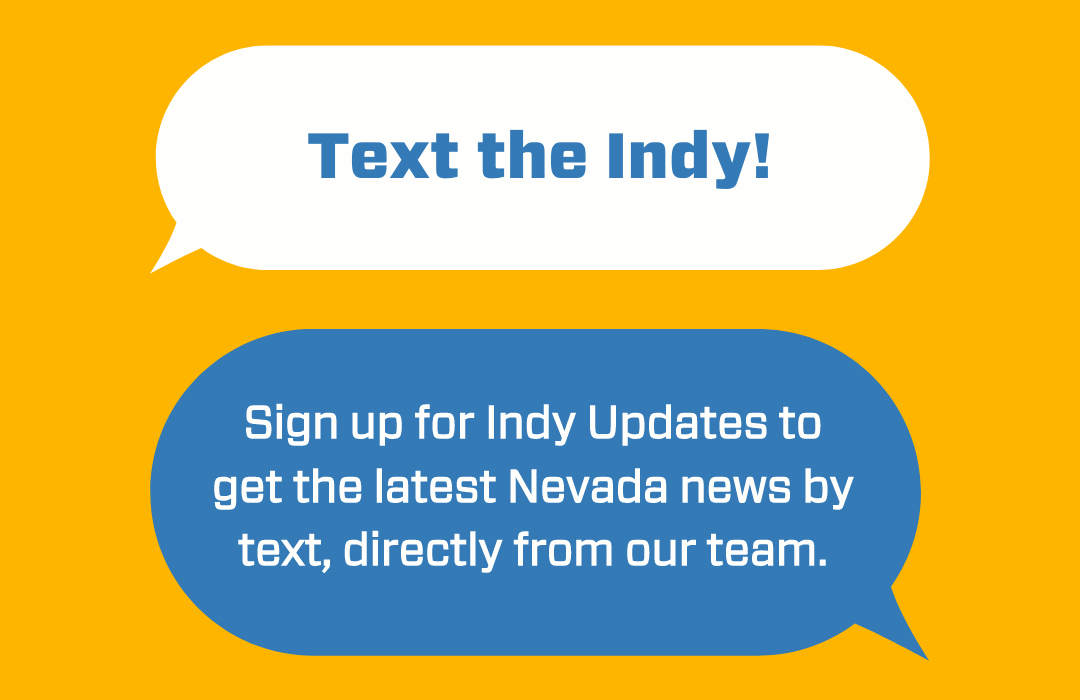 Featured Videos
Comment Policy (updated 4/20/2021): Please keep your comments civil. We reserve the right to delete comments or ban users who engage in personal attacks, use an excess of profanity, make verifiably false statements or are otherwise nasty. Comments that contain links must be approved by admin.