Boys be not proud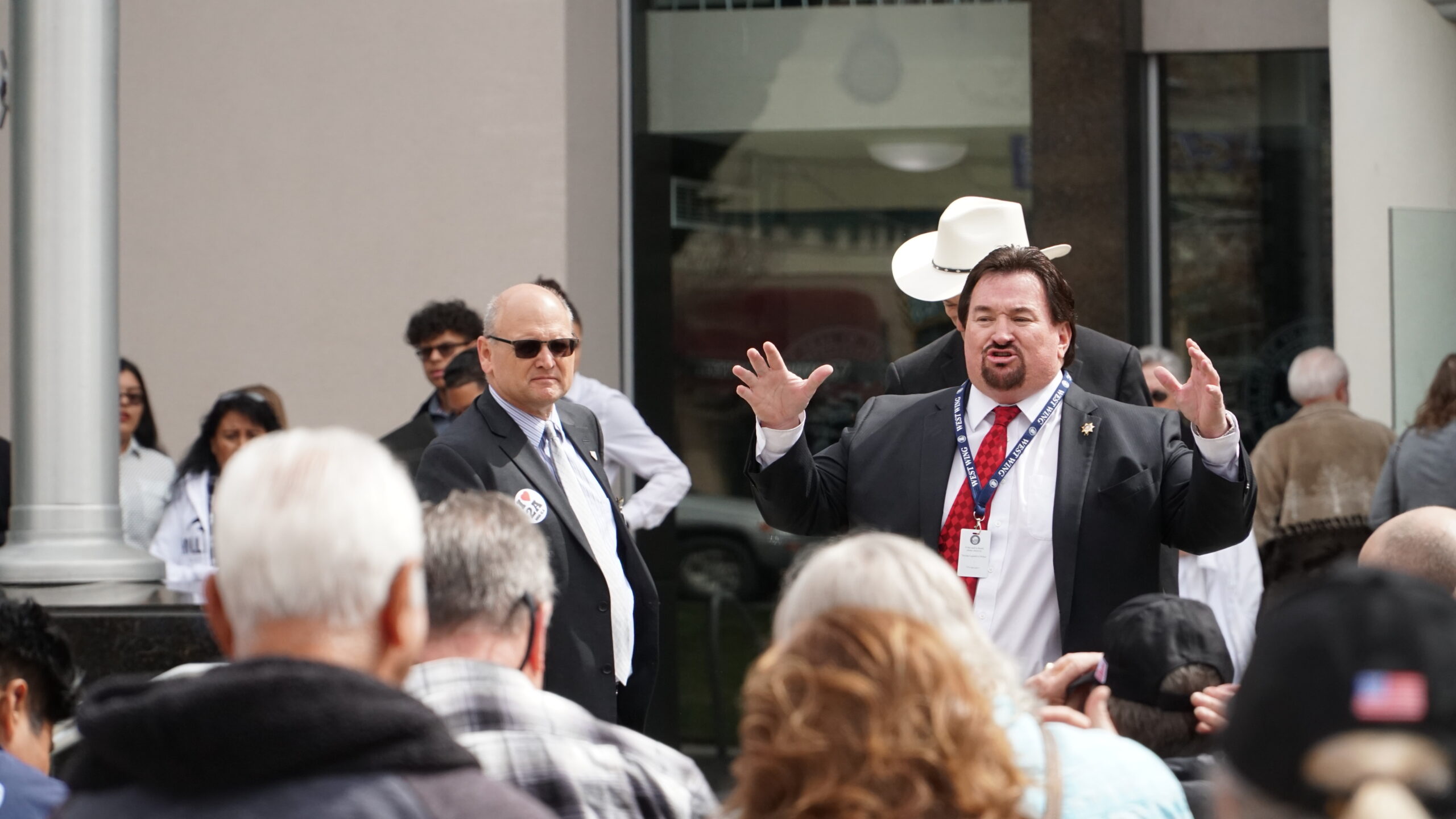 A few words about the story of possible Proud Boy infiltration of the state Republican Party, broken by the RJ's Rory Appleton and then well synthesized in this Michael Scherer piece in The Washington Post.
We have been focused on Carson City, and generally don't cover internal party stuff, except to note on Twitter the election of a new leader, perhaps, as when Democratic Socialist Judith Whitmer became the new state Democratic Party chair. We make exceptions, but only in rare instances — such as when a party decides to censure its only statewide elected official.
These internal party stories are rabbit holes, but let me briefly descend into this wonderland:
----I have seen the same evidence that Appleton has, and it's at least clear that some anti-Semitic garbage was on the Telegram account where some of these Proud Boys lurked. Shocker. But it's by no means clear who actually posted it there. Hard for the Republicans to deny, though, that these kinds of creeps have been on the fringes of the party for some time.
----Scherer put the right framing on this mess of a story by using the state GOP's censure of Secretary of State Barbara Cegavske, who stood up to the lies of ex-President Trump and his allies about the election, as the seminal event. The Proud Boys have claimed to be the decisive votes in that censure, which passed by only 14 votes. But this is a boast, nothing more, and it cannot be verified.
----This is about a lot of things, but it is mostly about the ongoing internal conflict not between Trumpers and non-Trumpers but between those who want a functioning party and those who want to perpetuate the decade-plus reign of Chairman Michael McDonald. McDonald, who has presided over GOP devastation in the state, has clashed with Clark County Chair David Sajdak and others who want the party to concentrate on winning elections instead of bragging about being close to Trump. It's clear to me that the Clark County folks - and some in Washoe, too - see this controversy as a way to tar McDonald, who has a long history of ethical misdeeds, and finally oust him from the chairmanship for the good of the party.
All of this has resulted in reports of threats, denials by McDonald of any association with the Proud Boys (there is smoke, not fire here) and a canceled meeting because of potential violence. That is, the usual finger pointing and nastiness that characterizes both parties' internal politics.
The only outstanding question is if the central committee finally says of McDonald: Off with his head!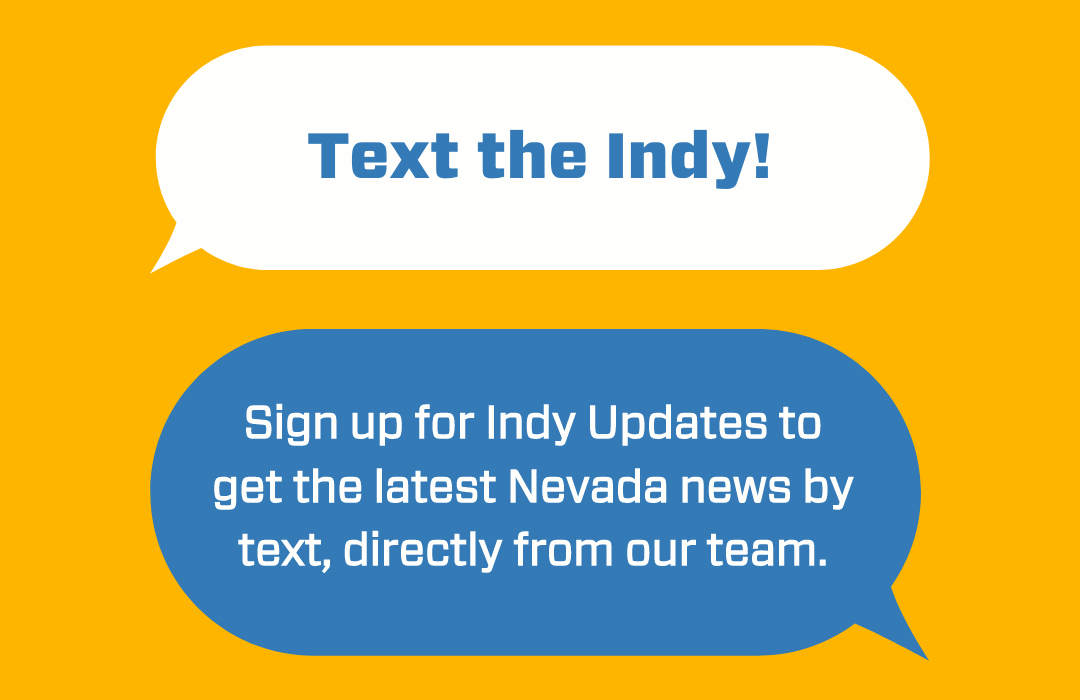 Featured Videos