Casino trade group files lawsuit to block teacher union-backed gaming tax ballot question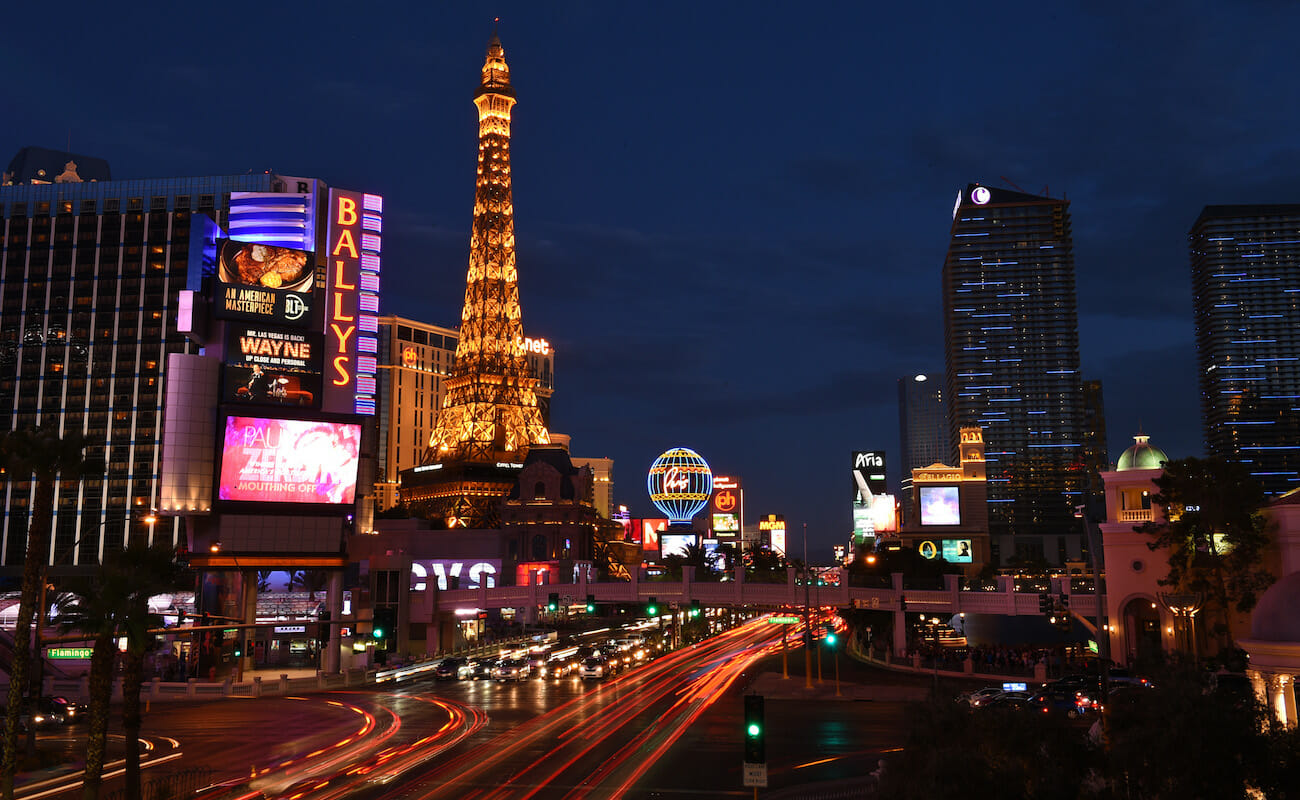 A trade association representing Nevada's major casinos is suing to disqualify a teacher union-backed ballot initiative that would raise the state's gaming tax by more than 40 percent.
The lawsuit, filed Tuesday in Carson City District Court on behalf of the Nevada Resort Association, argues that the petition promoted by the Clark County Education Association gives the wrong date on which the potential new law would take effect and doesn't explain that the money will go into a general fund even though it's being promoted as a fix for schools.
"Whether the proposed Description of Effect is misleading because of intentional concealment or oversight, this Court, through its jurisdiction under NRS 295.061, is ultimately charged with safeguarding the citizens' right to be provided with an accurate account of a proposed measure," the lawsuit says.
The proposed ballot initiative would raise the state's gaming tax rate from 6.75 percent to 9.75 percent and is expected to raise roughly $650 million per two-year budget cycle. The union is also backing an initiative to raise the state's sales tax as part of an effort to substantially increase K-12 education funding in the state.
In the complaint, attorney Matt Griffin wrote that the petition's brief "Description of Effect'' incorrectly states that the measure would take effect on Jan. 1, 2023 if it is approved by voters in the 2022 election. He says that is in conflict with the Nevada Constitution, which says a voter-approved initiative takes effect once the state's Supreme Court completes its canvass of votes.
Griffin wrote that the difference between Jan. 1, 2023 and the likely canvass date would be 38 days, significant because the higher tax would be assessed monthly and thus would likely "mislead the gaming properties and the State about when the tax will be imposed."
He also argues that the petition contains a "fatal omission" by not explaining where the money from an increased gaming tax will go. The tax flows to the general fund, which supports a range of state programs including education, rather than directly to the education-focused Distributive School Account.
"It is important that voters understand that despite CCEA's representations, the Legislature would have no duty to use any of this money for education," Griffin wrote. "The Legislature would be free to spend it on state employee salaries, construction of state buildings, or anything else."
He also states that at least five other revenue-generating initiative petitions contained more details on where new funds would be deposited in their individual descriptions of effect.
CCEA Executive Director John Vellardita said in a brief interview that the resort association was "grasping at straws" by filing the lawsuit and that the union expected some sort of legal challenge to be filed against the petition.
"We're totally confident this baby is going to be on the ballot in 2022," he said.
Lawsuits challenging a petition's "description of effect" are a common technique to try to slow the progress of ballot measures, which cannot be changed for years if they take effect.
The resort association is vehemently opposed to the petition. It argues that a tax on a single industry is more volatile than a broad-based tax, and that it would jeopardize jobs in hospitality.
"By targeting Nevada's economic engine with a 44 percent tax increase, this proposal would be very damaging to the state's economy, job creation, capital investment and future economic development," the group said in a statement last month.
Nevada law requires backers of a statutory initiative to gather signatures from at least 10 percent of registered voters who cast a ballot in the previous election. For the 2020 election cycle, that means a minimum of 97,598 valid signatures total and at least 24,400 in each of the state's four congressional districts must be submitted by Nov. 18, 2020.
If enough signatures are deemed valid, the initiative petition moves to the 2021 Legislature, where lawmakers have 40 days to approve the petition. If they reject the petition or take no action, it would then move to the 2022 ballot.
Updated at 4:53 p.m. to include a comment from CCEA Executive Director John Vellardita.
Nevada Resort Association B... by Michelle Rindels on Scribd
Nevada Resort Association L... by Michelle Rindels on Scribd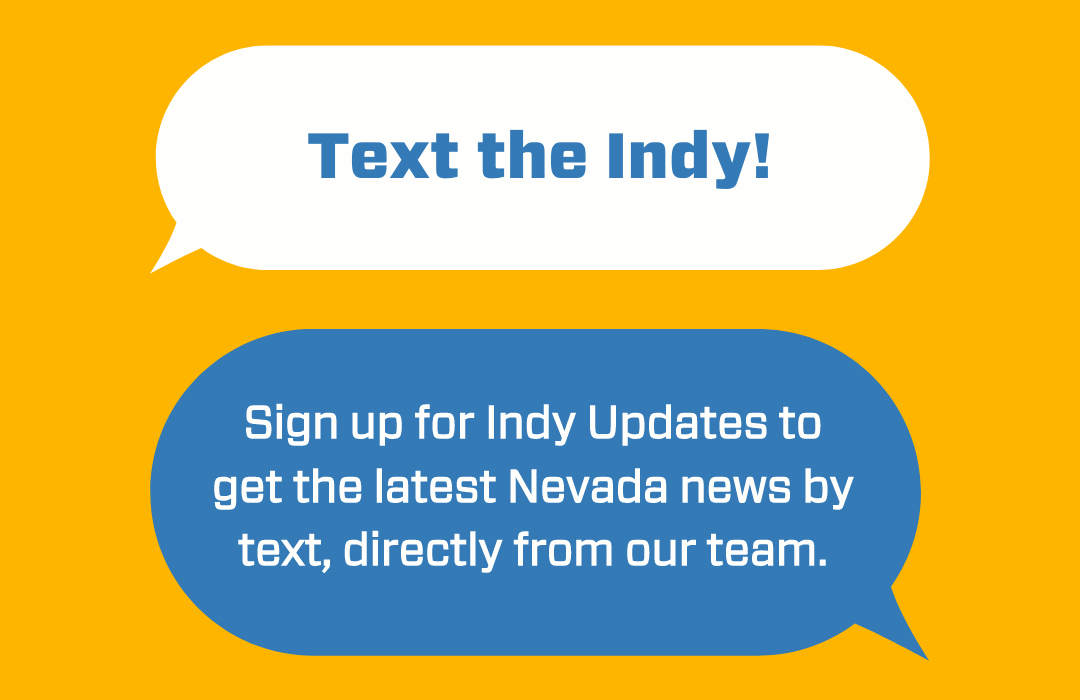 Featured Videos