CEO apologizes for 'opening night exuberance' after Mohegan Sun agrees to pay fine for violating COVID protocols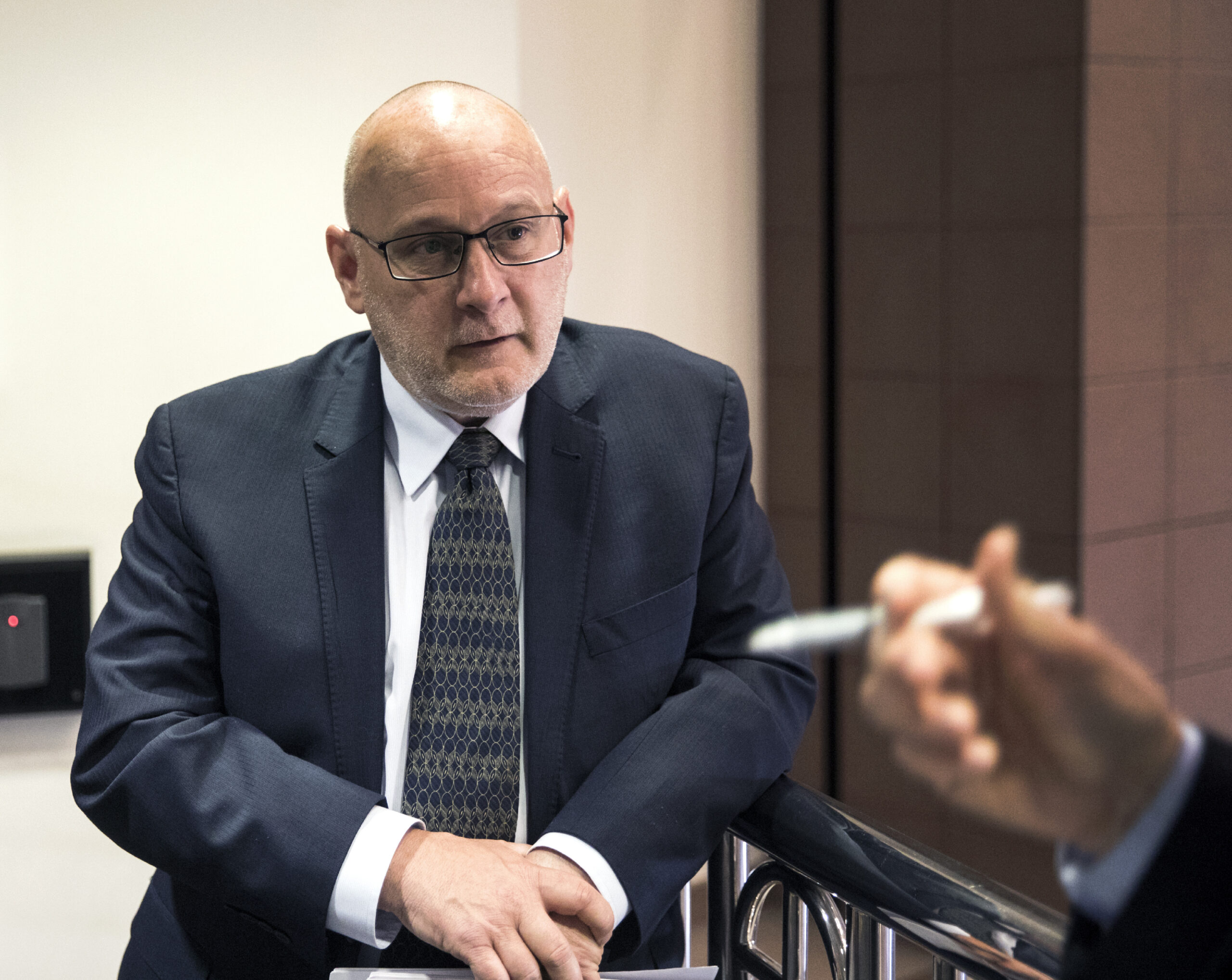 Mohegan Gaming CEO Ray Pineault apologized to Nevada gaming regulators Wednesday and accepted "full responsibility" after the company's casino at Virgin Hotels Las Vegas was hit with a five-count complaint for violating state-mandated COVID-19 capacity guidelines during the casino's March 25 opening night festivities.
In a stipulated settlement filed with the Nevada Gaming Commission last month, Connecticut-based Mohegan Gaming & Entertainment agreed to pay a $60,000 fine. Gaming commissioners will rule on the settlement on June 24.
"People got a little exuberant and were caught up in the celebration," Pineault said after a brief hearing in front of the Gaming Control Board in Las Vegas.
The board gave Pineault tentative approval as an officer for the business arm of Connecticut's Mohegan Indian Tribe, which was the scheduled matter. Prior to doing so, regulators asked pointed questions about the casino's opening night activities.
"There is no excuse, and we understand the concerns," Pineault said. "We hope the commission will accept our settlement agreement."
At the time of Mohegan Sun's opening in Las Vegas, the state's gaming industry was operating under 35 percent capacity limitations, requiring social distancing on the gaming floor and requiring all customers and employees to wear facial coverings.
In the complaint, the Gaming Control Board cited photos that appeared in the Las Vegas Review-Journal and on the Virgin Hotel's Twitter account showing reality television celebrities who were hired by the property to appear on opening night playing table games without wearing facial coverings and surrounded by crowds of onlookers who were not socially distanced.
One photo showed a contingent of customers, not socially distanced, walking through the resort, with the caption, "The crowd continues to get larger and flows about the casino floor."
Pineault termed the opening night "a lapse of judgement. Nothing is more important to us than the safety of our team members, guests and the community."
Nevada businesses saw all COVID restrictions removed on June 1 with casinos allowed to operate at 100 percent capacity.
The hearing in Las Vegas was the first in-person meeting by the Gaming Control Board in nearly 15 months and marked the first meeting not handled virtually by Chairman Brin Gibson. Several items on the agenda, however, were conducted virtually.
Pineault, who was interim CEO of Mohegan Gaming when the casino opened, was named permanent CEO on May 27.
Mohegan Gaming has a management contract to operate the 60,000-square-foot casino space inside Virgin Hotels Las Vegas – a remodel of the off-Strip Hard Rock Las Vegas. The company was licensed by Nevada gaming regulators last fall.
Mohegan Gaming owns its flagship Mohegan Sun Resort in Uncasville, Connecticut, and the Mohegan Sun Poconos in Pennsylvania. The company manages gaming operations for Resorts Atlantic City; Indian casinos in Washington and Louisiana on behalf of other tribes; and the Fallsview Casino Resort on the Canadian side of Niagara Falls.
Virgin Hotels Las Vegas was originally expected to open in late 2020, but its debut was pushed into March because of pandemic-related shutdowns and operating restrictions throughout the remainder of the year.
Pineault said the off-Strip casino has been doing a fair amount of business since the March opening.
He said he expects crowds to pick up as new amenities are added to the property, and noted that the resort's pool beach club was unveiled a month ago and new restaurants were added in recent weeks.
Pineault said the increased cost of air travel has made it a challenge to bring Mohegan customers to Las Vegas, but revenue is on track.
"We have a large database and we're meeting revenue projections," he said.
On Thursday, Virgin Hotels Las Vegas is launching a four-day "grand opening," which includes entertainment and an appearance by Virgin Group founder Richard Branson.
Pineault has spent more than 20 years with the tribe and Mohegan Gaming, including several years as general manager of Mohegan Sun in Connecticut. He became interim CEO when Mario Kontomerkos announced he was stepping down after more than three years on the job.
Pineault had been chief operating officer at Mohegan Gaming and also served as its regional president.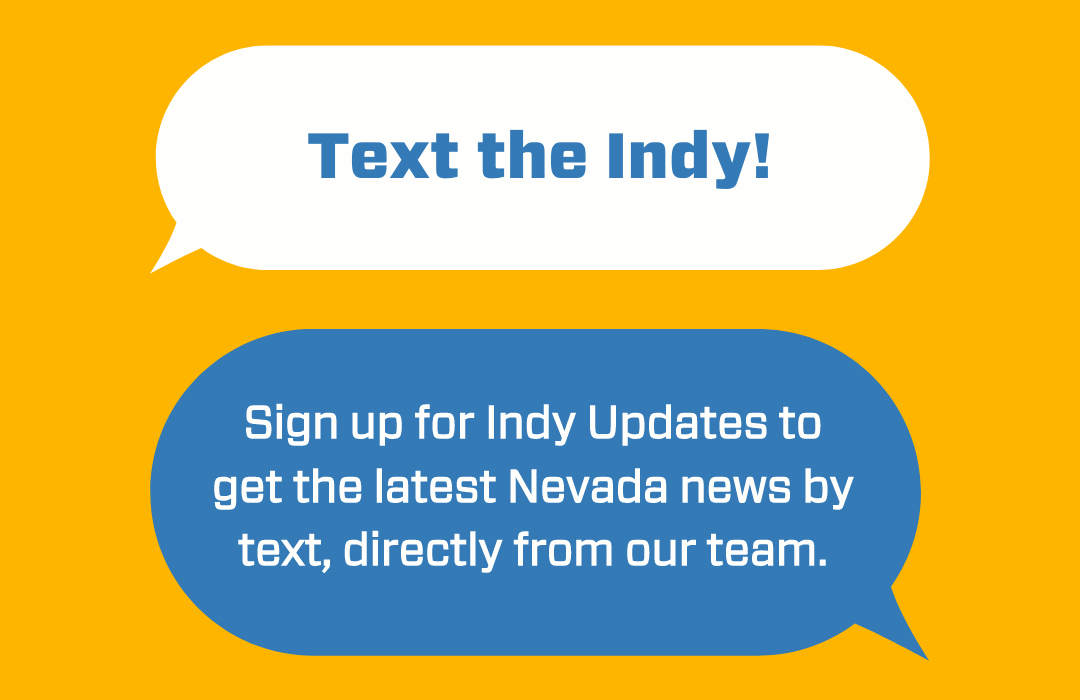 Featured Videos