Clark County narrows access to rental assistance, plans to help renters relocate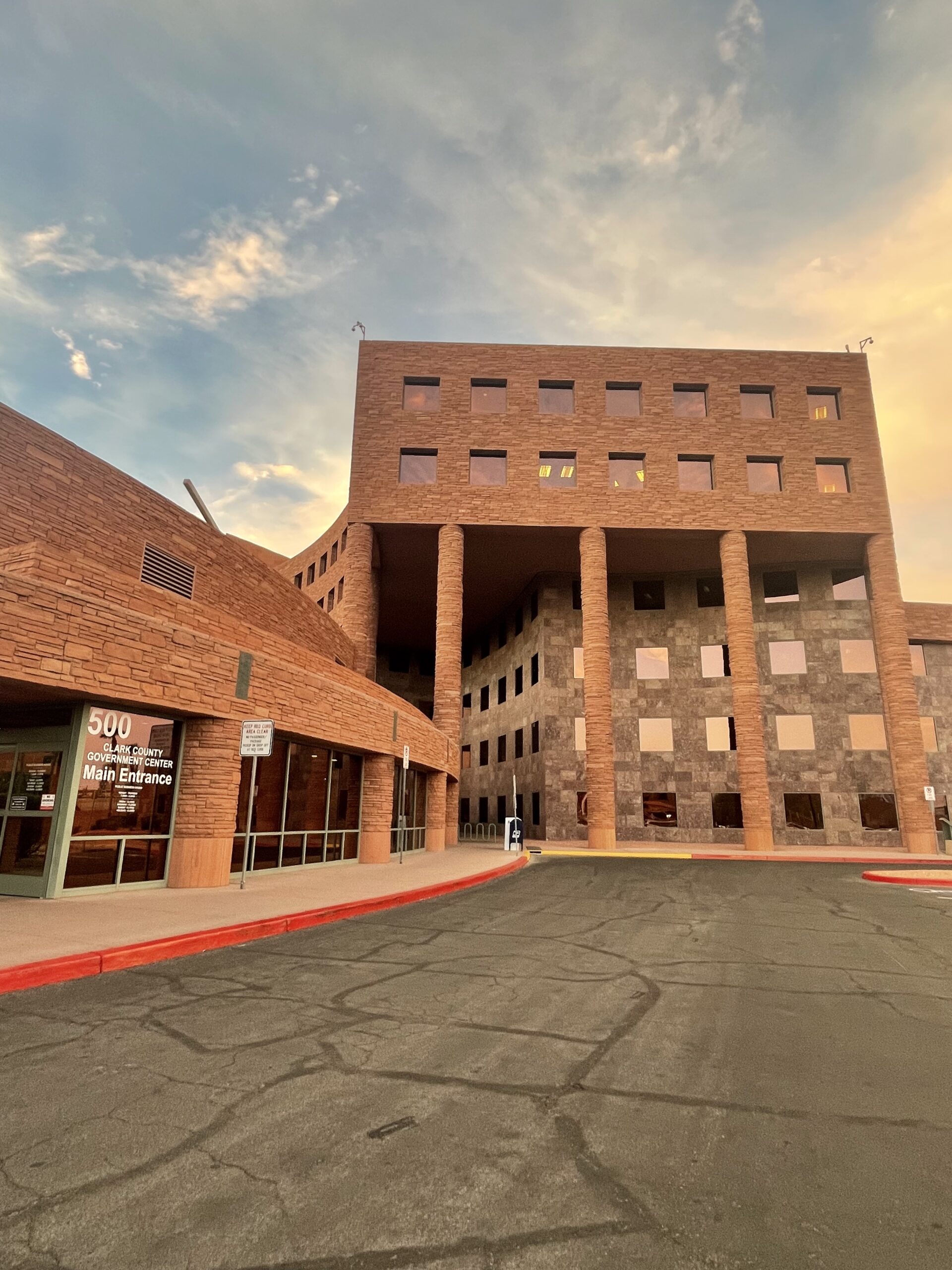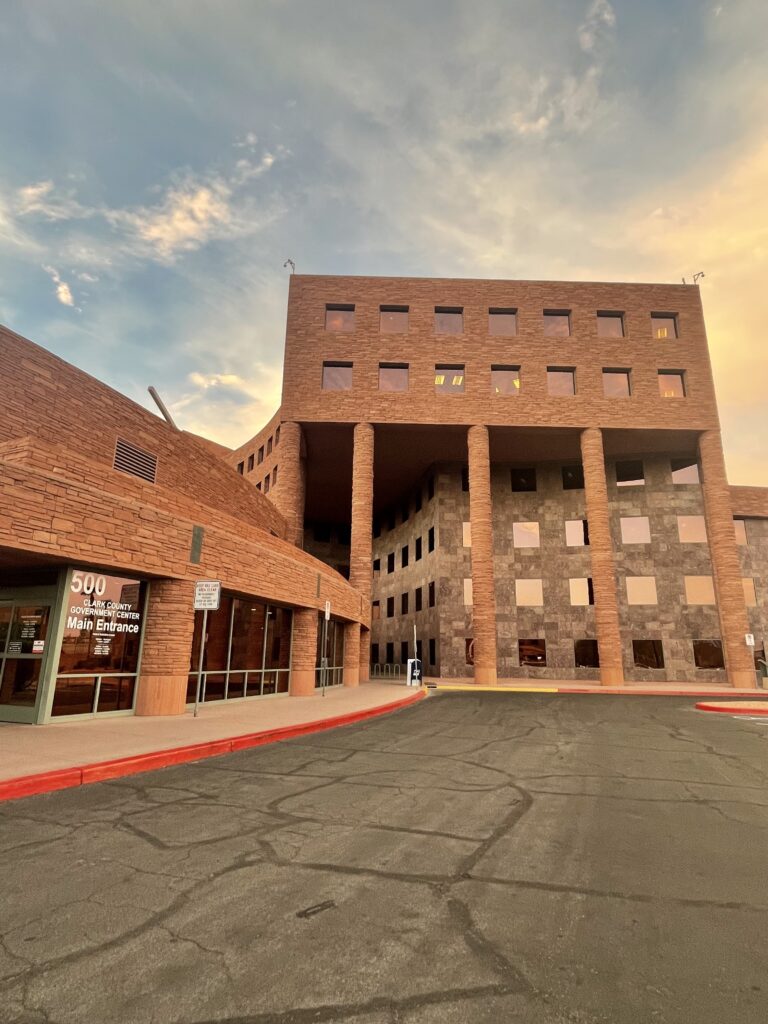 Amid a steady stream of applicants seeking rental assistance, Clark County will sunset the existing version of its COVID-19 rental assistance program on Jan. 23, two and one-half years after the program launched.
Housing professionals predict a storm of evictions pushing people from their homes as the safety net dissolves because federal funding has begun to "phase out."
"The crisis, in my mind, is about to start, because [the rental assistance program] has kept the community together," said attorney Jonathan Norman, the statewide advocacy, outreach and policy director at Nevada Coalition of Legal Service Providers.
He said with the onset of burgeoning rent hikes and inflation that followed the pandemic, recovery hasn't come for thousands of Nevadans.
The Clark County Cares Housing Assistance Program (CHAP) prevented more than 70,000 households from being evicted during the financial crisis caused by COVID-19 through a $375 million dollar federal allocation used to directly pay the rent to landlords on behalf of people struggling to pay. Funds also were used to pay utility bills for 60,000 households. But the county is discontinuing the aid for households that do not include a person living on a fixed income.
"The CHAP program was a critical resource and a lifeline for many who were facing substantial financial hardship during the pandemic," said Clark County Commission Chairman Jim Gibson in a Dec. 29 news release. "Those efforts will continue as CHAP now transitions to focus on helping the most vulnerable populations."
The existing CHAP portal will remain and applicants who qualify for the service, starting Jan. 23, will have to show proof that they meet all of the program's requirements:
At least one person in the household who lives on a fixed income (e.g., Social Security, VA benefits or pensions)
They experienced an increase in rent within 12 months of the date of the application
They received an eviction notice for non-payment of rent, and
They experienced a recent life change that has resulted in an inability to pay rent.
Tim Burch, the human services administrator for Clark County, said officials are extending CHAP instead of ending the program. The funding comes from a combination of county funds and state government dollars from the American Rescue Plan Act (ARPA) funds.
"​​I think the big difference is, we're focusing this down on the most vulnerable populations," Burch said. "Our leadership is doing it because it's the right thing to do for the community, not just because there's federal dollars attached to it."
CHAP applications submitted by 11:50 p.m. PST on Jan. 22 will be processed under the current eligibility criteria.
Relocating renters
Burch said the CHAP program also will provide a 12-month case management program for applicants. Administrators will help the most vulnerable clients who received rental assistance "navigate into a unit they can afford."
"So if we were just to pay the back rent of two months, and they were going to get behind on rent next month, and be back in eviction court, that's stressful," Burch said. "It stresses the client, stresses the system. So we want to just work with them to keep them stable while we're looking."
He said the goal is to move clients to sustainability within a 12-month period, but Nevada faces a shortage of about 80,000 rental units for people in need of extremely low-income housing.
The Nevada Independent is raising $200,000 by Dec. 31 to support coverage of the 2024 election.
Tax-deductible donations from readers like you fund this critical work.
If you give today,your donation will be matched dollar-for-dollar.
Give + Get Matched
Featured Videos