Clark County school board approves preliminary reopening plans but leaves the door open to make changes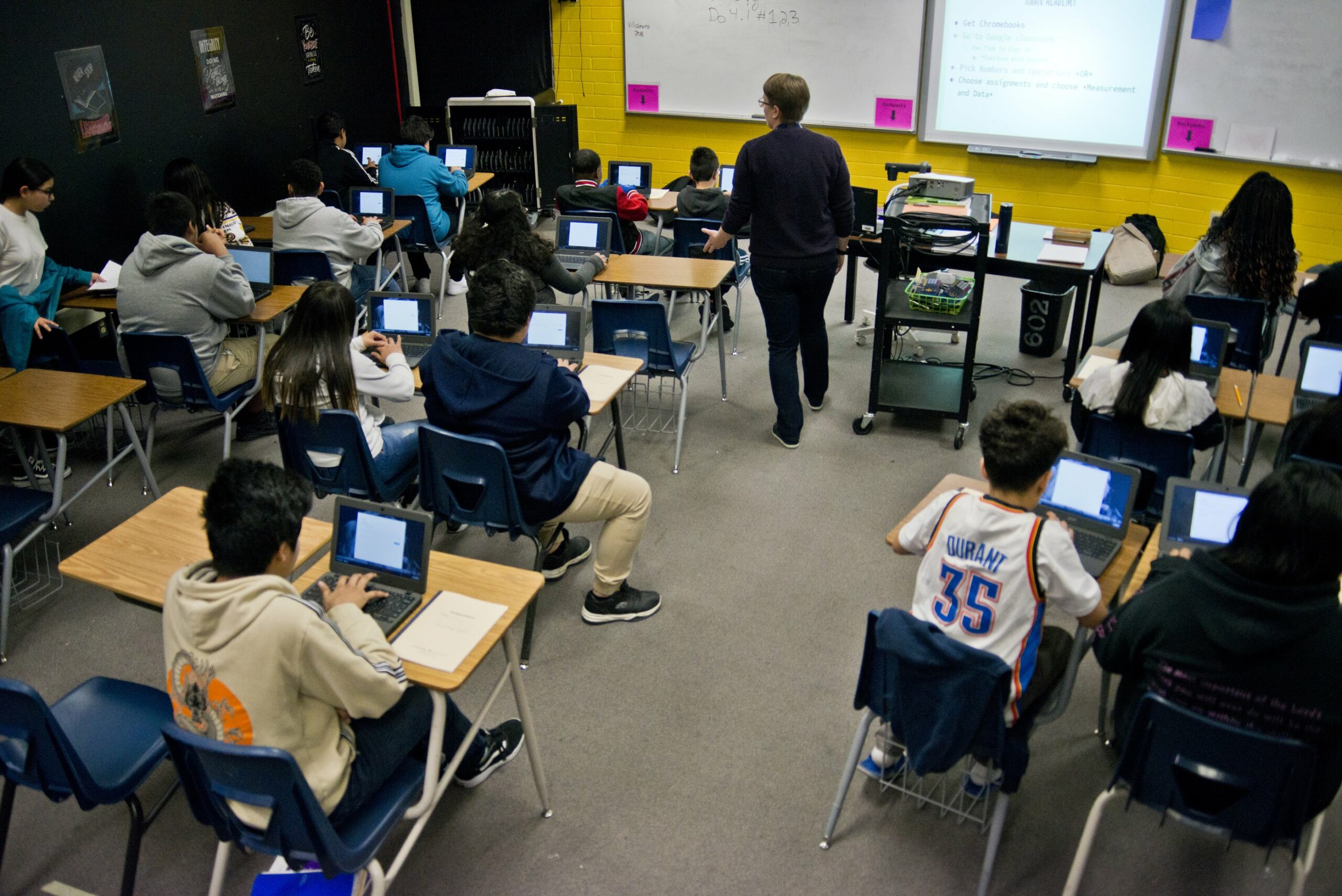 The Clark County School Board of Trustees has signed off on three reopening plans that will be sent to the state education department for approval.
But will those options remain exactly the same? Probably not.
After more than five hours of discussion Thursday night, the school board voted unanimously to approve the Clark County School District's proposed plans for reopening under distance education, in-person instruction or a hybrid model that would include both methods. District staff had focused much of their presentation on the hybrid option because it aligns with the social-distancing guidelines of Gov. Steve Sisolak's Phase 2 reopening directive for the state.
But the lengthy and at times divisive conversation laid bare the weight of the school reopening decision, which balances the health of students and staff with other educational and social-emotional considerations.
"I'm very, very conflicted on this," Trustee Linda Cavazos said of any plan approval. "There are so many gaps in the safety structure that it's just unbelievable."
The hybrid part of the district's plan garnered widespread community criticism in recent weeks given the logistical and safety challenges of having students in school two days a week and working from home the other three days. COVID-19 cases, meanwhile, have been increasing in Nevada and Las Vegas, prompting the governor on Thursday to announce some rollbacks, including bar closures in at least the urban counties.
But Clark County Superintendent Jesus Jara framed the plans as merely a starting point. The Nevada Department of Education has required school districts to submit three plans, with the idea being that they could pivot among them based on the community health circumstances.
"We have to start moving the ball, I would say, down the goal line to get us to a position where we can start one of these three," he said, referring to the three options presented by district staff. "There's a lot of flexibility."
The question of how and when to reopen schools amid the coronavirus has divided the community — and for that matter, the nation. President Donald Trump and Education Secretary Betsy DeVos have been pressuring states to fully reopen schools despite a surge in COVID-19 cases in certain cities and states. Trump even went as far as threatening federal funding to school systems that didn't bring children back to class, although his administration appeared to walk back that suggestion a bit by Thursday morning.
The Facebook livestream of the Clark County school board's virtual meeting at times had more than 3,400 viewers, underscoring community interest in the decision. The final vote didn't come easily.
Trustee Danielle Ford, who's been an outspoken critic of the plans put forward by the school district, unveiled her own proposal Thursday evening: a 30-day "pre-opening" that would rely on distance education with optional in-person instruction for special education, pre-kindergarten and kindergarten students.
"The district is at a very dangerous crossroads right now," she said while pitching her plan to fellow board members. "We could potentially lose hundreds or thousands of teachers who feel that we're putting them in jeopardy by sending them back to school too soon. We could lose thousands of students if their parents decide to pull them from school and do a home school or go to a charter or private. Those are students that you might never get back. This could cause financial ruin for CCSD."
Her proposal didn't gain traction. Only Trustee Linda Young supported it.
Ultimately, that led to Cavazos making a motion to approve the district staff's plans — with the caveat that, after a green light from the state education department, they can come back to the board for tweaks. Cavazos said her motion was driven, in part, by the superintendent's acknowledgement that teacher and staff pay could be in jeopardy if indecision delayed the start of the school year.
Trustee Chris Garvey — who had raised questions about hunger and isolation issues if schools don't resume in some capacity — supported the step forward.
"I think it's imperative that we start putting in place plans, so that we don't let our children fall through the cracks while we sit in fear and do nothing," she said.
Young, however, repeatedly expressed concern about the spread of COVID-19, noting that a principal is currently hospitalized while battling the life-threatening virus. "It's scary," she said. "What do we say to them?"
After the board approved sending the district's plans to the state education department, trustees also adopted changes to the upcoming 2020-2021 school year. The new calendar has teachers starting Aug. 10 as planned, but students wouldn't start until Aug. 24, giving educators 10 staff development days to prepare.
The student start date, however, does not guarantee in-person instruction on that day. Jara prefaced the reopening conversation with acknowledging the health unknowns that will dictate such decisions.
"We're not saying tonight that we are going to open school full blown out on a hybrid (model) or whatnot," he said.
The school board's next scheduled meeting is Aug. 13, although it's likely the trustees will convene for a special meeting before then.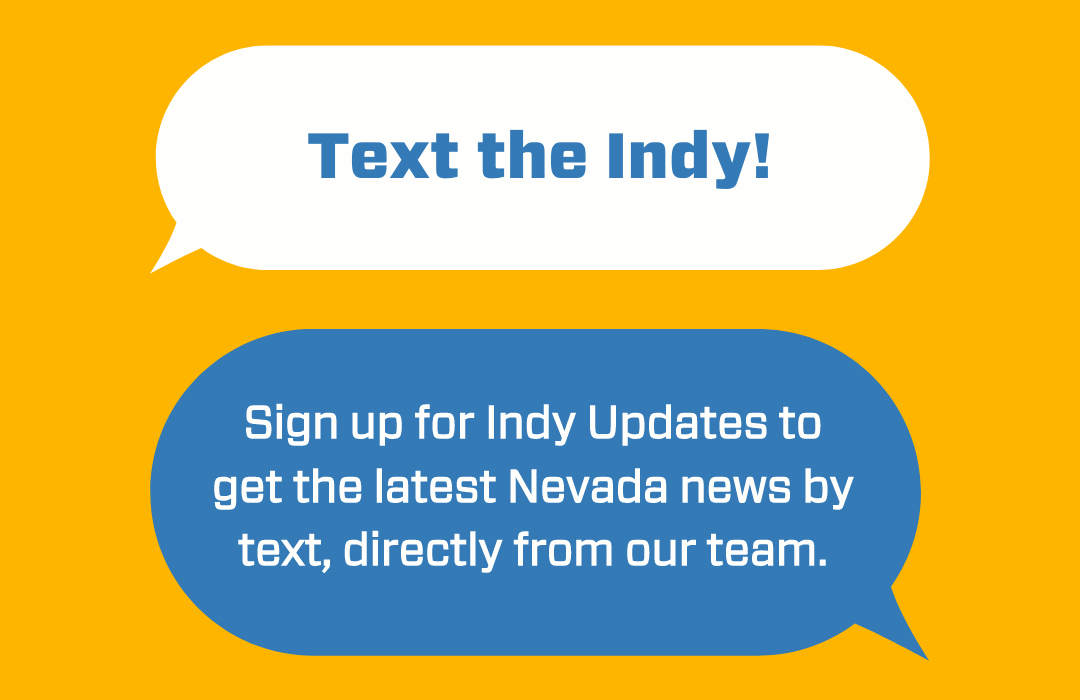 Featured Videos
Comment Policy (updated 4/20/2021): Please keep your comments civil. We reserve the right to delete comments or ban users who engage in personal attacks, use an excess of profanity, make verifiably false statements or are otherwise nasty. Comments that contain links must be approved by admin.