Clark County School Board authorizes employee COVID-19 vaccine mandate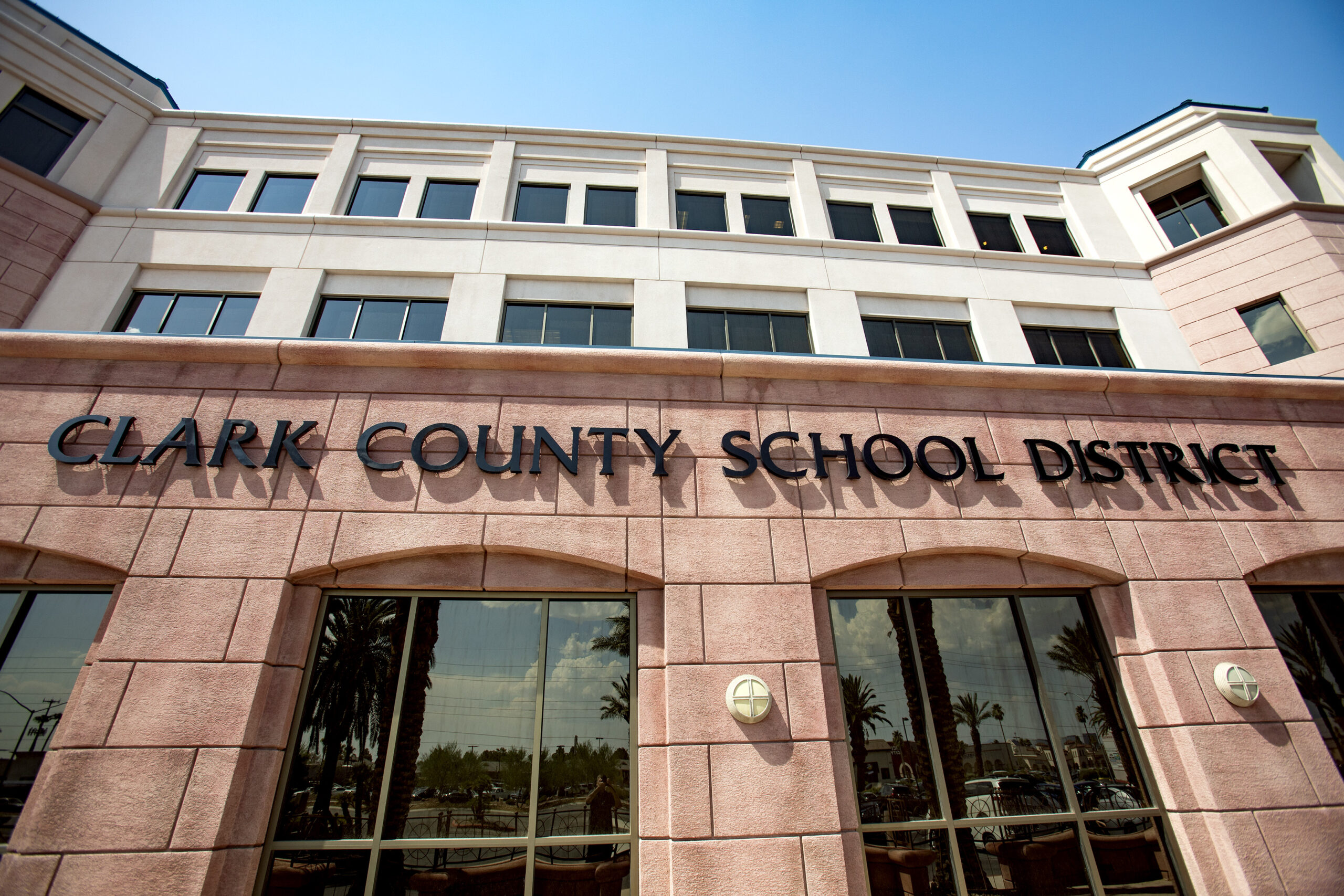 The Clark County School Board of Trustees authorized mandating the COVID-19 vaccine for employees during a marathon meeting that stretched into early Thursday morning, but the plan itself remains subject to negotiations with employee bargaining groups.
The 5-1 vote came after five hours of public testimony — the overwhelming majority of which was in opposition — and more than two hours of discussion. Trustee Danielle Ford cast the lone dissident vote, outlining a myriad of concerns ranging from operational challenges to medical accomodations being upheld.
Trustee Katie Williams, who has unabashedly argued for personal choice regarding vaccines, participated in the beginning of the meeting by phone but was not present for the vote. Last week, she included a hashtag known to be affiliated with the QAnon conspiracy theory in a tweet about the potential vaccine mandate. The tweet was later deleted.
Before the public weighed in, Clark County Superintendent Jesus Jara laid out his pitch for approving the resolution, which merely gives staff the green light to develop a plan for mandating the vaccine.
"The best medically available mitigation strategy we currently have is the vaccine," he said. "The authority that I am requesting is to allow me as the superintendent to develop a plan, and processes necessary to implement the full vaccination of our staff. I am not — let me be clear — I am not asking for authority for student vaccinations. Planning takes time. Development of the processes takes time. COVID-19 is not waiting."
The Clark County School District, like others across the nation, has been battling a revolving door of COVID infections, contact tracing and quarantines given the surge of the highly transmissible Delta variant. The district reported 1,416 positive cases among students and staff in August, though it hasn't released information about the number of quarantined individuals.
Southern Nevada Health District officials told trustees Clark County is still experiencing high transmission of the virus, despite the test positivity rate falling from roughly 18 percent to 11 percent over the past two weeks.
The special school board meeting, however, reflected the national and local division over how to handle the ongoing pandemic.
More than 100 people approached the podium in the Clark County Government Center to use their allotted two minutes of speaking time, often delivering impassioned testimony. Most spoke in opposition to any vaccine mandate, citing personal freedoms, health fears, religious beliefs and concerns about exacerbated staff shortages, among other reasons.
"In general, this idea of 'show me your papers in order to be a participating member of society' is very dangerous and could send this country to a really dark place," said Michael English, who identified himself as a special education teacher.
While not outright opposing an eventual vaccine mandate, representatives from employee unions urged the school board to pump the brakes on the proposal and, instead, include them in discussions. The Clark County Education Association and Clark County Association of School Administrators and Professional-Technical Employees officials warned that a disastrous rollout of a vaccine mandate could worsen an already-stretched thin workforce if employees resign.
As of Friday, the school district reported 777 licensed personnel vacancies — with a heavy concentration in elementary and special education positions — as well as a shortage of 730 support professionals, including 253 transportation workers. Busing delays have emerged as a major problem heralding the start of the school year.
"Passing this resolution without first preparing for unintentional outcomes will likely create a much more unsafe learning environment (than) currently exists," said Jeff Horn, deputy executive director of the administrators' union. "Clear language must be developed prior to consideration for approval, specifically outlining the process for medical and religious exemptions, as well as ensuring that the negotiated agreement, including due process, is followed."
Fikisha Miller, the district's assistant general counsel, attempted to assuage those concerns, saying "this is not a switch that gets flipped."
District staff said memorandums of agreement need to be drafted with the employee bargaining groups.The resolution itself also noted any mandatory vaccination plan would include a process for exemption requests, "which may be based on certain documented medical circumstances or sincerely held religious beliefs."
MIller reiterated that commitment during the meeting.
"If you have a sincerely held religious belief and you seek an accomodation, we're going to try to accomodate you," she said. "We're not trying to fire our workforce. What we're trying to do is keep our families, our community, our children safe."
District officials said 67 percent of employees have uploaded their vaccination records to an online system but not all of them have been verified yet; meanwhile, unvaccinated employees must undergo weekly COVID testing.
Trustee Lola Brooks, while acknowledging that she was "putting words into his mouth," framed the resolution as an attempt by the superintendent to gain board support for taking a stand on a pressing health issue.
"I understand that it's easier to just say, 'Well, we're not going to make a decision. We're just going to let him take the heat for all of this,' but personally, I think that we should explore this avenue," she said. "We have heard from medical professionals about why it's important. I would like to one day end this pandemic and return to normal and it is absolutely — 100 percent — our best chance."
The vote, which occurred a short time later, elicited a flurry of expletives from the audience. In moving toward an employee vaccine mandate, though, the district is following in the footsteps of other school systems. School districts in Chicago, New York City and Philadelphia are among those that have mandated the COVID-19 vaccine for employees.
Last month, the Food and Drug Administration gave the Pfizer-BioNTech vaccine full approval, ramping up discussions about vaccine mandates.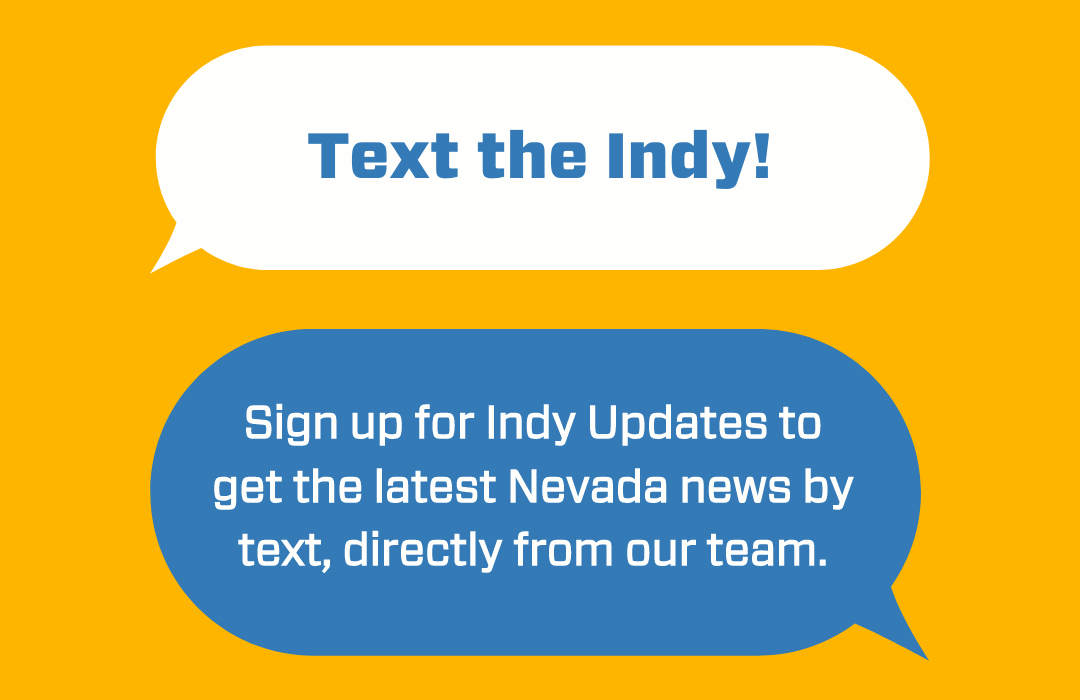 Featured Videos
Comment Policy (updated 4/20/2021): Please keep your comments civil. We reserve the right to delete comments or ban users who engage in personal attacks, use an excess of profanity, make verifiably false statements or are otherwise nasty. Comments that contain links must be approved by admin.