Clark County School Board gives Jara lukewarm scores in his annual review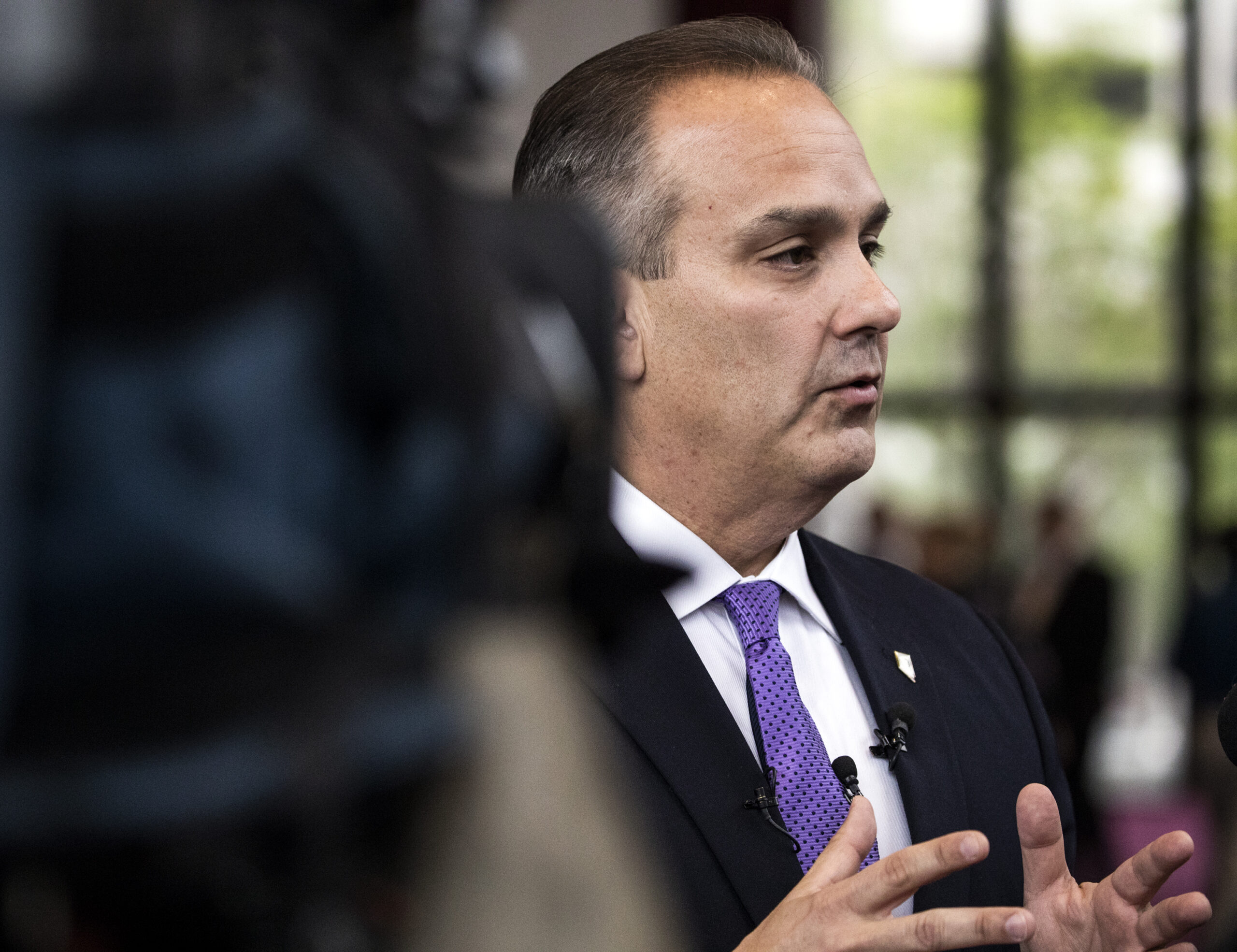 How does the Clark County School Board of Trustees view Superintendent Jesus Jara's performance this year?
Somewhere between "minimally effective" and "effective."
The wording stems from his annual evaluation, which the seven-member governing body finalized Tuesday evening during a special meeting. The process allowed trustees to rate him on a scale of 1 (not effective) to 4 (highly effective) in dozens of categories. Trustees' ratings averaged 2.5, straddling the middle of their grading scale. The evaluation process did not include any discussion of a performance bonus.
Jara released a lengthy statement afterward, saying he was "disappointed" in some aspects of how trustees graded his performance this year. He said the pandemic has made it the most "challenging time" in his career.
"There has been much debate, and yes, criticism from all sides as to how, when and even if we are to reopen schools," he wrote. "Understandably, fear and anxiety have created great uncertainty and much friction. Through it all, I have made every effort to communicate with parents, teachers, and students and, of course, the school board."
The rating caps an end to a tumultuous year for the leader of the nation's fifth-largest school district. Like many education leaders, Jara inherited the task of shepherding the district through an emergency shift to virtual learning that remains in place. The pandemic also triggered two special legislative sessions and, in the process, landed Jara in hot water. 
He came under fire for his handling of Assembly Bill 2, which would have redistributed so-called carryover funds from individual schools amid the budget crisis. After Jara deflected responsibility for the bill, the governor and state superintendent accused him of trying to "mislead" the community. That controversy, among other issues, led to three trustees — Linda Young, Danielle Ford and Linda Cavazos — calling a special board meeting in July to discuss his actions. That meeting, however, ended abruptly and in fireworks, reflecting deep divisions among board members.
Months later, the situation remains largely the same. Trustee Deanna Wright, whose third and final term ends this year, expressed dismay in some of the low scores her fellow board members gave Jara.
"I feel there were some things that fed into those decisions that were not really based on his performance but were more personal," she said.
Jara scored lowest in communication-oriented categories, particularly messaging to his staff. He was also graded on operational oversight, progress monitoring and reporting, and collaborative leadership.
Trustee Chris Garvey, however, took issue with what she considered a glaring hole in the evaluation process itself.
"So much of this evaluation is based on communications and other non-student achievement items," she said.
Over the years, the school board has been criticized for spending too much time on issues that have very little direct correlation to how students are faring in the classroom. But Cavazos defended the inclusion of so many communication-related metrics, saying that's the backbone of ensuring a quality education for children.
The board spent the bulk of the three-hour meeting Tuesday discussing language describing "suggestions for growth" that will be given to the superintendent. As an example, one regards personnel management and directs Jara to create an environment where "CCSD employees do not feel that if they speak up about their concerns or issues that their supervisor with the support and approval of the Superintendent will shut them down, demote or fire them."
Jara requested a meeting with Board President Lola Brooks to discuss his evaluation and the suggested areas of improvement.
"As stated earlier, this is the first time that I am formally being informed of some of the concerns," he said.
The board hired Jara with a three-year contract that runs through June 30, 2021; however, the contract automatically renews for an additional year unless the board gives written notice to Jara by the last business day in February.
Starting next year, Jara will be working for a revamped school board. Trustees Deanna Wright, Linda Young and Chris Garvey are termed out at the end of this year. Tuesday marked their final board meeting. The three new trustees elected in November — Lisa Guzman, Evelyn Garcia Morales and Katie Williams — will be sworn in at a Jan. 4 board meeting.
Cavazos framed the superintendent's evaluation as a foundational moment for the school district.
"If we don't use what we've learned here, and we go back to square one, then it's not going to be good," she said. "We need to move forward in a positive direction."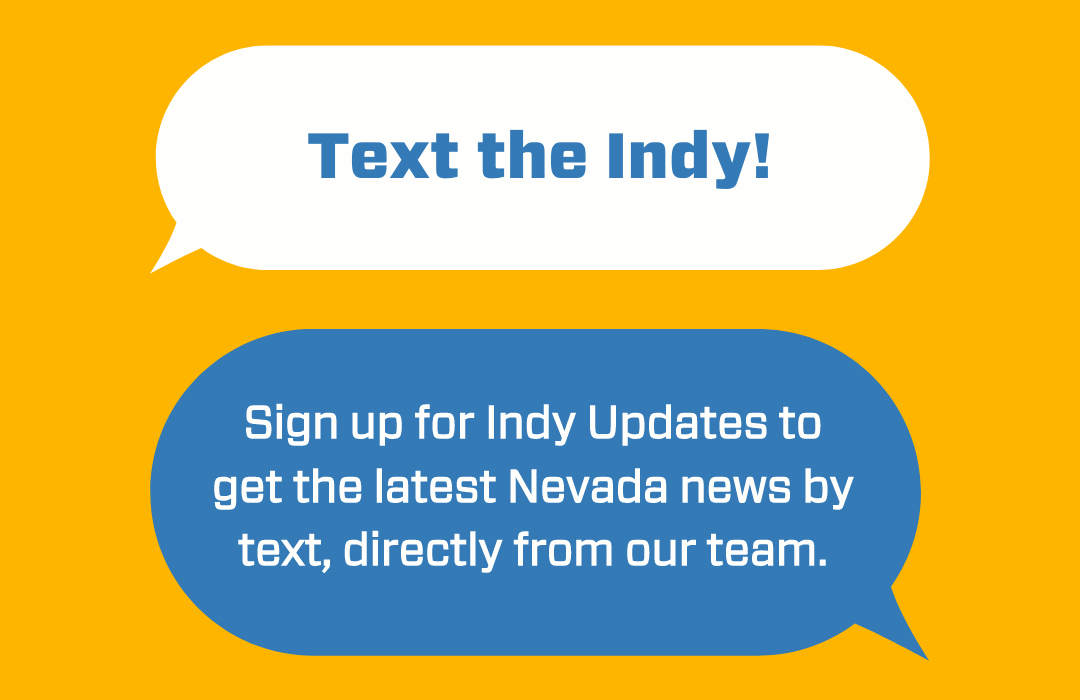 Featured Videos
Comment Policy (updated 4/20/2021): Please keep your comments civil. We reserve the right to delete comments or ban users who engage in personal attacks, use an excess of profanity, make verifiably false statements or are otherwise nasty. Comments that contain links must be approved by admin.