Clark County School District axes dean positions to overcome latest budget deficit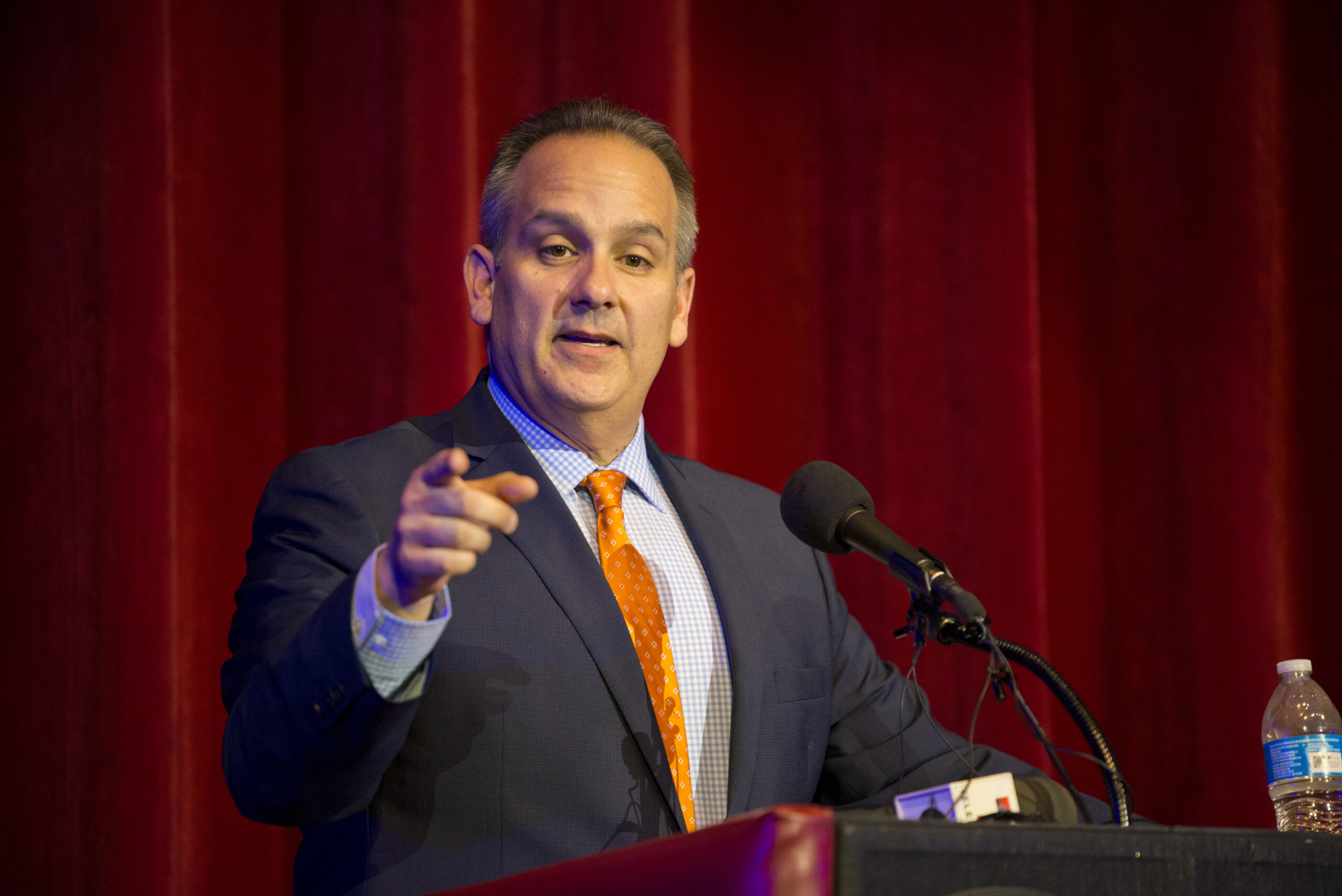 Clark County Superintendent Jesus Jara announced Monday that the school district would eliminate dean positions at all middle and high schools to shore up its latest budget deficit.
The move comes after the legislative session ended without enough money to provide employee raises while maintaining a balanced budget. School officials say the district is facing a $33 million shortfall over the next biennium.
Specifically, the district needs $166 million for the upcoming school district but estimates it will only receive $154 million, officials said. Likewise, for the 2020-2021 school year, the district says it needs $111 million but anticipates it will receive $90 million.
The district released a video Monday featuring Jara, who discussed the budget plans and rejected any notion that its financial numbers have changed over time. The superintendent said the district has "never wavered" from its $166 million request.
About 170 dean positions will be affected by the change, Jara said. The district hopes to retain all those employees by moving them to classroom positions, thereby addressing its chronic teacher shortage at the same time.
"Placing them back into teaching positions is the only silver lining to this incredible loss," Jara said.
The Clark County Education Association, which has threatened a teacher strike if any cuts are made to the classroom, did not immediately say whether it would be moving forward with those plans.
"We just received this announcement and are reviewing the budget cuts," Keenan Korth, a spokesman for the teachers' union, said in a statement. "Superintendent Jara has proposed to ensure there are no cuts to the classroom. Our position has remained the same: there can be no cuts to the classroom. Once we have completed our review we will be issuing a statement."
Stephen Augspurger, executive director of the Clark County Association of School Administrators and Professional-Technical Employees, said he received no advance warning about the decision. Moving deans back to teaching positions, he said, will result in salary reductions and changes to their health plans.
On top of that, Augspurger called it a "cavalier" decision that could affect school safety because deans handle bullying investigations and help teachers with student behavior issues.
"These kind of actions say it's the superintendent's way or no way," he said. "I don't think that's the kind of superintendent we need in the Clark County School District."
Jara also announced that, in accordance with the state law reorganizing the district, principals would receive money for any unfilled positions at their schools. He expects $25 million to $30 million to go back to schools for the 2019-2020 academic year as a result.
Still, the district's top executive announced remorse over the decision to eliminate dean positions.
"I want to be very clear: This decision was not made lightly," he said in the video. "I believe all the advocates for education and those elected leaders who are fighting for change would like to avoid this from occurring."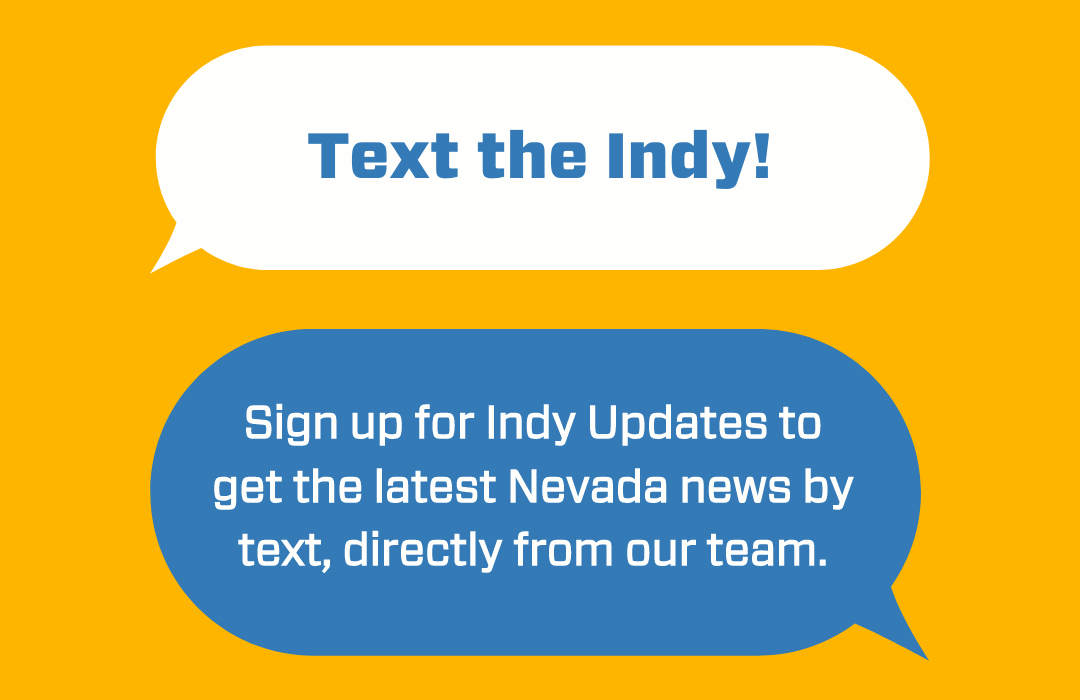 Featured Videos