Clark County School District recommends distance learning to begin the upcoming academic year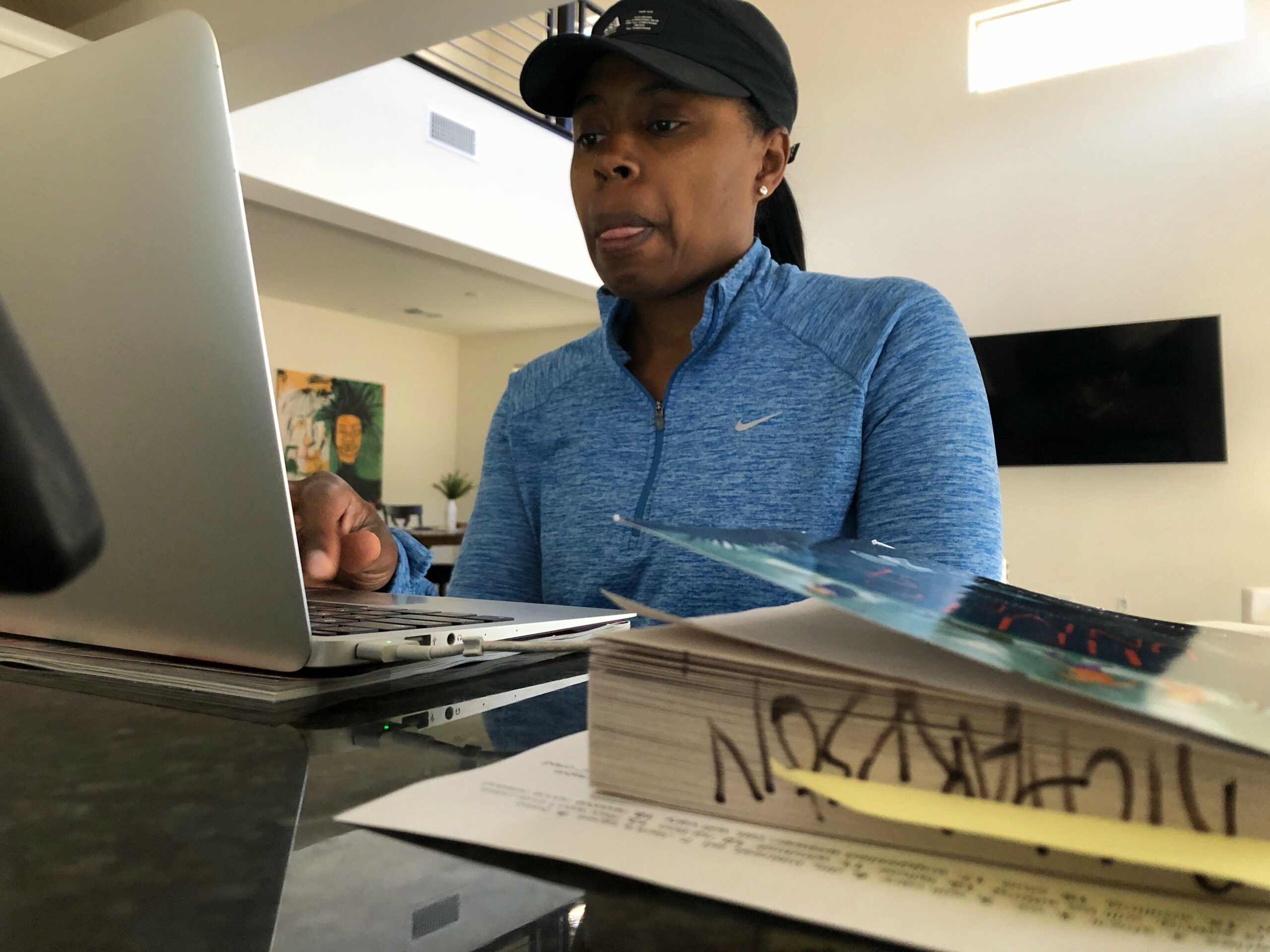 The Clark County School District is recommending full-time distance learning for the beginning of the 2020-2021 academic year, a move that comes amid a sharp uptick in coronavirus cases statewide.
District staff labeled "full-time distance education" as the recommendation in backup materials posted online ahead of a special Clark County School Board of Trustees meeting Tuesday, during which time trustees are expected to discuss reopening plans and vote on an instructional model. The document lists "hybrid learning" — a model in which students would attend school in person two days a week and work from home the other three days — as the alternative option allowed under Nevada's Phase 2 reopening following the COVID-19 shutdown.
"As the health and safety of our students, families and staff remains our top priority, and due to the continuous increases of COVID-19 positive cases, the distance education option is currently the most responsible course of action," district officials said in a statement Monday afternoon.
Students across Nevada began distance education in mid-March after Gov. Steve Sisolak ordered schools and nonessential businesses temporarily closed at the beginning of the pandemic. The unprecedented situation thrust schools nationwide into uncharted territory, exposing deep technological inequities among groups of students. District officials scrambled to order and distribute Chromebooks to students without technology at home as well as provide WiFi internet access.
The summer has been consumed by debate over how and when to reopen schools — a mind-bending decision balancing the health of students and staff along with academic considerations. The decision became a political flashpoint, too, after President Donald Trump and Education Secretary Betsy DeVos pressured schools to fully reopen despite COVID-19 case increases across the nation.
Earlier this month, the Clark County School District submitted plans for three reopening scenarios — distance education, in person or hybrid learning — to the Nevada Department of Education. The hybrid model garnered much of the debate and criticism, as parents and educators alike pointed out logistical issues surrounding child care, transportation and food distribution.
The board materials posted online Monday also show the results of recent parent and staff surveys. The parent survey, which was mostly online, involved responses accounting for 115,598 of the district's roughly 320,000 students.
Ninety-five percent of the parent respondents said they have internet access at home, and 45 percent said their children have access to a personal technology device. Meanwhile, 21 percent said their children have access to a district-issued device, and 28 percent have access to a shared device. Another 6 percent said their children do not have access to a device.
Internet connectivity and technology access among students is likely smaller than the survey percentages given the large share of parents who did not complete the questionnaire.
If trustees approve the distance-learning recommendation, licensed staff members, administrators and support professionals would report to work Aug. 5, district officials said, for a two-week period of professional learning "to maximize the distance education experience" before students begin classes. Other details about the instructional model for distance education are expected to be shared during the board meeting on Tuesday.
The Los Angeles Unified School District, which is the second-largest system in the nation, announced plans last week for a continuation of online learning for the upcoming school year. Other districts big and small across the country have done the same.
The Clark County Education Association on Monday tweeted the results of an internal survey of its union members, showing that 74 percent of the more than 11,000 teachers who responded favored a distance learning model.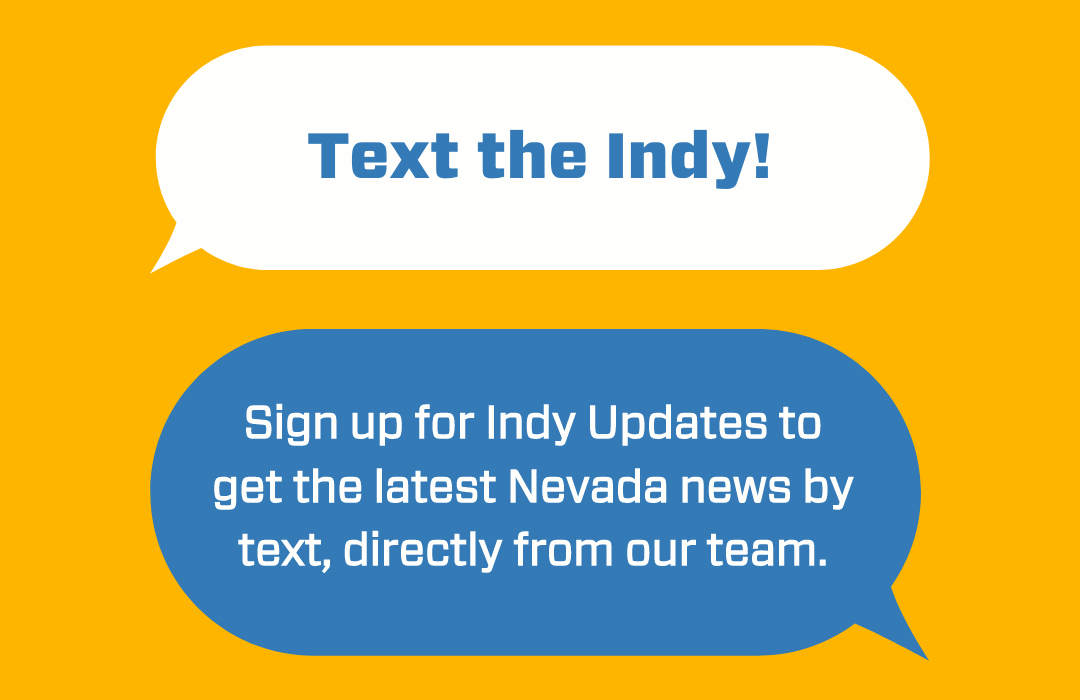 Featured Videos