Clark County School District plans for in-person schooling this fall, parents must opt out for distance learning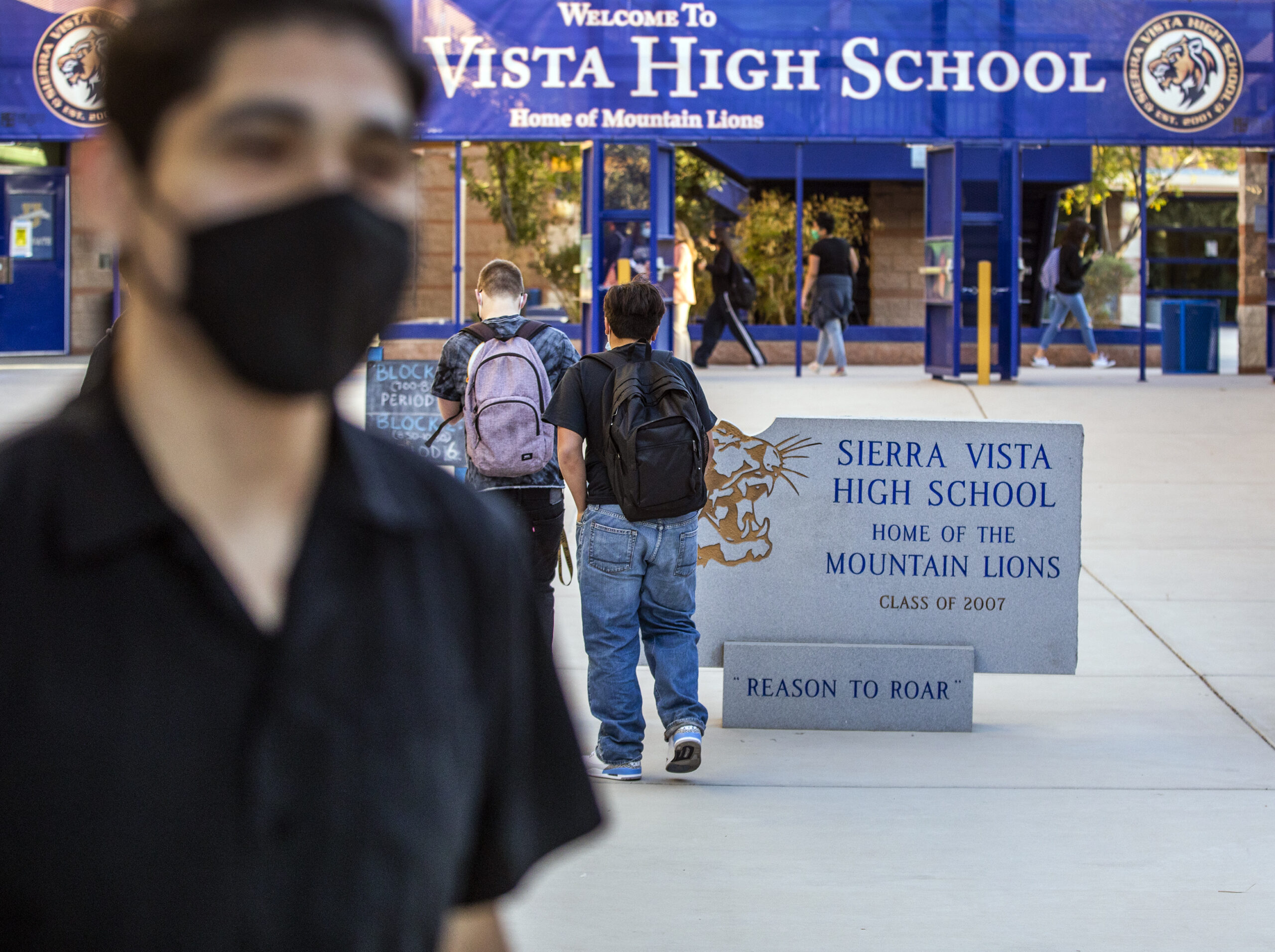 The Clark County School District plans to offer in-person learning five days a week for the 2021-2022 school year, though families can choose a full-time distance learning option if they wish.
Clark County Superintendent Jesus Jara had indicated a desire to bring back all students full time for the upcoming school year, but a news release about online registration sent Monday afternoon solidified the district's plans. The announcement means a return to a traditional school schedule more than a year after the COVID-19 pandemic sparked massive changes to K-12 education, including a long bout of full-time remote learning in Clark County.
All schools will offer face-to-face instruction five days a week when the next academic year begins Aug. 9, district officials said. Families that prefer to continue full-time remote learning must opt in to that cohort by May 21, but it's subject to approval from the school principal.
District officials cited staffing decisions as the reason for the May 21 deadline for online learning registration and noted that late requests would be accommodated based on available space at schools.
The distance education option, however, comes with several new caveats. For starters, district officials said students must keep their cameras on "for the full duration of real-time sessions" — a deviation from remote learning norms over the past year. Educators have said many students log on but keep their cameras off, making engagement difficult to ascertain. Students' reasons for turning cameras off vary, but some haven't been comfortable with everyone seeing into their home environments. Others have said their weak internet connections make it difficult.
In an apparent attempt to mitigate privacy concerns, the district noted that students may use the "blurred background function" during their live online sessions.
District officials also said an adult must be available to help elementary students who choose the full-time distance learning option. They also laid out the virtual class expectations: 60 to 90 minutes of real-time instruction each day for kindergarten through second-grade students; 90 to 120 minutes per day for third- through fifth-grade students; and 60 to 90 minutes of real-time instruction per week for each middle and high school course.
Some activities and testing will require an in-person presence for distance-learning students, but transportation will not be provided, district officials said. Additionally, students participating in online learning who qualify for free or reduced-price lunch can receive their meals but must eat at the school during their designated serving times, per the National School Lunch Program.
If too many students at one school opt for full-time distance education, some may be assigned to the Nevada Learning Academy, which is the district's online school that existed before the pandemic.
District officials urged parents to carefully consider their children's past online learning performance while making decisions.
"Successful candidates for full-time distance education have demonstrated positive attendance and grades during the previous quarter of school," district officials said in the news release. "All full-time distance education requests are subject to approval by the school principal."
The Clark County School District continued full-time remote learning until March, which is when schools gradually began reopening. Now, elementary schools are offering in-person learning five days a week, but middle and high schools are operating under a hybrid schedule. High school students, in particular, have shown tepid interest in resuming in-person learning given the hybrid schedule, which only affords in-person learning two days a week.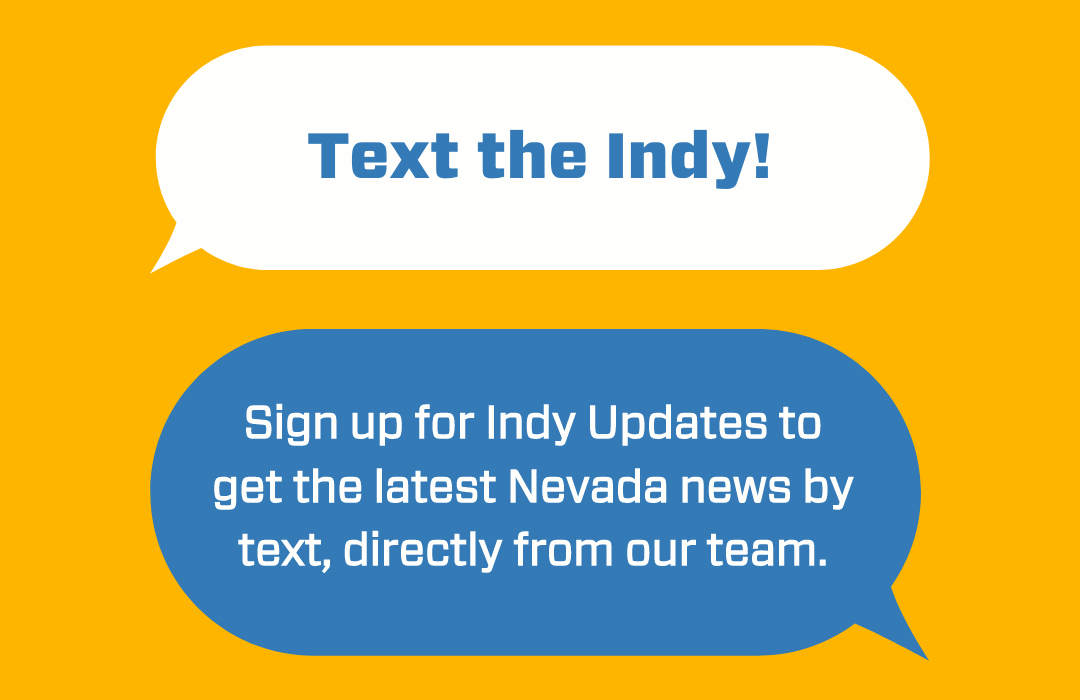 Featured Videos