Conforme avanzan proyectos federales, tribu Fallon busca protección para tierras sagradas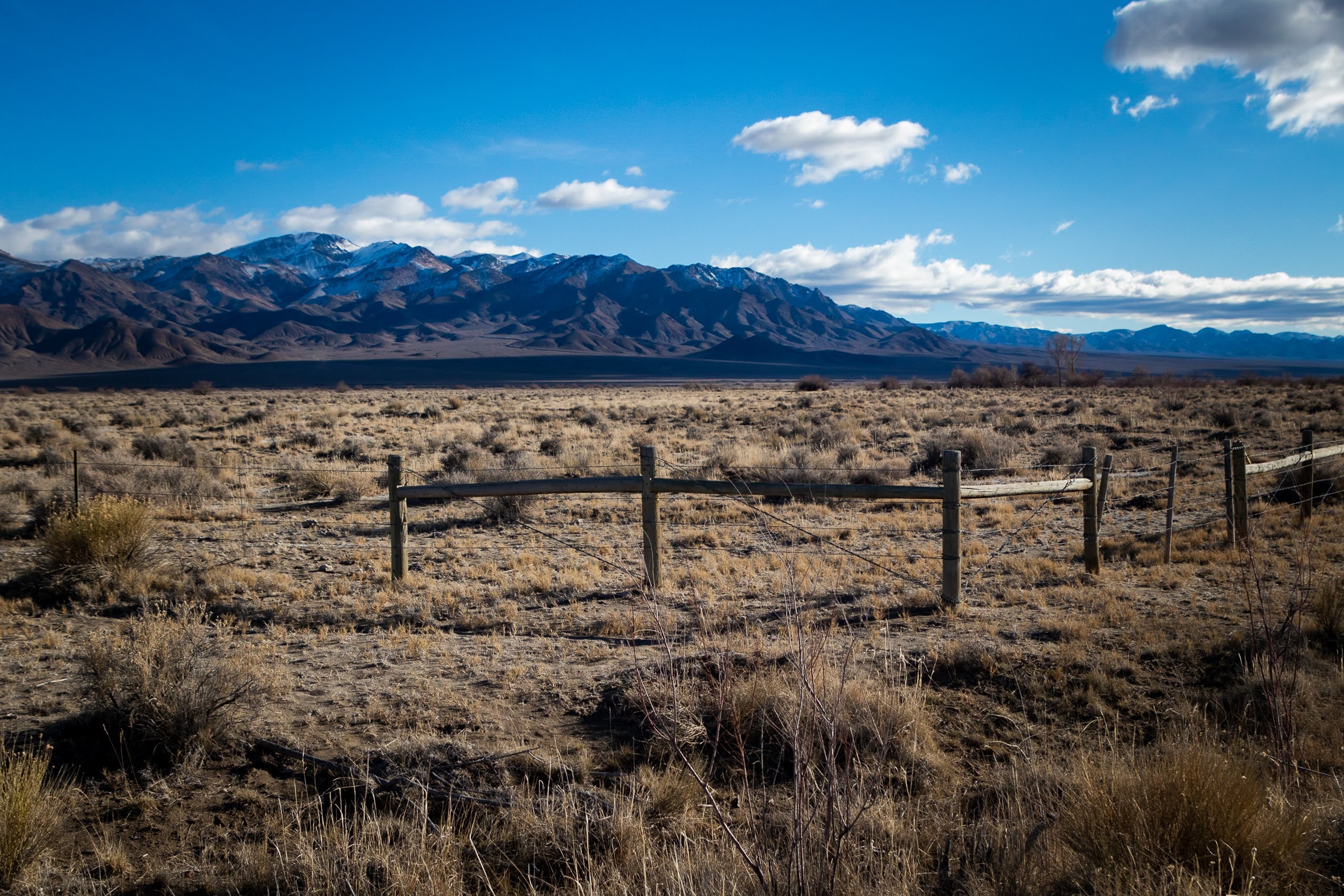 A una hora al este de Reno, la Tribu Fallon Paiute Shoshone, o toi-ticutta, vive en una pequeña fracción de lo que solían ser sus tierras ancestrales, pero una nueva iniciativa del Departamento del Interior para conservar el 30 por ciento de las tierras y el agua de los Estados Unidos para el 2030 está dando a algunos miembros de la tribu la esperanza de preservar tierras que consideran sagradas.
Grimes Point es un lugar de sepultura que generaciones anteriores de los toi-ticutta solo visitaban para ceremonias fúnebres. Actualmente llevan a sus niños para enseñarles la necesidad de proteger estos sitios.
"Trajimos a 25, 30 niños aquí y nunca hemos tenido niños que se anden subiendo o saltando en las piedras. Les hemos dicho que este es nuestro sitio sagrado", dijo la Presidenta de la Tribu Fallon Paiute Shoshone, Catherine Tuni. "Sigues el camino, observas, no tocas. Así que creo que al enseñarles a 25 niños a respetar eso, les estamos enseñando dónde está su identidad".
Algunos de los petroglifos más antiguos de Norteamérica están en Grimes Point. Y a pesar de que fue designado como lugar histórico en 1972, la gente todavía lo usa como tiradero y campo de tiro.
"¿Cómo se supone que vamos a demostrar que somos nativos si ni siquiera podemos ir a estos lugares?", señaló la ex Presidenta de la Tribu Fallon Paiute Shoshone, Donna Cossette. "Sólo somos una pequeña tribu en un rincón del mundo, y somos los únicos de esta nación que aún existimos. No tenemos otro lugar a dónde ir. Esto es todo".
Diversas agencias gubernamentales ahora controlan las tierras que la tribu busca proteger, incluyendo la Estación Aeronaval Fallon, que usa partes de su sagrado Dixie Valley como campo de bombardeo.
"Nosotros como pueblo de los Estados Unidos ahora compartimos esta historia. Esta es toda nuestra historia", agregó Cossette. "Una vez que desaparezca, una vez que acaben con ella, una vez que nos la quiten, una vez que la remuevan, esa historia desaparecerá. ¿Quién nos va a proteger de ellos?".
La Marina quiere expandir sus operaciones al interior del valle, pero ese no es el único interés en la zona. También hay planes para desarrollar una segunda planta de energía geotérmica.
"Se quieren instalar aquí porque hay algo aquí. Algo que para ellos tal vez es dinero, pero para nosotros es nuestro vínculo", dijo Tuni. "Nos han quitado tanto como nativos a lo largo de las generaciones. Pero esto es todo lo que tenemos. Y algunos de nosotros vamos a tener que dar el paso y ser líderes".
En marzo, miembros de la Tribu Fallon Paiute Shoshone fueron a Washington D.C. para presentar su caso para que se designe la zona como monumento nacional.
Sea cual sea el resultado, la tribu dice que se mantendrá firme en su compromiso de proteger estas tierras.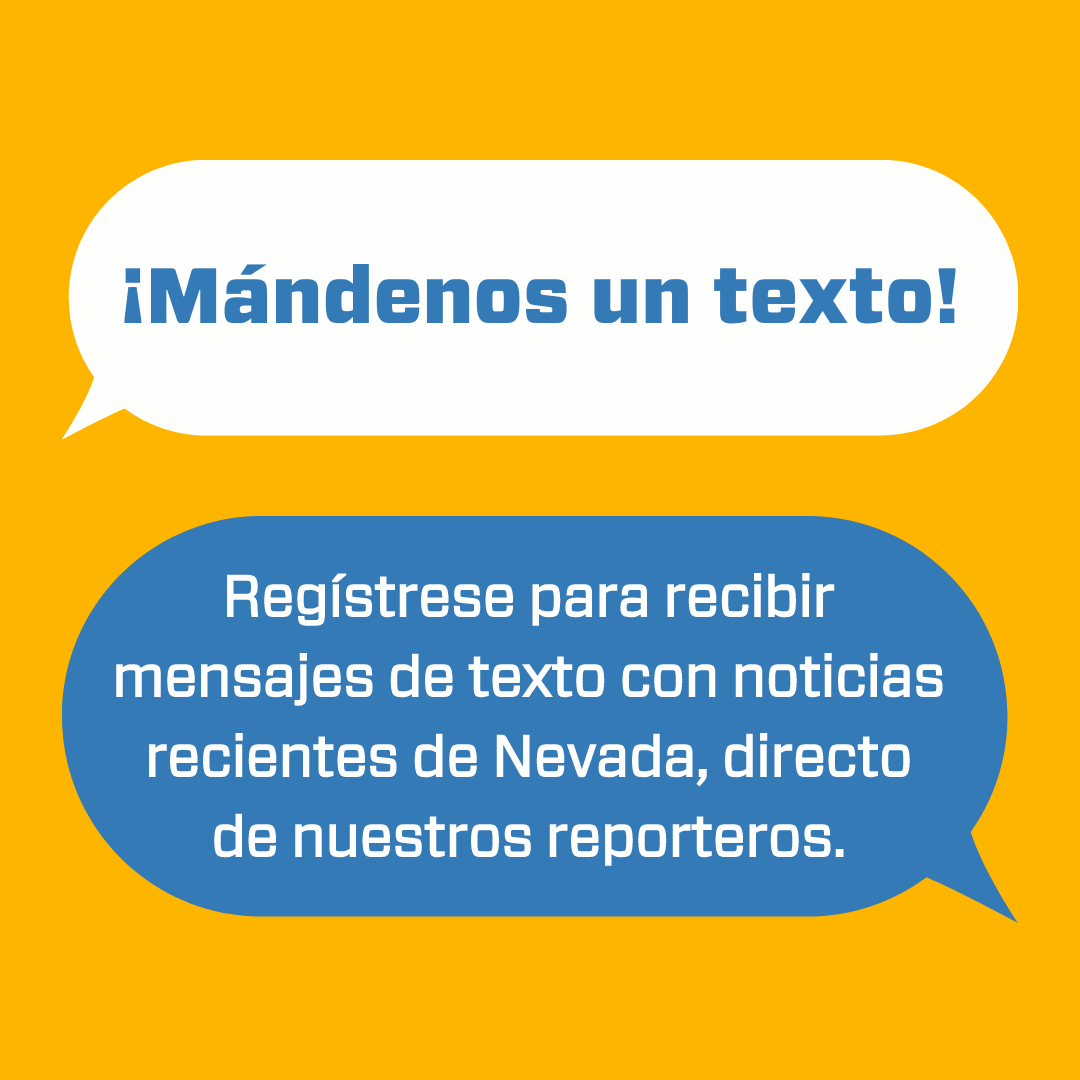 Featured Videos
Comment Policy (updated 4/20/2021): Please keep your comments civil. We reserve the right to delete comments or ban users who engage in personal attacks, use an excess of profanity, make verifiably false statements or are otherwise nasty. Comments that contain links must be approved by admin.