Conservative, pro-gun rights group files long-shot bid to recall Sisolak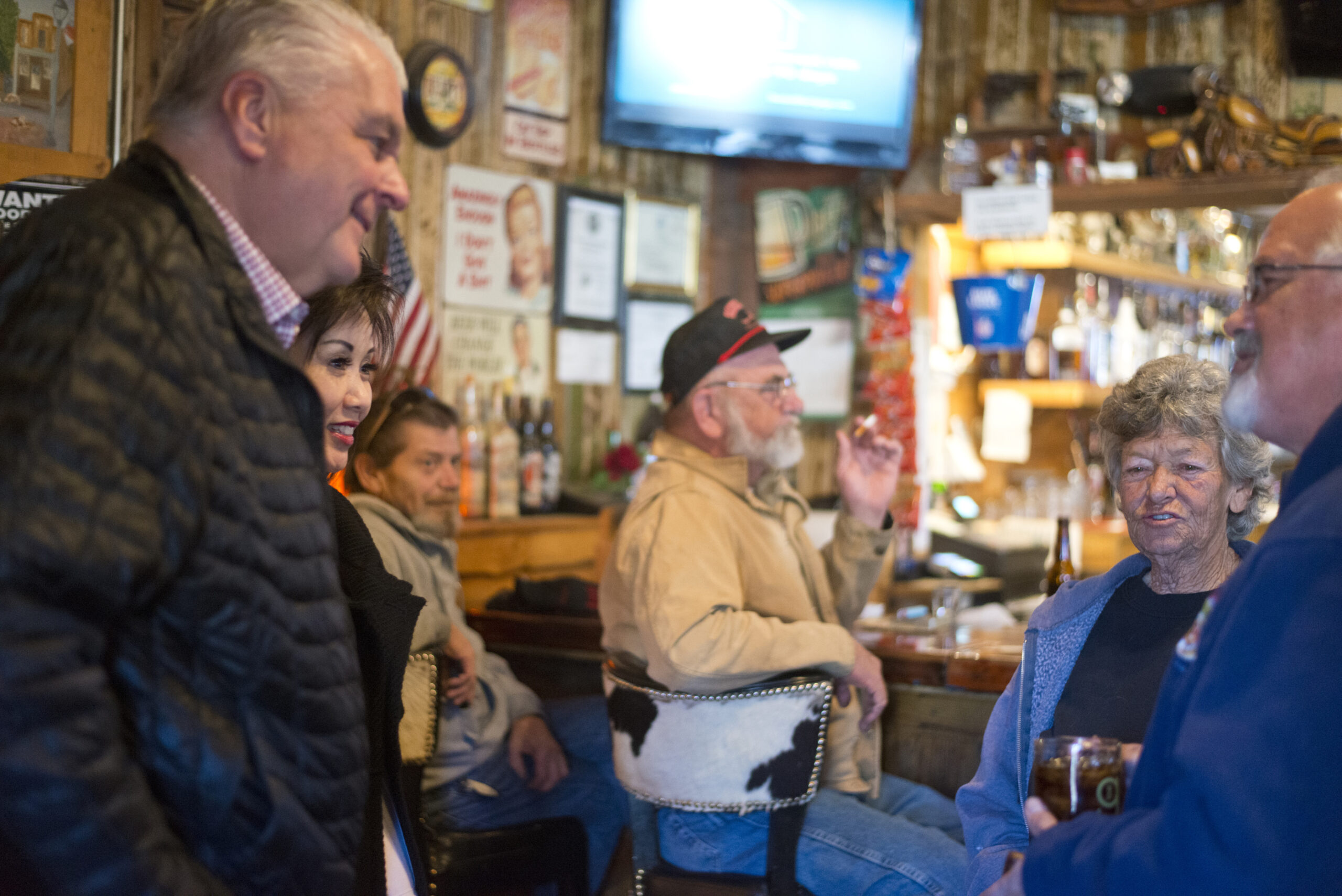 Rural opponents of Gov. Steve Sisolak have officially launched a long-shot bid to recall the Democratic governor from office.
According to paperwork filed with the Nevada secretary of state's office on Friday, the political action committee "Fight For Nevada" submitted official notice of a recall attempt against Sisolak, giving the group 90 days to collect the 243,995 signatures needed to qualify a recall election. The group was formed in 2019 and held several rallies in 2019 to drum up support for its efforts.
The recall petition makes various politically tinged claims that Sisolak has "placed himself and office in an adversarial position against the majority of Nevada residents and does in no way represent Nevada values," while listing a number of grievances against the governor including him supporting or signing gun control legislation, limits on private wells, reporting mileage to the DMV and a false claim that he supports a statewide income tax.
"Sisolak has effectively lost the support, trust, and confidence of his constituents," the group's recall petition states. "Sisolak is unable to ensure the public's safety, nor will he protect the security and unalienable rights as afforded to us."
Qualifying the recall petition will be a longshot for the group, given that it has not filed any campaign finance reports with the secretary of state, though a GoFundMe on behalf of the recall effort has raised slightly more than $1,000.
A new law approved in the 2019 legislative session added several layers of difficulty in qualifying a recall, which already requires verified signatures from at least 25 percent of voters who cast a ballot in the election where the targeted office-holder was elected within 90 days.
The amended recall law — which was prompted by failed recalls of three state senators by Republican groups in 2017 — requires the backers of a recall effort to post a bond to pay for the cost of signature verification, limits the amount of donations a recall committee can take in and extends the deadline to legally challenge the sufficiency of a recall petition. It also requires any signatures gathered within the first 45 days to be turned into a county clerk or else they will be deemed not valid.
Sisolak Recall Petition by Riley Snyder on Scribd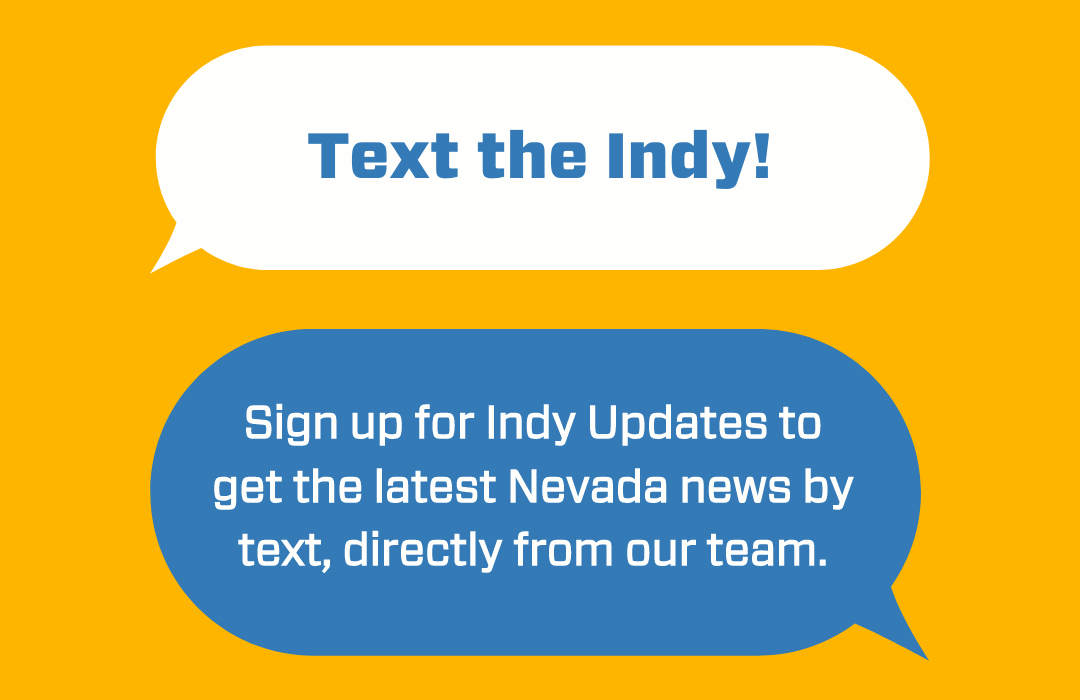 Featured Videos