Coronavirus Contextualized: Exploring, through data, COVID-19 in Nevada and beyond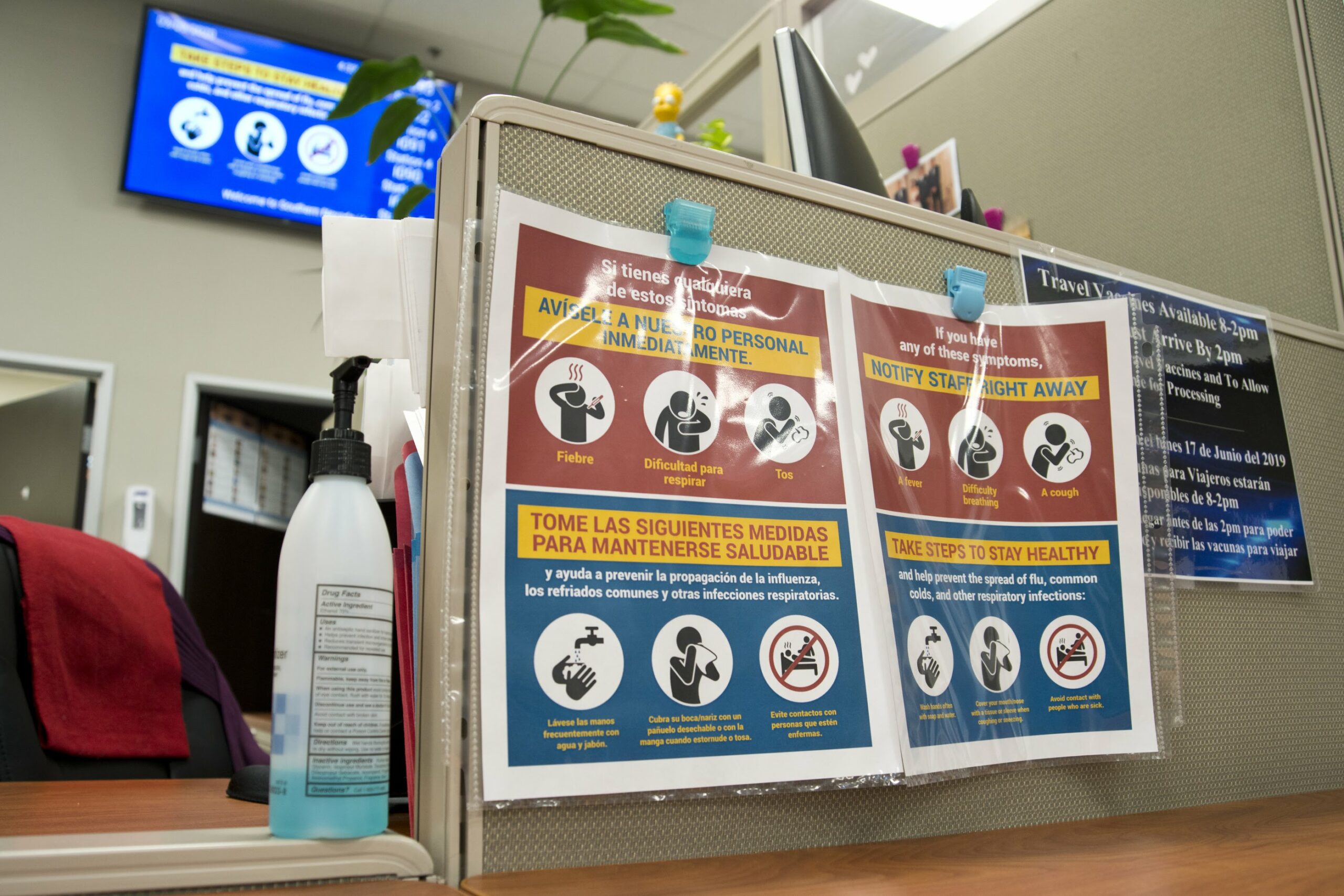 There are lots of numbers swirling around in the time of coronavirus: Confirmed cases of COVID-19, people tested, number of hospitalizations and, increasingly, new deaths.
There are also other data points revealing the finer points of how the virus is affecting people, such as the age and gender of those who have tested positive and what pre-existing conditions people hospitalized after contracting the novel coronavirus have.
But those numbers can be difficult to parse without context. Below, The Nevada Independent explores that data and puts it into context, walking through what we do and don't know about coronavirus in Nevada, how Nevada stacks up against other states and projections for the future.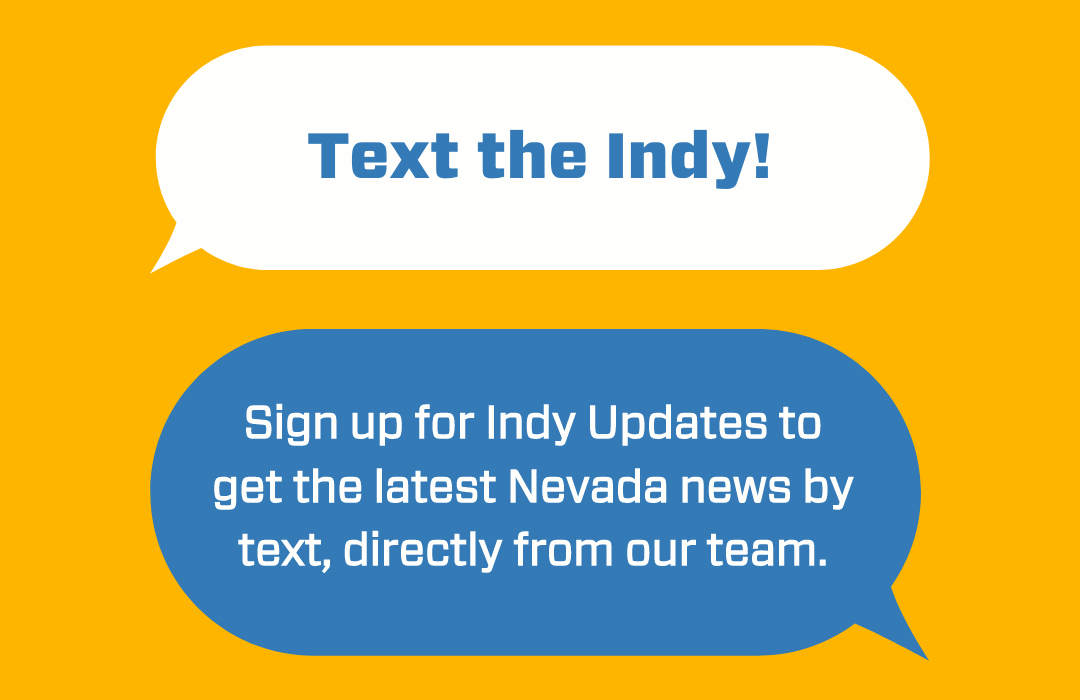 Featured Videos