Cortez Masto and Titus push back on state party chair Whitmer's statement on Israel
Sen. Catherine Cortez Masto (D-NV) and Rep. Dina Titus (D-NV) joined two other Nevada congressional Democrats in disavowing a statement issued by Nevada State Democratic Party chair Judith Whitmer criticizing Israel over its bombing of Gaza in response to rocket attacks by militant groups.
"The world cannot stand by as we witness atrocities and human rights violations being committed against the Palestinians," Whitmer said last week.
"Palestinians have a right to live in peace. No caveats," Whitmer continued.
The comment drew criticism from Democrats in Nevada's congressional delegation.
"Foreign policy should be addressed by elected officials, not by state party figures," Cortez Masto's office said when asked about Whitmer's statement.
Titus voiced a similar sentiment when asked about the statement.
"Usually the party is there to support the delegation or the candidates, not to take an independent position," Titus said.
Rep. Steven Horsford (D-NV) declined to comment.
Their comments followed a strong response last week from Sen. Jacky Rosen (D-NV) and Rep. Susie Lee (D-NV).
The state party did not immediately reply to requests for comment.
Issued Friday, Whitmer's Israel comments were criticized for being weighed too heavily in favor of the Palestinians, including by the Anti-Defamation League.
"The ADL strongly condemns the inappropriate and completely one-sided statement made by the Nevada State Democratic Party Chair, Judith Whitmer," the ADL said. "Israel has the right to defend itself against nearly 2000 rockets and missiles fired by Hamas and other terror groups in Gaza into Israeli cities and towns."
Cortez Masto's comment comes as she is gearing up for what is expected to be a tough re-election fight. Former President Donald Trump narrowly lost the state—by a little more than two percentage points—to President Joe Biden in 2020. The National Republican Senatorial Committee (NRSC), the Senate GOP's campaign arm, sees Masto's seat as a crucial opportunity to regain the majority in the evenly divided chamber.
Whitmer was elected party chair in March, the leader of a group of Democratic Socialist candidates who took over the party's leadership. Their election led to the mass resignation of party staff. Whitmer backed progressive Sen. Bernie Sanders (I-VT) for president over Biden in the nominating contest.
The NRSC sees an opportunity with Whitmer's election to tie Cortez Masto to the Democratic Socialist leadership of the party.
In April, Cortez Masto sought to put some space between her and the party leadership while predicting election victories up and down the ticket.
She declined to elaborate Wednesday beyond the statement provided by her office.
But Titus said that she was not surprised by Whitmer's action, noting that the new chair had made no secret of her progressive positions.
"She'd been organizing that group in the party since Bernie lost, and maybe took some people by surprise that she was able to take over the party, but she didn't make any bones about the way she was going to push it left," Titus said.
Titus also said that Democrats should be ready for the socialist attacks this cycle. She noted that North Las Vegas Mayor John Lee used the term "socialist" three times in his recent announcement that he's running for governor as a Republican since switching parties last month.
She also said that the test of any party apparatus is its ability to raise money, enabling candidates to run strong get-out-the-vote operations that win races.
"One of the concerns is are they going to be able to raise money," Titus said. "It takes money to do a ground game and keep the machine going."
"And so I think the tell of the tape will be if they do that," Titus continued. "They did well in the first round. We'll see what happens next."
The party raised nearly $453,000 in March, including more than $370,000 from small-dollar donors, according to the party's disclosure filed last month with the Federal Election Commission.
All Democrats in the delegation sought to strike a balance between underscoring Israel's right to defend itself and signaling support for the Palestinians, condemning Hamas, the U.S.-designated terrorist group coordinating attacks on the Jewish state, and urging for a cessation of the conflict.
Their comments come as progressive Democrats have called for Biden to take a stronger stance against Israel, which is conducting airstrikes that have killed civilians, and show more support for the Palestinians.
"I think the United States needs to take responsibility for the violence that we are supporting," Rep. Alexandria Ocasio Cortez told reporters last week.
On Wednesday, Biden changed his tone after a fourth call with Israeli Prime Minister Benjamin Netanyahu. "The President conveyed to the Prime Minister that he expected a significant de-escalation today on the path to a ceasefire," the White House said.
Party treasurer Howard Beckerman issued his resignation over Whitmer's Israel statement in a letter dated Sunday.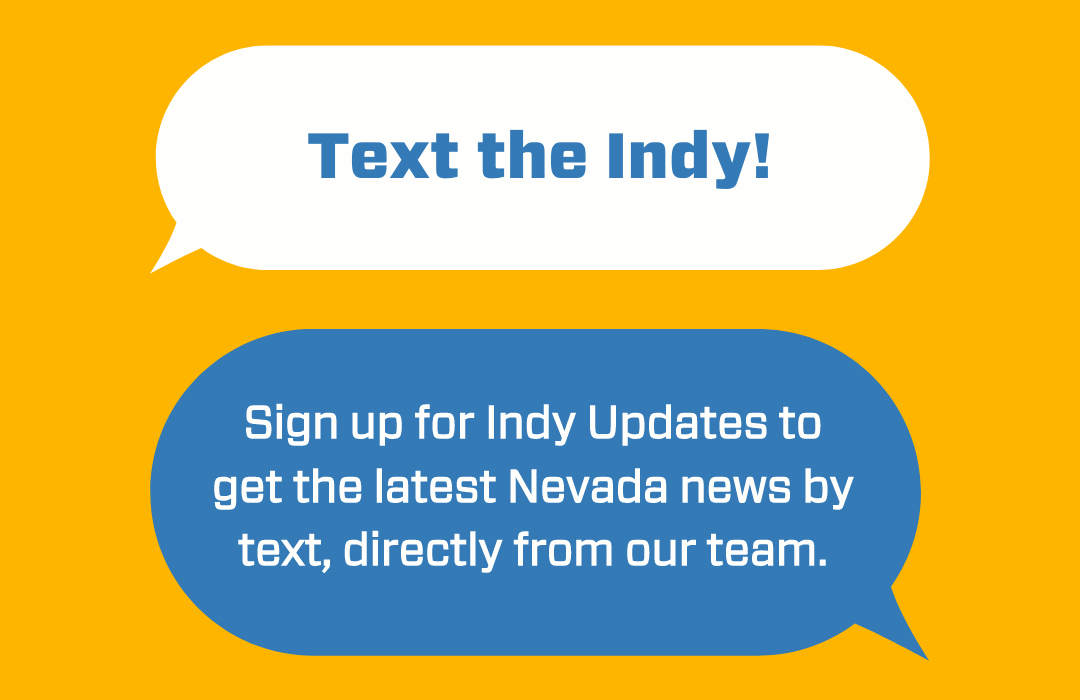 Featured Videos
Comment Policy (updated 4/20/2021): Please keep your comments civil. We reserve the right to delete comments or ban users who engage in personal attacks, use an excess of profanity, make verifiably false statements or are otherwise nasty. Comments that contain links must be approved by admin.