Coyote Springs developer sues state for 'unconstitutional taking' of water rights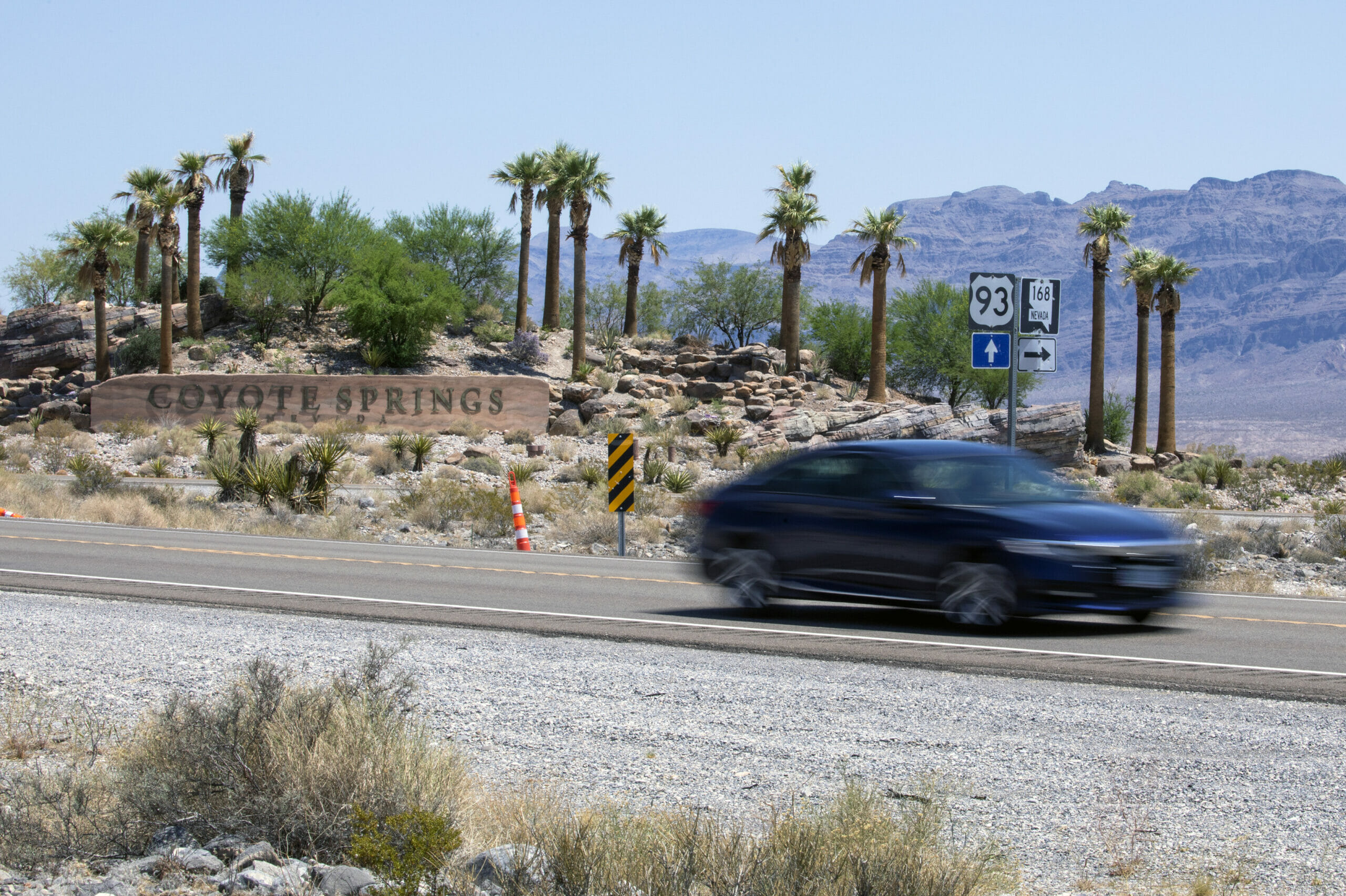 A developer is suing Nevada's Division of Water Resources after the state again denied plans to construct new homes at Coyote Springs, the latest setback in a decades-long effort to build a sprawling master-planned community about 50 miles north of Las Vegas.
Coyote Springs Investment, the company behind the proposed Coyote Springs master-planned community, alleges that state officials made a series of decisions that amount to an "unconstitutional taking" of the water rights it owns and planned to use.
The complaint, filed Friday in Clark County District Court, comes amid existing litigation over an administrative ruling by State Engineer Tim Wilson, who leads the division as Nevada's top water official. 
That ruling, issued in June, declared a limit on groundwater pumping across a roughly 50,000 square-mile area in Southern Nevada that includes Coyote Springs. Several water users in the area, including Coyote Springs, are challenging the order in court.
Wilson ruled that using groundwater in excess of the cap could eventually dry up critical springs that serve as habitat for the endangered Moapa dace and the headwaters of the Muddy River, which flows into Lake Mead and helps bolster Southern Nevada's Colorado River water supply.
The order set the cap at 8,000 acre-feet, a unit that describes the amount of water needed to fill an acre of land to a depth of one foot. But past state officials, over the last century, have awarded various businesses, landowners and governmental entities, from NV Energy to the Moapa Valley Water District, rights to use nearly five times that amount of water.
It means the area is over-appropriated: There are more rights to water on paper than there is water to go around. And that dynamic has created uncertainty around how to move forward.
In addition, Wilson's order approved managing the area as a regional unit, moving away from the state's traditional approach for managing water. Many hydrologists argue that this regional approach better reflects modern science, but it could change what entities have priority rights to water. Typically, those with the oldest rights to water get their water first in times of scarcity.
Coyote Springs argues that the state's ruling, and decision-making pattern proceeding it, constitutes inverse condemnation, where a governmental entity takes private property without paying just compensation. The developer argues that the state changed the rules of the game, even after it spent more than $200 million in infrastructure, often with the approvals of state officials.
A lawyer for the developer wrote in the complaint that the state's actions have "had a massive, [devastating] and continuing economic impact" depriving Coyote Springs from using its property.
Steven Silva, an eminent domain lawyer for landowners and agencies, said, in general, that it's possible for inverse condemnation cases to prevail. But the landowner has the burden of proof and must satisfy six elements set out by the Nevada Supreme Court.
"It's difficult to prove, and it's not a commentary on the underlying facts," said Silva, who is also a property law instructor at Truckee Meadows Community College.
Although the complaint is aimed at the state, Coyote Springs included language to potentially add defendants that "may have conspired with the State and/or participated in the wrongful events and happenings and proximately caused the injuries and damages herein alleged."
The litigation marks the second time Coyote Springs has sued the state over the past two years. In 2018, Coyote Springs filed a complaint after the state engineer said he was not planning to approve subdivision maps for new homes because of the uncertainty around water availability.
That same year, Coyote Springs sued the Las Vegas Valley Water District.
Through what is known as a General Improvement District, the water district would serve as the purveyor for Coyote Springs. But since 2017, the water district has repeatedly raised concerns that there is not enough groundwater available in the area to support homes at Coyote Springs.
In the case against the state, the water district was brought in as a participant.
The state lawsuit resulted in a settlement agreement and eventually the conditional approval of subdivision maps. But the state still had not given its final approval to build new homes, delays that Coyote Springs describes as "unreasonable." On June 17, two days after Wilson's ruling was issued, the state recommended denial of the conditionally approved maps over water quantity concerns.
That action prompted the renewed litigation.
The state engineer's office declined to comment. But in the past, state officials have said that there has long been uncertainty about water availability where Coyote Springs wants to build.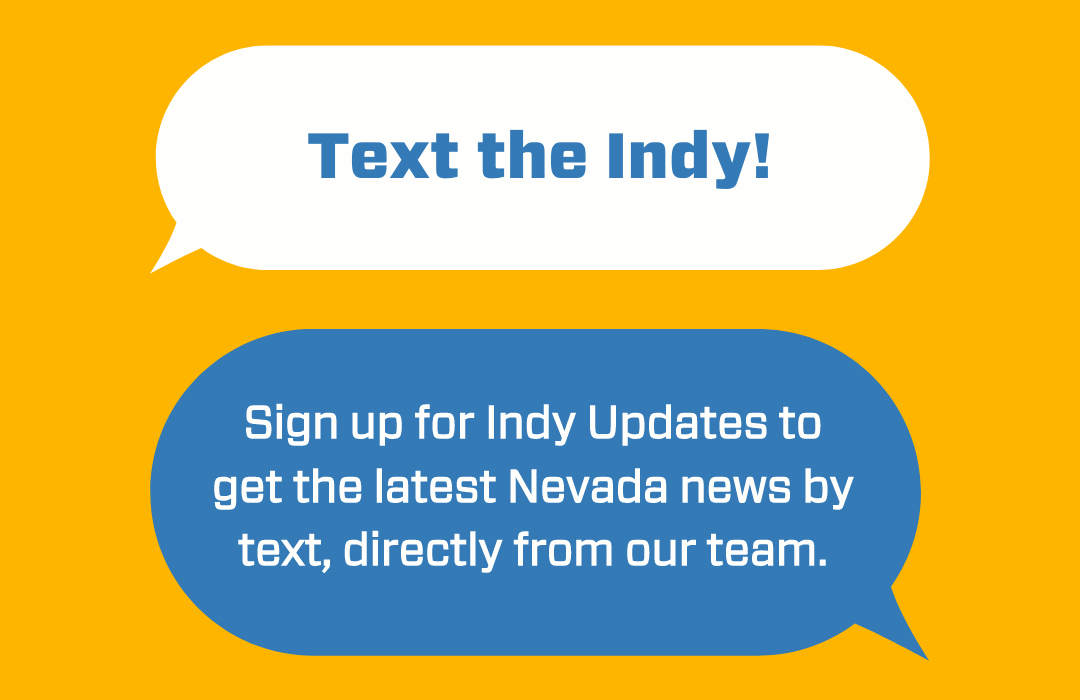 Featured Videos
Comment Policy (updated 4/20/2021): Please keep your comments civil. We reserve the right to delete comments or ban users who engage in personal attacks, use an excess of profanity, make verifiably false statements or are otherwise nasty. Comments that contain links must be approved by admin.