CSN faculty ratify contract, send terms to Regents for approval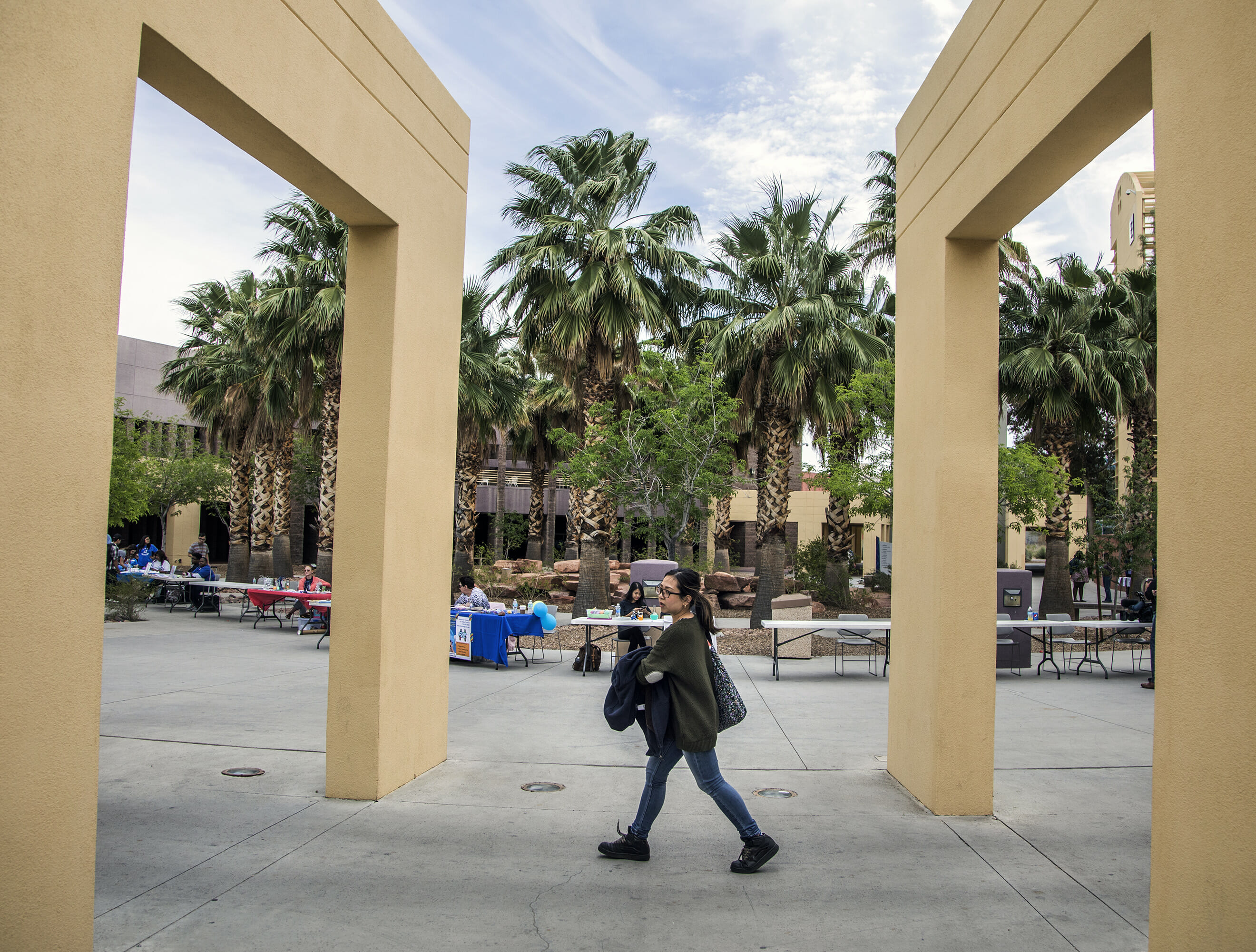 The Nevada Faculty Alliance chapter at the College of Southern Nevada announced it ratified terms for a new contract Monday, marking the first such contract for the school's faculty and capping more than three-and-a-half years of negotiations.
The new contract will include a 1.75 percent pay equity adjustment and the possibility of increased lab pay, with both measures meant to bring salaries at CSN closer in line with those at Truckee Meadows Community College in Reno. 
The increase would be paid for in part through unused funds stemming from a 2017 pay equity study. That study found that salaries had largely stalled in the midst of the Recession, creating a number of pay gaps between Nevada institutions and frequently between new and old academic faculty.
In a statement, NFA chapter president Staci Walters said the ratification was a "historic milestone" and would ensure that CSN faculty aren't shouldered with an "unfair share" of budget cuts or furloughs made amid the pandemic.
According to a preliminary budget proposal approved by regents last month, the higher education system is preparing to cut between $68 and $124 million across several possible budget cut scenarios. In the worst of those scenarios, the system would implement furloughs of 2.4 or 4.8 percent for professional staff, amounting to either six or 12 days of furloughed time in 2021.
In a vote among the community colleges academic faculty, 83 percent voted in favor and 17 percent voted against. The contract will now go to the Board of Regents for final approval.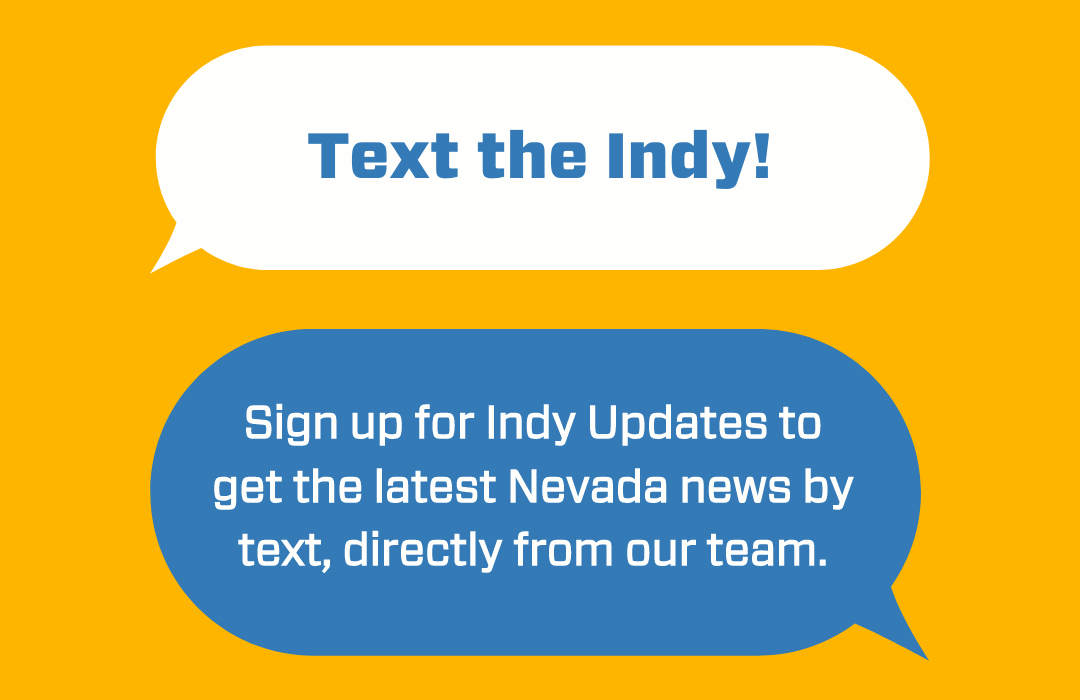 Featured Videos