Culinary announces neutrality agreement with Sphere to organize workers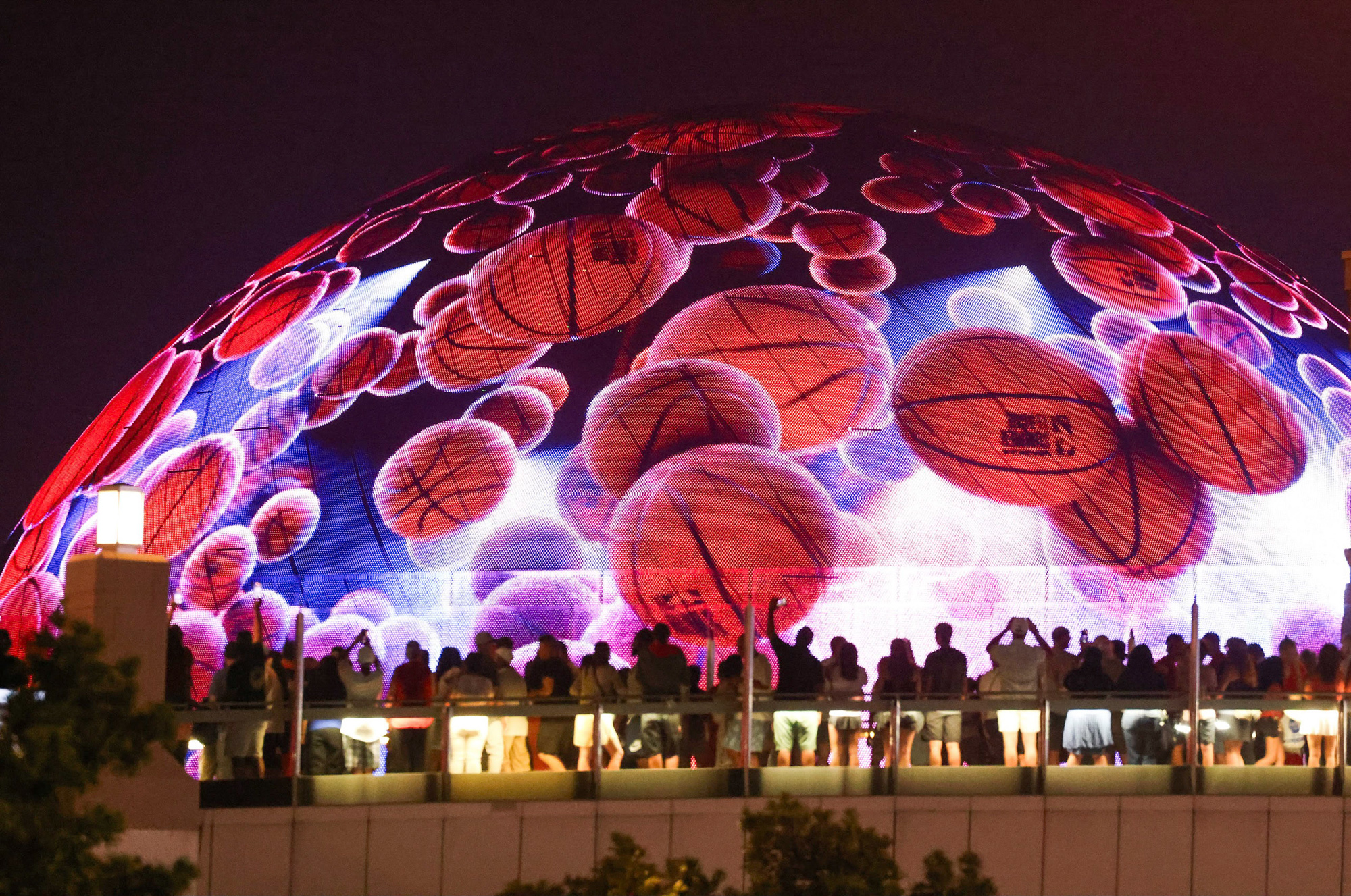 Operators of the $2.2 billion Sphere in Las Vegas and Culinary Workers Local 226 have reached a deal to allow the labor organization to unionize the entertainment venue's workforce without interference from management.
The card check neutrality agreement – a voluntary process in which a worker signs a card recognizing union support – follows Culinary's joint announcement on June 27 with the operators of the Venetian, Palazzo and Venetian Expo to begin organizing the properties' non-gaming workforce with a promise from management not to intervene.
The Sphere, expected to open in late September with a residency by legendary rock band U2, began displaying images earlier this month on its 580,000-square-foot exosphere, the largest fully programmable LED screen on Earth.
Under construction since 2016 on a Koval Lane site, the Sphere is connected to the Venetian through an enclosed pedestrian overpass but is operated by New York-based Sphere Entertainment Co., which split from Madison Square Garden earlier this year to become a separate publicly traded company.
The Culinary and its affiliated Bartenders Local 165 said in a statement Monday that the neutrality agreement means management at The Sphere will not oppose the union's efforts to organize workers — allowing labor representatives to be at the property and promote union representation with workers.
In a statement, Culinary Secretary-Treasurer Ted Pappageorge called card check neutrality "a standard for hospitality workers in Nevada."
Representatives from the Sphere declined to comment.
The 17,500-seat venue, which can be expanded to 20,000 attendees with standing-room space for certain events, is expected to hire 3,000 workers. It's unclear how much of the Sphere's workforce would fall under the Culinary-Bartenders umbrella.
A National Labor Relations Board election is not required for the property to become unionized, but a third party would oversee the card-counting process to ensure a majority vote is reached. If approved, union contract negotiations would then take place.
The effort to unionize the Venetian-Palazzo complex and Sphere comes as the Culinary has opened contract talks with Caesars Entertainment, MGM Resorts International and Wynn Resorts on new five-year agreements covering some 38,000 workers with the Strip's three largest employers.
The collective bargaining agreements covering more than 40 gaming and non-gaming resorts in the Las Vegas area expired on June 1. But the unions did not declare that date as a "strike deadline" because of the complexity of the talks. Contract extensions were reached with most Strip properties and any wage increases agreed to in a final contract will be retroactive.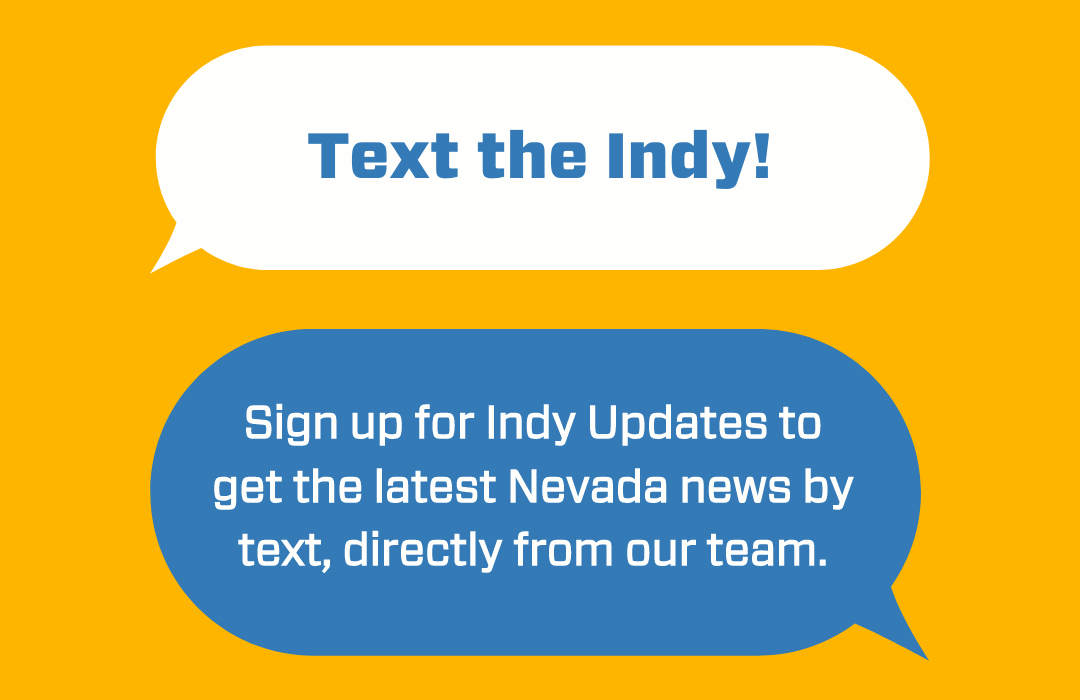 Featured Videos