Cultivating educational success: Students and teachers need more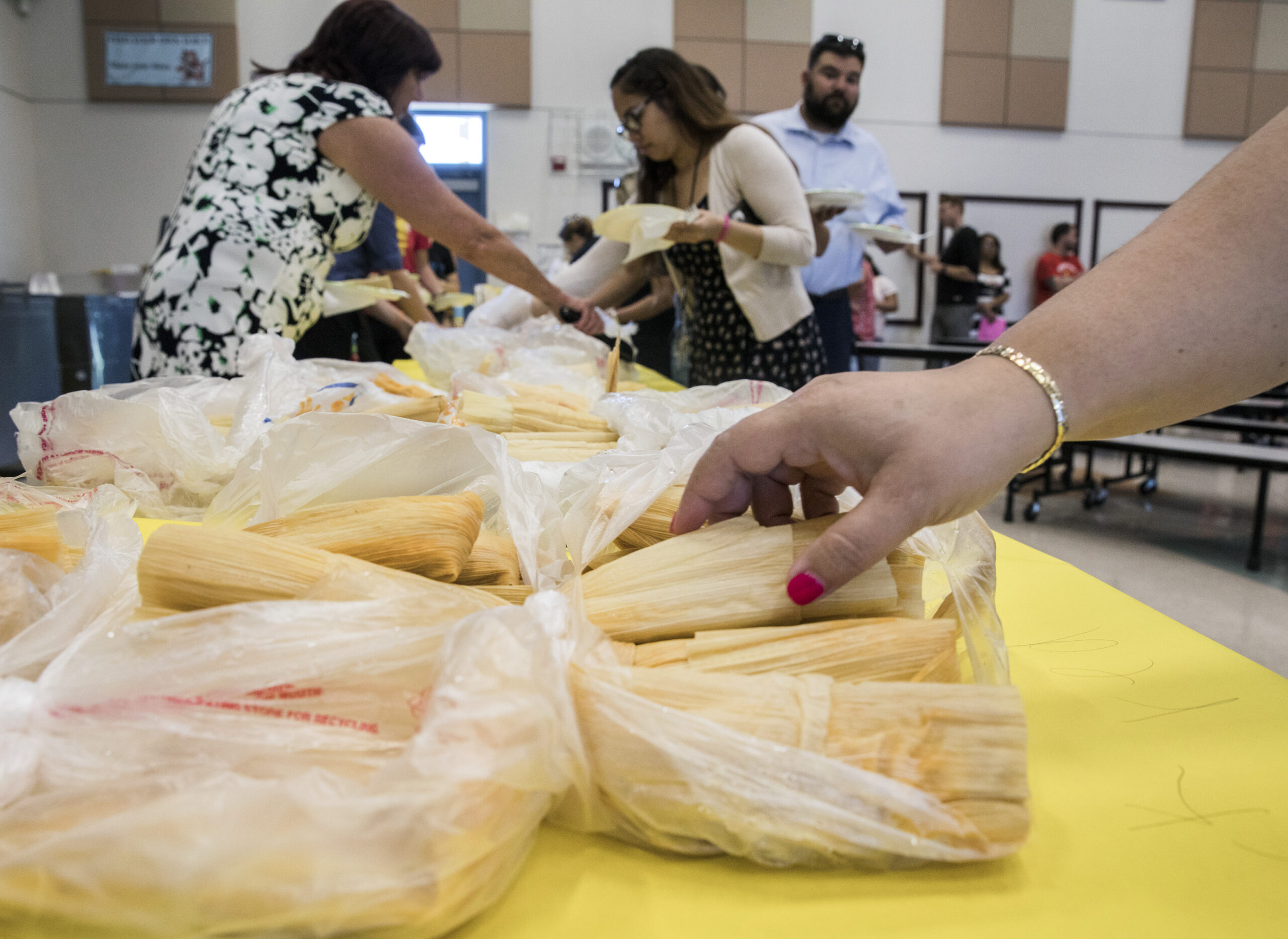 Each morning as I arrive at school, I observe the bright faces of my students and colleagues as they enter their classrooms — and later in the day, their more muted expressions as they leave. In the mornings they are smiling, energized, and ready to learn and work. In the afternoons, they cannot hide how tired and overwhelmed they are from the day. This fatigue also is evident in conversations I have had with my colleagues.
One colleague said to me recently, "Teaching is the most rewarding career I have had, yet I can't see myself teaching 20 more years with this workload. I have no time to prepare, grade, plan for all my lessons, including differentiated instruction, RTI, analyze the data, and effectively have my personal life."
I see teachers stay after hours each day of the week, and still come in on weekends to catch up on work, plan lessons, make bulletin boards, and generally prepare for the upcoming school week.
As a 12-year veteran, I could not be prouder to be a teacher — yet I, too, am feeling overwhelmed and burnt out. Limited collaboration time, eliminated preparation time and oversized classes are creating a cycle of burnout. This year has been one of the hardest for me and my colleagues, as we seek to teach, lead — and navigate the impact of the severe teaching shortage within our district.
In the fall, the Clark County School District (CCSD) released a list of the teacher vacancies at each of its schools. Not surprisingly, schools with the greatest number of teacher vacancies are predominantly schools that serve African-American and Hispanic/Latino students. Some vacancies are being filled by substitute teachers. Well-intended as they may be, though, many substitute teachers lack experience, and do not receive the mentorship and support really needed to successfully teach.
Teachers in these school communities are overwhelmed by the increasing demands of a career for which they are not always adequately prepared, through no fault of their own. Our teachers, both licensed and substitute, need specialized professional learning and support to better serve our most historically and persistently resilient students. We can ensure teacher and student success and alleviate some of the stress educators experience by providing the following:
Comprehensive teacher preparation and support
New teachers need to be well-prepared to be truly effective. I felt happily prepared as I graduated from a teacher preparation program that emphasized that I had effective skills (Leadership, Rigor, Service and Diversity). As a student teacher, I was required in the program to observe classrooms, prepare analytical essays, lead community projects, plan effective, instructional lessons, and demonstrate classroom management.
Reducing the requirements to become a teacher is not the answer to how we recruit and retain effective and committed teachers. We need to prepare teachers, including substitute teachers, to be highly effective as they enter classrooms. We must equip them with the appropriate tools to teach in diverse communities, and work to retain them by providing them the ongoing support they need to grow and advance within the profession.
Mental health and wellness support
Students deserve teachers who are emotionally healthy. "Studies… are confirming that teacher stress can be passed on to students—and student performance is being significantly impaired by it." We need to provide safe, supportive spaces for teachers to attend to their social emotional well-being, promoting the mental health of our teachers. Teachers who are emotionally healthy are in turn able to care about their students and offer them safe places to learn and grow.
Elena Aguilar, a K-12 education leader and coach, says in her book Onward: Cultivating Emotional Resilience in Educators, "If we learn how to communicate from our heart, listen to others with empathy and increase our cultural competence, we have more opportunities to build a community in which our students trust us and feel ready to learn".
Increased teacher compensation
The average salary for teachers in Nevada is $58,167, while the national average salary is $65,090. Teachers should be compensated both for their education level and experience. Teachers deserve to be fairly paid, but most are paid less than other professionals with similar education levels. My colleagues and I are highly committed to our students, manage unbalanced workloads, and often work after contract time (evenings, weekends and holidays) — without compensation. Teachers deserve better.
Providing comprehensive preparation and ongoing support, promoting mental health and wellness, and increasing teacher compensation are some of the ways to begin to address the challenges and support teachers in bringing their A game.
Dr. Wanda Colon-Diaz is an elementary school teacher with Clark County and also serves as an English Language Acquisition Development (ELAD) instructor at Nevada State College. She is a 2022-2023 Teach Plus Nevada Policy Fellow.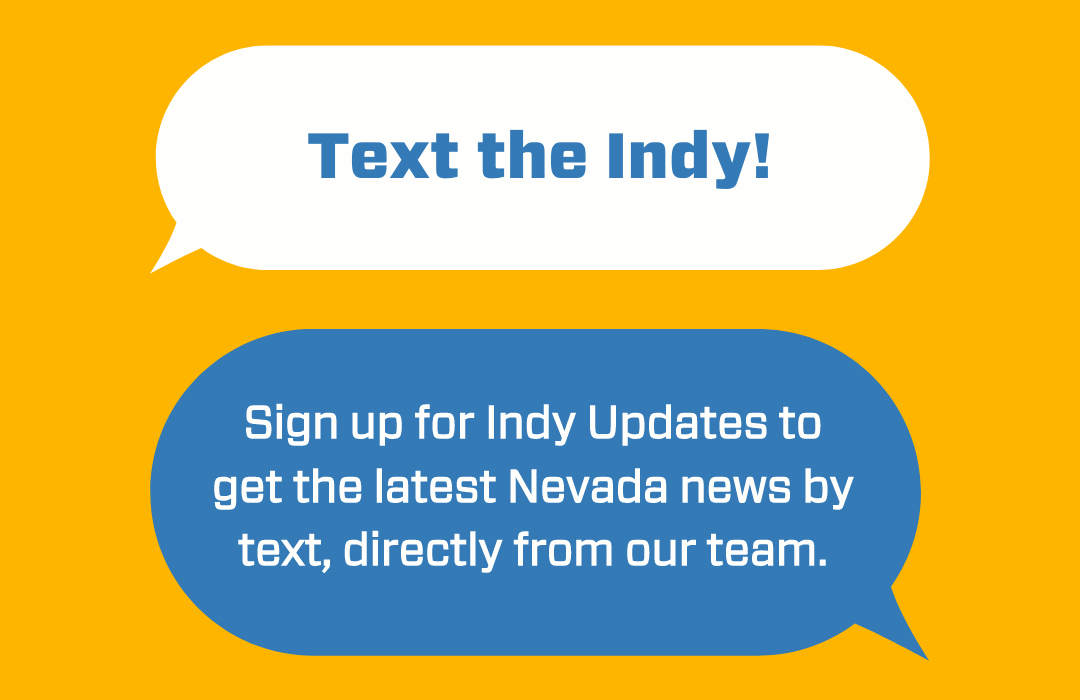 Featured Videos
Comment Policy (updated 4/20/2021): Please keep your comments civil. We reserve the right to delete comments or ban users who engage in personal attacks, use an excess of profanity, make verifiably false statements or are otherwise nasty. Comments that contain links must be approved by admin.