Decriminalizing traffic tickets among new laws taking effect Jan. 1, 2023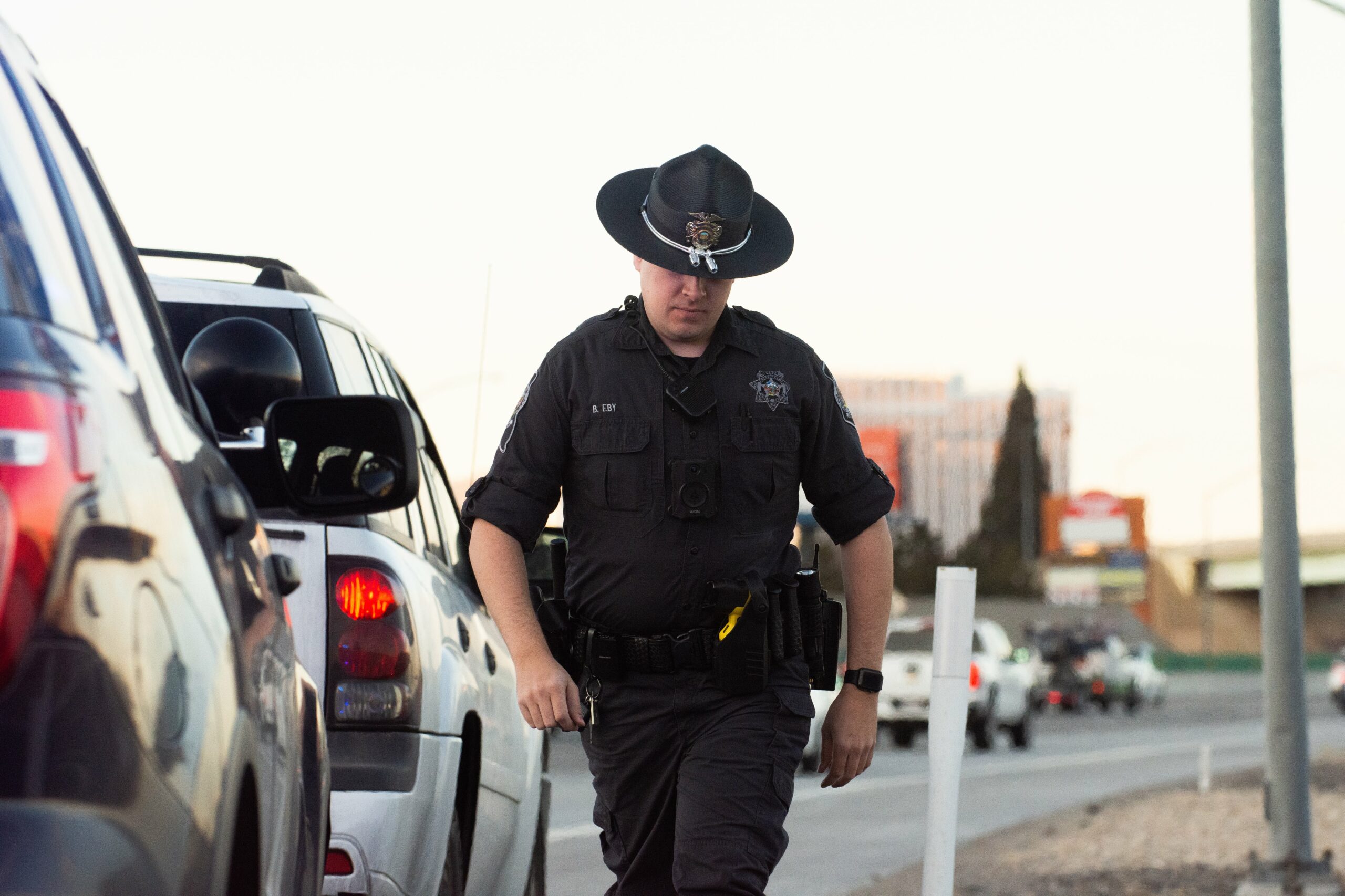 Beginning Jan. 1, a new Nevada law will decriminalize several minor traffic offenses, including driving with broken tail lights and carrying people in the bed of a truck, eliminating the possibility of jail time for such violations and for those unable to pay their traffic fines.
The law, approved by the Legislature and Gov. Steve Sisolak in 2021, will also cancel all outstanding warrants for minor traffic violations, changing those misdemeanor offenses into civil infractions.
But for certain more serious offenses — such as driving under the influence or driving more than 30 mph above the speed limit — the existing penalties, including the possibility of jail time, remain in effect.
Jan. 1 also marks the effective date for several other new laws, though the start of an odd-numbered year typically sees few new laws take effect, with the most recent legislative session concluding more than a year and a half ago.
Of the hundreds of bills the Legislature passed in 2021, just six finally become effective either in whole or in part on Sunday with the start of the new year.
They include annual wellness checkups for police officers and new limits on which cars can register as "classic" vehicles. Learn more about those bills below.
AB116: Decriminalizing minor traffic tickets
This new law lowers penalties for minor traffic offenses, turning them from criminal misdemeanors to civil infractions, and it ends the widespread practice of issuing a warrant when an individual cannot afford to pay the fines associated with the ticket.
Minor traffic offenses downgraded under the new law include, but are not limited to: driving in a carpool lane with too few passengers, driving slowly and then failing to allow other cars to pass, talking on a cellphone while driving and lower-level speeding.
Leisa Moseley — who serves as the Nevada state director at the Fines and Fees Justice Center, an organization that works to eliminate fees in the justice system and ensure that fines are equitably imposed and enforced — said in an interview that the change will bring relief to thousands of people.
"Anyone who has a ticket for a violation that as of Jan. 1 will become civil, if they have a ticket for that now, it's no longer going to be a criminal offense," Moseley said. "It is going to be a civil offense, and they will not have the fear of having a warrant issued and being arrested for having an outstanding warrant."
At the start of the pandemic, there were about 270,000 traffic warrants pending in the Las Vegas Justice Court alone, though the court suspended enforcement of those warrants at the time because of the public health crisis.
For those unable to pay for a ticket, additional fees can accrue quickly, Moseley explained. She pointed to additional fees associated with opting for community service or establishing a payment plan to pay off the fine.
"It's a harmful system simply because you're not able to pay that initial citation in full," Moseley said. "Nevada does not have a grace period. If by 12 o'clock midnight, you have not paid that payment, you're automatically back in warrant status."
The new law will bring relief to those who could face jail time for being unable to pay several hundred dollars for a traffic ticket.
Moseley said she's heard stories from people who have been pulled over by the police and only then discovered that they had a warrant out for their arrest because of a minor traffic ticket.
"People have their children in the car, they have elderly parents in the car, and they may be carted off to jail," Moseley said. "Then you see kids that end up in shelters, or you see cars towed. This impacts people mentally and impacts them emotionally. And that's an aspect of this that is very rarely talked about, but that people aren't going to have to be as concerned about that anymore."
Criminal justice advocates have pushed for the change for years, stretching as far back as the 2013 legislative session. At the time the bill was signed into law in June 2021, Nevada was one of just 13 states to still prosecute minor traffic violations as criminal offenses, according to the Fines and Fees Justice Center. Local jurisdictions have been able to make the changes prior to the law taking effect, however, and in 2019, Carson City ceased issuing warrants in traffic cases.
Even with minor traffic offenses downgraded under the new law, police officers are still authorized to stop and detain drivers who they believe committed a traffic violation, and drivers are still required to, within 90 days, pay any fines assessed with the citation or request a hearing to contest the citation.
If someone does not pay their fine, the matter can be sent to a collections agency, and a collections fee can be assessed. A court could also choose to garnish a person's wages or put a lien on their property for delinquent fines, or a court could opt to waive or reduce fines or create a payment plan for a person unable to pay at the moment.
Another law passed in 2021 prohibits courts from suspending a driver's license for unpaid fines or fees.
The new law also maintains the "demerit point system" managed by the Department of Motor Vehicles, allowing the department to suspend a person's driver's license if they accumulate a certain number of demerit points for violations over the course of a year.
"The only thing in the process that changes is they don't have to worry about a warrant being issued and going to jail," Moseley said. "People can still be pulled over for those things. People can still be cited for those things, and they're still going to have to go through that process of going to court if they have to, paying the fine, paying the fees."
Looking for more information about this bill? Click here to read The Nevada Independent's explainer on the measure from June 2021.
AB336: Annual mental health checkups for police officers
This law establishes requirements for state and local police officers to participate in annual behavioral wellness visits "designed to preserve the emotional and mental health of law enforcement officers."
Under the law, the Commission on Peace Officer Standards and Training — a state agency that develops training for Nevada police officers — is required to adopt regulations for the annual wellness checkups, which will also be used to "assess conditions that may affect performance of duties," according to the bill.
Mike Sherlock, executive director of the commission, said in an email that the proposed language for the regulation, which calls upon law enforcement agencies to "implement an annual behavior wellness program for each of its officers," is awaiting approval from the Legislative Counsel Bureau before the commission will then vote on adopting the language.
AB349: Closing the 'classic car' loophole
This new law closes the so-called "classic car" loophole stemming from a 2011 statute that redefined a "classic car" to include any vehicle over a certain age that is driven less than 5,000 miles per year.
Under the law taking effect Jan. 1, fewer types of older vehicles are exempt from smog checks under the "classic car" standard. To receive a special "classic car" license plate from the Department of Motor Vehicles, classic-vehicle drivers are required to hold classic-car insurance.
The law also stipulates that vehicles issued such plates may not be used for "general transportation" — meaning more than 5,000 miles of driving in a single year — and can only be used for "club activities, exhibitions, tours, parades or similar activities" and for operation and maintenance of the vehicle.
The 2011 law allowed the DMV to issue a special plate to any vehicle manufactured at least 40 years before the registration date of the vehicle.
Advocates of the new law argued that the loophole from the 2011 law allowed thousands of older, more polluting cars to avoid regular smog checks by receiving the special designation.
AB360: Requiring ID checks for those under age 40 purchasing tobacco products
This new law prohibits people from selling, distributing or offering to sell cigarettes or other tobacco products to a person under 40 without first conducting age verification.
Under the law, a person selling such products must use "a scanning technology or other automated, software-based system" to verify that the person is at least 21 years old. Any violation of that requirement could result in a civil penalty of $100.
SB186: Large HOAs must have online portal for payments
A portion of this bill taking effect on Jan. 1 requires homeowner's associations (HOAs) that encompass 150 or more units to allow members to pay their assessments online.
Another portion of the bill required such HOAs to establish a website by Jan. 1, 2022, with the HOA's governing documents, budgets and meeting materials posted to that site.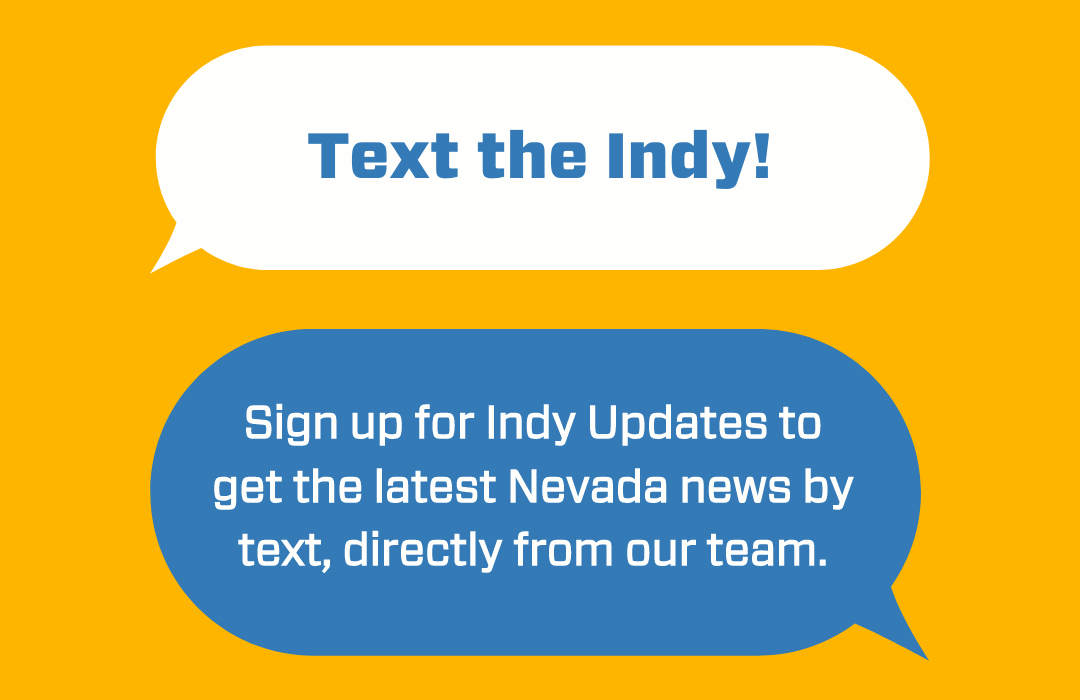 Featured Videos
Comment Policy (updated 4/20/2021): Please keep your comments civil. We reserve the right to delete comments or ban users who engage in personal attacks, use an excess of profanity, make verifiably false statements or are otherwise nasty. Comments that contain links must be approved by admin.