Defense wraps up closing arguments in marijuana court hearing; no decision from judge yet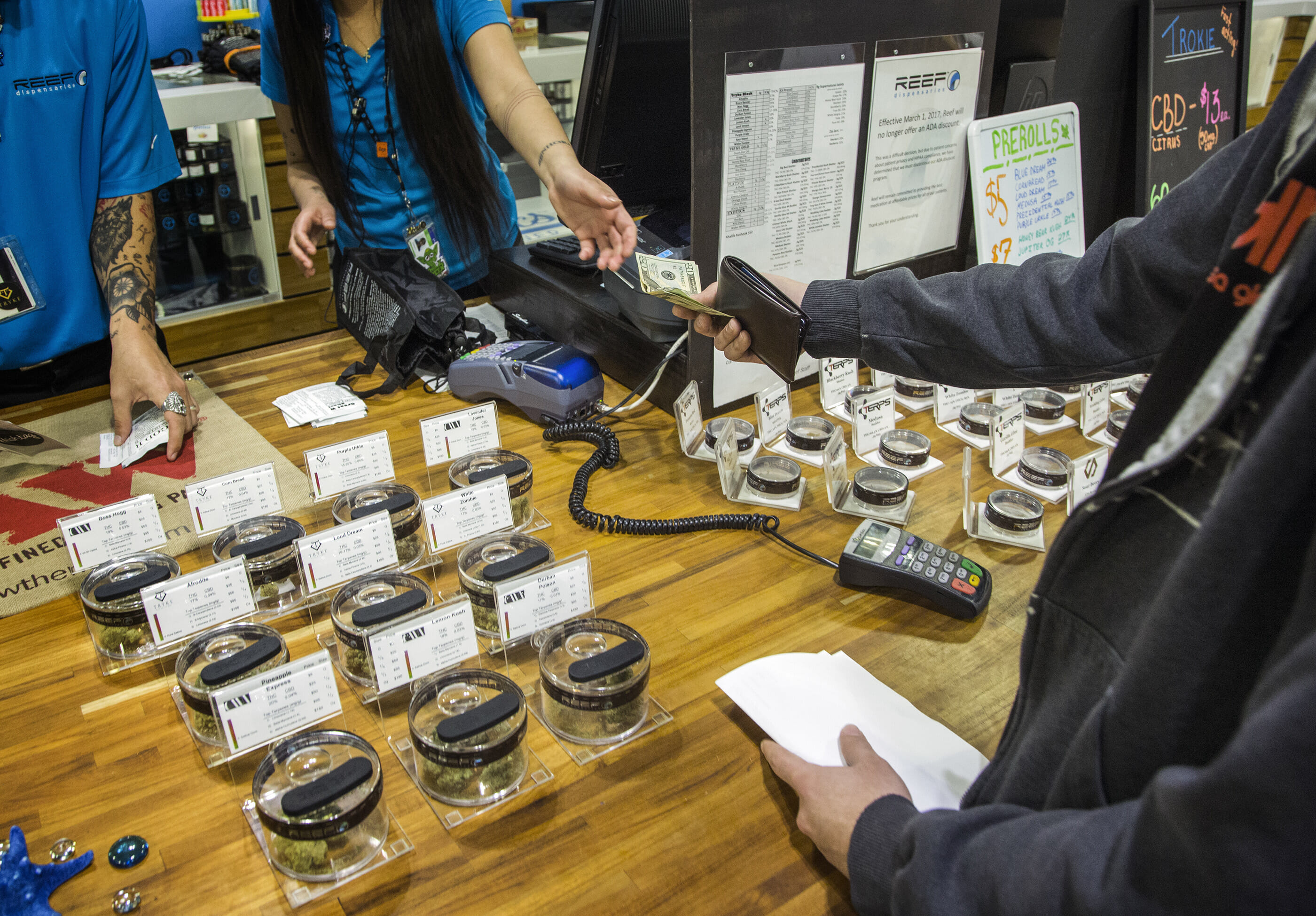 A marijuana-related court hearing that began in May came to a conclusion Friday with defense attorneys arguing the Nevada Department of Taxation complied with the spirit of the ballot question that legalized recreational marijuana when granting dispensary licenses.
Steven Shevorski, head of complex litigation for the attorney general's office, delivered closing arguments along with seven intervening defense attorneys who represent companies awarded licenses. District Court Judge Elizabeth Gonzalez did not issue a decision Friday.
The court session wrapped up the lengthy hearing about a legal dispute between the Nevada Department of Taxation and 11 companies that didn't receive one of the coveted licenses. The department awarded 61 conditional licenses to 17 marijuana businesses out of a pool that included more than 460 applications.
Plaintiffs attorneys have argued the companies they represent didn't receive fair, mandated and procedural consideration during the licensing process when they applied in September 2018. They're asking the court to issue a preliminary injunction, which would prevent the license winners from moving forward with their operations.
"We don't care who ends up with these licenses," Shevorski said. "We are here to show, Your Honor, that we did our level best and acted fairly."
Gonzalez has said her ruling would be based on whether the taxation department exceeded the scope of its powers and acted arbitrarily and capriciously when implementing the ballot question. 
The plaintiffs attorneys have raised questions about whether the state was clear about the information it wanted regarding ownership diversity, location and community impact on the application. There were also concerns about whether each prospective owner, officer and board member needed a background check — per the ballot question language — or just those with at least 5 percent ownership as the state later required. 
Shevorski argued voters gave the state a "broad grant of power" in determining the licensing process. The 5 percent rule, he said, was a "reasonable compromise" given the time it might take to conduct background checks on every owner of publicly traded companies.
He also defended the state's inclusion of a company's diversity in the scoring.
"Does the department have the power from the voters to include diversity in its competitive bidding process?" Shevorski said. "Absolutely. Absolutely."
Todd Bice, an intervening defense attorney representing a company granted a license, said the plaintiffs didn't prove why they needed protection until a trial renders a final decision in the case. Even if the judge issued a preliminary injunction, it wouldn't result in the plaintiffs suddenly acquiring a dispensary license, he said. 
"The plaintiffs' theory is most cynical, and that is if I can't have it, no one can have it," he said. "That's not a preliminary injunction. That's not a proper exercise of judicial power."
Defense attorneys also blasted the idea that plaintiffs' loss of market share could be considered irreparable harm — a point challenged by the other side during rebuttal. 
Additionally, Bice said a preliminary injunction would have wide implications for both his clients that received dispensary licenses and the public at large. Earlier this week, officials from companies that won licenses testified that they're losing millions of dollars by being in limbo.
"All it's going to do is harm my clients and harm the public and keep the black market in play because now there won't be as many people out there satisfying the public's desire for this product," Bice said.
During rebuttal, plaintiffs attorney Theodore Parker took issue with Shevorski, the state's defense attorney, saying the taxation department doesn't care who receives licenses. Parker acknowledged Shevorski was trying to show the department's neutrality, but he proceeded to rattle off reasons why the department should be very discerning in granting licenses. Parker said the department shouldn't give licenses to "cheaters or manipulators."
"They should care that marijuana establishments are in compliance," he said. "They should care that owners of marijuana establishments aren't selling to minors."
Closing arguments from the defense and the plaintiff attorneys rebuttal lasted until mid-afternoon Friday. Gonzalez ended the hearing by asking the state to provide her a list of winning applicants that completed all background checks of owners by the time of submission.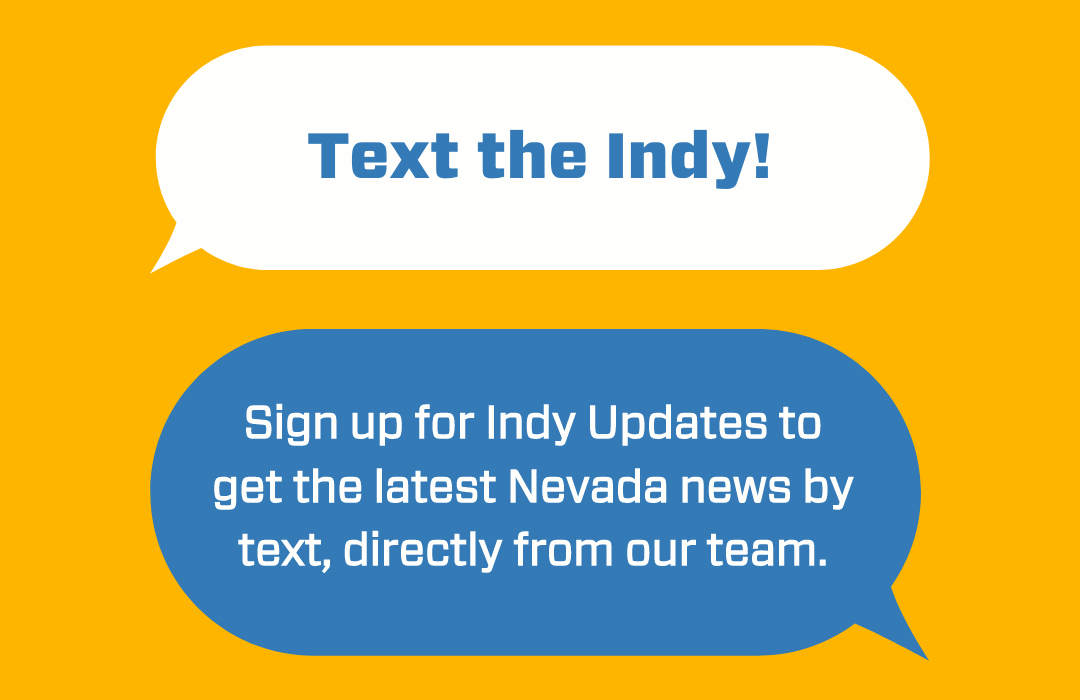 Featured Videos
Comment Policy (updated 4/20/2021): Please keep your comments civil. We reserve the right to delete comments or ban users who engage in personal attacks, use an excess of profanity, make verifiably false statements or are otherwise nasty. Comments that contain links must be approved by admin.