DETR's latest mass denial of PUA applications will affect about a quarter of claims ever filed in program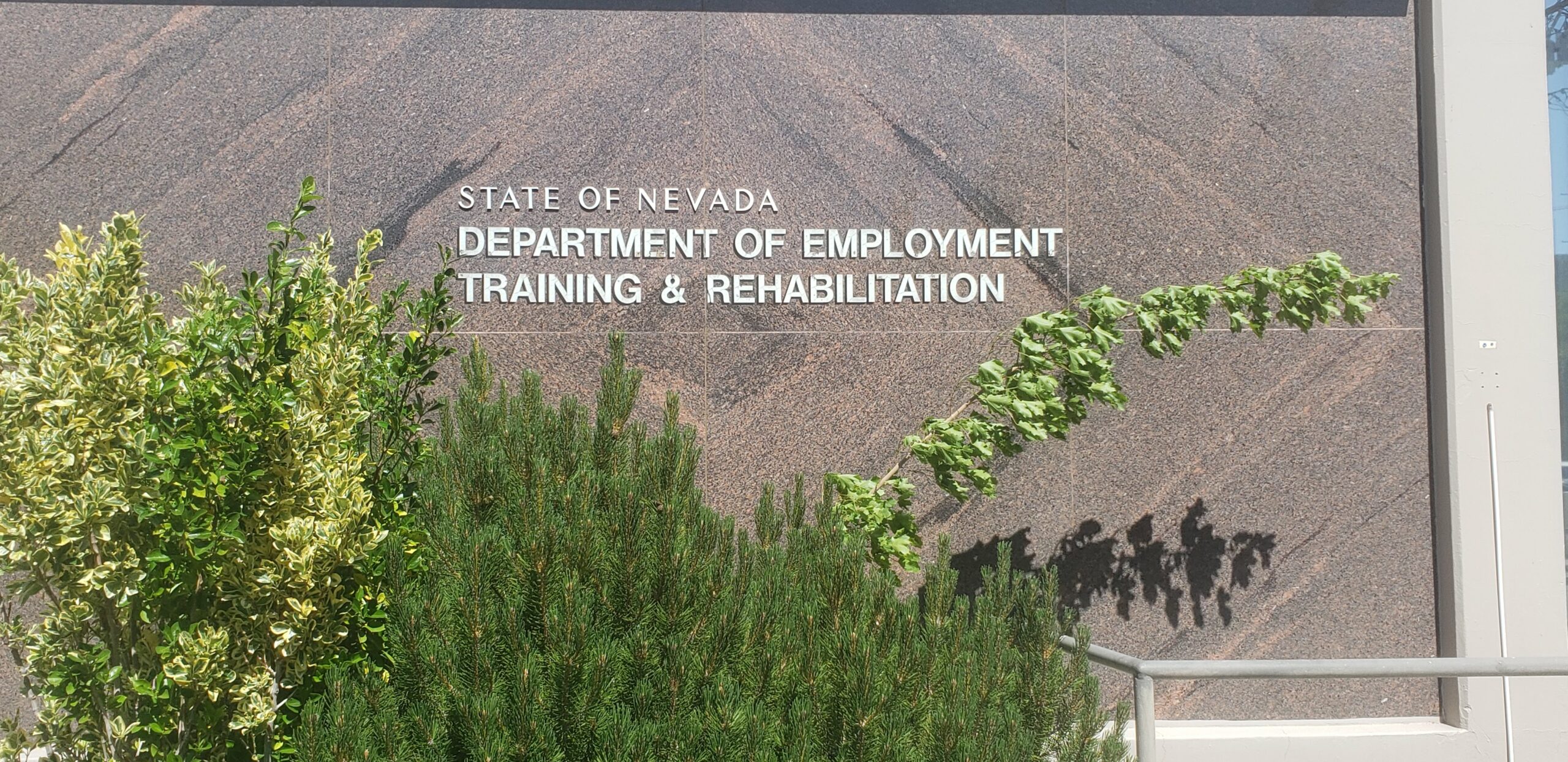 Nearly 167,000 applications to the Pandemic Unemployment Assistance (PUA) program in Nevada are set to be denied this week after the state said it has been unable to validate the identity of large numbers of applicants.
The Nevada Department of Employment, Training and Rehabilitation (DETR) announced the large batch of ineligibility notices on Thursday. Officials say the denials include claimants who have not responded to a request to verify their identity through the ID.me verification platform, or any application that "was flagged for questionable identity."
"If individuals think that they received this disqualification in error, they are encouraged to file an appeal," the agency said in a statement. "Call center agents will work with DETR staff to address these particular claims scenarios and resolve issues as quickly as possible."
The agency also said it is waiving the 11-day timeline for requesting an appeal "due to the significant number of potential fraud claims." Claimants can file appeals online or seek help from the PUA call center.
The mass disqualification comes after a similar batch denial announced in mid-October. At that time, about 270,000 applications to PUA had been denied.
The rejections are out of 718,250 PUA initial claims filed in Nevada through Dec. 3. That's about three times the maximum size of the pool of workers that DETR economists believe are potentially eligible for the program for gig workers and the self-employed; the agency says it's the target of widespread presumed fraud. 
Mark Thierman, a Reno attorney who represents PUA claimants in ongoing litigation against the state, has been critical of the mass denial method. He argues it's unconstitutional and says the state has not been offering claimants specific enough information about the reason for their denial to effectively defend themselves in an appeal.
He has also argued that the ability to appeal came too late and that glitches have thwarted people from filing such a response.
PUA Ineligibility Determinations by Michelle Rindels on Scribd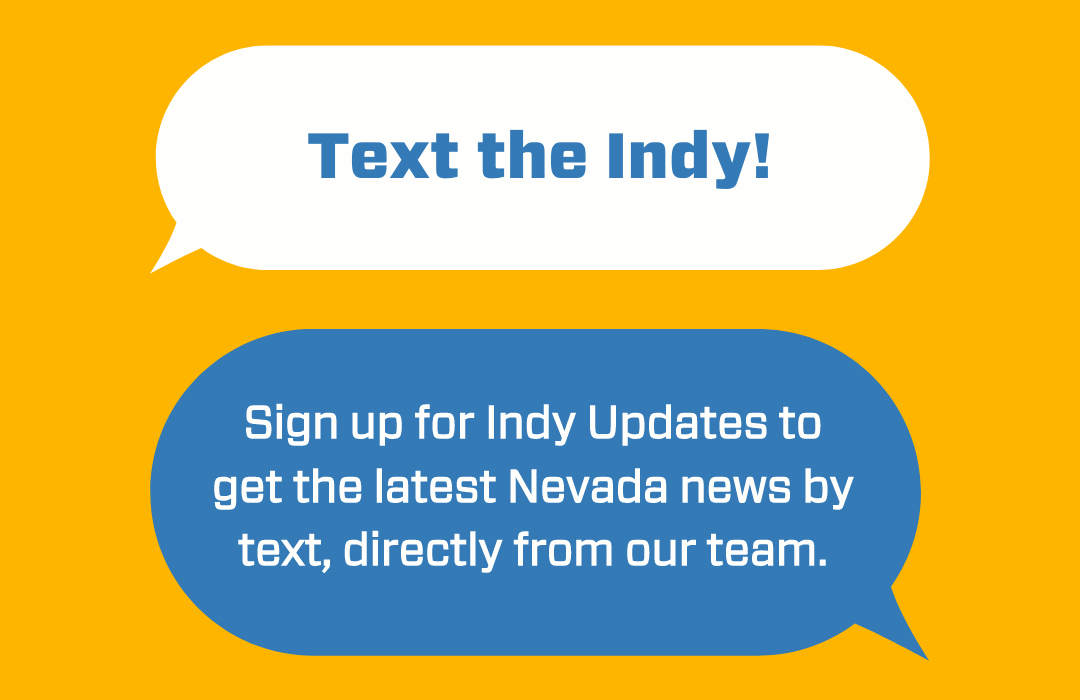 Featured Videos