Did Southwest Airlines just lose our Southwest Legislature?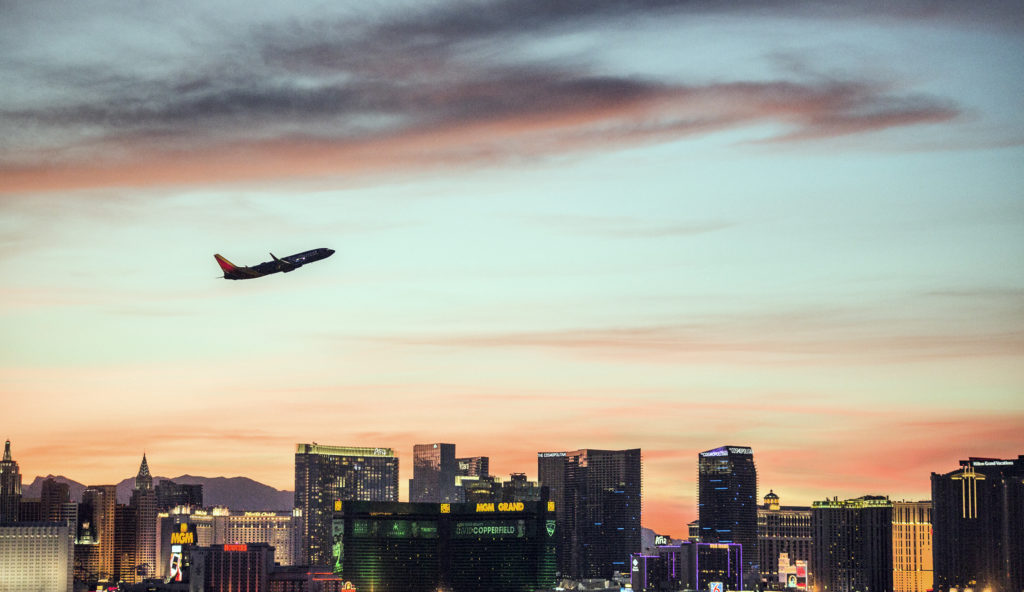 It took the better part of a week, but, after canceling a supermajority of its flights for several days, Southwest Airlines is finally back in business. Last weekend, Mother Nature delivered a series of ice and snow storms to several parts of the country, causing widespread travel delays and disruptions. Unlike most airlines, however, Southwest wasn't able to get back on its feet after the storms subsided. On the contrary, the unofficial shuttle service for our state government was ultimately forced to stop service nationwide, even in areas unaffected by the severe winter storms.
Including Nevada.
It's difficult to understate the importance of Southwest Airlines in our state, especially this time of year. According to FlightAware, Las Vegas either has the greatest number or the second-greatest number of direct flights from Reno — second-greatest, that is, if and only if you treat direct flights from Reno to the five airports in Southern California as a singular destination. At least two-thirds of those flights from Reno to Las Vegas (a supermajority of flights, if you prefer) are flown by Southwest.
Meanwhile, a supermajority of our state's elected officials live in Clark County. Once the new administration is inaugurated the day after New Year's, every single statewide elected official — our governor, lieutenant governor, attorney general, treasurer, secretary of state, and controller — will be from Clark County. Additionally, a supermajority of our Assembly, as well as a near-supermajority of our state Senate (one senator shy), are also from Clark County.
None of this should be surprising. Clark County is home to a supermajority of Nevadans, after all.
Unfortunately for those elected officials, however, our state capital is not in Clark County. Carson City is, as the Boeing 737 flies, approximately 325 miles away — well, if Boeing 737s flew directly to Carson City, that is, which they don't. Consequently, when a change in administration or one of our state's 120-day biennial legislative sessions intrudes upon our calendars, those elected officials need a way to get to our capital and back home, preferably at a minimum of both time and cost.
Which is why our soon-to-be previous governor was Southwest Steve — and why, if Southwest can keep their planes flying, our soon-to-be next governor will likely become Southwest Joe.
Why Carson City remains our state capital, despite most of our state's elected officials and residents living hundreds of miles away, is fairly straightforward. In 1859, Nevada's first territorial governor took a look around, shrugged, and decided it was as good of a place to set up shop as any. Since then, Nevada's subsequent territorial and state governments have continued to look around, shrug, and decide Carson City is still just as good of a place to set up shop as any, especially as all of the state's administrative and legislative buildings are already there.
Besides, there are advantages to keeping the state capital at arm's length, both for those in the capital and for everyone else.
As our nation's founding fathers found out the hard way during the Pennsylvania Mutiny of 1783, a preexisting municipality's loyalty to another government, even one ostensibly "higher" than the local and state governments already in place, is seldom total. Consequently, there's something to be said for creating what we might now think of as a "company town" for a specific level of government to operate out of where local authorities and police know who they're beholden to and consequently need to keep safe — hence why our nation has a District of Columbia.
As for everyone else, if you think anyone with any actual power in Clark County wants their state government located directly over their shoulder, I have several bridges built over several full desert reservoirs to sell you. Clark County is the only county in the country to have a county highway built to interstate freeway standards (the Las Vegas Beltway, aka the 215); our state, by contrast, doesn't have a single state highway-signed freeway. Clark County is bought and paid for, fair and square, and wholly loyal to itself. Nobody with any actual pull down south wants the sort of competition for power a locally hosted state government would introduce.
Would a state government located in Clark County remain as loyal to the powers-that-be down south? Would a state government located in Clark County be as willing to write statutory exceptions for counties "whose population is 700,000 or more" as a Carson City-based state government is? Or would a state government located in Clark County actually presume to assume it's the rightful government for the entire state, including our most populous county, and legislate accordingly?
Keeping our state capital in Carson City, then, keeps the state government out of most people's hair — and keeps most people out of the state government's hair. It's not a bad arrangement, all things considered — provided the people running our state government can get to Carson City in the first place.
Most people flying to their families for the holidays are both exceptionally price-sensitive (they predominantly shop for the cheapest fare, eschewing airline loyalty or quality of service) and are unlikely to fly more than once or twice a year. Put the two together and you have a recipe for airlines to cut service to the bone. A frustrated passenger's threat to never fly with a specific airline ever again loses its teeth when the passenger seldom flies anyway, especially if they'll develop selective amnesia the moment the airline drops their ticket prices by another few dollars (but raises baggage fees to match).
Southwest Airlines, in pursuit of every available penny of profit, cut service too far. Question is, did they cut far enough for our state government's frequent fliers to choose their competition? Or will Southwest continue to enjoy its near-monopoly?
David Colborne ran for office twice. He is now an IT manager, the father of two sons, and a weekly opinion columnist for The Nevada Independent. You can follow him on Mastodon @[email protected], on Twitter @DavidColborne, or email him at [email protected].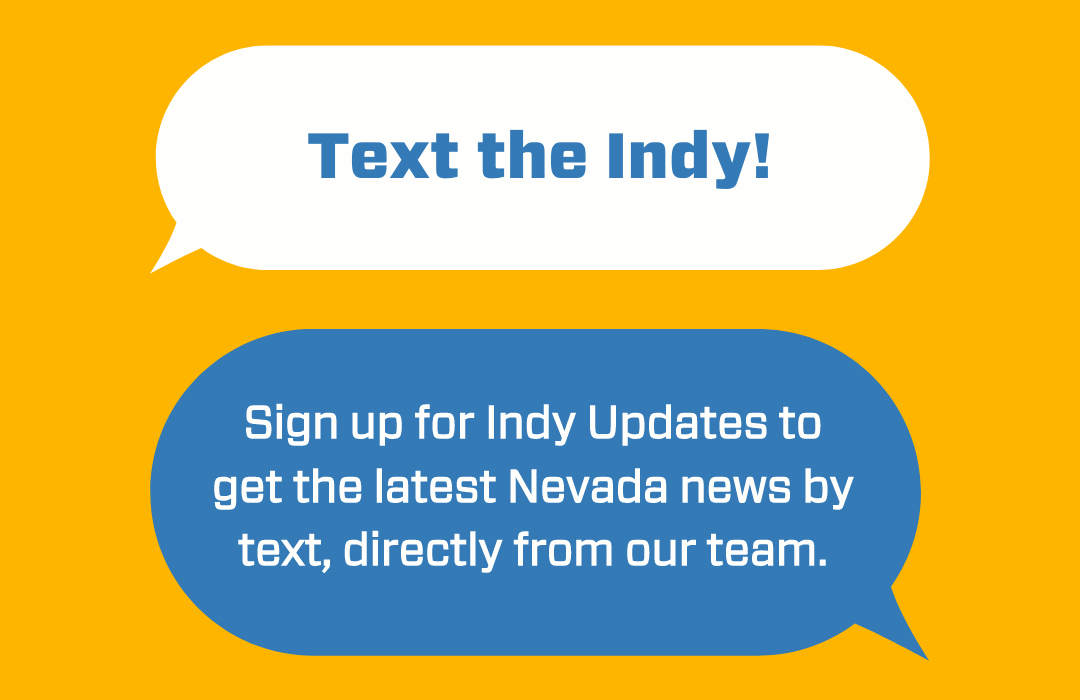 Featured Videos
Comment Policy (updated 4/20/2021): Please keep your comments civil. We reserve the right to delete comments or ban users who engage in personal attacks, use an excess of profanity, make verifiably false statements or are otherwise nasty. Comments that contain links must be approved by admin.