Driving workshop for undocumented immigrants aims to boost safety, peace of mind on Las Vegas roads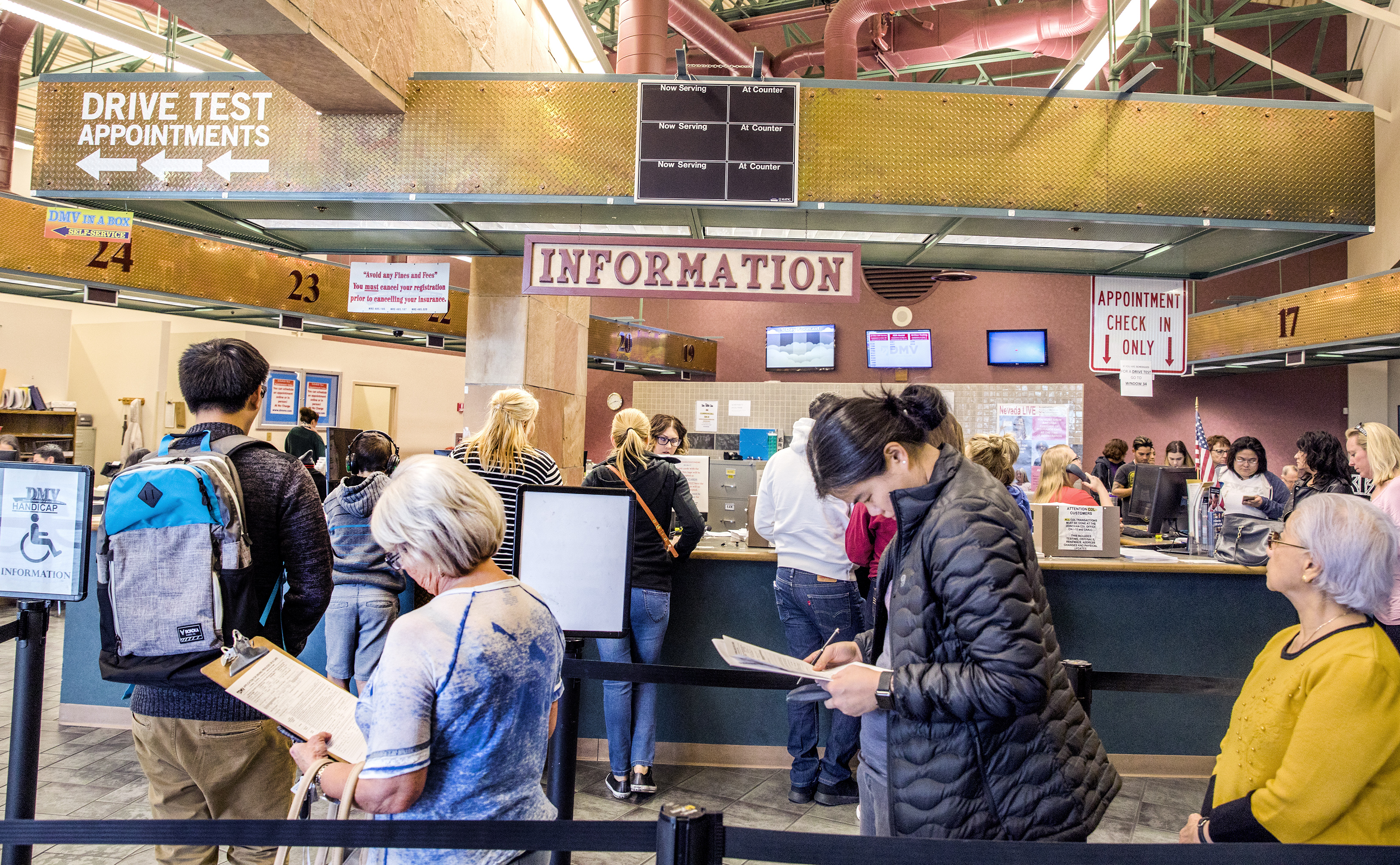 This story has been edited for brevity and clarity and translated from Spanish.
Driving in the United States is different from driving in Mexico. It's also very different to drive in El Salvador, Honduras and Cuba.
Late last month, natives of many Latin American countries had their first opportunity to formally learn the laws of the roads in Nevada.
A driving safety class — conducted in Spanish, lasting five hours and attended by about 190 people at Bonanza High School — was organized by the Clark County School District Police Department (CCSDPD) Vulnerable Road Users, Nevada Driving School and Zero Fatalities.
"Undocumented people are also members of our community who drive," Robert Mayer, community liaison for the CCSDPD, said. "We want to encourage them to have proper documentation to benefit everyone on our roads."
The attendees — largely undocumented immigrants — learned rules on turn signals, the proper distance between cars when changing lanes and how to register for auto insurance, among other things.
The class also provided a practice test for those applying for a Driver Authorization Card — which is granted to people living in Nevada who can't meet the requirements of proof of identity for a driver's license or ID card.
Nevada lawmakers passed a law in 2013 creating the cards, which do not serve as identification for federal purposes such as passing airport security, but authorize motorists to use the roads and were aimed at ensuring more drivers are insured and have a basic level of driving competency. The DMV says there are nearly 49,000 active driver authorization cards and another 3,500 learner's permits for the cards.
DMV officials say the original law explicitly prevents the agency from sharing information about cardholders with the federal government for immigration enforcement purposes.
Mayer said the idea of offering the workshop emerged last summer after realizing there were a large number of students in the district whose parents are undocumented and drive without a license, insurance or vehicle registration.
Mayer said obtaining a Driver Authorization Card reduces the chance of "hit and run" cases involving undocumented immigrants who flee from the scene of an accident because they're afraid of being fined, arrested and deported. The simple act of driving without a valid license or registration has been a significant cause of people receiving tickets that then turn into arrest warrants and lead to deportation proceedings — fueling anxiety about driving in general.
Without an authorization card, immigrant drivers cannot register their vehicles and may not be able to obtain insurance, resulting in their cars being towed. In addition, according to Mayer, they often don't have the money to pay the fees required to recover the car, which can exceed $1,000.
Different countries, different systems
For some workshop attendees, the opportunity to obtain a permit represents the first time they have had legal authorization to drive.
Before moving to the United States in 2010, Hector Lozano, 48, was used to driving a van to go to work in his sprawling hometown of Mexico City.
He never needed a license or insurance to drive. He would simply jump into his vehicle and get on the road.
Lozano, one of the attendees, said that he thought red traffic lights were signals that indicated a need to yield: if there were no other cars around, he would just stop for a second and then he would cross. He also used the bed of his truck as an extra space for coworkers to sit.
That's why he was surprised to hear that these three practices are illegal in the United States. He said he had no idea.
But Lozano wasn't the only one who learned details of the traffic system and laws in Nevada.
One woman, who's originally from El Salvador and asked to remain anonymous because she is undocumented learned about the class through Facebook and decided to attend when a family friend said that the people who organized the event were also undocumented immigrants.
"It made me feel a little more comfortable," she said.
Marco Favela, a native of Mexicali and who was undocumented until he was 21, sat in front of the class from the start until the early afternoon hours.
Favela, who is an instructor at Nevada Driving Schools and works as a bus driver for CCSD, said that being undocumented in the United States is a shared struggle for immigrants who live here and come from all corners of the world.
Favela added that such events could be offered up to four times a year in order to continue to inform undocumented immigrants who are seeking a way to drive legally.
"There is help and there are resources," he said. "They are not alone in this."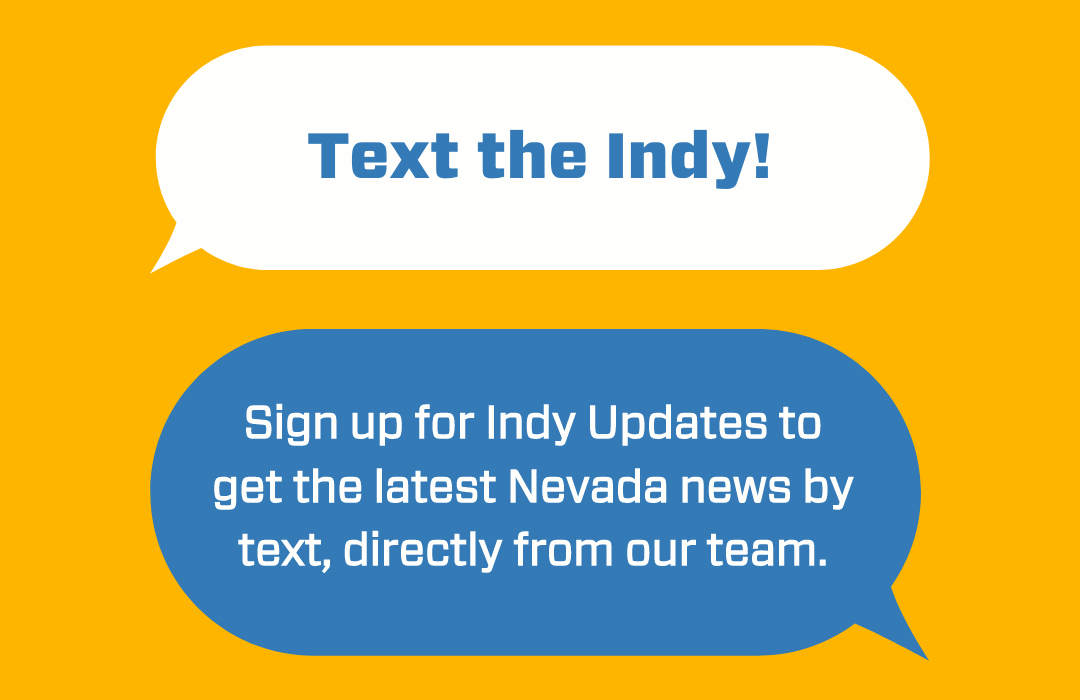 Featured Videos