Drug and alcohol abuse, housing instability keeps foster care system in 'critical need'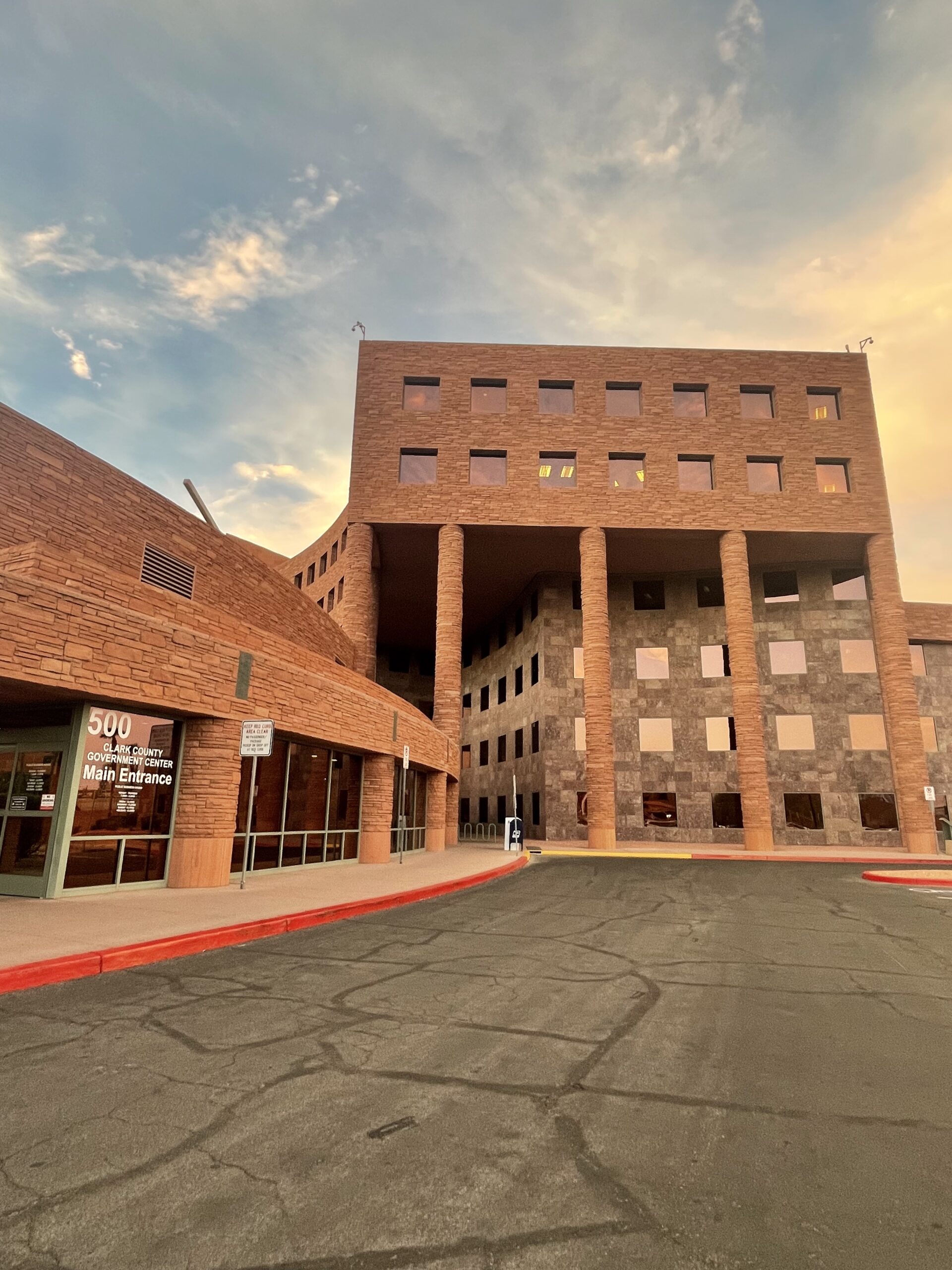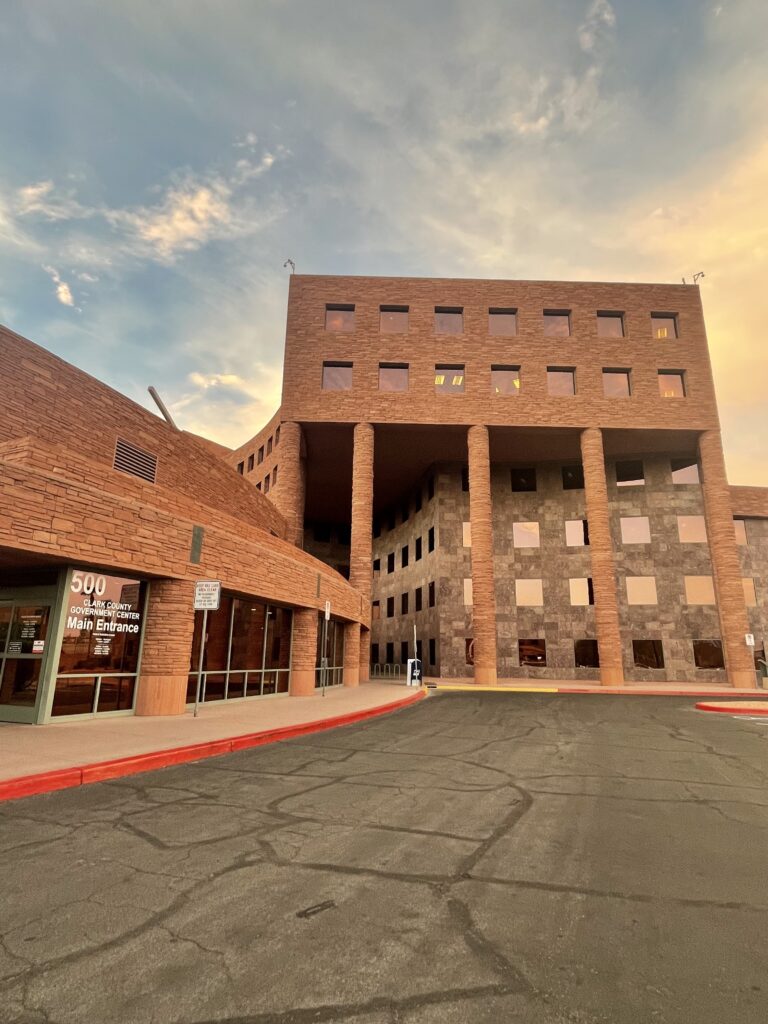 Clark County's foster care system is seeing improvements in recruitment after accelerating the licensing process, but officials say they are still short an estimated 300 foster homes.
Jill Marano, director of Clark County Department of Family Services, told county commissioners on Tuesday that the foster care system is in "critical need" after five years of stagnation. She said the county added 15 new foster care homes for the highest-need populations this year and intends to bring 40 more online this year.
This summer, the county also started beefing up social media campaigns and created a one-stop-shop website to increase the number of foster homes.
"What we've seen since we started this in May is anywhere from 90 to 100 percent of the people that are going to the [information sessions] are actually choosing to do fingerprints and sign up for training," Marano said.
Marano said several recent changes to the foster process removed barriers to licensing and grew the number of providers. She credited the growth to in-person meetings, which boosted the percentage of information session attendees conversions to students from the year prior, a more streamlined process and funding to cover the cost of fingerprinting, tuberculosis tests and physicals.
Other factors she credited included integrating car seat and CPR training into the general caregiver licensing classes, which were previously taught separately, and shortening the session from nine to seven weeks. The department also offered additional support to walk applicants through the documentation necessary to become licensed.
"It shouldn't have to cost you hundreds of hours to be able to sign up to do this," Marano said.
Officials also increased foster care reimbursements for relative and family foster care:
From $682 to $858 a month per child up to age 12 and from $773 to $971 a month per child 13 and older
Advanced foster care rose from $1,233 to $1,549 a month per children up to age 12 and from $1,323 to $1,663 a month per child 13 and older
Specialized foster care went from $3,497 to $4,394 per month regardless of the child's age, "to align Clark County funding with the current statewide legislatively approved rate," department officials said.
Fox 5 reported in July that new rates will roll out starting in August. County residents can learn more about foster care and sign up for information sessions at the county's website.
Family services identified the highest-needs populations as children from 0 to 6 years old, groups of siblings and teens. Their main plan to increase capacity for these populations is recruitment, with new expedited caregiver classes available that can be completed in two weekends.
When children are removed from their homes they are placed in Child Haven, a county-operated shelter for kids, until they are transferred to a foster home. Children remain in foster homes before they are reunited with family, adopted or emancipated. She said the average time a child is on the campus is nine days.
"Children can be there anywhere from one day to six months," Marano said. "We have one child that's unfortunately been there about a year … A lot of the kids that are on campus for a long time are kids with significant behavioral or mental health needs or developmental delays."
According to Mental Health America (MHA), a national organization that tracks mental health services gaps across the nation, Nevada is ranked ninth in the group's rating for prevalence of mental illness among youth and access to care. That's up from last year's low ranking of 51.
Nevada's ranking changed significantly in 2023 after 1- to 15-point drops in the percentages of youth reporting a substance abuse disorder, youth who did not receive major depression services and children who reported a major depression episode.
The rankings, which change based on the outcome of other states, include the number of youth who experienced at least one major depressive episode, substance abuse disorder, severe depression, children who did not receive services for depression or severe depression and youth with emotional disturbances.
Despite higher rankings, Nevada's mental health care gaps severely affect children, which has even caught the attention of federal investigators.
Nevada child welfare system scrutinized by DOJ
In 2022, the U.S. Department of Justice (DOJ) found Nevada in violation of the Americans with Disabilities Act for "failing to provide adequate community-based services to children with behavioral health disabilities, relying instead on segregated, institutional settings like hospitals and residential treatment facilities."
"[What] they found in [the DOJ] report is that you had kids, inappropriately, sitting longer in county-level facilities like Child Haven and detention because of a lack of state resources," Marano said.
According to the DOJ's report, between July 2019 and February 2021, "Nevada financed 779 residential treatment stays for 667 children; 37 percent of these residential treatment stays were in out-of-state facilities." The justice department said Nevada's child welfare agencies contribute to children's institutionalization or a dependency on hospitals or carceral systems for their behavioral needs, rather than therapeutic health centers.
Lawmakers have since increased the foster care budget by more than 25 percent, raising it from $650 million to $774 million for 2024 to 2025.
In Clark County, nearly 3,000 youth move in and out of the child welfare system each year. According to Marano, the top reasons children are removed from their biological families is neglect, drug and alcohol abuse and housing instability.
"We have also seen an increase in the homelessness and inadequate housing and parental alcohol and drug abuse [category]," she said. "And those still fit in that neglect category where there's some sort of condition going on with a parent so they're unable to meet the needs of their children."
Marano said there is often a misconception that children come into foster care because they've been physically or sexually abused, but that happens less frequently than many people think.
She cited a lack of housing infrastructure, child care assistance, earned income tax credits and Medicaid assistance as contributors to the "growing child welfare crisis" in the state.
"​​There's a bulk of research that shows that when state spending is lower on public benefits, you see higher instances of child maltreatment and, of course, … more kids coming into foster care," she said.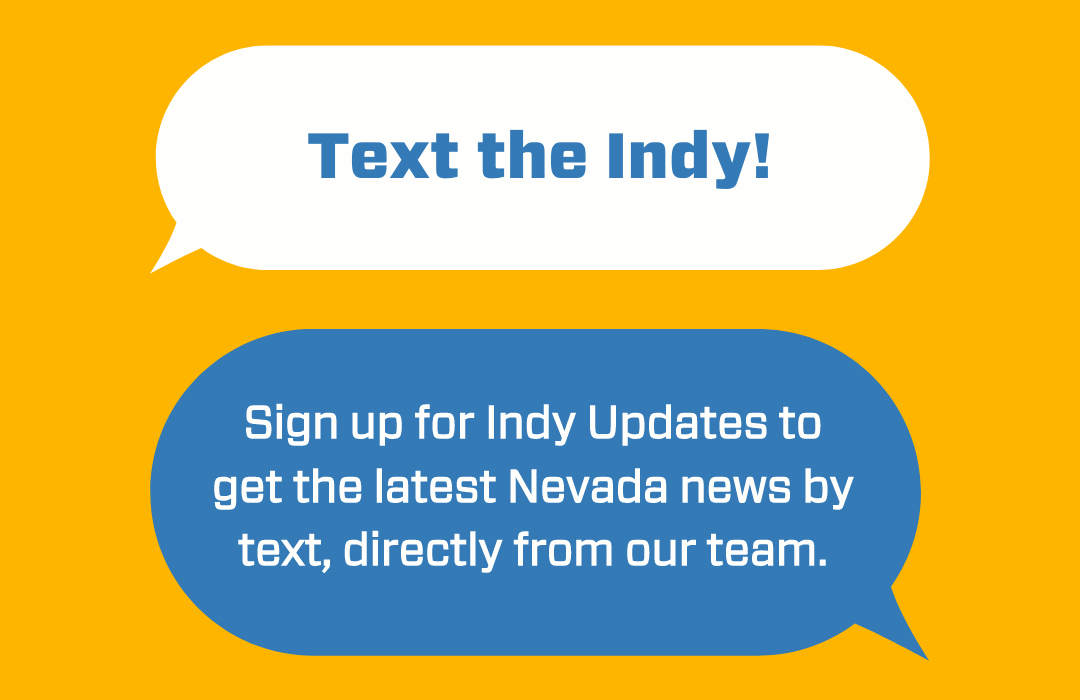 Featured Videos