Education leaders still trying to problem-shoot new law that affects volunteers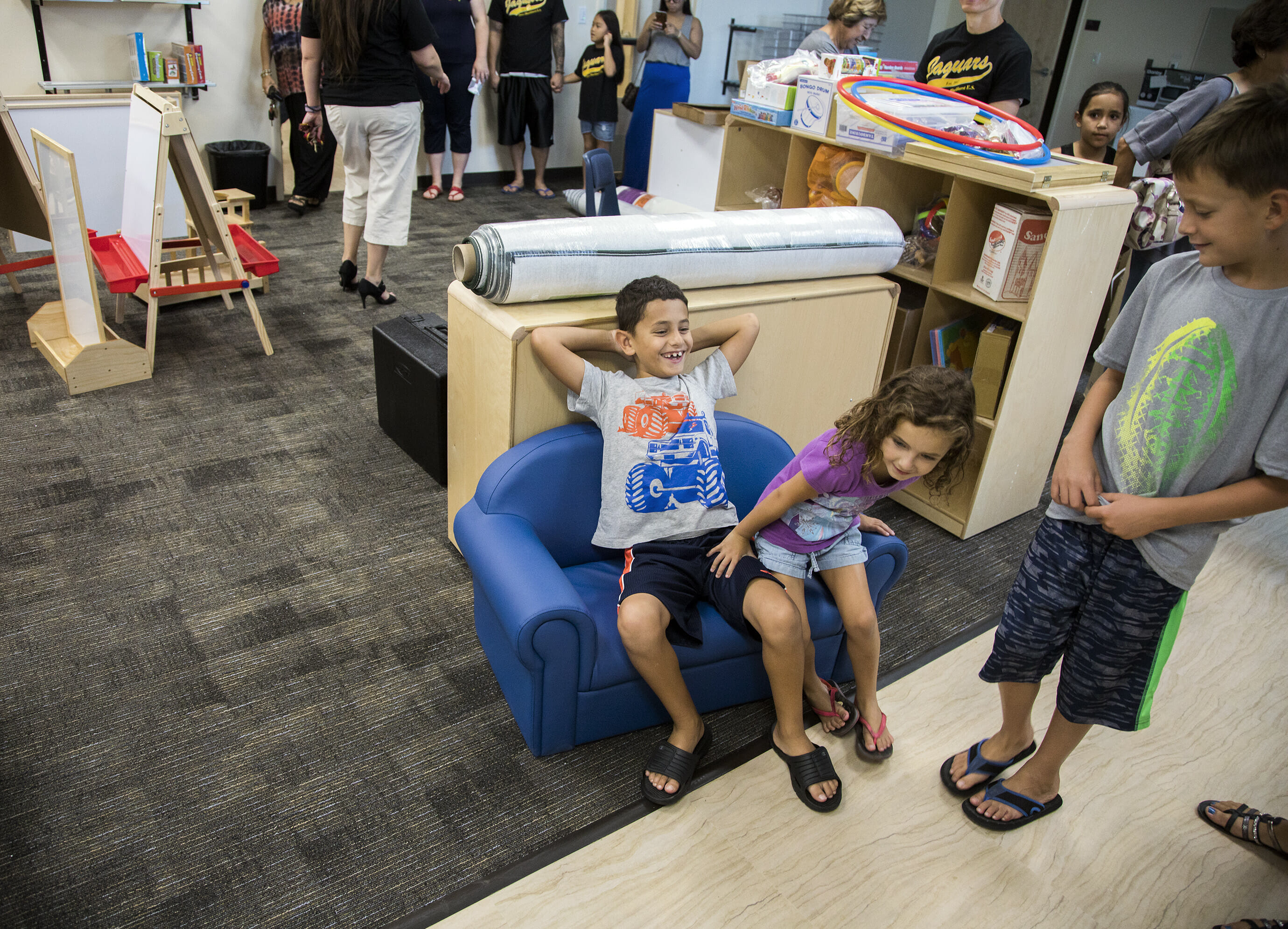 Seventy-five senior citizens are eager to get back in the classroom.
They're considered foster grandparents who lend a helping hand inside Clark County School District classrooms. Sometimes that means guiding students through reading or math assignments. Other times they may mentor children struggling with behavior issues.
But a new state law requiring fingerprints and background checks for regular volunteers has disrupted their daily activities because a $60 processing fee stands in the way.
"The school district isn't picking up the cost, so that leaves our agency picking up the cost," said Verika Dildy, who supervises the Foster Grandparent Program, which is administered by Catholic Charities of Southern Nevada.
So for the time being, the foster grandparents — all of whom are low-income seniors — are sidelined as the organization tries to come up with several thousand dollars. It's what some school officials are calling an "unintended consequence" of Senate Bill 287, a bipartisan measure passed during the 2017 legislative session.
Clark County school officials issued a memo to district administrators on Oct. 31 that offered "final guidance" for complying with the new law. Regular volunteers would be defined as those who volunteer four times per month.
Meg Nigro, executive director of the school district's human resources department, said no one disagrees with the intent behind the law, which is protecting children. But it has generated many questions and some logistical obstacles: What if volunteers can't afford the processing fee? Will parents who are undocumented immigrants shy away from volunteering? And what if you're just visiting the school to see your child a few times per month? Or attending a field trip?
Above all, district officials hope it doesn't turn back any progress on parent engagement.
"It sends a mixed message for our other priorities, but we just have to be clear that this is not a CCSD-instituted policy," Nigro said. "This came down by law, and we have to comply."
But Nigro said the district is cautiously optimistic that parents will understand. As of earlier this week, 1,789 parent volunteers had completed the application to start the background-check process, she said, describing that as a "huge" turnout.
One day last month, more than 100 volunteer-hopefuls clogged a school district building hallway as they waited to get their fingerprints taken, Nigro said. Part of the problem: The volunteers hadn't filled out an online application, so staff was scrambling to find laptops to help them complete the first step in the process.
District officials are brainstorming ways to ensure volunteers feel welcome — whether it be fundraising money to cover processing fees, finding workarounds so that undocumented immigrants don't need to provide a Social Security number or something else entirely. The school district does not release the background-check information to anyone, Nigro said.
The Nevada Department of Education also conducted a workshop Tuesday to solicit feedback on a proposed language change to the law. The suggestions:
Define "regular volunteer" as someone who interacts with students, on average, at least four times per month, which could include parents or guardians, student teachers, unpaid coaches, advisors, tutors and mentors, among others. It would not include parents or guardians who visit the school to drop off food, supplies or medical care to their children.

Find a way to honor background checks performed by other governmental agencies, such as the military or law enforcement, if the process is equally rigorous as the school district's process.
Dildy supports the latter suggestion. She said the low-income seniors enrolled in the Foster Grandparent Program, which is federally funded, first go through FBI and state background checks, which include screening for any sex-related crimes.
The foster grandparents receive a government stipend of $2.65 per hour — none of which comes from the school district — to help them make ends meet. But, for many of the seniors, it's the time away from a beloved activity that's disappointing them, Dildy said.
"For a lot of them, that's their main activity each day," she said. "It's what gets them out of bed and keeps them active. It makes them feel like they're really contributing to their community."
As state and local officials untangle unintended kinks in the law, Nigro said she has been encouraging volunteers to visit a district website for information about the process as well as an online survey.
"We just want to keep hearing from the community," she said.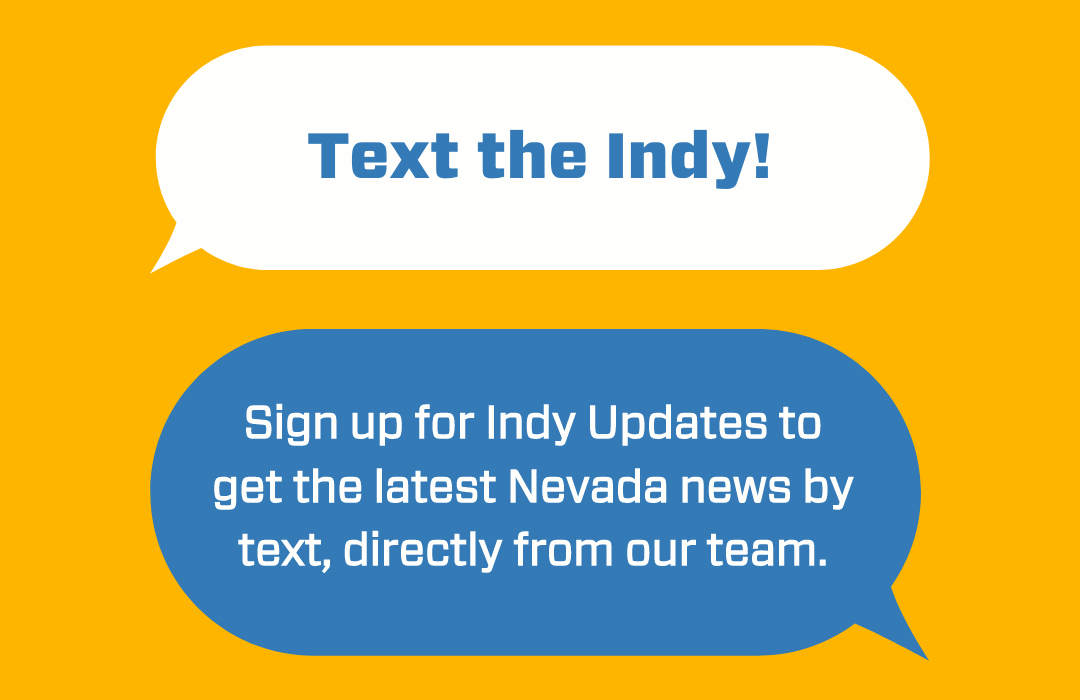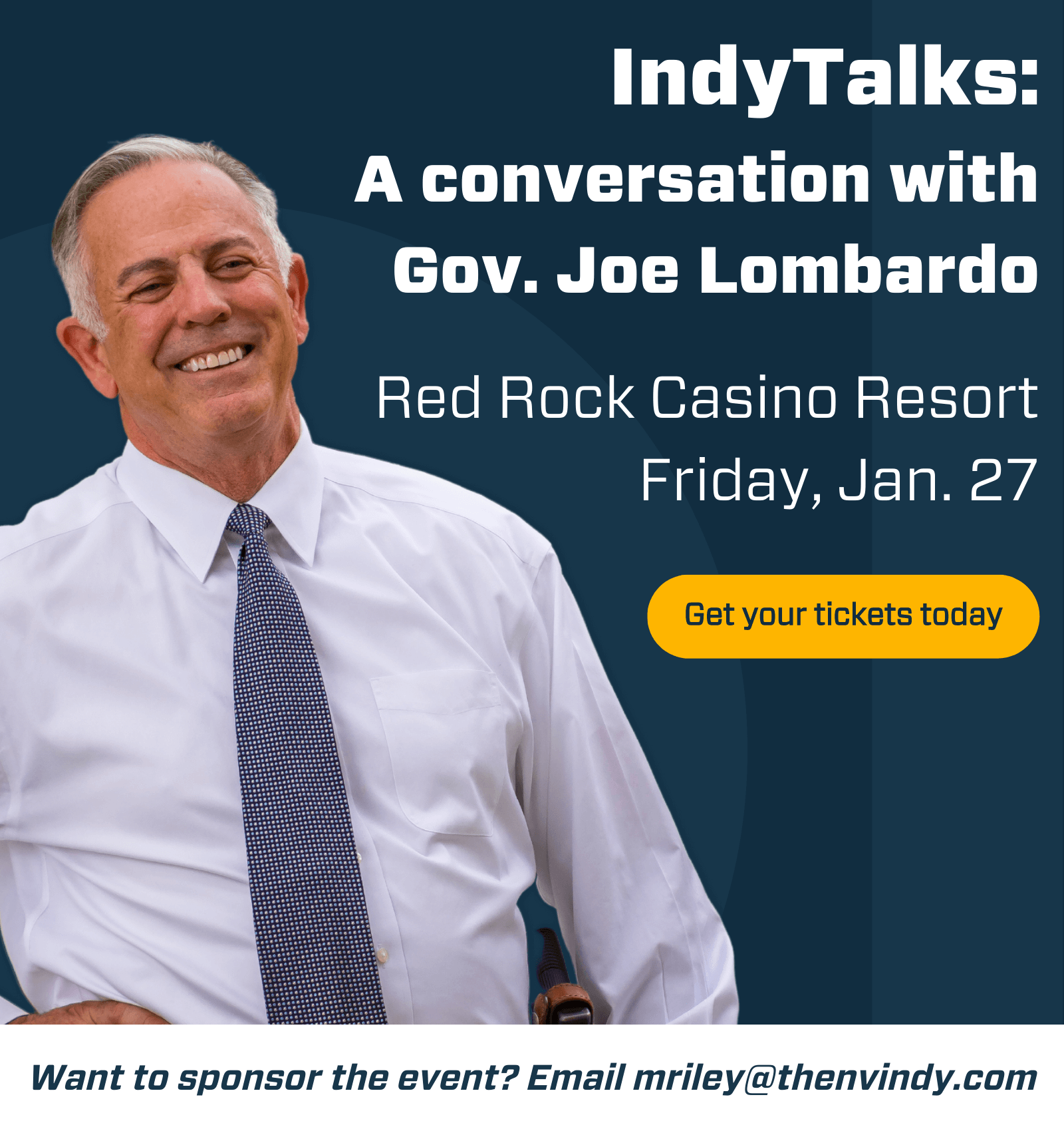 SOLD OUT
Featured Videos
Comment Policy (updated 4/20/2021): Please keep your comments civil. We reserve the right to delete comments or ban users who engage in personal attacks, use an excess of profanity, make verifiably false statements or are otherwise nasty. Comments that contain links must be approved by admin.