Election Preview: Real estate agent J.D. Drakulich, incumbent Jenny Brekhus vie for Ward 1 post on Reno City Council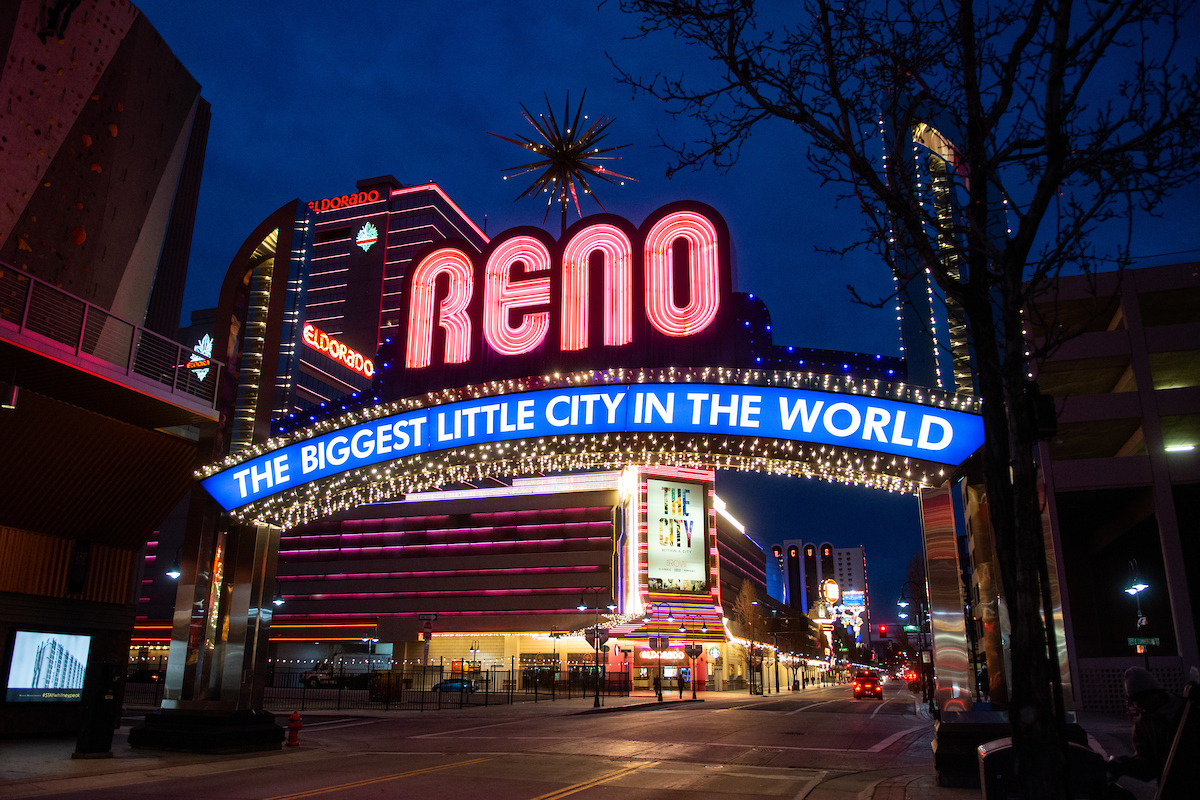 As Election Day approaches, candidates in four nonpartisan Reno City Council races are squaring off in an election that will shape how the city navigates the devastation the pandemic has brought on local revenue, a housing crunch spurred by a burgeoning population, and calls for racial justice reform amid nationwide protests against police brutality.
Well-established incumbents and challengers for three ward positions and one at-large position are reaching out to residents by every means possible to earn votes ahead of Election Day on Nov. 3. Though many of the campaigns are separated by large funding gaps favoring the incumbents, challengers are hoping to sway voters with bold policies and fresh perspectives.
In three of the races, incumbents are backed by significant donations from developers. Opponents question the conflict of interest the donations might present given that the council decides the fate of various developers' projects, but incumbents remain steadfast in their position that they serve the citizens of Reno, not other interests.
Three of the seven council seats, including the mayor who votes on the council but does not represent a specific geographic district, are not up for re-election in the 2020 cycle. Council seats are nonpartisan and council members receive salaries of about $80,000 along with benefits each year.
The Nevada Independent is releasing two Reno City Council election previews Thursday and Friday giving an overview of the two candidates, their campaign funding standings along with each candidate's platform and stances.
***
Ward 1 is one of the city's tightest races, with the two candidates mounting well-funded campaigns as they vie for the position.
J.D. Drakulich, a real estate agent, is squaring off against incumbent Jenny Brekhus. Drakulich and Brekhus advanced to the general election after defeating Britton Griffith, vice president of Reno Engineering Corporation, her family's development firm, during the June primary, which determines the two candidates running in the November election.
Mayor Hillary Schieve endorsed Griffith for the seat in October, citing Griffith's "positivity" and experience working with the council.
Even though Schieve said her endorsement had nothing to do with Brekhus and was focused on who would be a better fit for the council and the direction she believes it needs to head, the endorsement was one of many signs of a fractured relationship.
Schieve has not endorsed any candidate since Griffith lost the race.
The winner of the November election will represent a section of Reno containing many historic homes and parks.
Drakulich is a board member and two-term president at Eddy House, a youth homeless shelter in Reno. He said that one of his motivations for running is that he feels Brekhus neither represents the majority of Ward 1 residents nor has fresh ideas for solving the homelessness crisis and other problems in the city.
He cited his role as a residential real estate agent and work with families from various income levels and backgrounds as something that allows him to connect well with residents. He said his main goals are increasing attainable and affordable housing, addressing problems related to homelessness, developing solutions to the budget crisis and increasing public safety.
"I love this city. I'm a husband and a father, and I've got a little seven-year-old and I really hope that this is the type of town he wants to raise his family in," Drakulich said. "I've been in this ward for 33 years. I went through the public education system. I feel really deeply connected to the families and the people around me here and representing them would be an honor."
Drakulich criticized Brekhus, a two-term council member, for lack of a strong stance on addressing homelessness until recently, as well as her recent decision to vote against acquiring the Governor's Bowl as a potential site for a homeless shelter.
Brekhus, whom the Reno Gazette-Journal has called "a lone voice for precision in policy on the Reno City Council," said that she places constituents above special interests and makes decisions based on the good of the ward.
Brekhus, who is running for her last term and has experience as a city planner, is centering her campaign around improving the city's fiscal condition, supporting healthy and sustainable city growth and increasing affordable housing. Since the pandemic began, Brekhus added that she made addressing homelessness a central part of her campaign.
"I'm running to provide continued, independent and informed leadership on the city council and, more specifically to Ward 1, continue the standard that I believe I've established of responsive constituent services to Ward 1 residents," Brekhus said.
Both candidates said they have been reflecting on the recent protests and calls for policing reform and say that accountability is necessary, but that in the last 25 years, the city has been decreasing funding for the police department and both said budget cuts are not the solution. They both have suggested working with Washoe County to increase the number of social service responders and alleviate some of the stress on the police department.
"We can always enhance how our law enforcement officials better serve our citizens in safer ways, maybe that's stronger training in de-escalation techniques, maybe they need better tools to de-escalate a situation without a firearm," Drakulich said. "In reality, if you have a badge and a gun, the community should hold you to the highest of standards, but we can't turn our back on our police in that process."
Brekhus said that she does not support defunding the police intentionally but has been pushing for an independent audit and review of the police department and would like that to inform future policies.
"There has been systemic racism in our country that we still carry around and it manifests in a lot of ways and it manifests in law enforcement and our criminal justice reform," Brekhus said. "There's a lot of ways to innovate there, to build the police department leadership that's reflective of our population."
Brekhus is ahead in fundraising efforts with a more than $5,400 lead on Drakulich for contributions received in the second quarter. She received around $22,500 in contributions and spent around $36,800, primarily on advertising and consultants.
Drakulich reported receiving $17,100 in donations.
His top donations included $2,500 from Cathy Stiser, a resident of Reno, $1,000 from Stephen Hartman of Carson City, and another $1,000 from Heinz Ranch Land Company, which also donated to Councilman Oscar Delgado during the second quarter and to Councilman Devon Reese's campaign in December. Drakulich spent around $28,900 on advertising and consulting as well as a special event at Homegrown Gastro Pub.
Brekhus has been outspoken on social media about campaign finance reform and has emphasized that her campaign has been largely people-powered. Her largest donation during the second quarter was $2,500 from the Reno Firefighters Association, followed by an $1,100 donation from Uppal Properties, a $1,000 donation from the District Council of Iron Workers, and $1,000 dollar donations from NV Energy, Greenstreet Development and others.
During the first quarter, Brekhus received $10,000 from Brian and Erika White, residents of Verdi, before a council vote on the Meridian project development. The Whites also donated to Councilwoman Bonnie Weber's campaign in 2016.
Though the Whites submitted public comment opposing the development before a council vote, Brekhus said that the Meridian project had been part of a years-long discussion, and the Whites' contribution had no bearing on her decision to vote against the development.
"I never make any pledges to anyone on any votes," Brekhus said, noting that hundreds of residents had sent in input on the vote.
At the end of the second quarter, Brekhus has the most cash on hand with a little less than $46,000 in her campaign account. Drakulich's balance hovers at $822.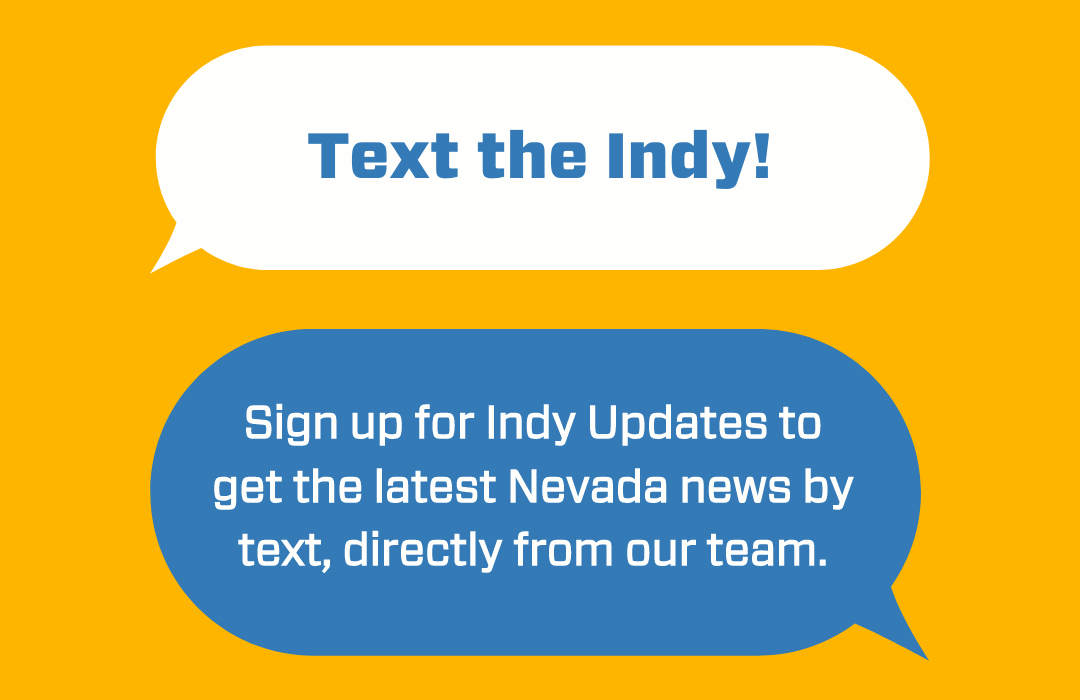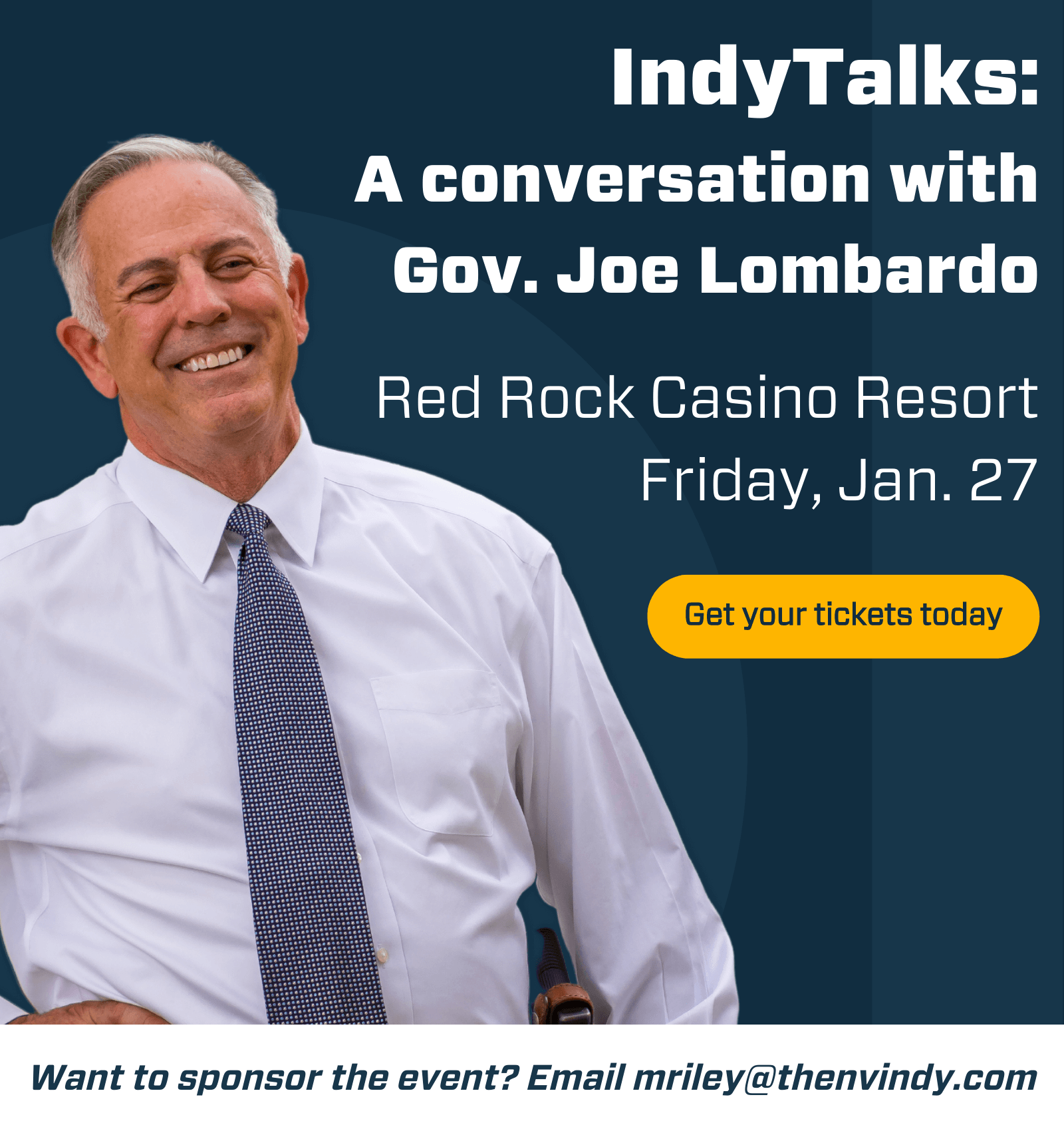 SOLD OUT
Featured Videos
Comment Policy (updated 4/20/2021): Please keep your comments civil. We reserve the right to delete comments or ban users who engage in personal attacks, use an excess of profanity, make verifiably false statements or are otherwise nasty. Comments that contain links must be approved by admin.