Energy regulators launch investigation into Switch, seek to regulate data center company like a utility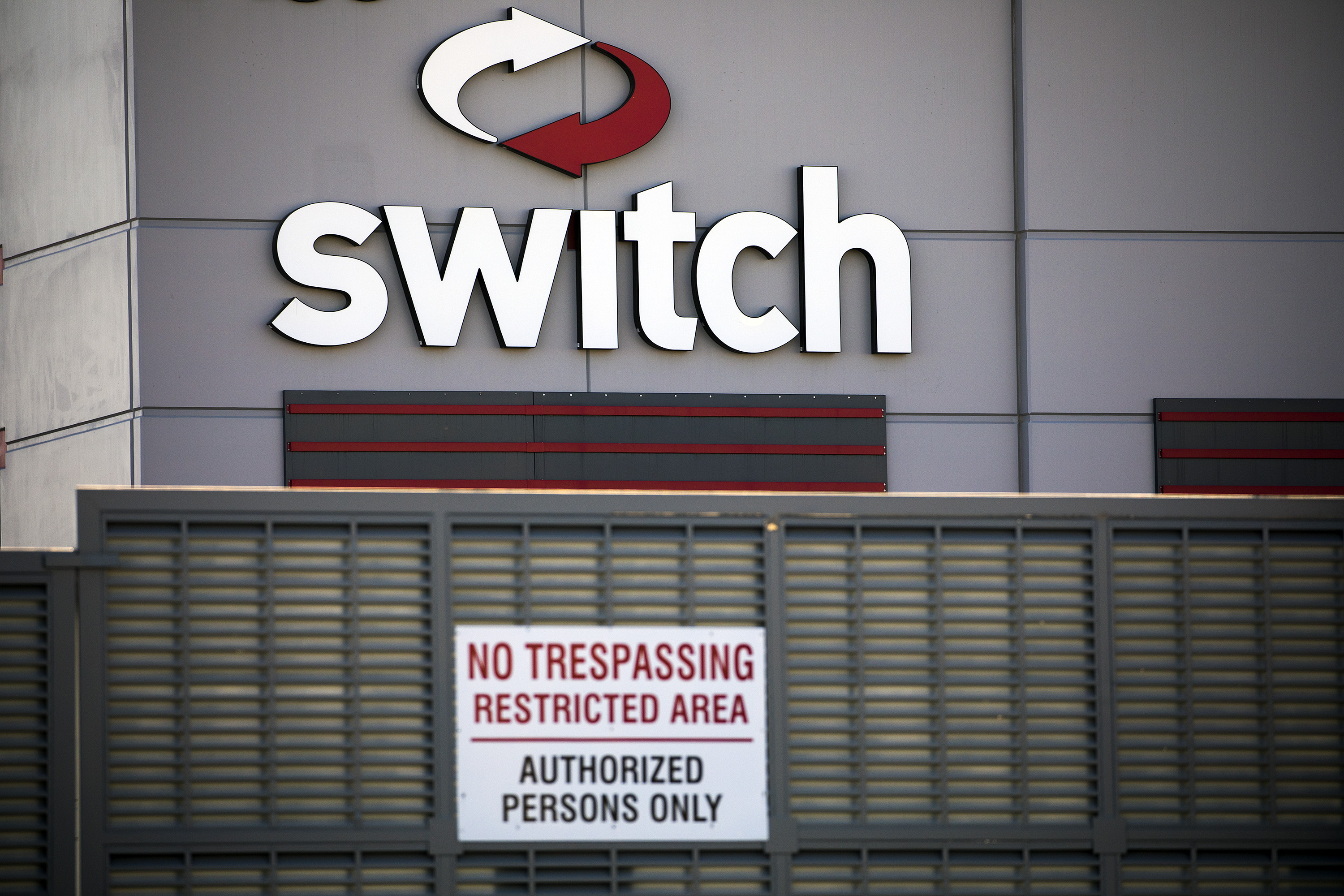 Nevada electric regulators have launched an investigation into Switch, seeking to determine if the data center company is violating state law through business practices that should be overseen by the state.
Staff of the state Public Utilities Commission, which oversees utilities such as NV Energy and Southwest Gas, filed a petition on Friday seeking an official declaration from the three-member commission that Switch's practice of charging customers at its data centers separate rates based on consumed electricity and to cool equipment falls under the definition of a "public utility."
The filing could have major ramifications for Switch, which operates multiple data centers in Nevada and the U.S. and counts multiple household-name companies as customers including eBay, Verizon Communications, and JPMorgan Chase. Finding that Switch operates as a "public utility" would not only require the company to either change how it charges customers or register with the PUC, but also place it in a collision course with NV Energy — the primary electric utility where Switch operates.
Switch has a contentious history with NV Energy, successfully filing to leave its electric service in 2014, backing an adversarial group questioning proposed electric rates and helming a 2018 ballot question that sought to undo the utility's electric monopoly and open the state to retail competition.
In a statement, Switch said that the commission was "incorrectly trying to apply 19th Century monopoly regulation to one of the most competitive industries in the 21st Century" and said no other state had attempted to regulate a data center like a public utility.
"Switch is operating in the same manner today as it was in 2016 when the PUC approved Switch's unbundling from NV Energy," a spokesperson for the company said in an email. "We are concerned this anti-consumer action will halt the massive economic development efforts that are currently taking place in Nevada and keep businesses and Nevadans trapped in the same old way of doing things."
The petition itself details an investigation into Switch's practice of charging customers a per-kilowatt hour rate for electricity consumed by businesses with equipment housed in Switch data centers, as well as a separate rate for the cooling of the equipment also based on kilowatt hours consumed (a kilowatt hour is a measurement of electricity consumed over time; a 100-watt lightbulb would consume one kWh over 10 hours).
The petition argues that such a practice of charging retail customers an "arbitrary" rate of electricity to do business falls within the state's legal definition of a "public utility" and thus should be regulated and follow other rules set by the commission. It argues that Switch's departure from NV Energy's electric service (through the so-called 704B process) and subsequent re-selling of electricity to its customers marks a violation of the Legislature's intent to oversee and protect customers from arbitrarily high rates.
"There is no information to suggest that the Legislature intended for the Chapter 704B process to be utilized as a loophole or a way for large commercial customers to skirt the long-established public utility regulatory structure and begin providing public utility service without proper regulatory oversight," it states.
The filing also claims that Switch is making a profit off the electricity it sells to customers that it first obtains from the company's electricity provider Morgan Stanley — thus violating a requirement that "rent" not vary based on electric consumption.
"In addition, in some instances, Switch is charging its customers at a rate that is higher than the rates NV Energy charges its commercial customers for the same commodity," the filing states. "In other words, it is Staff's understanding and belief that Switch is making a profit off the electricity that it is re-selling to other customers."
The filing also notes that while the commission has previously found that some activities such as certain electric transmission or power provided for space heating and cooling were exempt from PUC oversight, the arrangement with Switch is "materially different" from those.
The petition is seeking an advisory opinion and declaratory order from the Public Utilities Commission, which is composed of three members appointed by the governor. Commission Chair Ann Wilkinson resigned from her position earlier this month, leaving the commission with two members.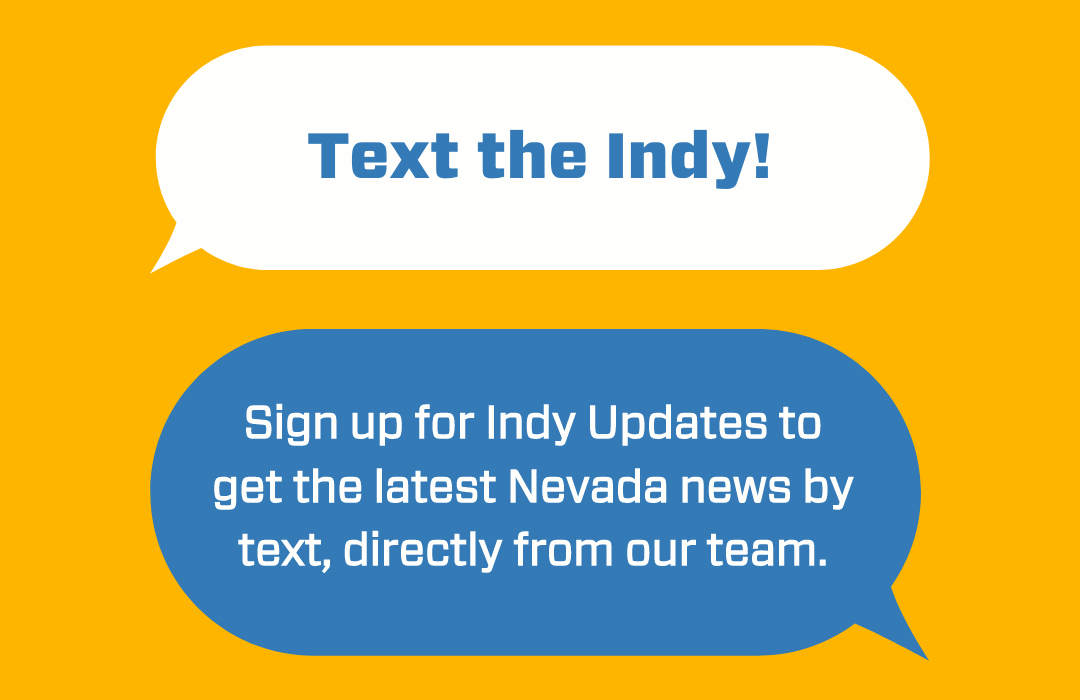 Featured Videos
Comment Policy (updated 4/20/2021): Please keep your comments civil. We reserve the right to delete comments or ban users who engage in personal attacks, use an excess of profanity, make verifiably false statements or are otherwise nasty. Comments that contain links must be approved by admin.