Enrollment data offers glimpse into the student population of state-sponsored charter schools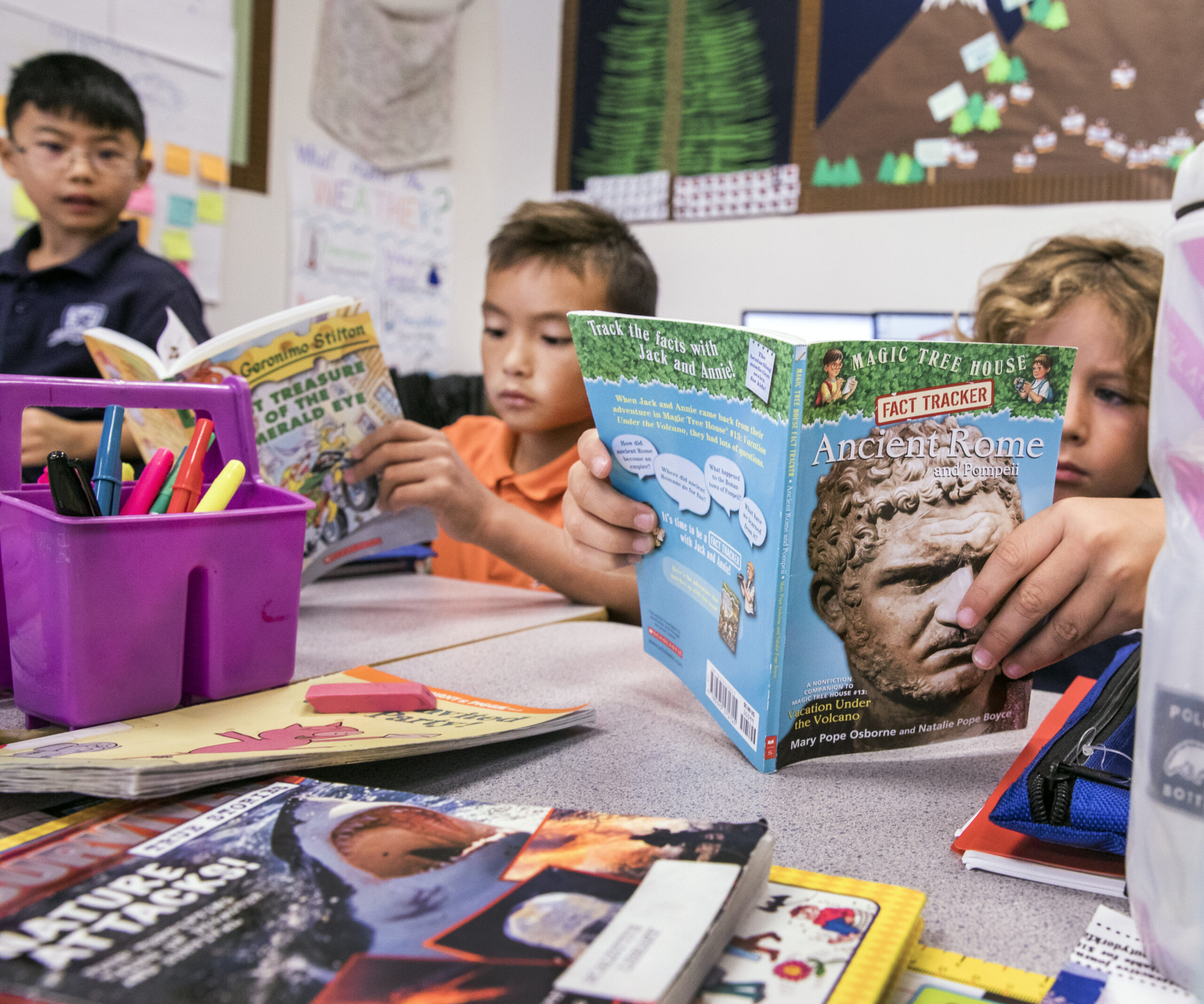 Nevada students who attend state-sponsored charter schools tend to be white and from more affluent families.
That's the criticism charter schools have long endured in Nevada as advocates of traditional public schools have argued it's not a level playing field when comparing academic performance.
Enrollment and demographic information released by the State Public Charter School Authority (SPCSA) last week largely confirms that generalization, but it also sheds light on gains the entity has made to diversify its student body.
Even so, Jason Guinasso, who chairs the SPCSA Board, says there's "room for improvement."
He made that comment during a presentation of the demographic information Friday at a board meeting. He said the SPCSA should be looking for ways to expand and replicate its success among even more students in various ethnic and socioeconomic subgroups.
Pat Hickey, who's executive director of the Charter School Association of Nevada, pointed to Mater Academy of Northern Nevada as an example of those efforts. About 65 percent of the charter school's students last year were Hispanic.
"That's where state-sponsored charters should be and increasingly are trying to be," he said.
Mater Academy of Northern Nevada also overcame a facility hurdle by operating inside a Boys & Girls Club. As charters try to expand their reach, Hickey said they'll need to adopt similar creative ideas for facilities given how it can be difficult finding land or building space in urban areas.
Still, Hickey said the latest demographic and enrollment information suggests the SPCSA is on its way to reaching a more diverse group of students.
"The goal for charters should be to move into areas of the state where we're most needed, and I think the trends show that we are doing that," he said.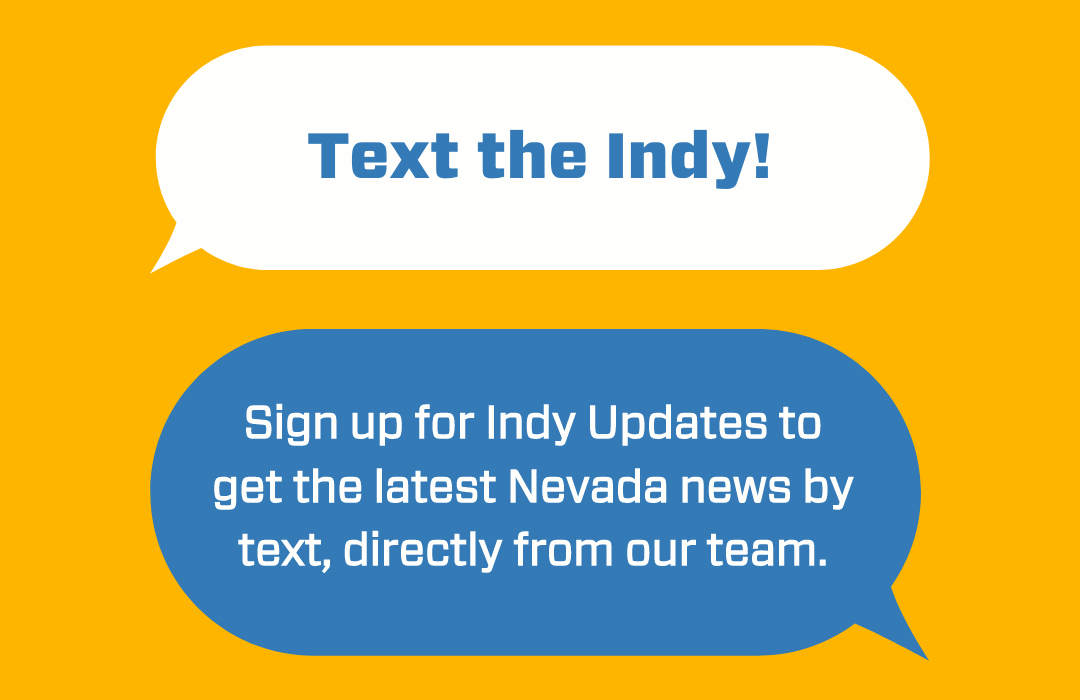 Featured Videos