Entrepreneurs: Vegas should ax cannabis distance requirements, create 'New Amsterdam'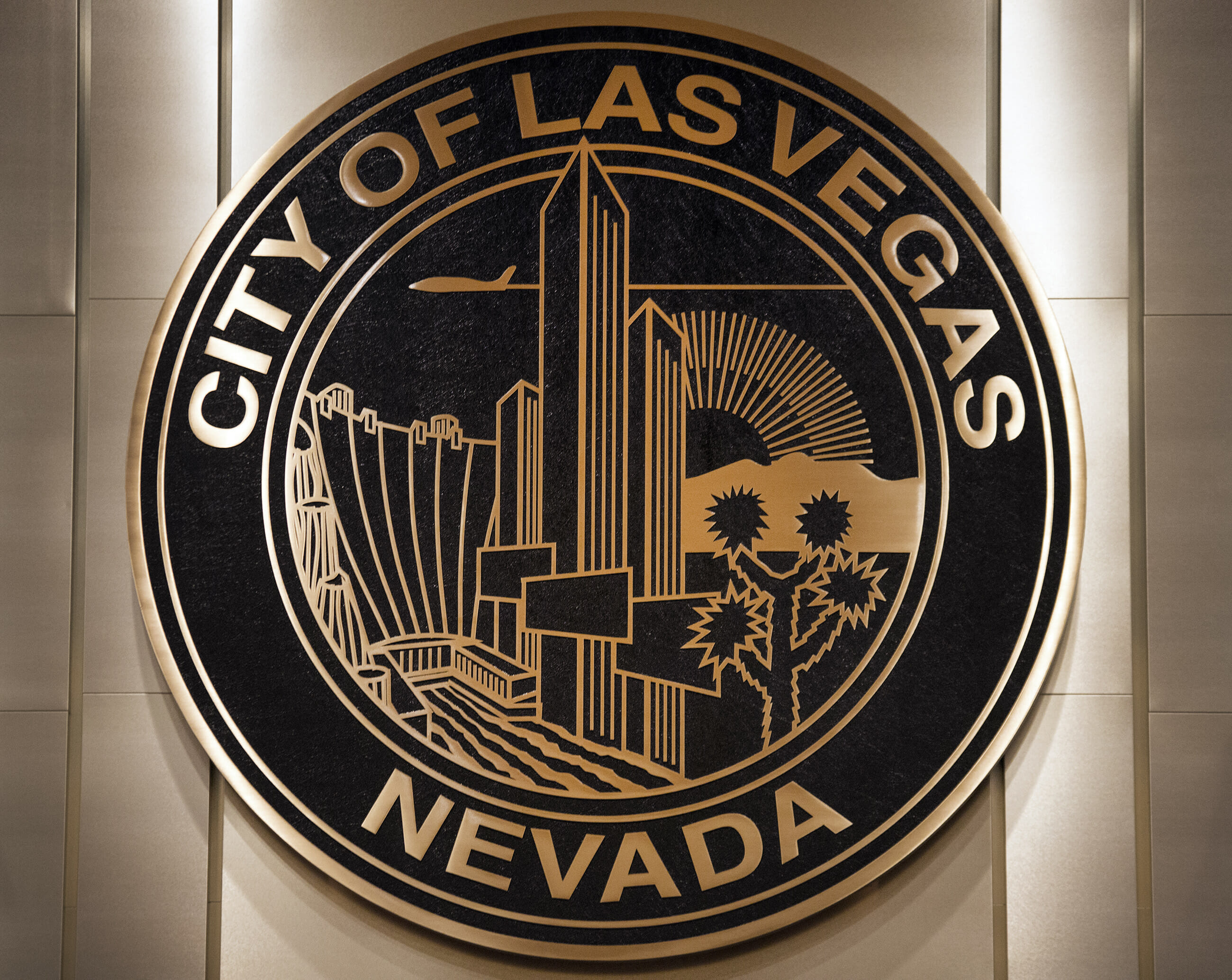 Cannabis professionals are asking Las Vegas city officials to help licensees establish the downtown Arts District as a place similar to Amsterdam — the European city made famous for its wide-open attitude toward cannabis and other pursuits outlawed in many places.
They say to do that, the city should get rid of a proposed requirement that cannabis lounges be at least 1,000 feet away from each other.
"It is absolutely unreasonable to make somebody walk more than three football fields to the next bar, restaurant, shops or casinos," Tina Ulman, president and founder of the Chamber of Cannabis, said at Wednesday's Las Vegas City Council meeting. "Why would we ever want them to do that for consumption venues?"
She said officials should think about public safety. An ordinance without the large distance requirements between lounges could prevent patrons from driving "high" and encourage walking.
The proposed ordinance was scheduled for possible adoption Wednesday but was pulled from the agenda. A hearing is scheduled for March 1 so community members, stakeholders and city officials can discuss possible changes.
Ulman, whose group is a nonprofit trade organization, said the change could increase profits for lounges because businesses could cluster in one area — the bustling Las Vegas Arts District, which includes boutique bars, coffee shops and clothing stores.
Cannabis lounge proponents said the current ordinance, which calls for at least one-fifth of a mile between consumption lounges, prevents the "entertainment capital of the world," where gambling, alcohol and adult entertainment flows 24 hours a day, from becoming the "New Amsterdam."
City officials in Amsterdam recently voted to ban smoking cannabis outdoors in their red light district to combat "overtourism." The prohibition for the downtown Amsterdam district takes effect in May.
Cannabis lounge advocates are also seeking a reduction in licensing fees.
"The proposed measures have established unnecessary and harmful distance restrictions between lounges and excessively high licensing fees compared to other businesses," said Chandler Cooks, who won a provisional social equity consumption lounge license.
In 2021, lawmakers finally authorized consumption lounges through AB341 after years of failed attempts at the Legislature. The tiered license fees run from $10,000 to $100,000, with social equity applicants receiving up to a 75 percent discount. The City of Las Vegas is proposing a flat $10,000 fee for all applicants for a city consumption lounge license.
Cooks, who facilitates a cannabis business incubator program for Cannabis Equity and Inclusion Community, told city council members they should follow a tiered approach similar to state policy because the current structure would be detrimental to business development.
The comments were echoed by others, including Paul Murad, president of Metroplex Group, a real estate company that's managed businesses in downtown Las Vegas since 2005. He said there are a number of issues with the ordinance that he looks forward to working on with the city council including bringing down the cost of licenses.
"We're asking for the licensing fees and ongoing license fees to be significantly reduced," he said. "So they're on par with other businesses ... They need to be at the same level, not excessive just because they happen to be cannabis."
Using a random selection process in November, the Cannabis Compliance Board awarded 20 entities "prospective" independent consumption lounge licenses, including 10 "social equity" applicants, out of a pool of 80 applicants. Social equity licenses were added to the policy to ensure ownership opportunities existed for people disenfranchised by failed drug policies. The industry is largely represented by white males.
A study by the ACLU found that from 2001 to 2018, arrests for cannabis offenses were three times more likely to occur among Black people, even though the rate of marijuana use was almost equal to that of white people.
The policy authorizes lounges attached or adjacent to retail cannabis stores, as well as free-standing consumption lounges not connected to a dispensary. The law requires lounges to purchase cannabis products from dispensaries, as opposed to production and cultivation facilities, turning dispensaries into distribution centers.
This story was updated at 8:30 a.m. on 2/20/2023 to correct Metroplex Group's description. They do not own businesses in downtown Las Vegas.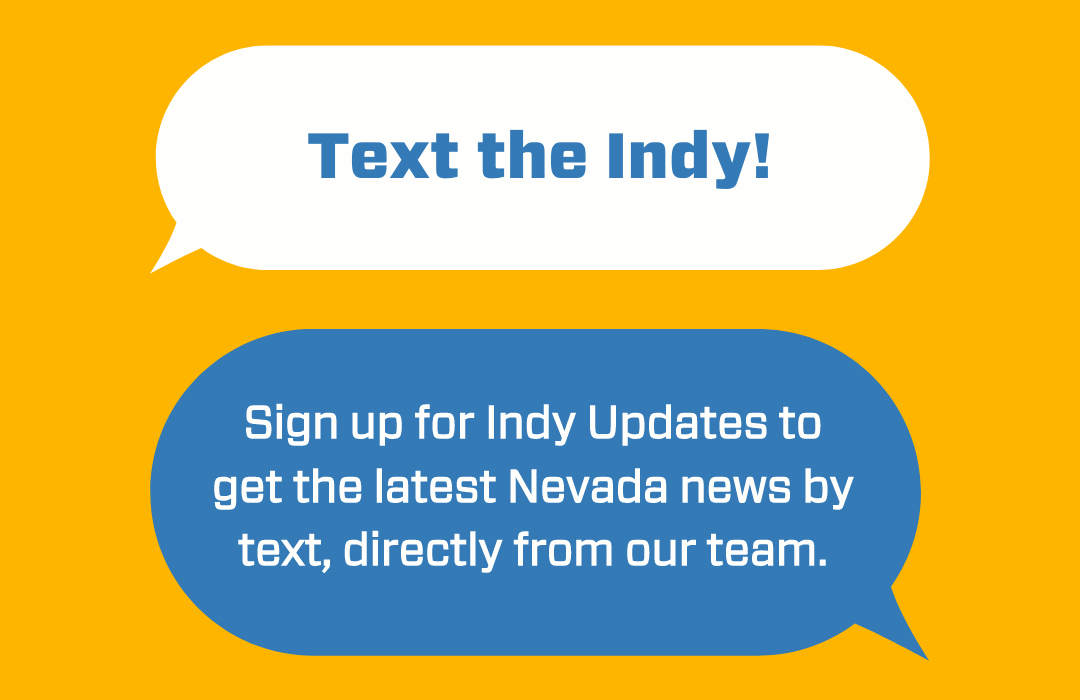 Featured Videos