Nevada announces winners of provisional cannabis lounge licenses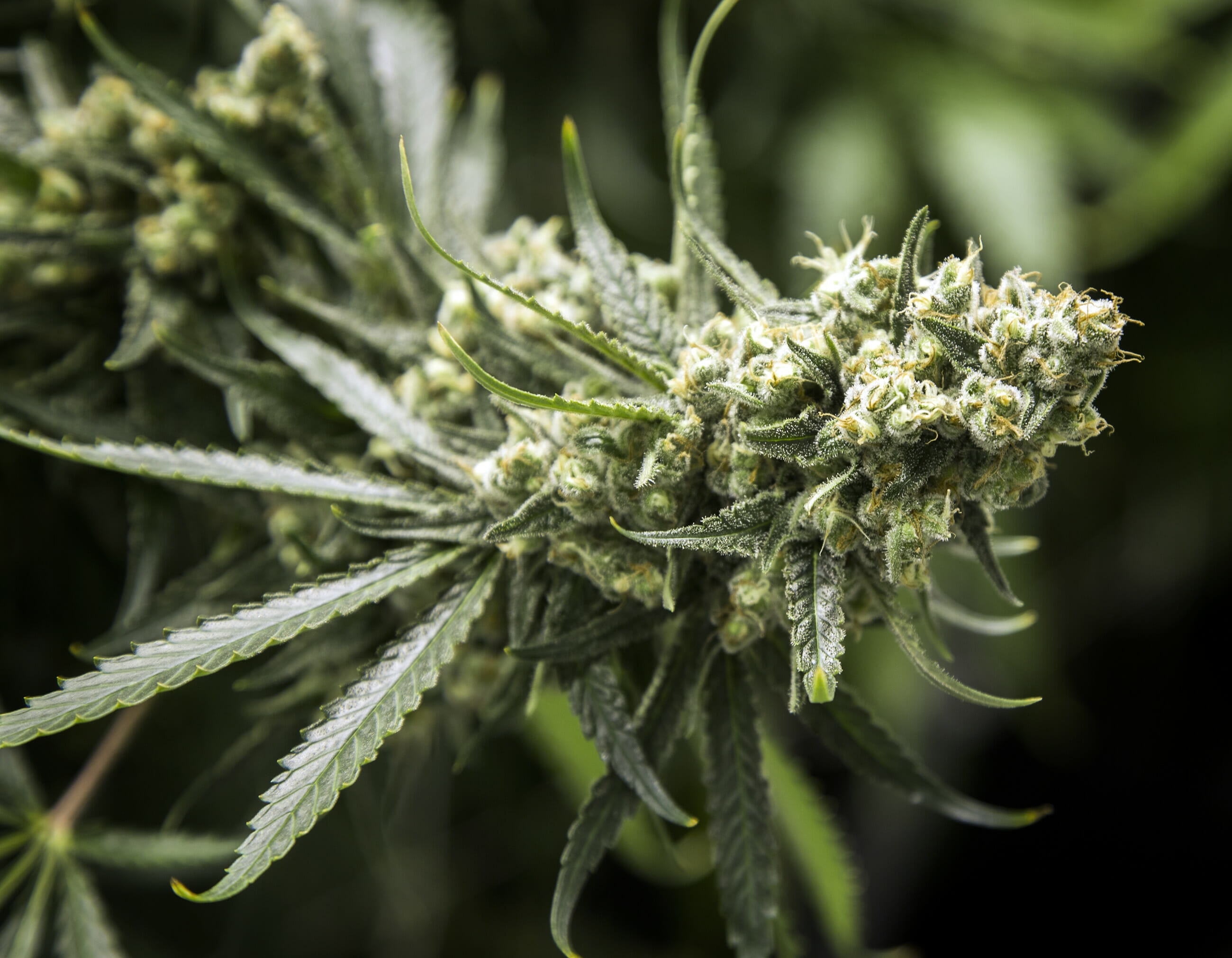 A new generation of potential cannabis leaders learned Wednesday they had won a coveted provisional license to operate a consumption lounge through a process local advocates touted as a beacon of justice.
The licensing round – which designates a set amount of licenses for "social equity" applicants – aims to help diversify ownership in the industry where more than 80 percent leadership consists of white males.
"I'm still in shock," said Rachel Lee, winner of a prospective social equity license, in an interview after the drawing. "I feel like 'is this for real?'"
Unlike other industries, licenses for cannabis businesses are capped in Nevada.
Through a random selection process using software, the board awarded 20 entities with "prospective" independent consumption lounge licenses, including 10 "social equity" applicants, out of a pool of 80 submitters.
A social equity applicant is a person seeking a consumption lounge license who was adversely affected by the so-called War on Drugs.
The announcement of winners by the Nevada Cannabis Compliance Board (CCB) foreshadows a new day in the world of cannabis ownership by including disenfranchised voices. These newly legal establishments are expected to add to the tourism and entertainment offerings in Nevada, providing a space for visitors and locals to legally indulge in public cannabis use for the first time.
Lee, 47, wants to bring a theater-like space that is outdoors, but enclosed, to the Historic Westside on Bonanza Road. She wants to offer a variety of cannabis goodies for purchase, such as fun drinks, snacks and food.
"I want something my mother can go to," Lee said.
She said the "arena" would look similar to Topgolf, with a bottom level for non-smokers and top levels for consumption. All attendees would be able to "look onto the same stage and see things like Broadway in the Hood."  
Lee was convicted of trafficking cannabis in 1994 and believes she was racially profiled by police for "crossing the railroad tracks" in Las Vegas, stating the police never discovered any cannabis during the arrest. She said the conviction, which she believes was wrongful and sent her to prison for five years, has caused her to lose countless jobs she was hired for after background checks were conducted because employers believed she was a felony drug dealer.
"I have never sold drugs in my life," Lee said.
Winners of Wednesday's drawing will receive a letter from the CCB and move into a "prospective licensee" status. They will have 120 days to provide documents and information required for the CCB's suitability investigation. The CCB anticipates the first lounges opening in early 2023.
A suitability investigation involves examining a person's background and reputation, and applicants must pass the review to receive their official license. Owners would also need the approval of local governments for their business.
The consumption lounge bill, introduced by Assemblyman Steve Yeager (D-Las Vegas) on behalf of cannabis commerce advocates, won approval during the 2021 legislative session after previous unsuccessful attempts, and with the addition of a social equity component.
Social equity measures were taken up by states and organizations around the country to rectify people whose lives were turned upside down because of bigotry-driven drug policies stemming from the leadership of Harry Anslinger, the first director of the Federal Bureau of Narcotics, in the 1930s.
Nevada set aside 20 retail licenses for owners of existing dispensaries (which are disproportionately owned by white males), 10 independent licenses for the general public and 10 discounted independent licenses for social equity applicants, or people disenfranchised by the harmful drug policies.
Application fees range from the thousands to $100,000, with social equity applicants receiving up to a 75 percent discount. But to get any initial consideration, applicants must demonstrate that they have at least $200,000 in liquid assets under their control.
After the new license types were created with a social equity component, the Cannabis Equity and Inclusion Community (CEIC) launched a rigorous, 17-week cannabis business school in fall of 2021 to ensure those people were prepared to apply.
Seven of the 30 social equity applications that were submitted to the CCB this month came from CEIC's cannabis school and five, including Lee's, became winners.
"I saw the need and I wasn't sure if anyone else was gonna step up to the need," said A'Esha Goins, founder of CEIC. "And I just thought that, how else was the community gonna be served unless we had education?"
Kenneth Landrum and Douglas Turner also participated in the CEIC program and submitted an application for their consumption lounge concept called Dreams Cannabis Lounge.
Landrum and Turner are students from the first cohort in 2021 and have remained on a pathway to ownership as a team, with a third partner, Duran Jackson, who was convicted of felony marijuana possession in 2014.
"I'm optimistic," Turner said about the license drawing in an interview on Tuesday evening, although the group was not selected during the drawing the next day.
Turner and Landrum said they were anxious but are thinking positively after being on the journey for more than a year, talking to investors and cannabis professionals, and conducting surveys reaching more than 200 people.
They said Dreams Cannabis Lounge would be located in unincorporated Clark County, preferably in Summerlin, North Las Vegas or near Allegiant Stadium. Their vision includes a small, upscale lounge that maxes out at 80 people to ensure high-end hospitality service with standard reservation times concluding after two hours.
"We really want to set the bar high as far as having a state-of-the-art lounge," Turner said. "Almost like a cigar lounge vibe, but it's still got that casual edge because it's cannabis."
Turner, who has been an accountant for several years, wants to handle Dreams Cannabis Lounge's finances, while Landrum, a workforce development specialist, would work as the floor manager, leaving Jackson with the security operations.
"The timeline is what makes me anxious," Landrum said. "We started this journey a year and half ago… and now it's go time and we get to find out what's really going [to happen]."
Landrum said after refining their ideas and tweaking their approach to ensure revenue through food, live entertainment, themed brunches and karaoke, they are looking forward to using the opportunity to further destigmatize cannabis use while educating patrons.
They also plan to include a dab bar — where patrons can try cannabis concentrate from a pipe that is served by a budtender — as a special feature of the lounge.
"I want every [demographic] to feel comfortable coming to our lounge," Landrum said.
After learning that they were not selected, Landrum said things were still a win in his eyes because several students from CEIC's cohorts became winners, and he still plans to remain focused on becoming an owner in the cannabis space by keeping an eye out for other licenses that might come available.
Turner said he had mixed feelings about the outcome of the drawing, with excitement for the winners from CEIC and also disappointment about not receiving a license of his own.
"I'm excited to see the companies that [CEIC members] bring forth that can make a difference in our communities by giving people opportunities to be a part of their platform," he said.
Turner said he and his partners will continue to brainstorm about other cannabis business opportunities.
The list of today's winners can be found on the CCB's website.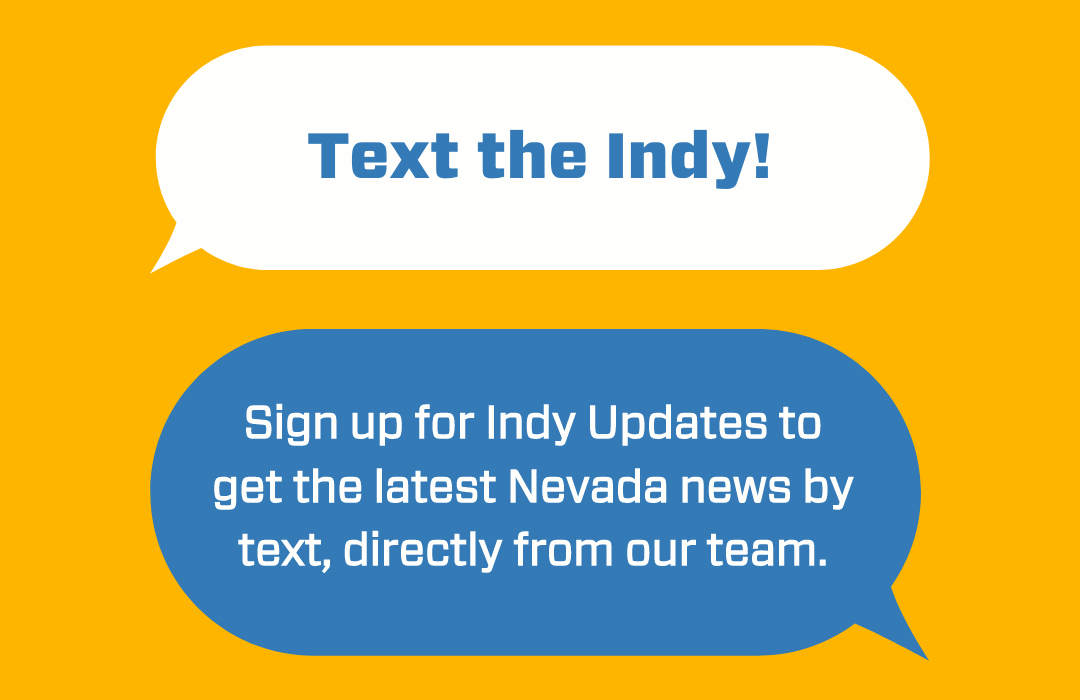 Featured Videos