Nevada approves cannabis lounge regulations, opening door to public marijuana use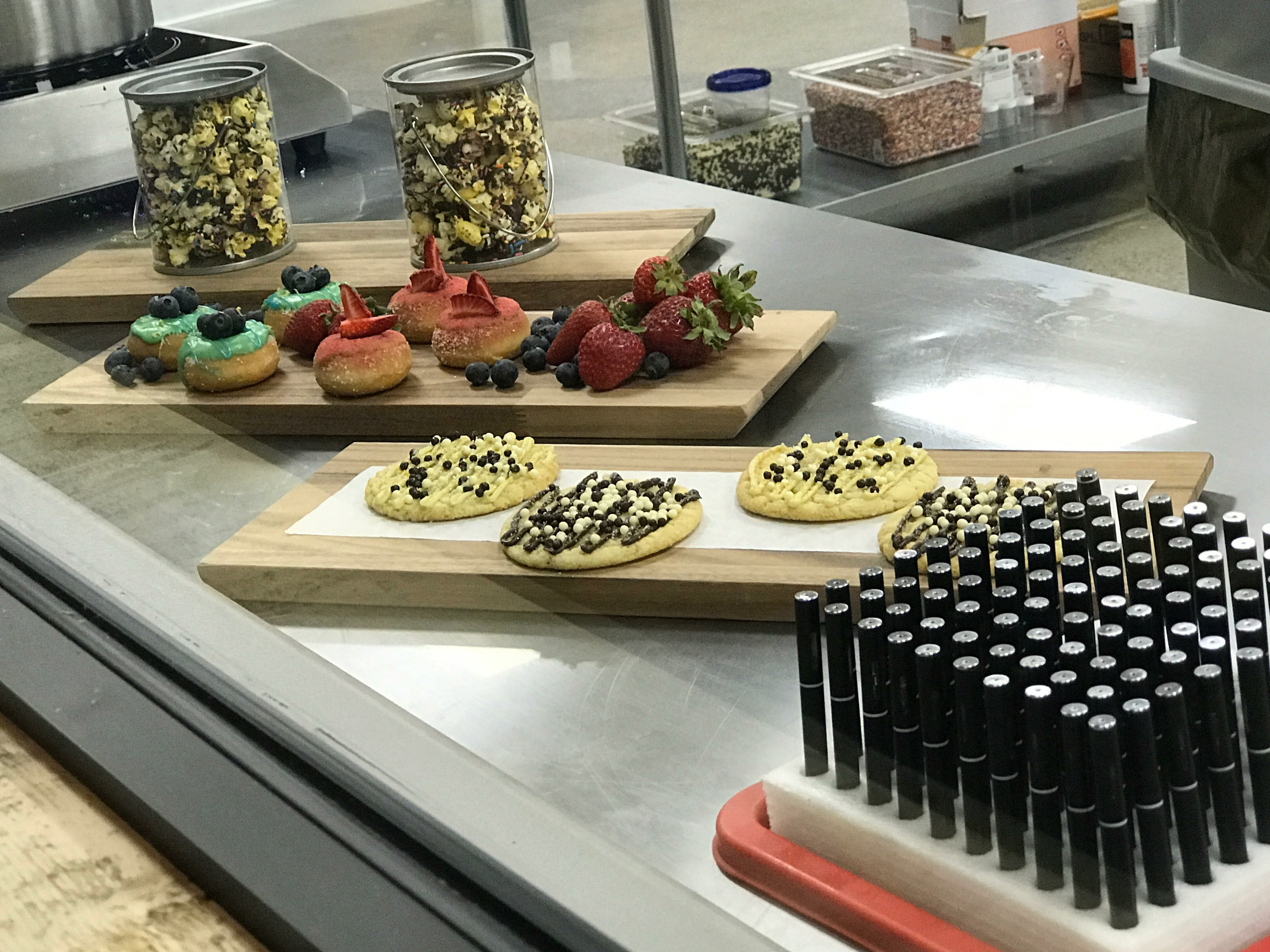 A year after lawmakers passed a bill authorizing cannabis consumption lounges, Nevada officials have approved regulations that pave the way for bar-like establishments where people could use marijuana as early as this year.
The Cannabis Compliance Board met Tuesday and approved regulations governing lounges with just minor verbiage changes, even after significant public comment suggesting more sweeping edits.
"I would not be in favor of pulling the regs for those changes, given the amount of time we've had," said board member Riana Durrett. "We're not going to be able to continue to keep putting these on agendas and then wait for more ideas and more ideas when I think so much work was put into these and most requests were accommodated."
The existence of such venues would mean people finally have a place to legally consume marijuana after years of prohibition on using the substance anywhere outside a private residence. It will also represent the first major expansion of Nevada's highly regulated cannabis industry in four years, opening the door for up to 65 new establishments.
A social equity preference written into the rules stands to expand a largely homogenous industry to include people who have been adversely affected by the so-called war on drugs.
The regulations come after 15 public meetings to develop policies on the new business type. Up for grabs are 40-45 licenses for lounges that would be attached to existing marijuana dispensaries, and 20 for independent lounges, including 10 with sharply discounted fees reserved for social equity applicants — defined as people who have had a non-violent marijuana conviction themselves or have a close relative with one, and who live in a census tract considered disadvantaged.
While much of the conversation around lounges in the 2021 legislative session centered on the idea that the new license type could compensate for historically harsh laws against now-legal marijuana, and lower the high barriers of entry that have limited the industry to the wealthy, Tyler Klimas, executive director of the Cannabis Control Board, acknowledged that they're not a silver bullet.
"It has to be viewed as the first step. It's not going to be perfect," he told The Nevada Independent on Monday. "If we're trying to address the errors of drug policy over the last decades, all of that is not going to be satisfied by issuing 10 consumption lounge licenses to social equity applicants."
Several public commenters agreed that the regulations fell short of the ideal, citing high financial barriers to entry. Aside from application fees ranging from thousands to $100,000, applicants must demonstrate they control at least $200,000 in liquid assets to clear an initial eligibility hurdle, for example.
"I don't necessarily believe that this provides real ownership opportunities for those persons. The financial obstacles that have been put in place continue," said A'Esha Goins, executive director of the Cannabis Equity and Inclusion Community. "It would seem that the Cannabis Compliance Board is very intentional about inclusion, yet the licensing and policy continues to block out a large amount of people."
One commenter questioned why a person or their immediate family needed to have a criminal record to qualify under social equity guidelines, and another asked why the person with a criminal record needed to be a parent, sibling or child of the applicant but excluded grandparents, who are often primary caregivers.
In the end, regulators made only small technical tweaks to the rules, such as removing a paragraph on how to determine whether lounges were sufficiently far enough from schools and casinos, and removing the word "continually" from a requirement that lounge staff monitor surveillance footage of the business.
Now that the regulations have been approved, tools and webinars to help potential applicants understand the process are expected to be scheduled. State officials plan to issue a formal notice about the application process 30 days in advance of the window opening.
From there, applicants would be subject to suitability determinations. Those approved for licenses would also need to have local approvals for their businesses, but Klimas said that some dispensaries have already built facilities and have been planning for lounges for years; he expects they could start opening before the year ends.
Entrepreneurs have looked to lounges as a potential tourism boon, playing to Nevada's strengths as a culinary and entertainment powerhouse. Aside from venues akin to bars and nightclubs, they have envisioned yoga studios intertwined with cannabis use and cannabis-infused restaurant experiences.
While other states have cannabis lounges, Klimas said he believes Nevada's rules are the most comprehensive, and are modeled more like bars by selling individual servings of cannabis products on site, while some other states' lounges require consumers bring their own cannabis to use.
He also said regulators have learned from the mistakes of the past as they open up the industry. A 2018 round of licensing, in which 17 businesses received the 61 coveted licenses, even though 127 businesses had applied, was plagued by allegations of preferential treatment and subject to massive and complicated legal challenges.
"That's what's important — making sure that this licensing round, this process of drafting and promulgating regulations, is an accountable process," Klimas said. "It's open to anybody who wants to apply and that everybody gets the same information at the same time."
Among the features of the regulations:
Lounges must have a plan for limiting workers' exposure to secondhand smoke from consumption rooms.
Lounges must have a plan to limit impaired driving, such as partnering with a rideshare company or having a no-tow policy.
Lounges must ensure that cannabis consumption is not visible from the outside of the business.
Higher-concentration products sold at a lounge must include a disclaimer that they are not intended for inexperienced users.
Alcohol, tobacco and nicotine products may not be sold in the lounges.
Water must be provided for free and without request.
Guns must be prohibited in the business.
Applicants must outline a plan for recruiting and retaining a diverse board and staff.
This story was updated at 2:05 p.m. on 6/28/22 to note regulations were approved and add comments and details from Tuesday meeting.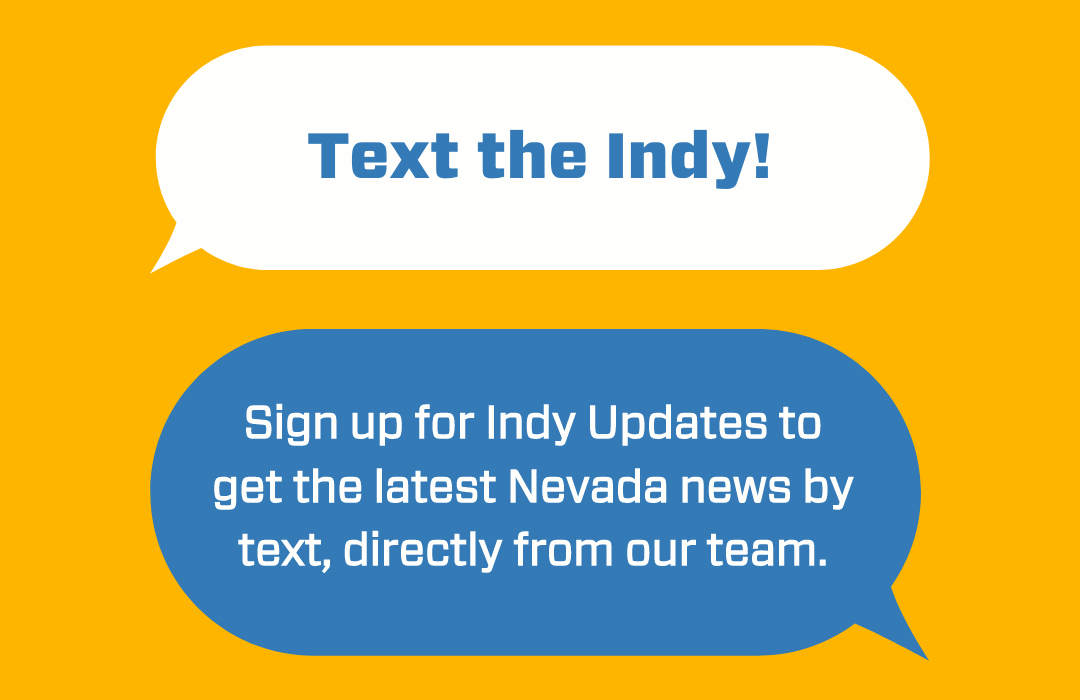 Featured Videos