Cannabis board OKs partial settlement of large, longstanding legal dispute over dispensary licenses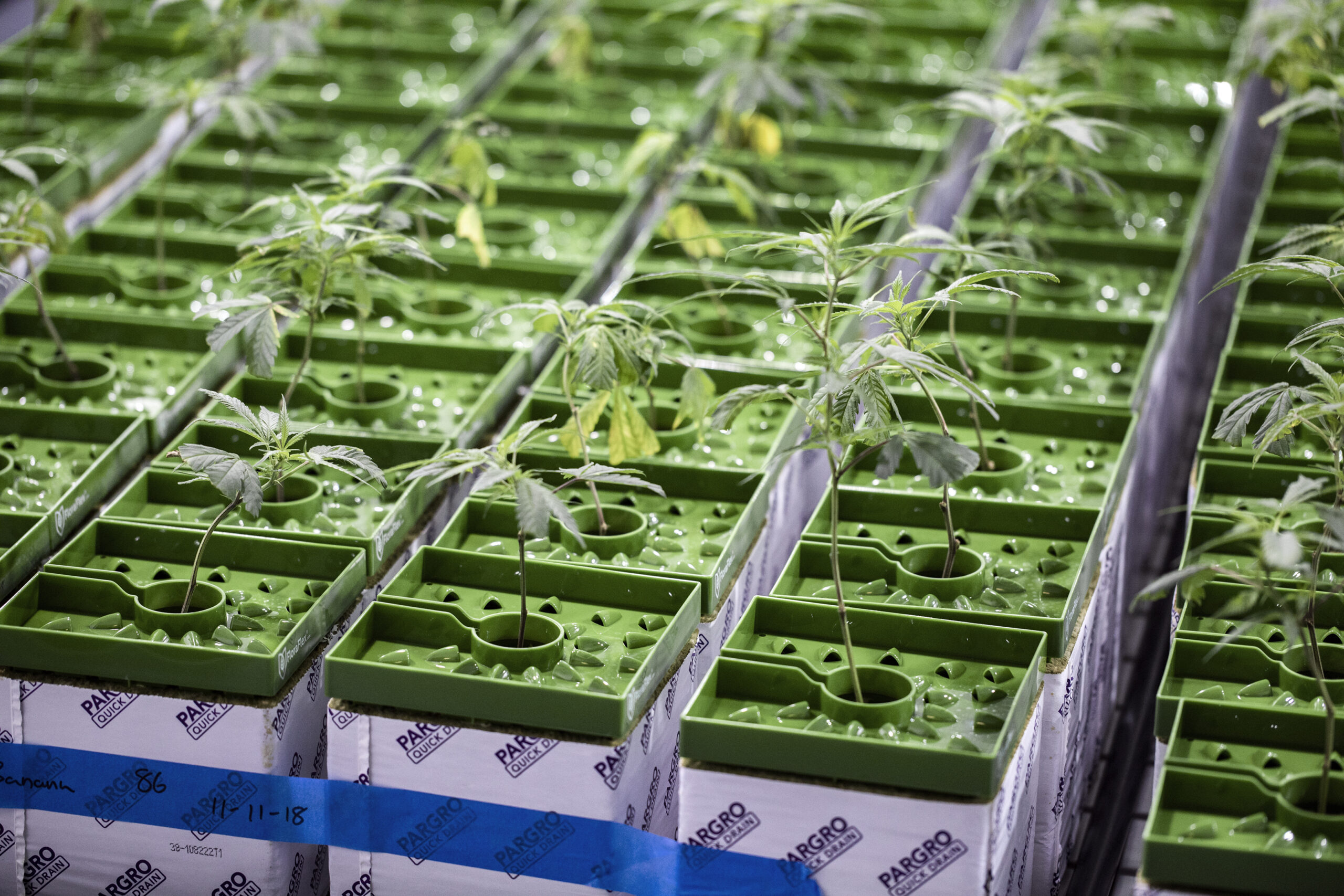 The Nevada Cannabis Compliance Board has unanimously approved a settlement that partly resolves a massive lawsuit alleging the state acted unfairly when granting 61 highly sought after licenses to open marijuana dispensaries in 2018.
The lawsuit was conditionally approved by the Nevada Tax Commission last week, but the cannabis board — which took over regulation of the legal cannabis industry from the Nevada Department of Taxation on July 1 — signed off to the extent the settlement concerns the new board. Members of the board indicated that the lawsuit was consuming staff time and preventing forward motion in the marijuana realm.
"I'm fully aware from all of the public comment and the proceedings before the Tax Commission that there were significant issues that led to this litigation," said board member Dennis Neilander. "Certainly we're not equipped to retry these issues that are in trial now. And in the interest of providing a fresh start for us, we need to deal with these legacy issues."
The settlement shuffles some of the licenses that were awarded in late 2018 and pulls the 17 settling marijuana entities out of an ongoing legal battle with the state. Parties outside the settlement said they were purposely excluded from it, and say they fear they cannot carry the burden of the large trial or get justice on what they believe is wrongdoing with a diminished corps of plaintiffs.
"Please don't further embarrass the state of Nevada by allowing this partial settlement to benefit those who did not follow the rules," said Nick Spirtos, who had been involved with the Apothecary Shoppe dispensary in Las Vegas. "Nevada law was violated. Approving this will set a horrible example, and I hope you will see that the swap process needs to be overturned not upheld."
Some of the settling parties, including Thrive co-owner Phillip Peckman, disputed that the other plaintiffs were excluded, saying everyone was invited to mediation proceedings in late summer and fall 2019. Steve Shevorski of the attorney general's office said former district court Judge Jennifer Togliatti spent the entire day on Tuesday attempting to broker a global settlement that involved everyone.
"I must say also that it is a sadness that a complete settlement agreement has not been achieved, but it is not through lack of effort," Shevorski said.
The legal dispute emerged amid allegations that the state gave preferential treatment to certain applicants when it distributed the licenses among 17 businesses, even though 127 businesses had applied. The licenses, which are strictly capped, are a rare and coveted opportunity for businesses to expand their footprint in the highly restricted legal cannabis market.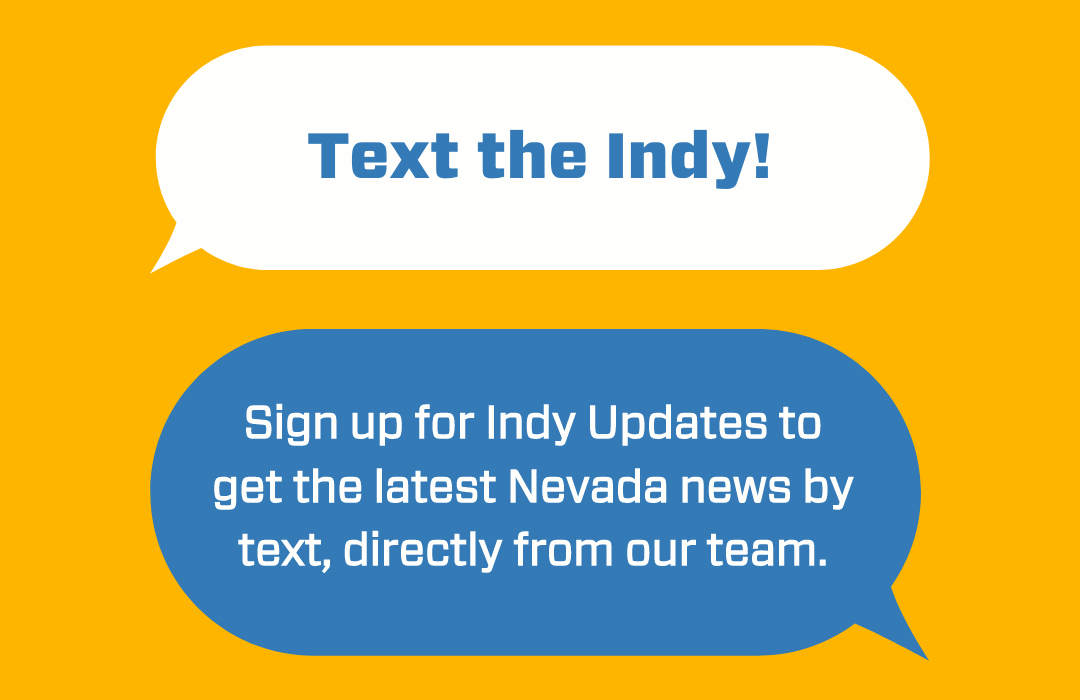 Featured Videos