Fallon Cantaloupe Festival stems from hardy melon with roots in Churchill County
Thousands gather for the Fallon Cantaloupe Festival, but growing the melons is anything but a walk in the park.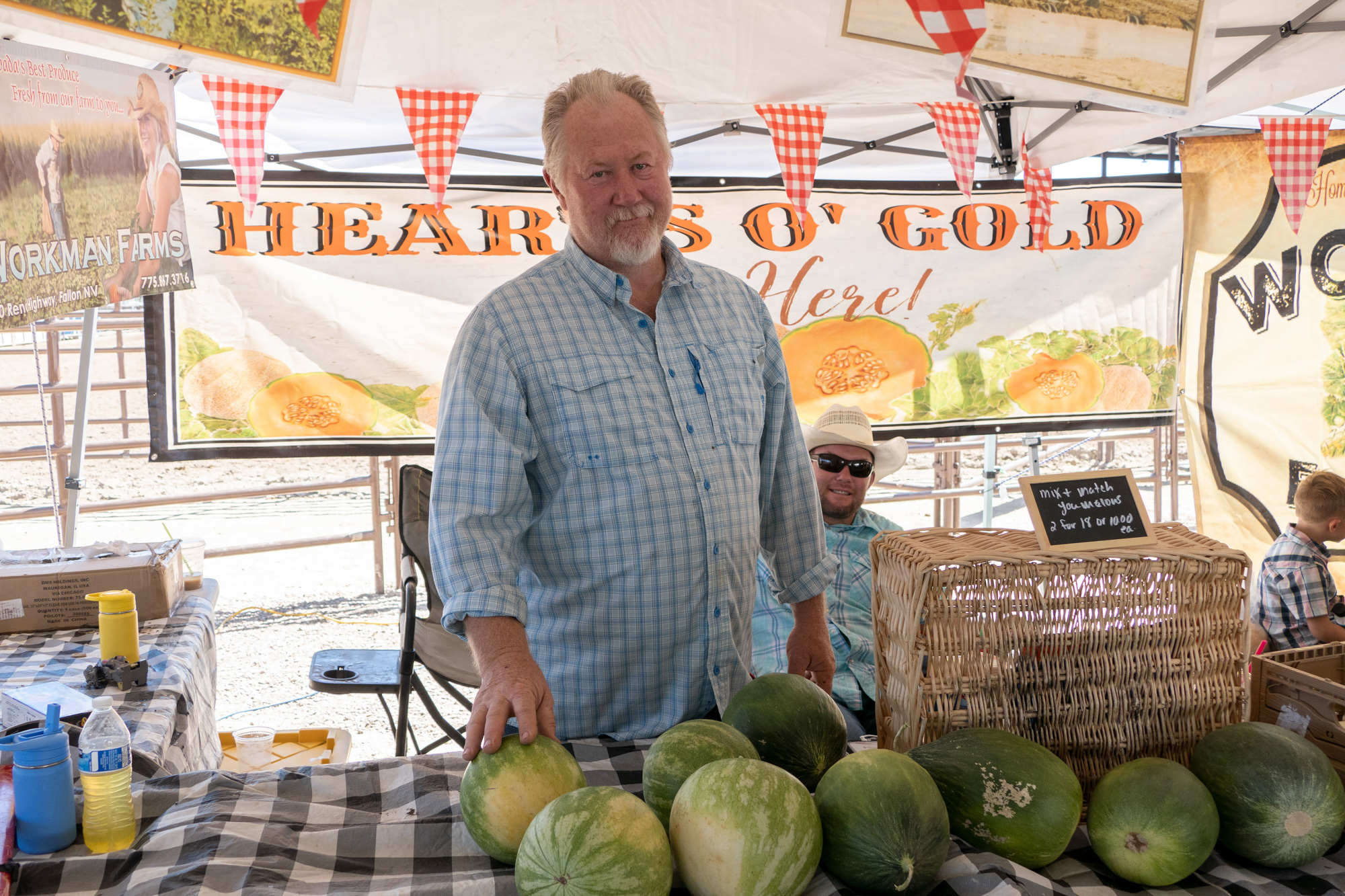 People from as far away as France traveled to Fallon — a town of a little more than 9,300 people east of Reno — this past weekend to attend the Fallon Cantaloupe Festival and celebrate the Heart of Gold Cantaloupe, a particular breed of melon said to have its beginnings in Churchill County.
About 200 volunteers worked from Friday to Sunday to accommodate the more than 15,000 visitors to the festival. Angela Guthrie, the treasurer for the Fallon Cantaloupe Festival Association, is in her second year volunteering for the association.
"This is huge for our community," Guthrie said. "I think almost every hotel room is sold out."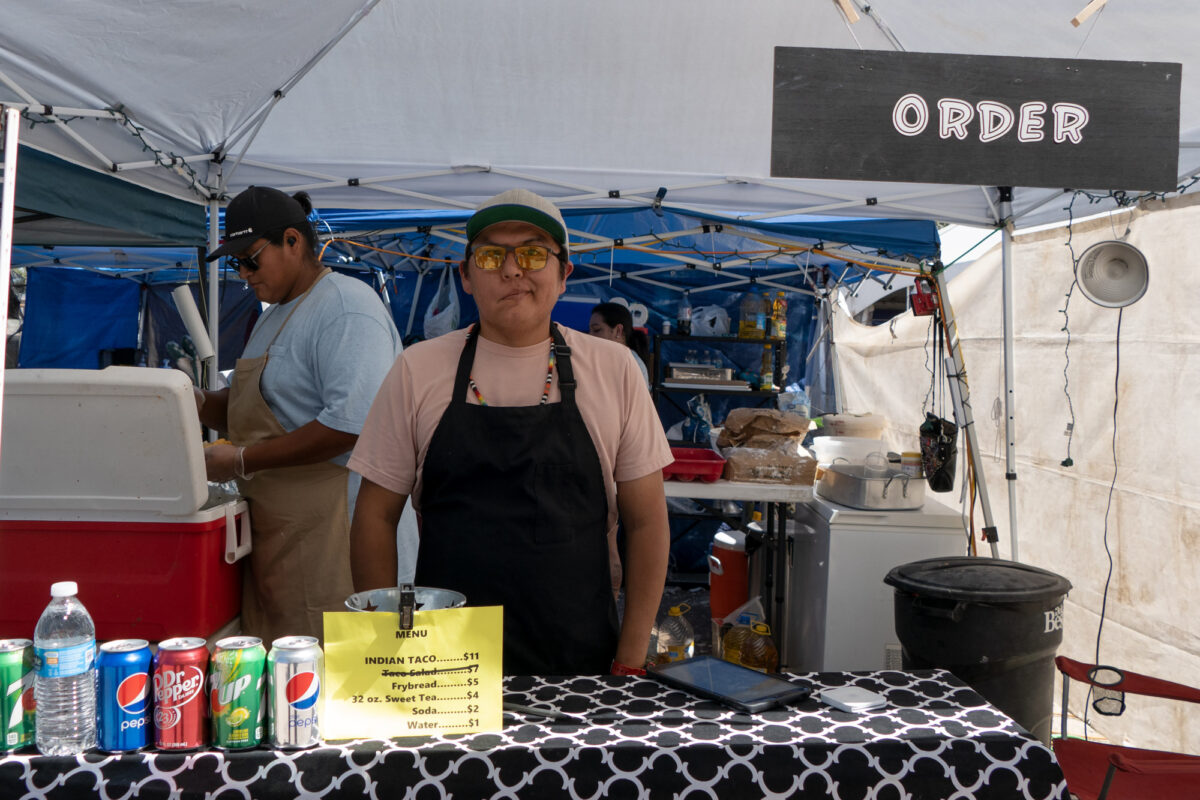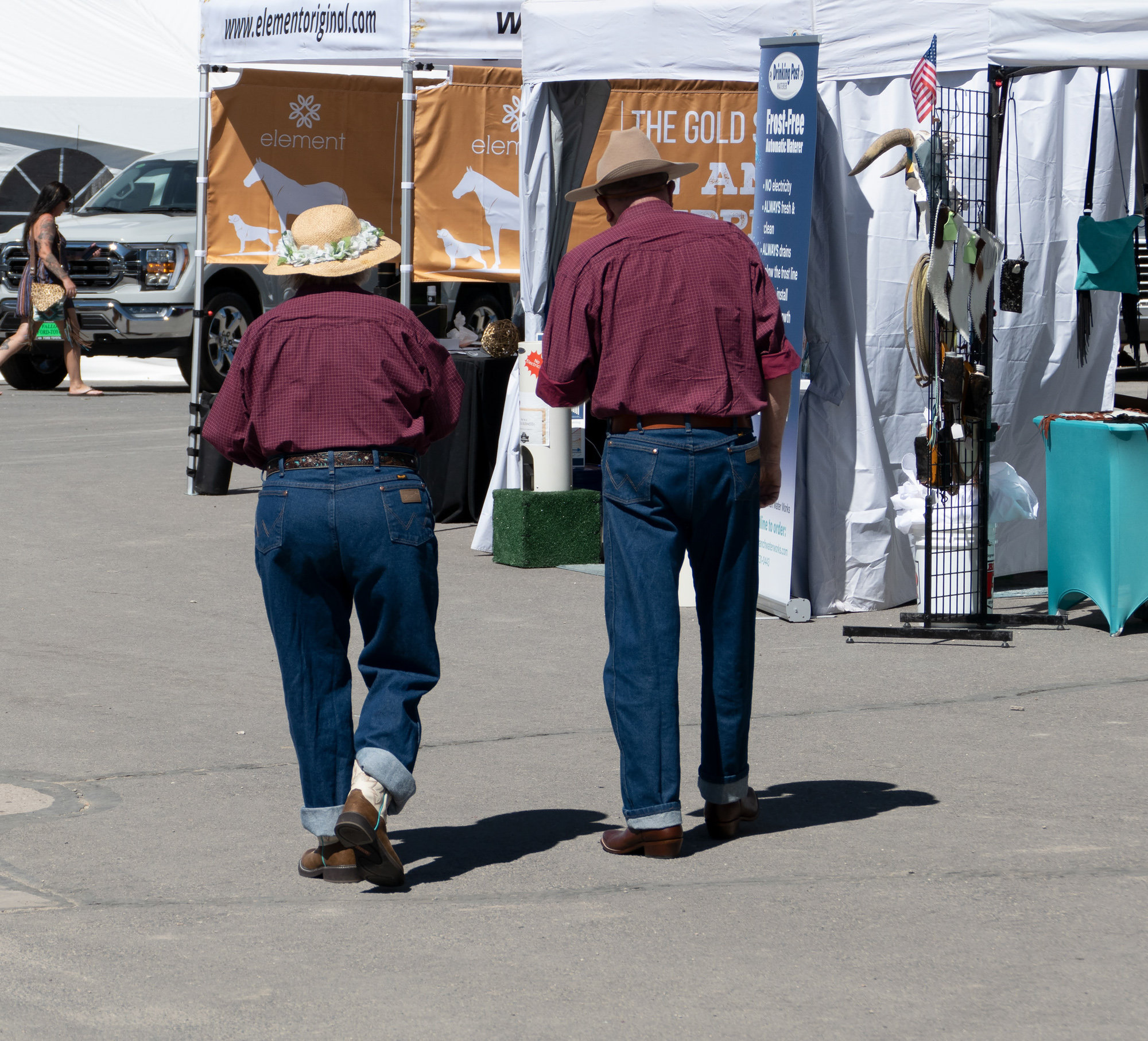 In 1911, Fallon-area farmer O.J. Vannoy began crossbreeding seeds originally developed in Benton Harbor, Michigan. The experiment produced cantaloupes with a hard rind that made them ideal for shipping to the eastern United States during the 1920s.
During this time, these cantaloupes reached a high point in their popularity — their production created 44 farms in Fallon and nearby Fernley and a boom in economic activity.
However, the cantaloupe craze came to an end when the Great Depression hit and area farmers opted to grow alfalfa, a more stable crop. The Hearts of Gold Cantaloupe would have gone extinct if six Chinese immigrant families hadn't kept growing the melons, according to a historical account on the festival's website.
It was thanks to them, and the farmers growing the coveted orbs today, that the cantaloupe festival is still able to showcase the melons and all the festival treats derived from them.
"I love the ice cream," Guthrie said. "And then second is the cantaloupe daiquiri."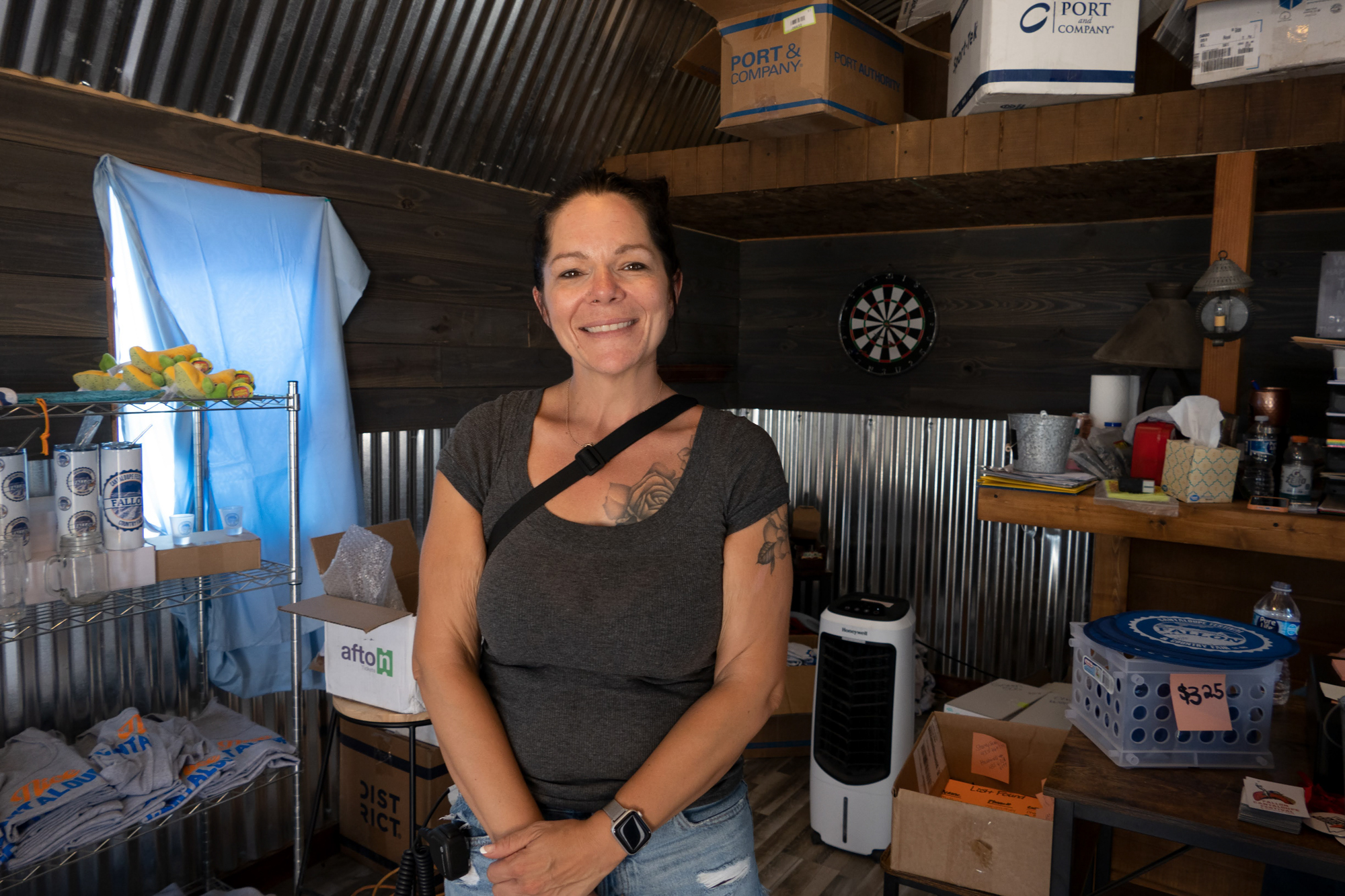 Growers' challenges
Among the booths selling street tacos, funnel cakes and handmade goods were several farmers selling cantaloupes they have been growing since May.
"You never know what you're gonna get in the process. It's a battle all the way," said Wade Workman, a farmer who grows Heart of Gold Cantaloupes among other crops in Fallon.
In recent years, a big concern has been the ongoing drought — an average muskmelon needs 1 to 2 inches (or about a full gallon plus a quarter gallon per square foot of land) of water a week. Workman said one year, his farm decided not to grow cantaloupe at all.
"It's hard and the risk is too valuable and you just can't take it. Too much loss," Workman said.
The bulk of Fallon's water comes from an intermediate aquifer beneath Lake Lahontan that is reliant on runoff from the Carson River and irrigation systems that derive water from the Carson and Truckee Rivers, known as the Newlands Project, to recharge.
The abundance of water in Fallon this year eased some worries for farmers and ranchers across the "Oasis of Nevada."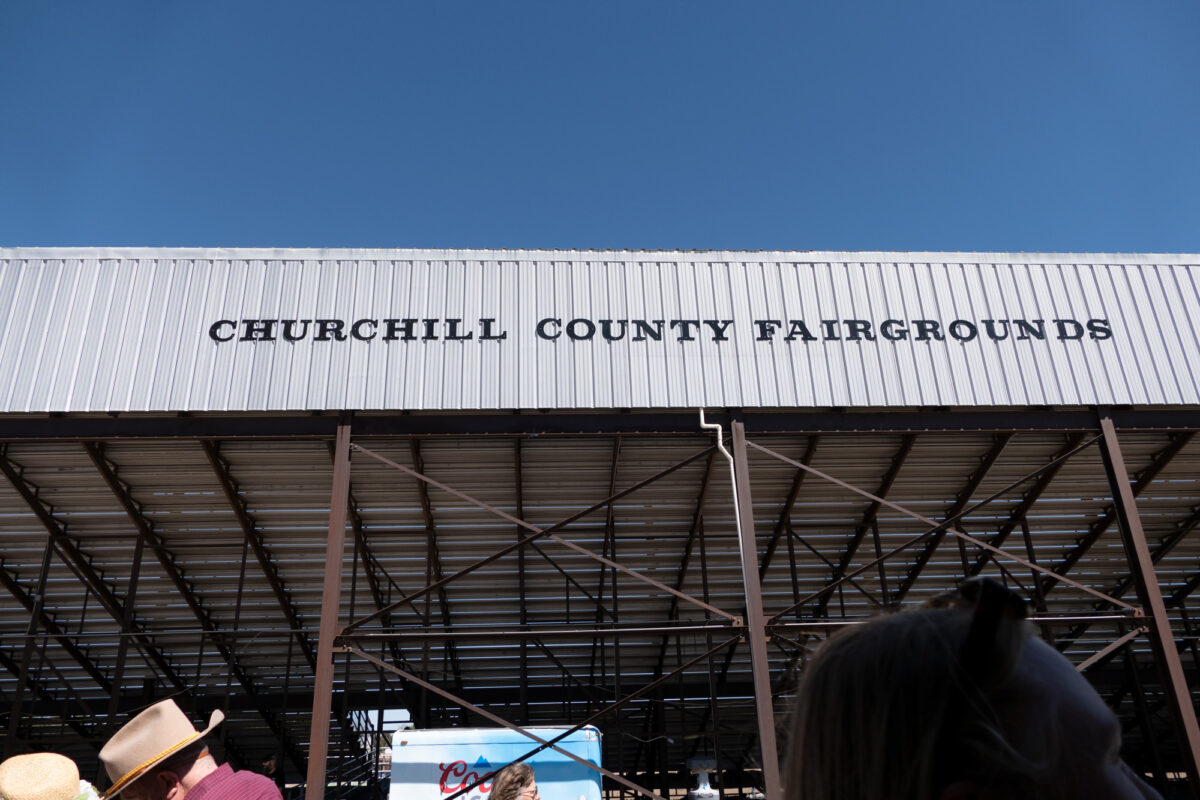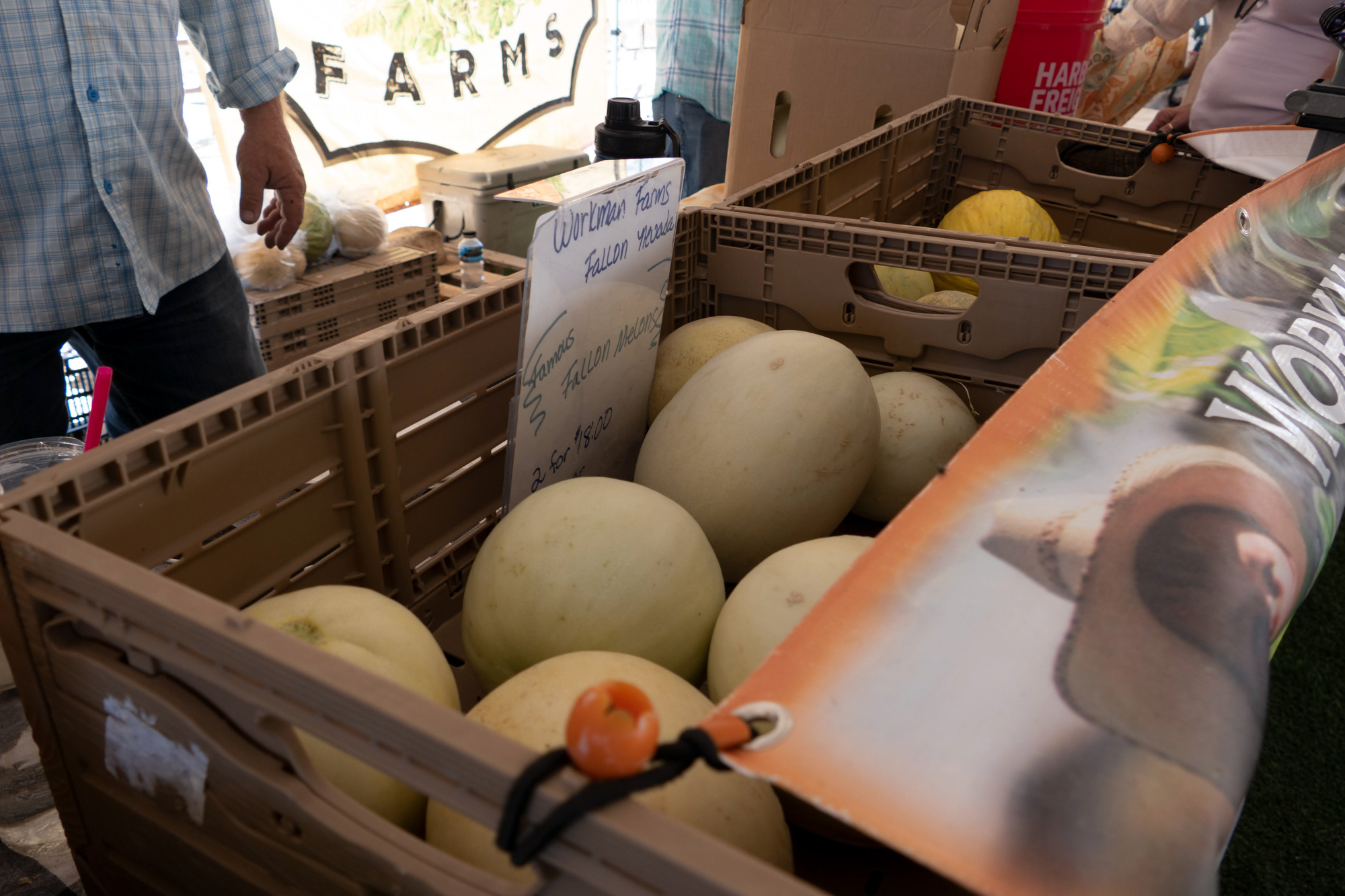 But even though nine atmospheric rivers passed through the state this year and Fallon residents even experienced some flooding, water worries are likely to return.
This year also brought other challenges, such as battling bugs and weeds.
"But we got it done," Workman said. "We held the festival this year. We had melons till the end and so we're happy about that."
Workman said he likes all the cantaloupe snacks offered at the festival. However, when it comes to plain cantaloupe, he prefers light and crispy varieties to overly sweet and mushy.
Mickey Laca, an alfalfa farmer and cattle rancher whose family has been in Fallon since the 1920s, said he has to watch his irrigation and watering system very closely during drought years so as to not exceed the amount of water allocated to his farm. This year, he hasn't had to monitor his water so closely.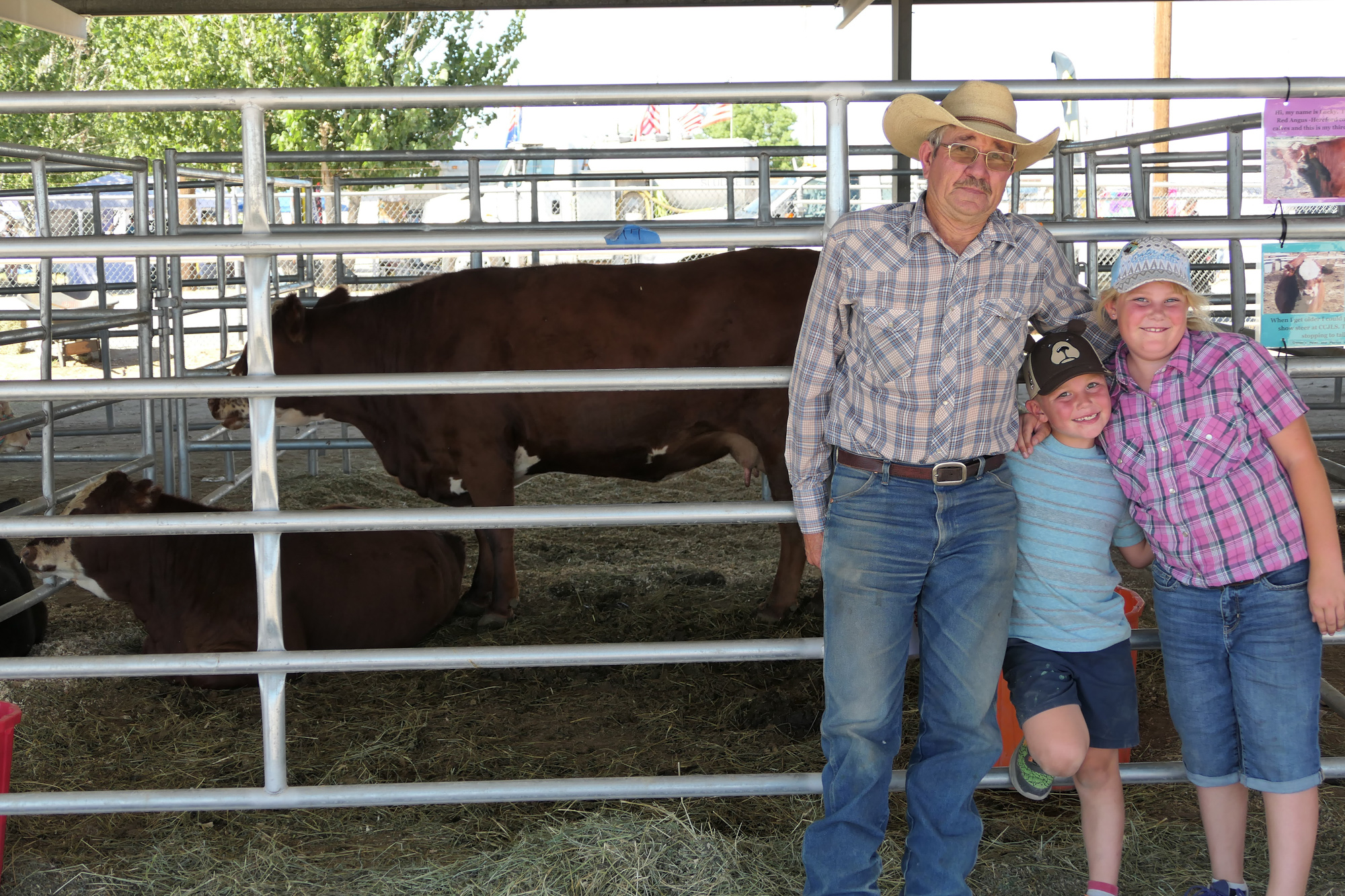 "This year has been a bumper year because of all the rain," said Laca, who sat with his family in the 4-H section, with his grandkids — who are raising their own cows — playing in an empty livestock pin closeby.
Laca said it has been a cheap hay year but an expensive beef year — adding that prices go in cycles, a possible loss he sidesteps by producing both alfalfa and beef.
Though he doesn't grow muskmelons himself, Laca said he enjoys the Cantaloupe Festival because it brings the community together and allows people to learn a bit more about agriculture.
As for his favorite cantaloupe treat, Laca said simple is better.
"Just plain cantaloupe to me is good," he said. "With a little salt on it."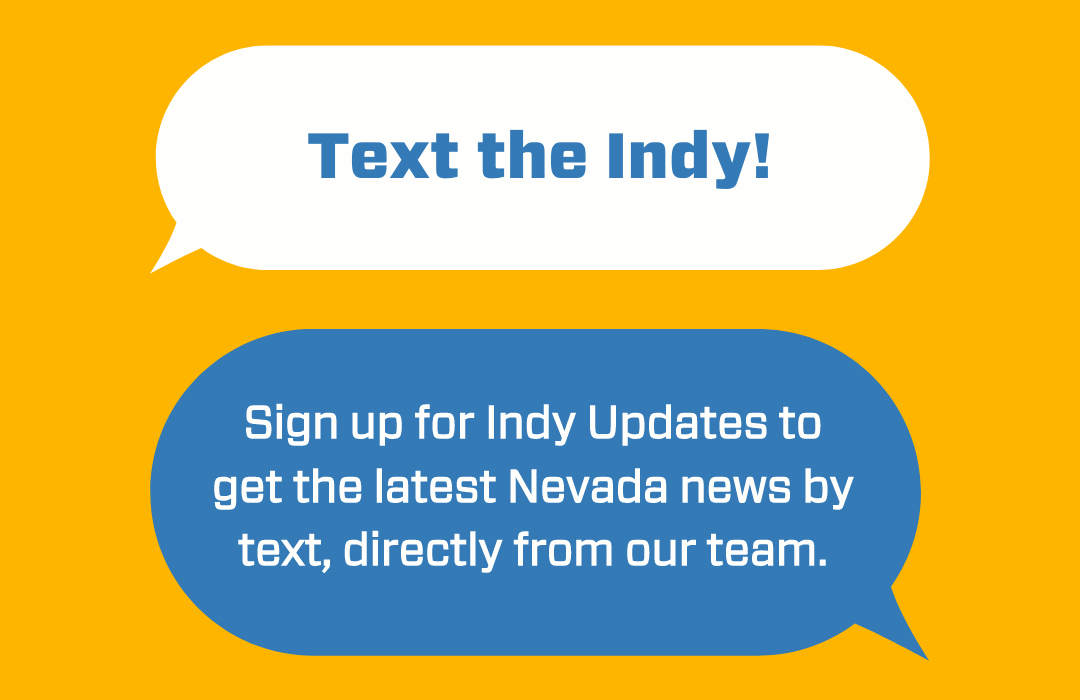 Featured Videos