Federal judge rejects effort to block 'ghost gun' ban filed by pro-firearms group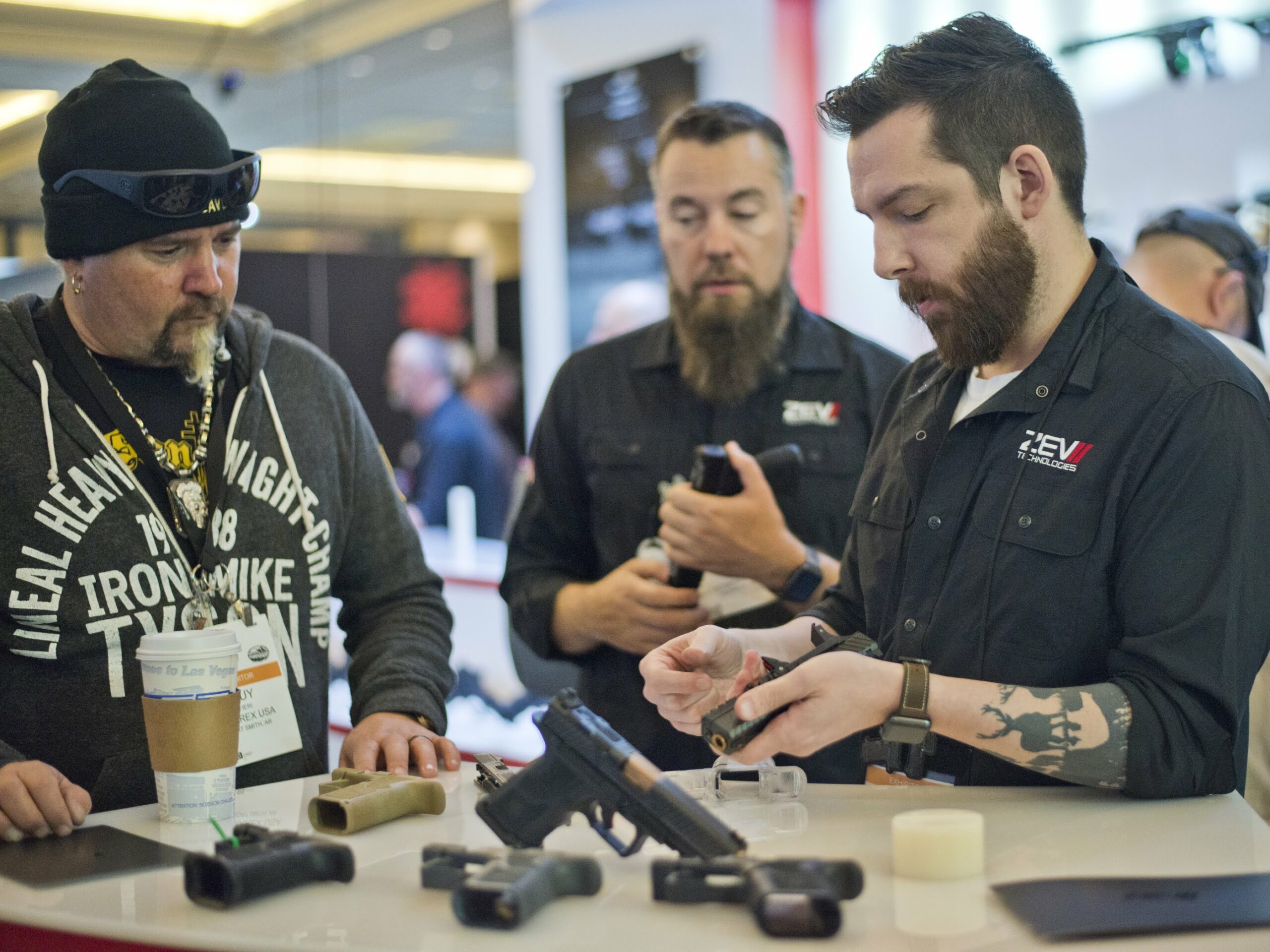 A federal judge has denied initial efforts by a pro-firearms organization to block enactment of a recently passed law banning the sale and production of so-called 'ghost guns,' including homemade firearms or assembled firearms without a serial number.
Judge Miranda Du's opinion issued on Monday found that arguments made by the Delaware-based Firearms Policy Coalition and several individual gun owners in the lawsuit failed to meet the high burden required for the court to block implementation of the new law.
The ruling is a win for legislative Democrats and gun control advocates who viewed passage of the bill, AB286, as one of the most prominent gun violence prevention measures adopted by the 2021 Legislature.
In the order, Du rejected the two prongs of Firearms Policy Coalition's argument — that the law burdened Second Amendment rights to firearm ownership and constituted a violation of the Constitution's Takings Clause, which generally sets limits on the government's ability to seize private property for public use without just compensation.
"Because AB 286 targets only unserialized firearms that are not within a categorical exception, that bypass background checks by virtue of self-assembly, and that are untraceable without a serial number, the Court finds that AB 286 is a reasonable fit for achieving the government's objectives of decreasing the threat that unserialized firearms pose to public safety and preserving law enforcement's ability to trace firearms related to violent crimes," the order stated.
The bill, AB286, was sponsored by Assemblywoman Sandra Jauregui (D-Las Vegas) and was approved on straight-party line votes in the Assembly and Senate.
It generally prohibits a person from possessing, purchasing, transporting or receiving any unfinished frame or receiver of a firearm, or assembling any firearm not imprinted with a serial number. A person found violating those provisions once the bill takes effect next year will be guilty of a gross misdemeanor, with repeat offenses punishable as a Category D felony.
The measure allows for some exemptions, including for a person who is a licensed firearms importer or manufacturer, who is part of a law enforcement agency, or if the unfinished frame or receiver has already been imprinted with a serial number. It would also exempt any firearm that has been rendered permanently inoperable or is considered an antique or a collector's item.
Advocates of the measure said it would help stem a rising tide of untraceable homemade 'ghost guns' — the Bureau of Alcohol, Tobacco and Firearms estimated that law enforcement nationally collected roughly 10,000 such firearms in 2019. Still, Clark County Sheriff and Republican gubernatorial candidate Joe Lombardo said at a recent forum that the state's largest police force only tracked six instances of homemade, non-serialized firearms over the past 12 months — adding that none of the firearms were used in a crime, and most were found in the Las Vegas Strip corridor.
But only three days after Gov. Steve Sisolak, a Democrat, signed the bill into law in early June, the Firearms Policy Coalition filed a lawsuit challenging the bill as unconstitutional. FPC spokesman Adam Kraut said in a statement at the time that the bill "violates Nevadans' Second Amendment rights and unlawfully deprives them of their property, in violation of the Constitution."
"In order for a law-abiding individual to exercise their Second Amendment rights, they must have the ability to possess firearms, including those they build themselves," Kraut said in a statement in June.
In her order, Du (who was nominated to the federal bench by then-President Obama in 2012) found that the language in AB286 did not constitute a Second Amendment violation because individual gun owners could still purchase and use fully furnished firearms or firearm assembly kits as long as they come equipped with a serial number — finding the law "does not severely burden Second Amendment protected conduct, but merely regulates it."
Du also did not find merit in FPC's arguments that the measure would constitute an unconstitutional "taking" prohibited by the Fifth Amendment, saying the measure does not "deny all economically beneficial or productive use of unserialized firearms" because it only affects the sale or production of such products inside state lines.
"While the Court is sympathetic to the economic loss Plaintiffs assert, it is not clear based on the record the extent or certainty of that economic loss," the order states. "Because AB 286 provides an approximate 10-month period for persons to sell unserialized firearms and constituent parts to firearms importers, manufacturers, or licensed dealers beginning June 7, 2021, the possibility of recouping a potential economic loss was — and remains as of the date of this order — possible."
Du also wrote that the stated intent of the new legislation — public safety — could be considered a "valid exercise of the government's police power," adding that "public safety and the importance of firearm tracing necessitates the prohibition of Individual Plaintiffs' unserialized firearms and constituent parts at issue, and thus not a taking."
In a statement, FPC called the decision "misguided" and promised a review and potential appeal. "Today's order is wrong as a matter of law and reduces the fundamental human right to keep and bear arms to a mere privilege," the organization said in an email. "FPC's appellate counsel are reviewing this horribly flawed order and are authorized [to] take any and all appropriate actions to protect the Second Amendment rights of Nevada residents."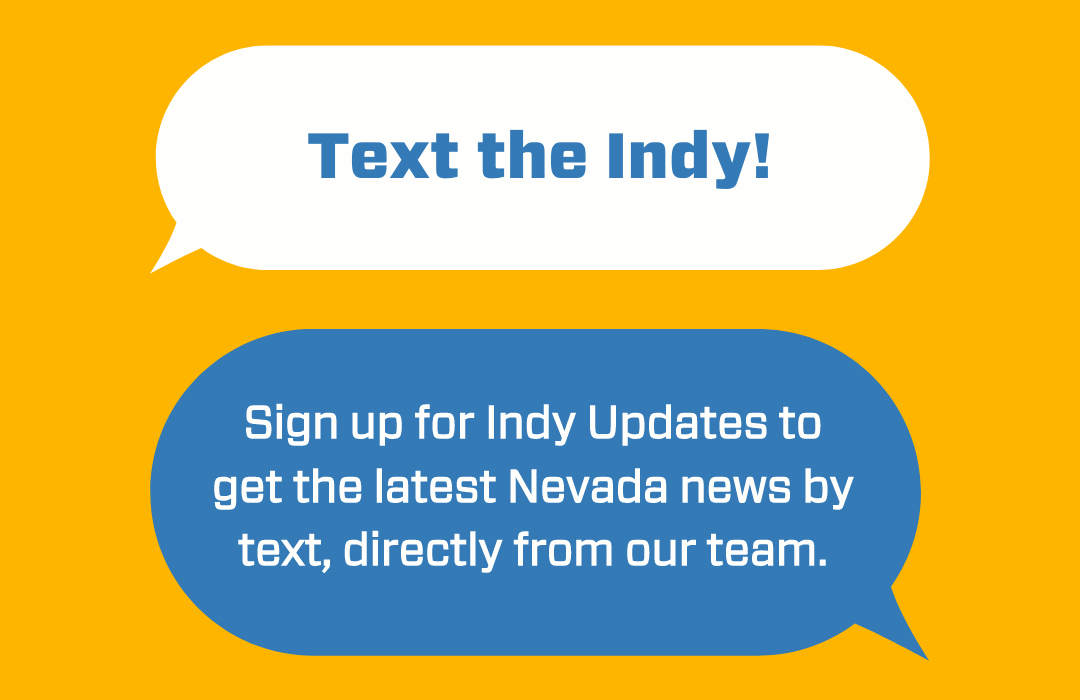 Featured Videos
Comment Policy (updated 4/20/2021): Please keep your comments civil. We reserve the right to delete comments or ban users who engage in personal attacks, use an excess of profanity, make verifiably false statements or are otherwise nasty. Comments that contain links must be approved by admin.